This post is also available in:

Português
The BIT Milan / BIT Milano (Borza Internazionale de Turismo) is the largest tourism fair in Italy. The event has been happening since early 80's in Milan. It gathers together experts in the tourism industry as well as general public during its 3 days. Amongst the experts, there are guides, tour operators, travel agencies, tourism boards, journalists, bloggers and travellers searching for the newest trend for the next season.
Unlike other tourism fairs we have attended before, such as the massive WTM (World Travel Market), in London and the ITB Berlin (Internationale Tourismus-Borse), which are globally focused, the BIT is mostly centred on the Italian market. The 2018 fair, for instance, took place on a two floors convention centre, where one was exclusively reserved for Italy.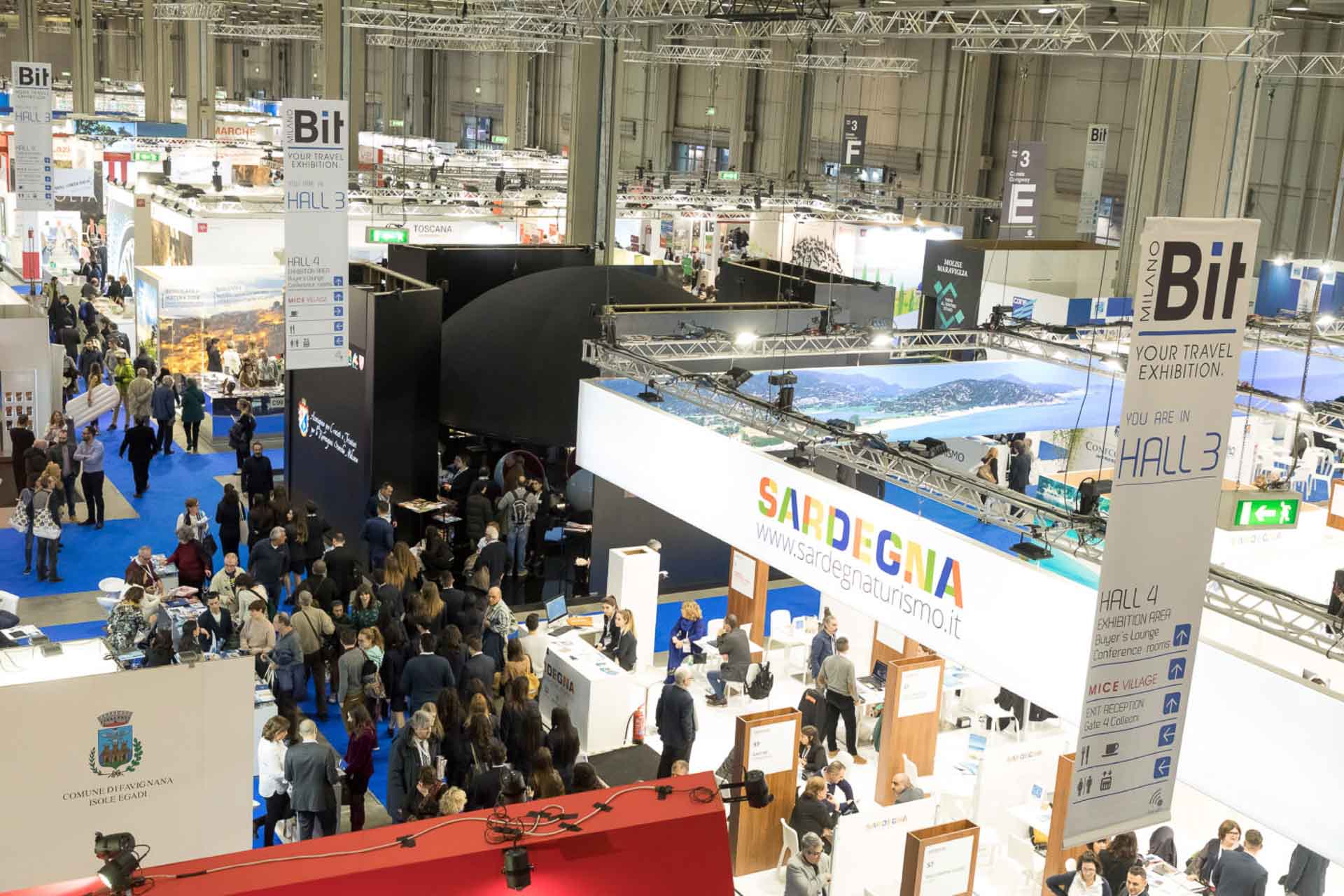 Each Italian region had its own stand organised into different areas from within. There were spaces for the travel agencies, governmental bodies with general information about the region, an area for meetings, a few with a space for press advertising and some of the stands, such as the one from Tuscany, even had its own bar for tasting its regional products. On the second floor, however, there were exhibitors from other countries and topics, such as wedding destinations and so forth.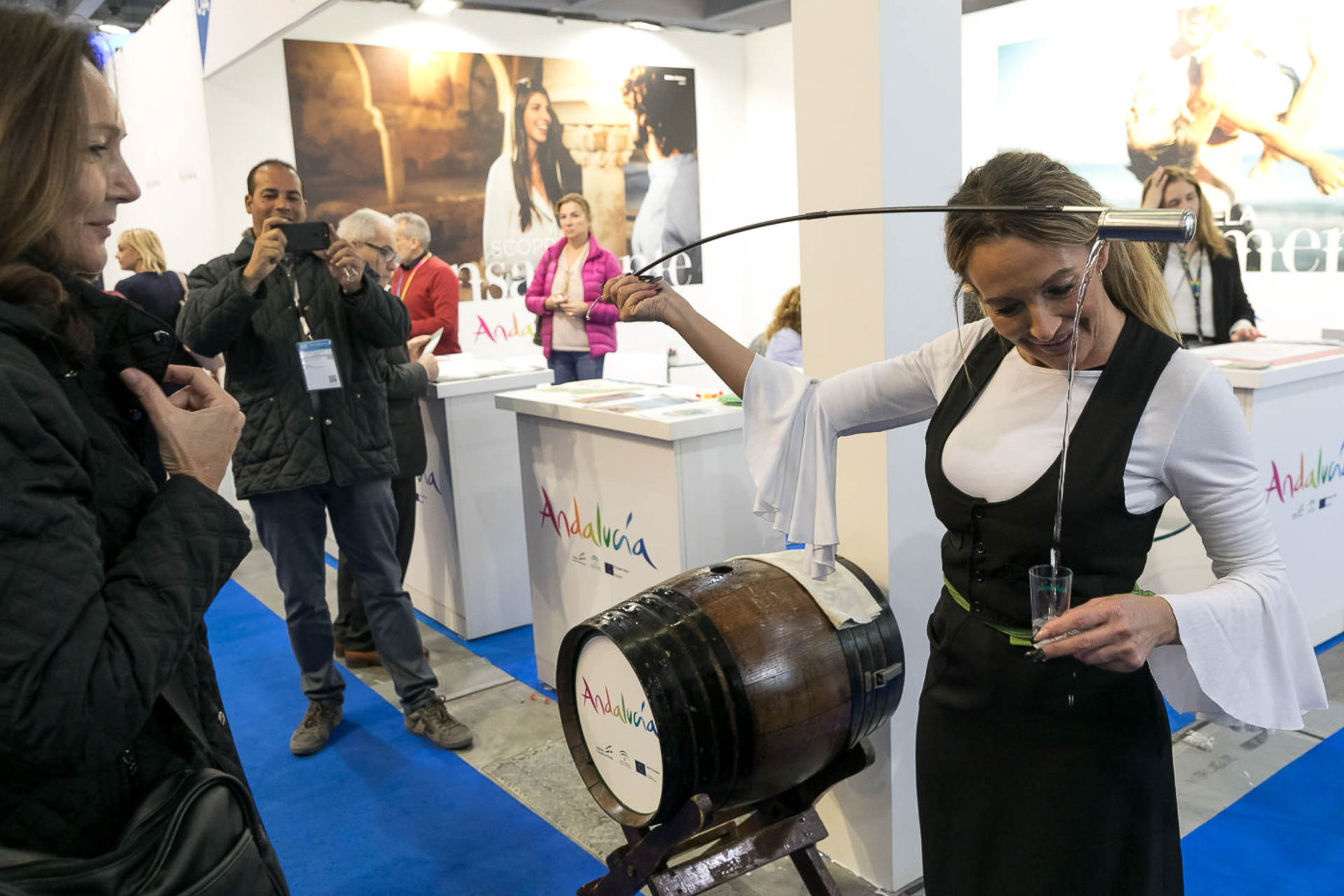 What to expect from BIT Milano
The event went beyond having countries and Italian regions attending the BIT Milano, and that's what we liked the most about it. The fair also reserved themed areas such as:
– "A Bit of Taste", an area fully dedicated to gastronomic tourism;
– "Honeymoon and Wedding Destinations", committed specifically for honeymoon destinations;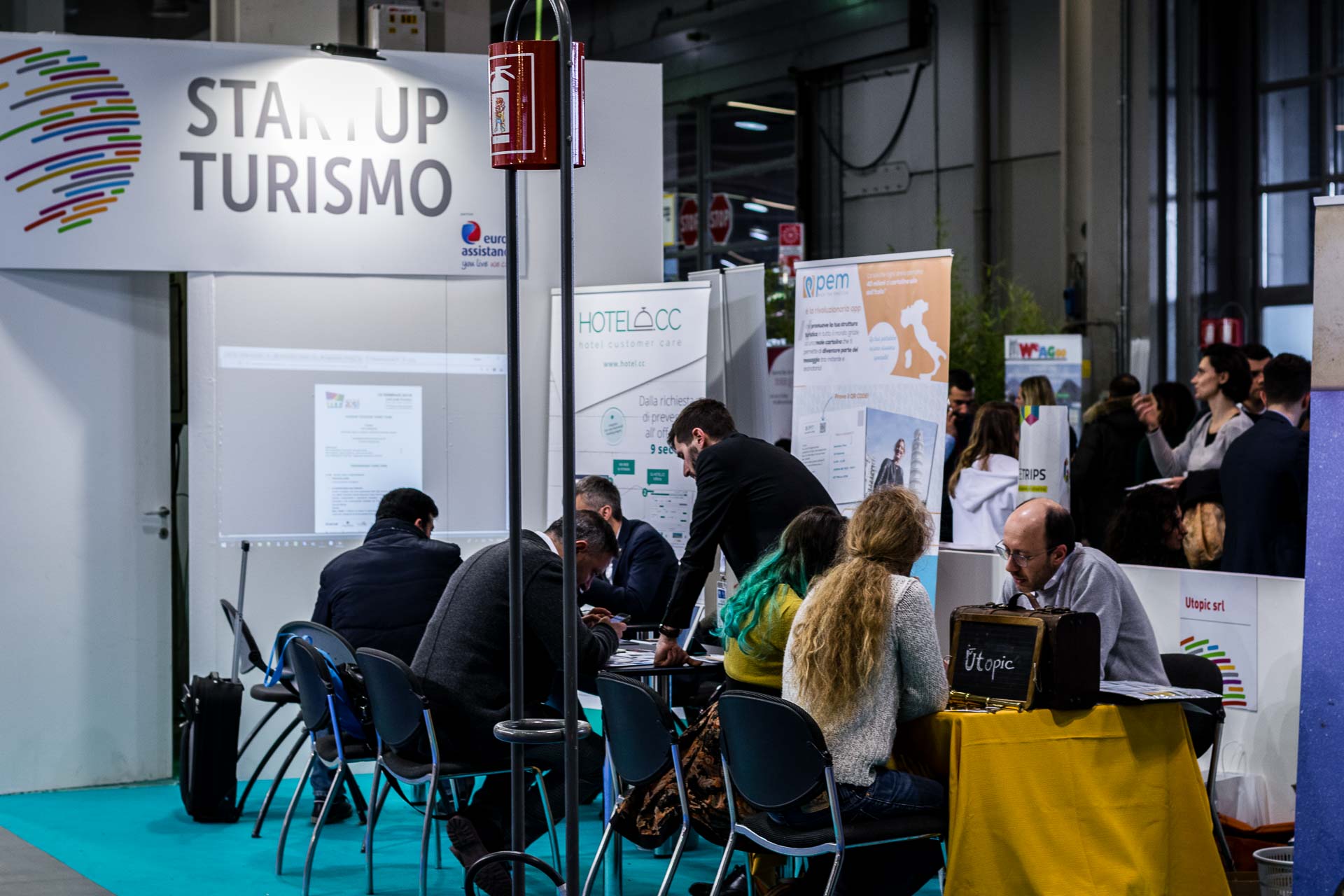 – "Be Tech", a space for startup's in the tourism industry. We explored this area the most – and liked the most either. There we were, bouncing from stand to stand, hearing about each product, idea, app or innovation. We found out about the PEM, a mobile app which allows your pictures to be sent as a postcard to anywhere in the world. We have also bumped into Utopic, which is a social media dedicated to travellers, enabling you to create and share routes with friends and other accounts;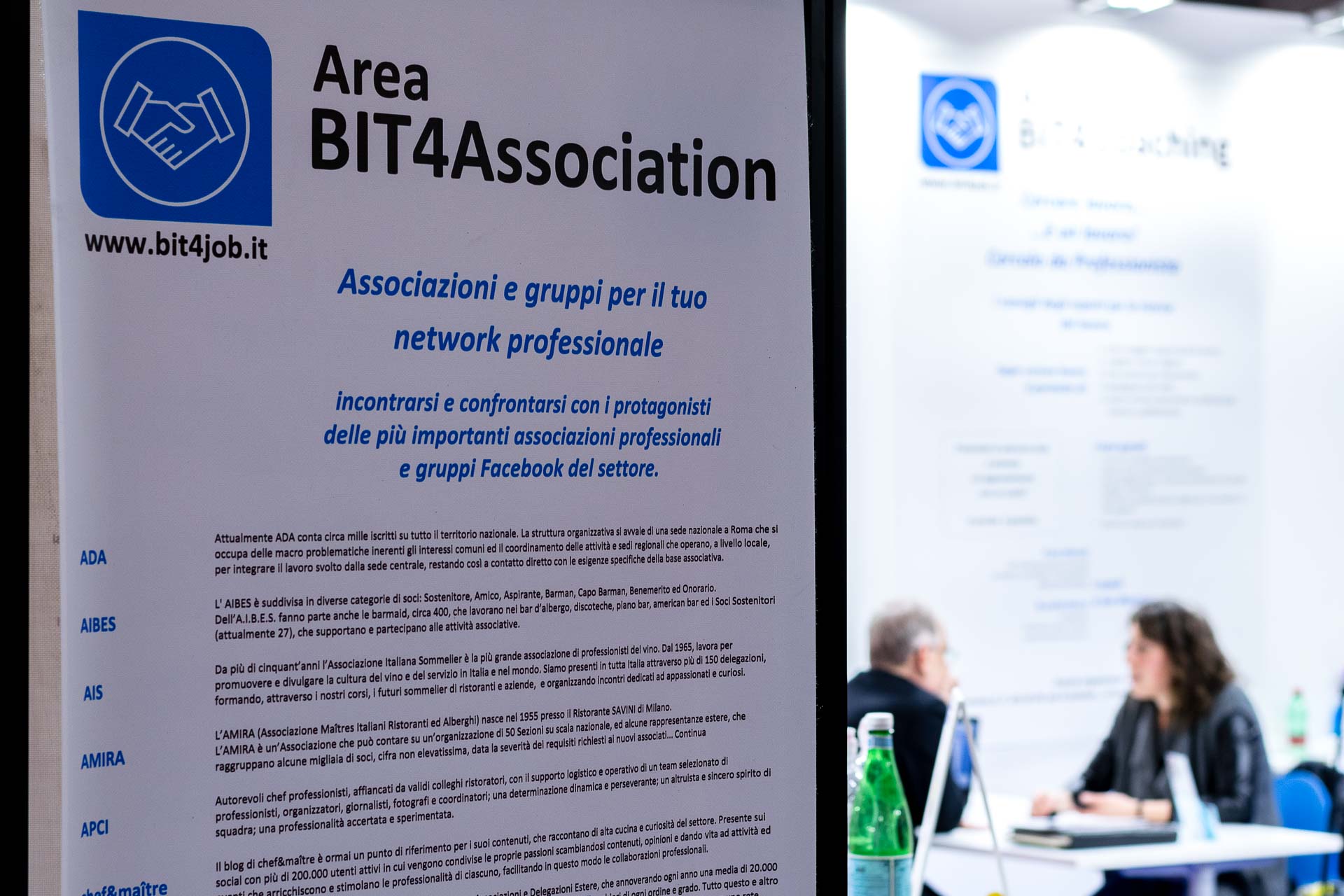 – "Bit 4 Job", where students and workers in the tourism industry can find job opportunities, including an on-the-go interview with companies' HR or even book a training with a local coaching. As we are not looking for a job, we did not explore much this area, although it seemed like a great opportunity for those who are. In fact, on the very first day, the "Bit 4 Job" was already packed with people.
Find out where to stay in Milan if attending the BIT Milano here.
BIT Milano beyond Italy
Amongst the international stands, the one which stood-out was the USA. They had more than 100 tour operators, a space reserved for folk music and a restaurant serving regional food (aka burger and hot dog – it's not a joke).
In addition – and opposition – Iran also repeated its success done at ITB Berlin last year. The Persians were there with a huge number of travel agencies – by the way, we have been talking about Iran for a while now as one of the most appealing and complete destination for any traveller interested in culture, history, local hospitality and beautiful landscape. So, you'd better run before everyone else decides to go over there and most of the Iranian originality gets lost amid tourist boom.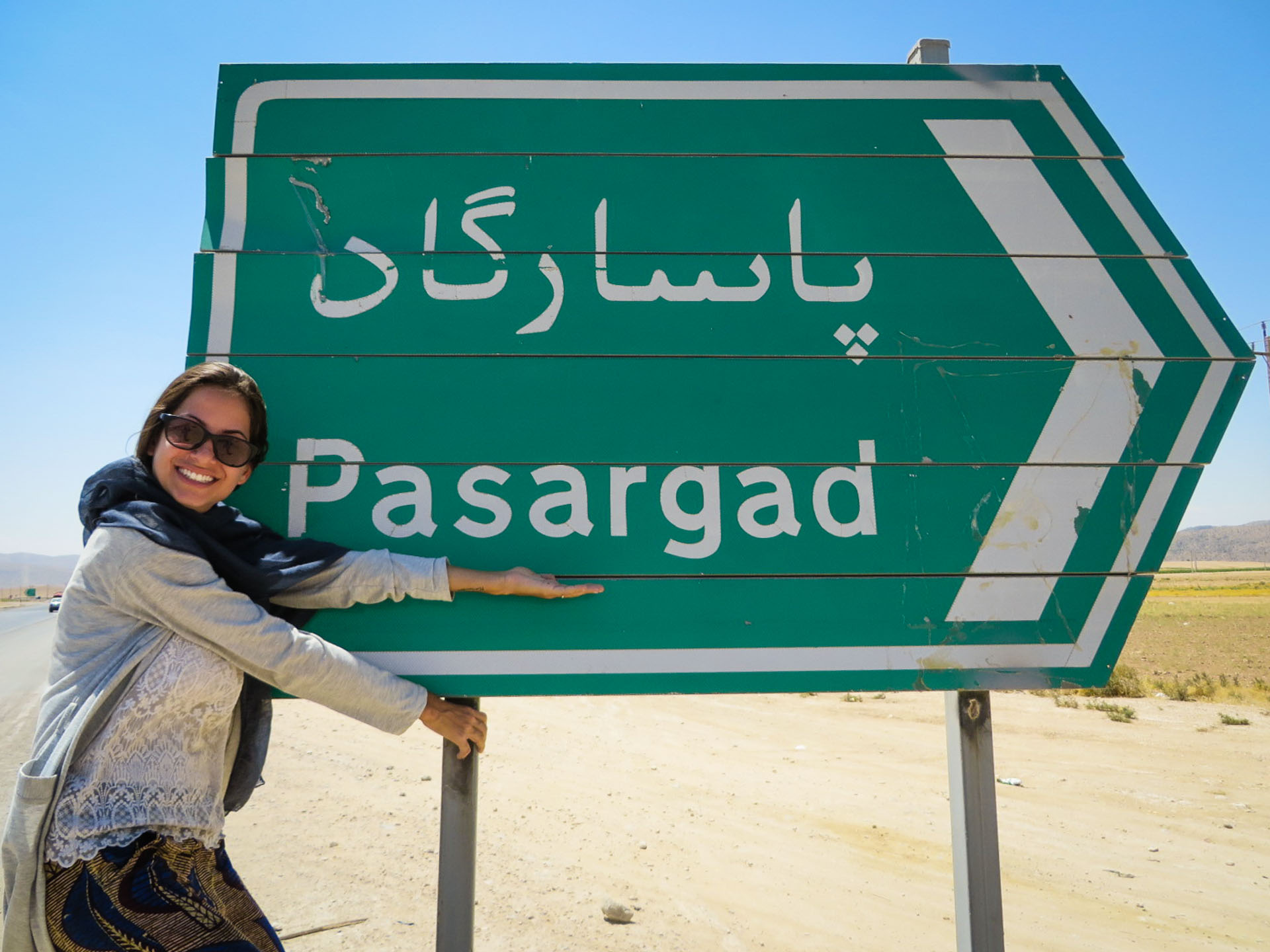 Furthermore, there was Thailand too, which offered many interesting cultural activities, such as a karaoke that taught how to pronounce Thai words.
From the African continent, Egypt, Ethiopia – which shall be one of our next destination – and Botswana – with many safari options – are deserved mentioning.
Sensory travel for visually impaired
The exhibitor we liked the most was Enrico Radrizzani, from Mimino Travel. He is an Italian citizen who organises sensory travel for visually impaired people. Enrico, therefore, favour destinations which offer more texture, context, smells and flavours and has already been to Iran, Turkey and Zanzibar with groups.
To have an idea of the commitment of his work, he spent over one year talking with the Archaeological Museum of Tehran just for his guest to be able to touch the artefacts exposed during the visit to the museum. And he got a yes from them!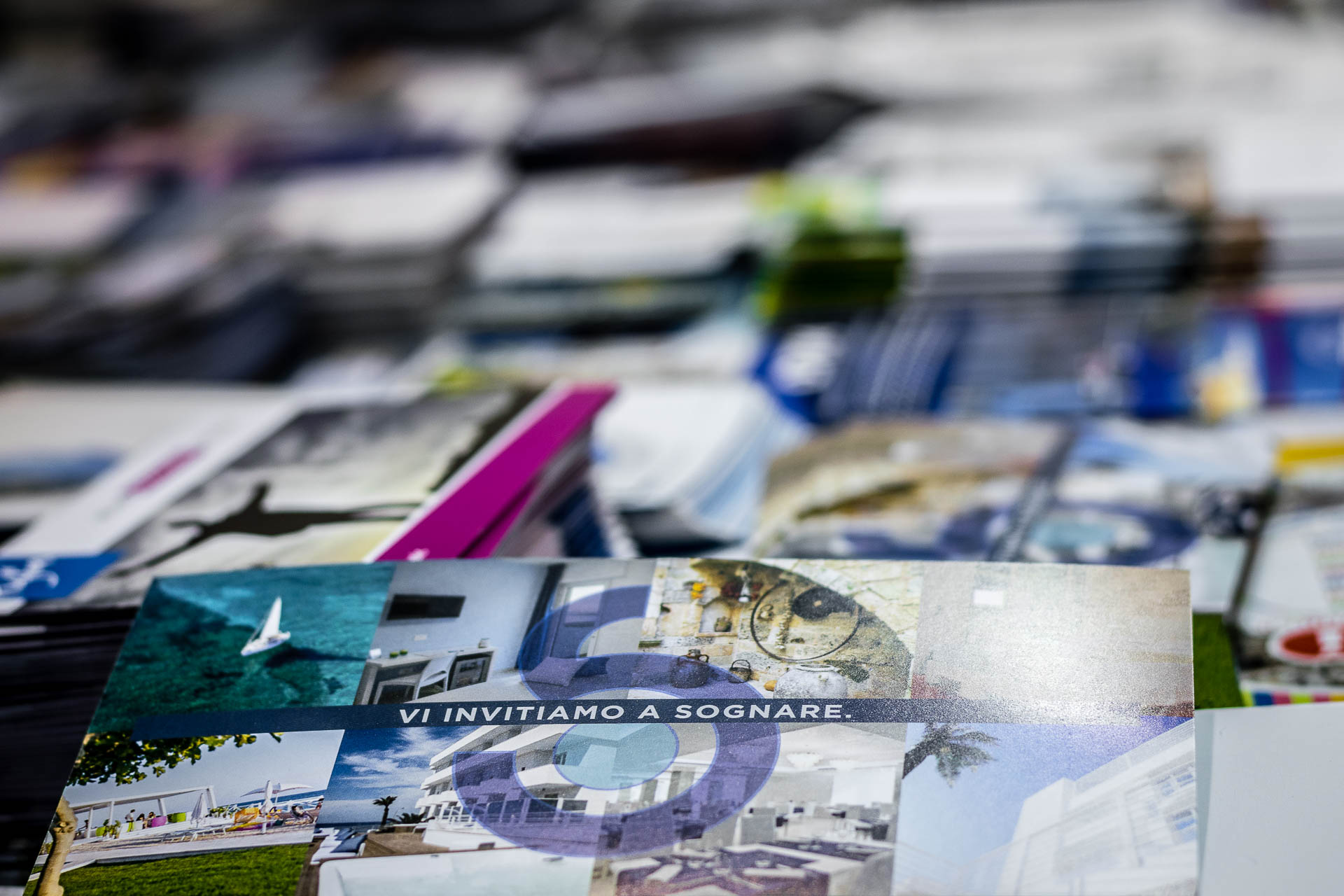 Got curious about this beautiful project? Check it out this site here and watch some of the videos from Enrico's former travels.
The Brazil at BIT Milano
As Brazilian born, we could not help but noticing how – bad – we did at the event. Well, in fact, we can't even say anything as we were not even there. The only Brazilian soul was the state of Ceara, with a relatively big and colourful space. The stand was actually one of the most visited, but for the hats and beach bag they were giving away. There was a huge line of people waiting to get the hat and the bag and it was sort of funny as the girls working in the stand couldn't cope with the crowd any longer – and the line just got bigger.
We made many Instagram stories about, Did you see it?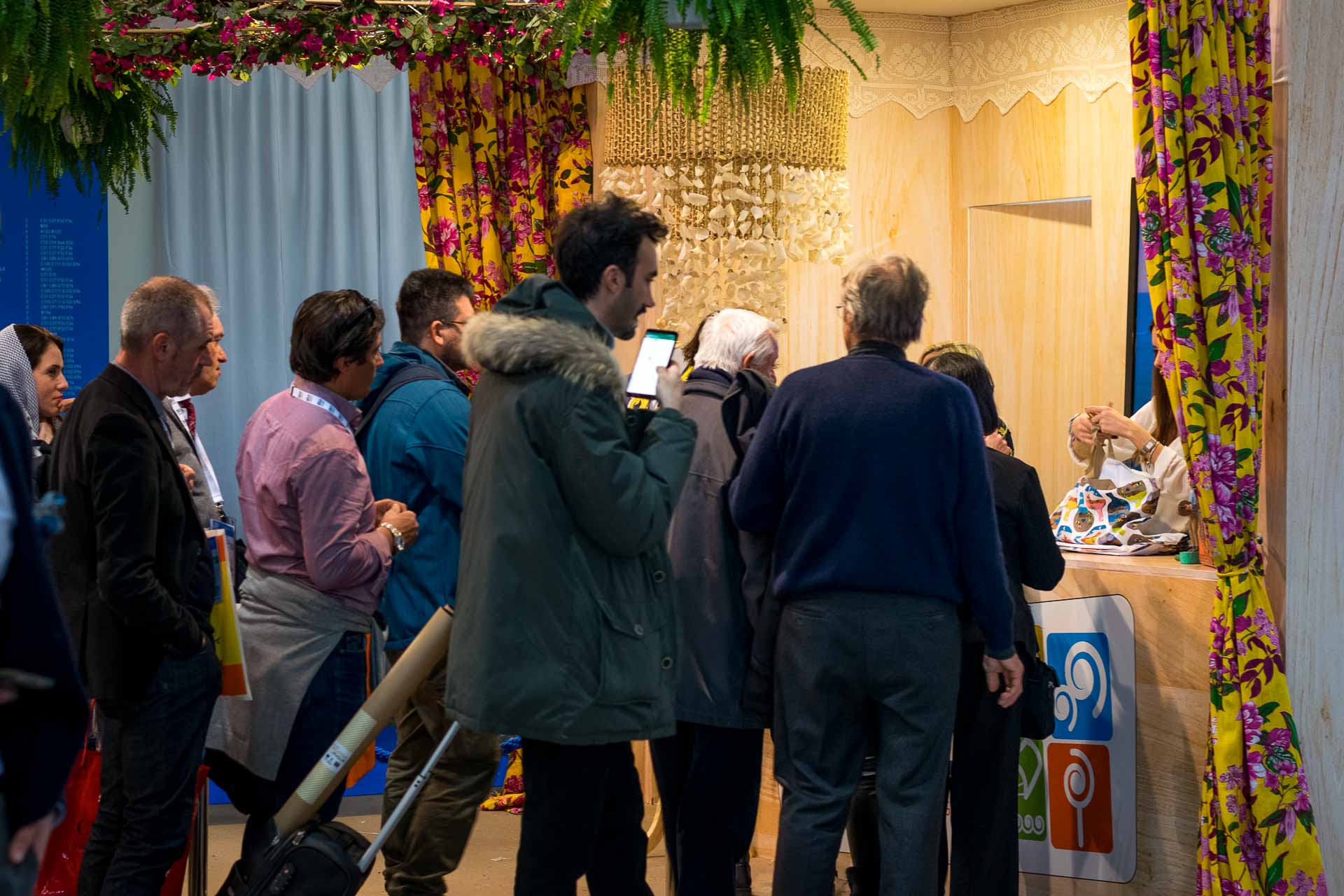 The BIT for bloggers
You, bloggers, may be wondering if the investment of attending the BIT is worth it for you, right? And, as always, the answer is: it depends. For us, indeed it was worthy. But, we live very near Milan and we didn't have to sacrifice anything to go.
Moreover, exploring more of Italy is very much of our interest. So, that was a great opportunity to get to know better the Italian provinces and even start a potential deal with them.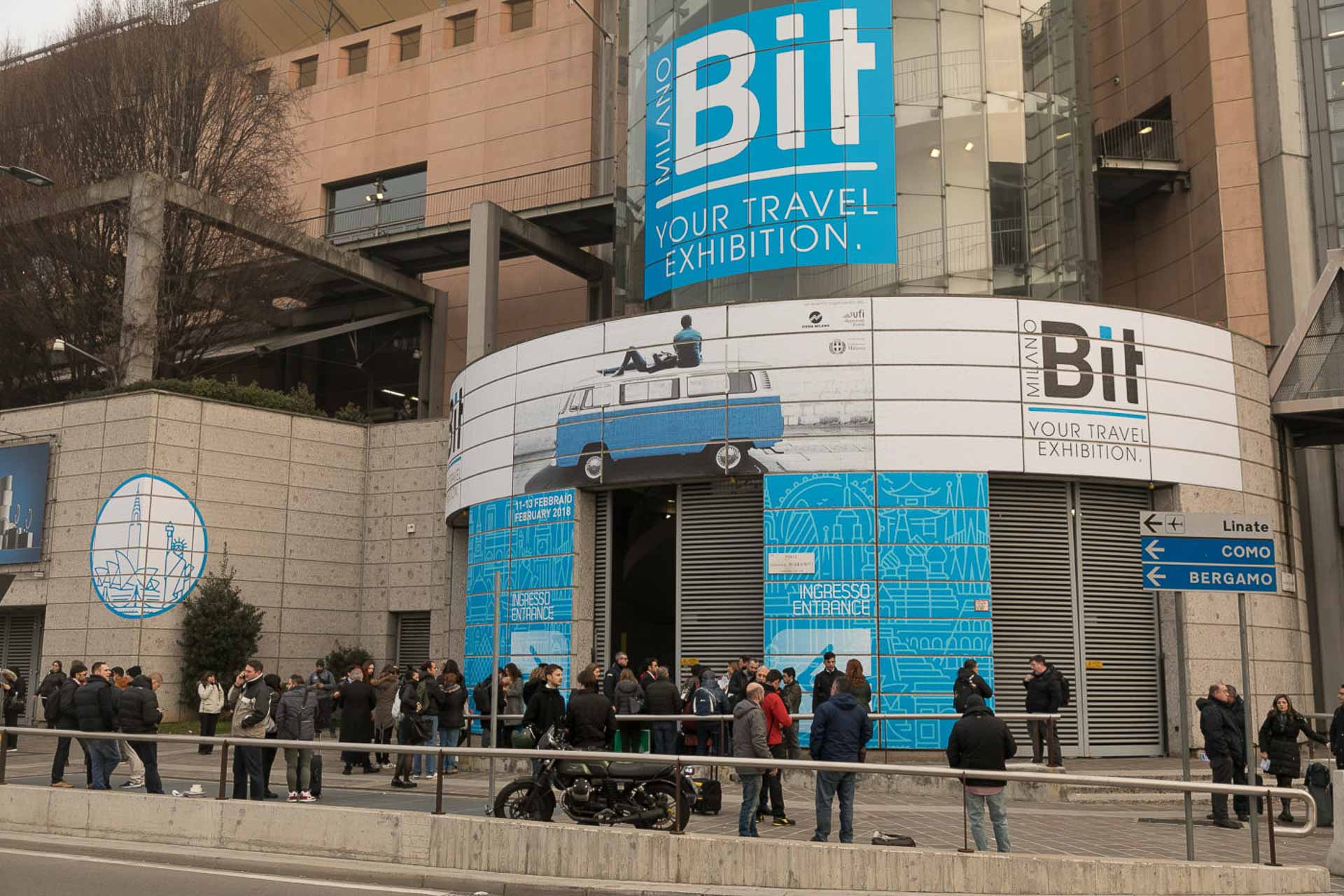 The BIT atmosphere is also more relaxed than the one from ITB or WTM. It is normally less of a rush for a meeting and booking appointments months before. You will be able to speak with someone from a specific destination without an appointment. At BIT, we had time to talk with exhibitors, get to know many different projects and start-ups as well as present Monday Feelings' project to people.
To support our position that it was worth attending the ITB – for us – we noticed that Italy is quite ahead with regards to sustainable tourism, cycle tourism, slow tourism as well as any sort of travel which values local culture and their community, which interest us hugely, both as travellers and bloggers. Therefore, we really enjoyed exchanging experience and information with other people in the industry.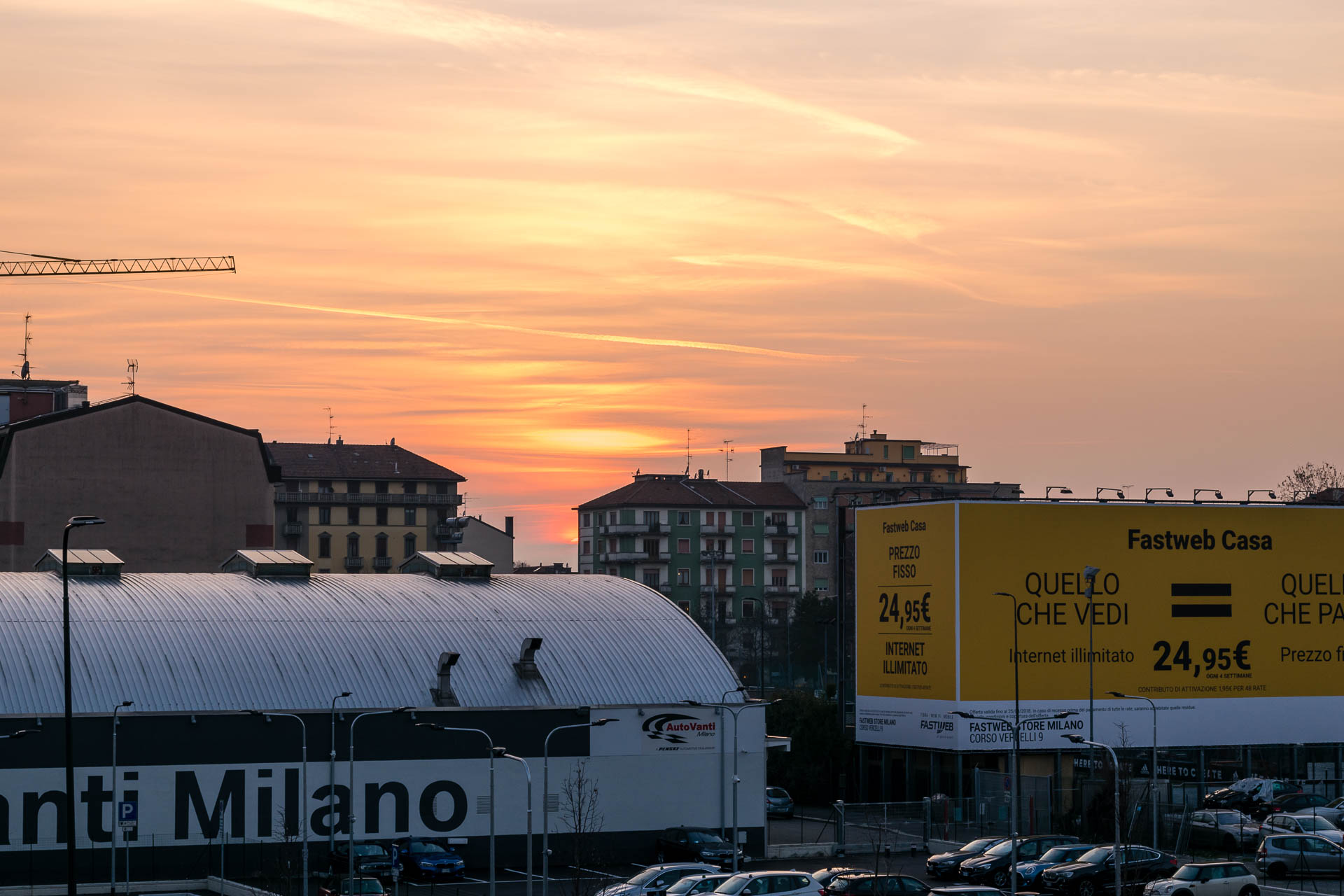 Hence, if the niche of your blog has nothing to do with Italy or sustainability or anything we mentioned above, you have your answer.
If you need to HOMEPAGE, sorryrent a car in Milan, here are the best deals.
The BIT Milan for tourists
On the other hand, the BIT is a great option for tourists to look for new trends and get to know less conventional destinations. It is also good to get in touch with different cultures and, perhaps, find a great deal for a trip.
*Talking about sustainable travel, did you know we went to Slovenia from Italy by bike, on a tour which took more than 1 month and turned into a series of episodes on our YouTube channel? Check it out the first episode here and don't forget to subscribe to our channel too 😉