This post is also available in:

Português
After writing a post about the cost of living in Italy, many people got in touch with us asking about finding a work in Italy too. With that in mind, we have gathered here some tips and information on how to find work in Italy.
In this post, you will understand: how to find a job in Italy, what are the most in-demand jobs, the best cities to look for work, if it is possible to find an English speaking job in Italy and much more!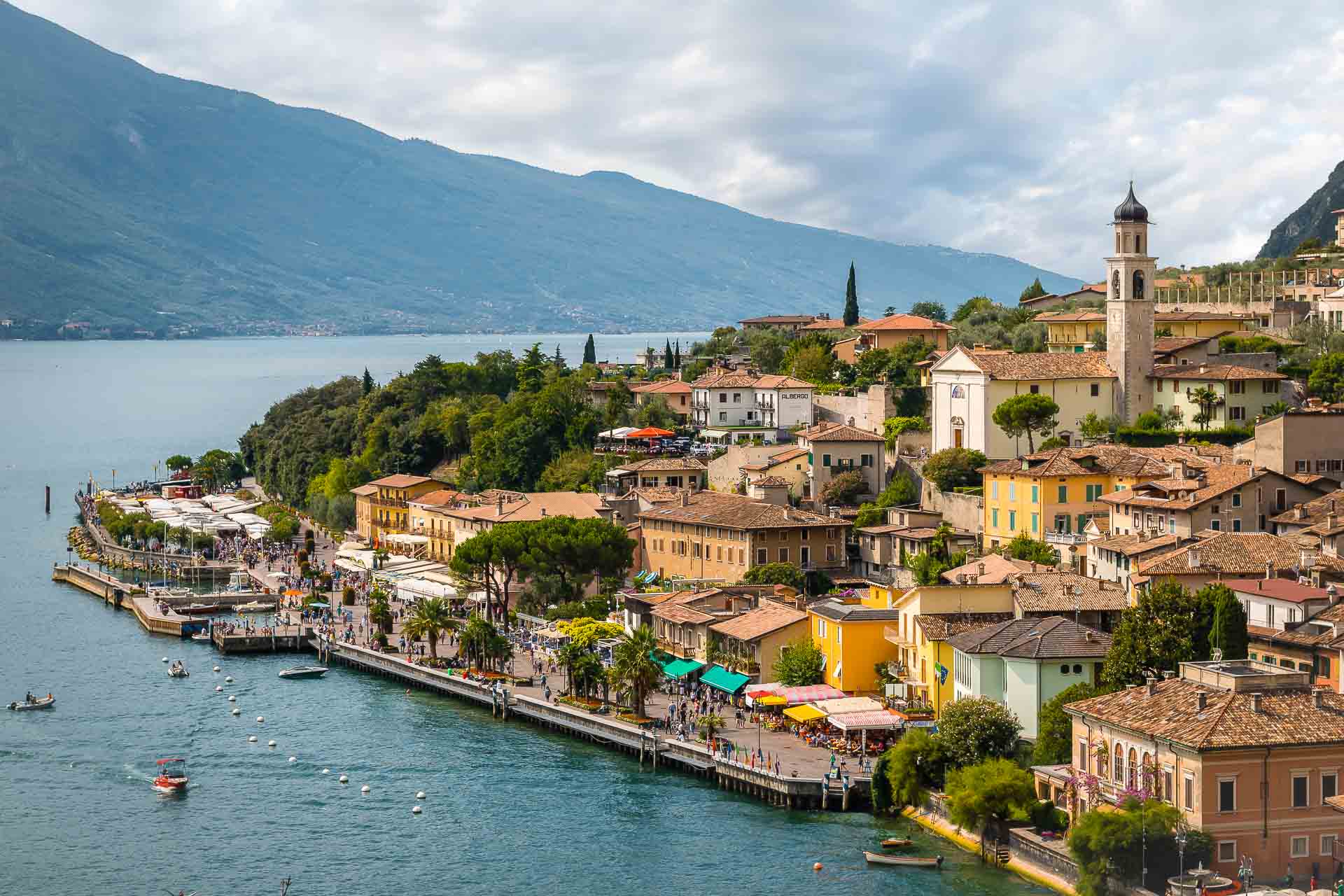 First of all, we would like to make it clear that this post is based on our experiences, opinions of Italian friends and people we know, as well as a lot of research. The idea is that this post helps you somehow in your search for a job in Italy, though it should not be taken as an absolute truth. After all, wanting to discuss the Italian job market as a whole in a single post is impossible, as it differs from region to region, time to time and even people to people.
If you do have any story or advice to share about how to find work in Italy, get in touch with us and we might add to this post. The more information and opinions, the better. In that way, this might even turn to be a small collaborative guide.
Don't miss out our updates from Italy and the world following our pages on Instagram and YouTube Channel
How is Italy's employment current situation
Let's begin with the basic: the current employment situation in Italy is quite complicated. Not trying to discourage anybody, but what we realise in here is that finding a job in Italy is difficult even for locals. The problem is not really the lack of jobs, but the total precariousness of the job market.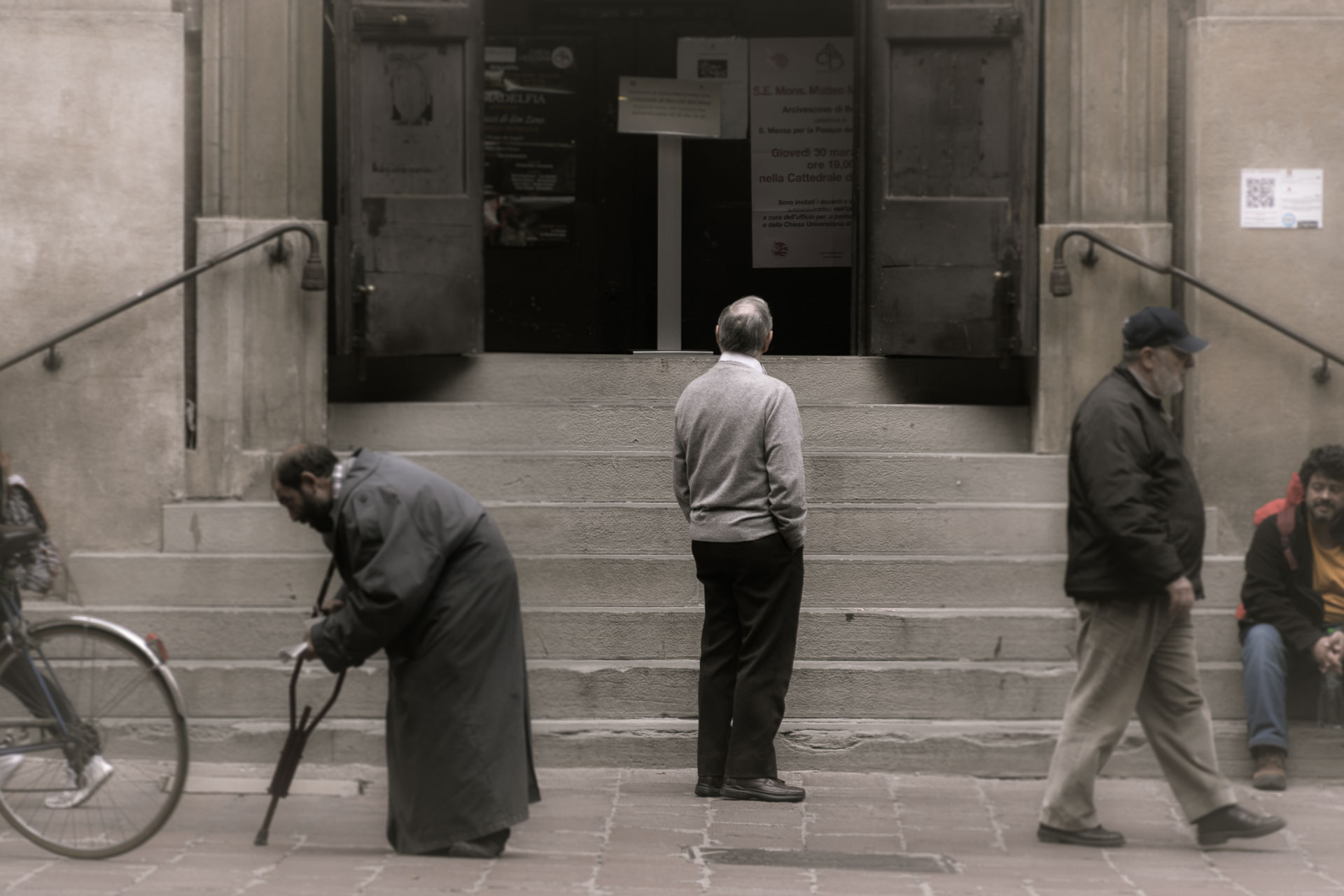 The labour reform that happened here after the 2008 crisis (which is very similar to the one recently approved in Brazil too), has left many workers not cared for. Therefore, the current situation is of lots of uncertainties. Most of the employers offer short term contracts, which can last up to one week! That's right, ONE WEEK. We have a friend, for instance, who has his contract renewed on a weekly basis. How do you think this person sleeps at night, thinking that next week can be his last with a job? And if not one week, it's one month or no more than three. In short, it's not easy.
That doesn't mean it is impossible to find work in Italy though. With a few tips and information, we are going to help you get around this situation! Don't worry, the bad news was given first. From now on, the post will just get better!
What are the most in-demand jobs in Italy for foreigners and locals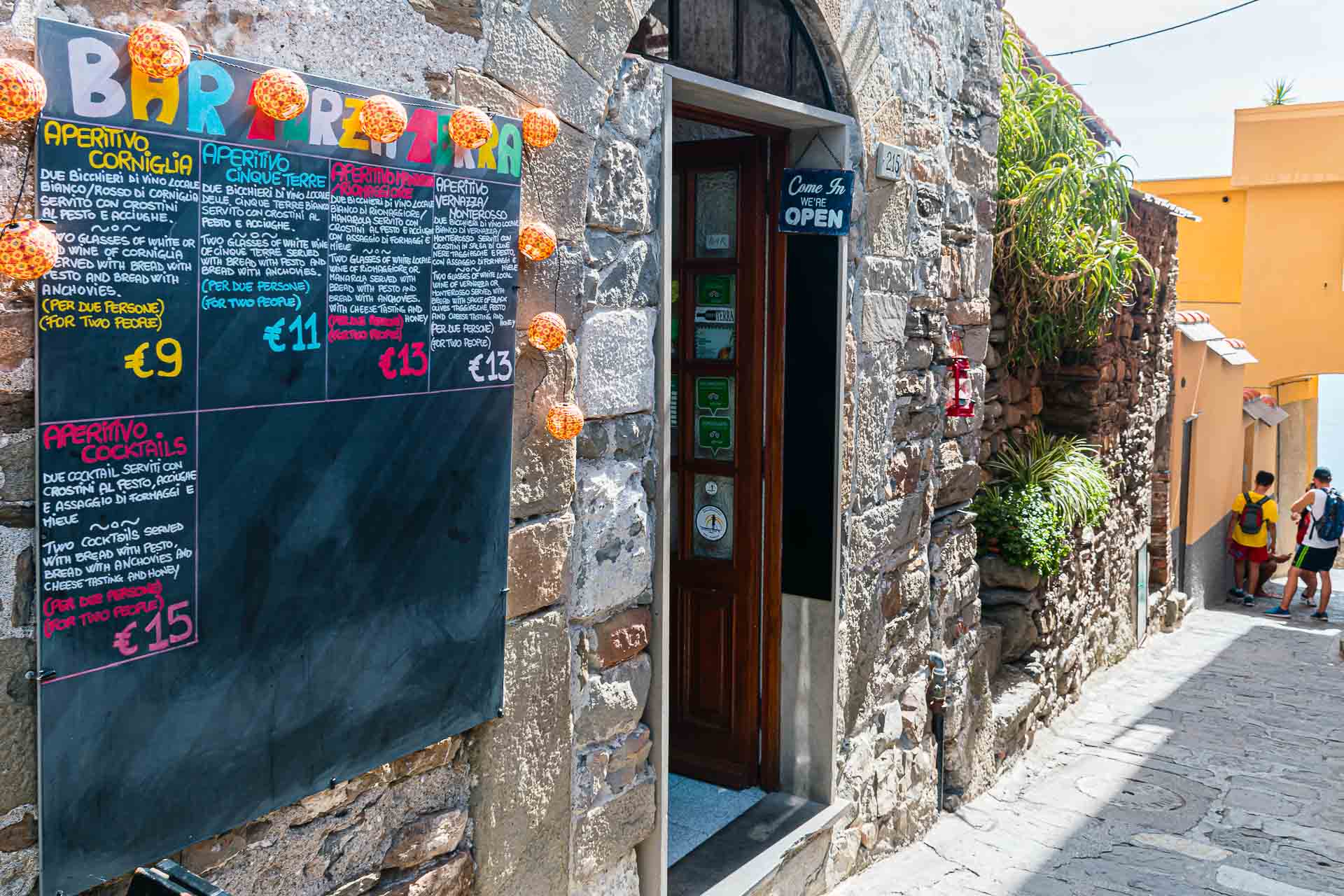 Italy's health system has a good demand for professionals, such as nurses, doctors, physiotherapists and so forth. We just don't know how does it work to validate a foreign diploma and start working in Italy as an expat. We have heard it's not easy. If you know, share with us please!
Other in-demand professions in Italy are in the fields of mathematics, computing, sales and digital marketing.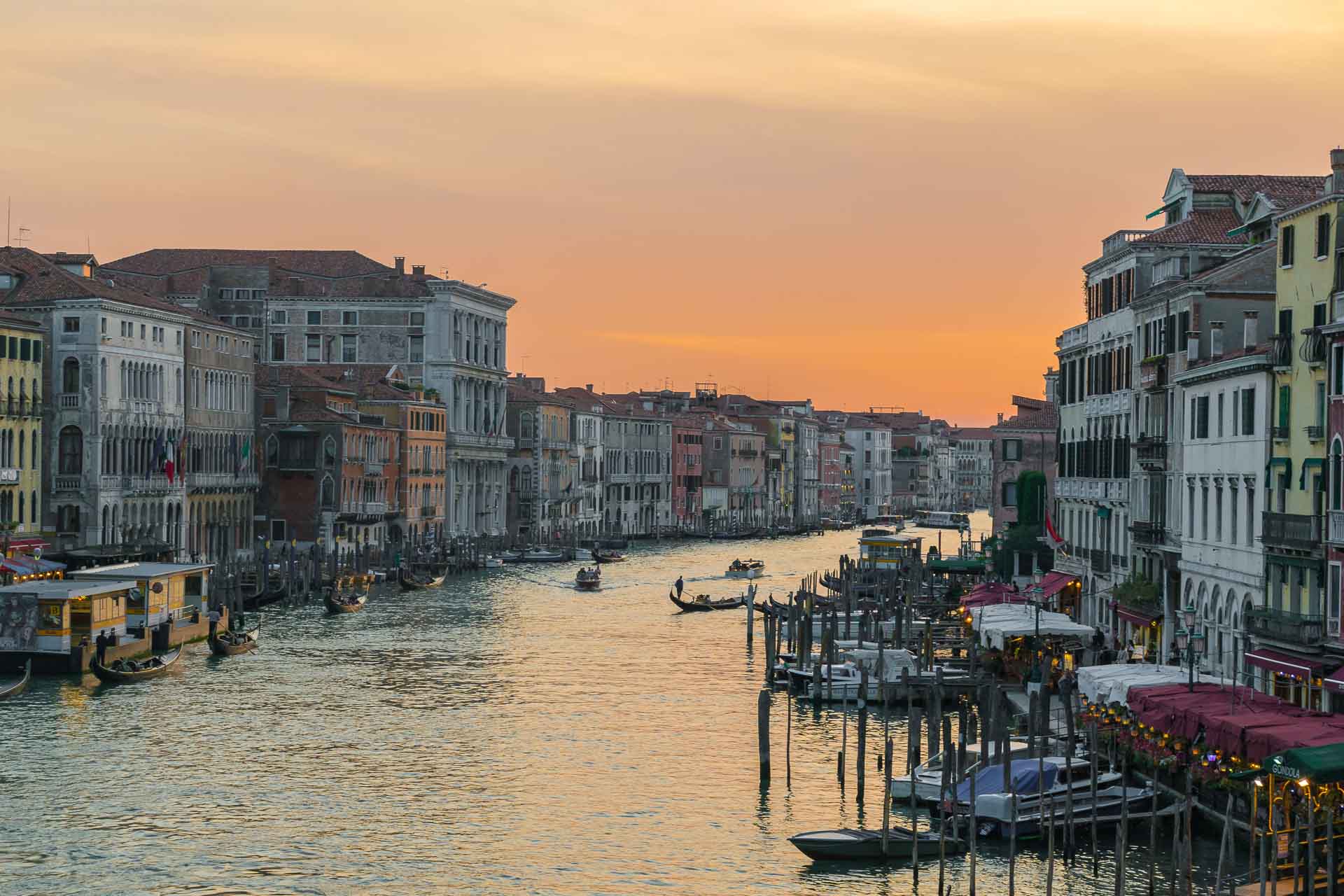 Also, the areas in some way connected to hospitality/tourism tend to have more job offers. After all, Italy is on the top five countries which most receive tourists in the world. That means, this sector has good opportunities. Bars, restaurants, hotels, hostels and so on are always looking for new staff members. Here in Parma, actually, it's not rare to see notes in bars and restaurants announcing they are looking for someone to hire.
By the way, not many Italians speak English. Therefore, there is a high demand, in tourist establishments mainly, for those who speaks more languages. Well, that asks us to talk about another job opportunity in Italy: English teacher, either private or in schools.
Tips to get a job in Italy
Regardless of your current area of expertise, experience or graduation, some advice can help you to find work in Italy:
Be aware of the seasonal events: For instance, in Parma there is the harvest season for tomatoes, which runs from June to August, when the farms are looking for extra staff. It is important to be organised, as employers normally receive tons of CVs from April. It is three months of guaranteed work and with a good salary. It can be an opportunity to save some money until something more concrete comes up.
Head to South Italy during the spring and summer: In the coast region, it usually has lots of job offers during high season. Our advice is to go to one of those cities and make yourself available on the bars, hotels, restaurants and other tourist establishments. Expand your networking to the maximum of people as possible and tell them your situation.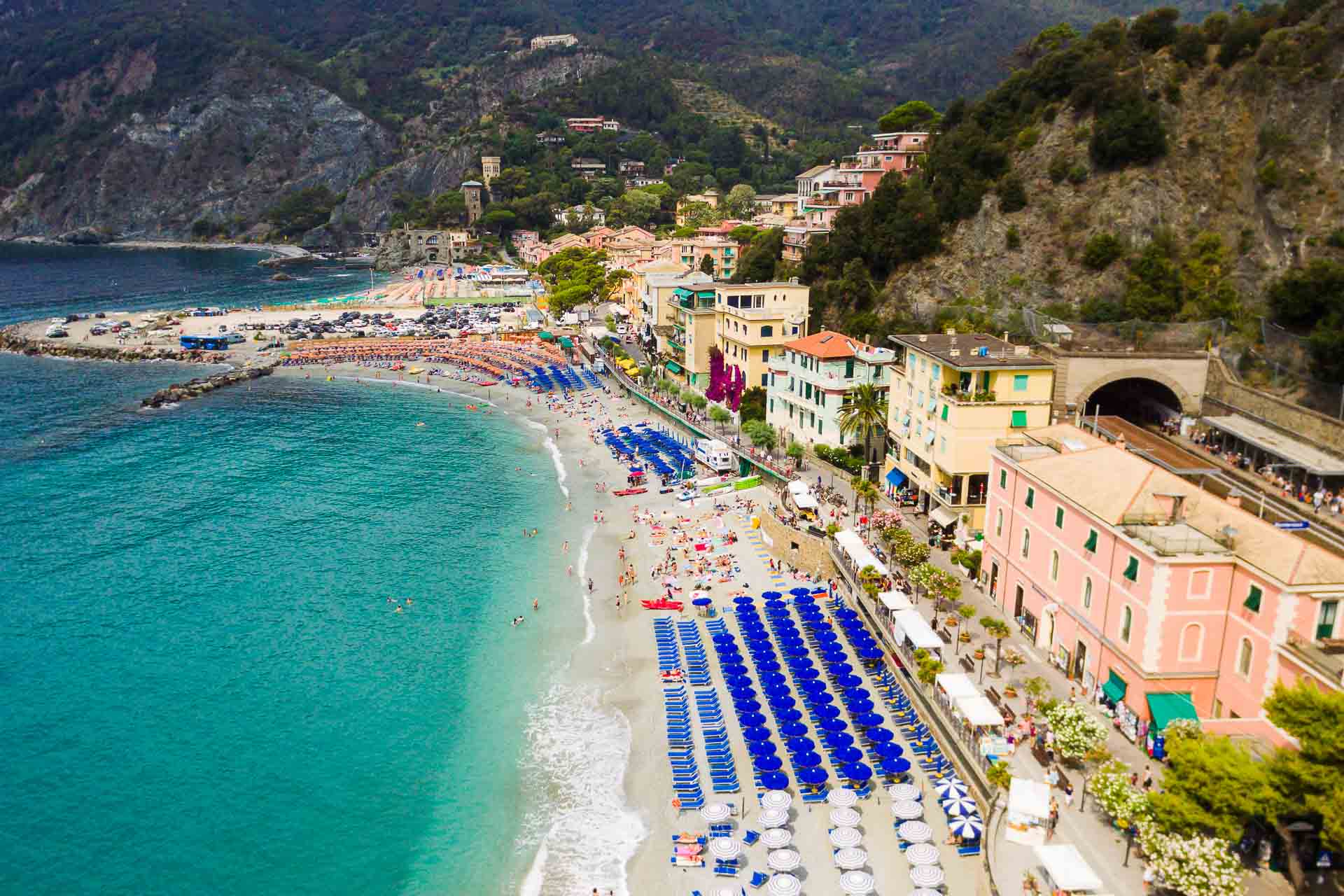 Look for the "Centri per L'Impiegi": That's the government body that should – in theory – helps you to look for work. Take your CV to them, explain your situation and hope that they will have something for you. We will not lie, our local friends said it is not really efficient.
Look for "Informagiovani" of your town: The InformaGiovani is a free service from the administration of some Italian towns where people can offer and look for offers of any kind, such as jobs, courses, houses and so forth, either online or in a brick and mortar location. Once a month, we pass in front of the InformaGiovani of Parma to put up our offer of English and Portuguese teacher – and it has been working well.
End of year's festive holidays: During Christmas, as in most places in the world, it has many job offers for high street branches.
If you are looking for a short-term job in Italy only to gain experience in a certain field or to have a more in-depth cultural experience, why not considering a volunteering programe? Sites such as WWOOF, WorldPackers and WorkAway, connects business owners and people wanting to volunteer in exchange for a place to stay while travelling. You can find work in wineries, hotels, art galleries and others.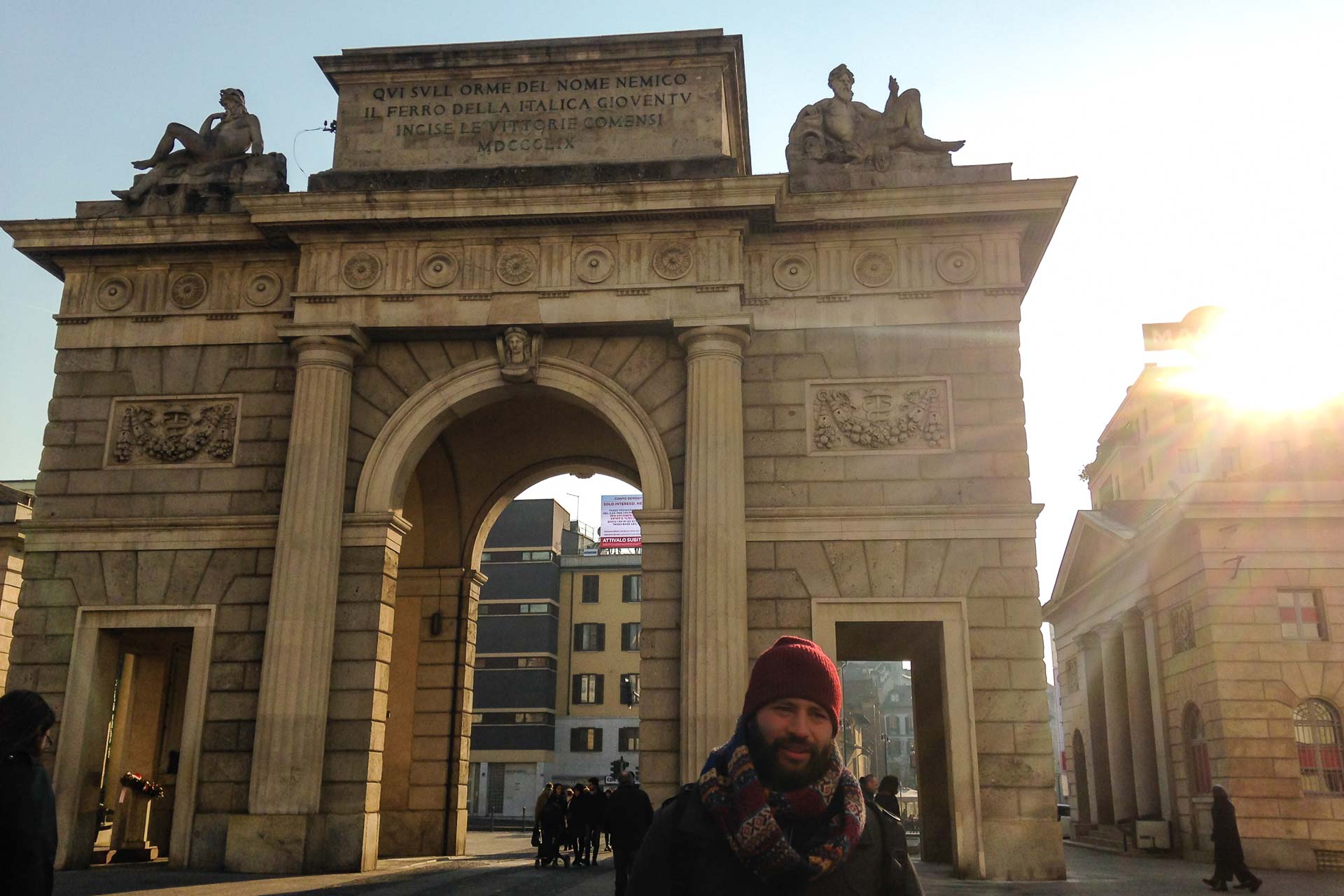 Work during the Winter Season: Italy has many mountainous cities, with ski resorts and other winter activities. As the south is packed during summer, the north attracts many tourists during the winter, and therefore more workers too.
Italy job market: sites to help you search for work in Italy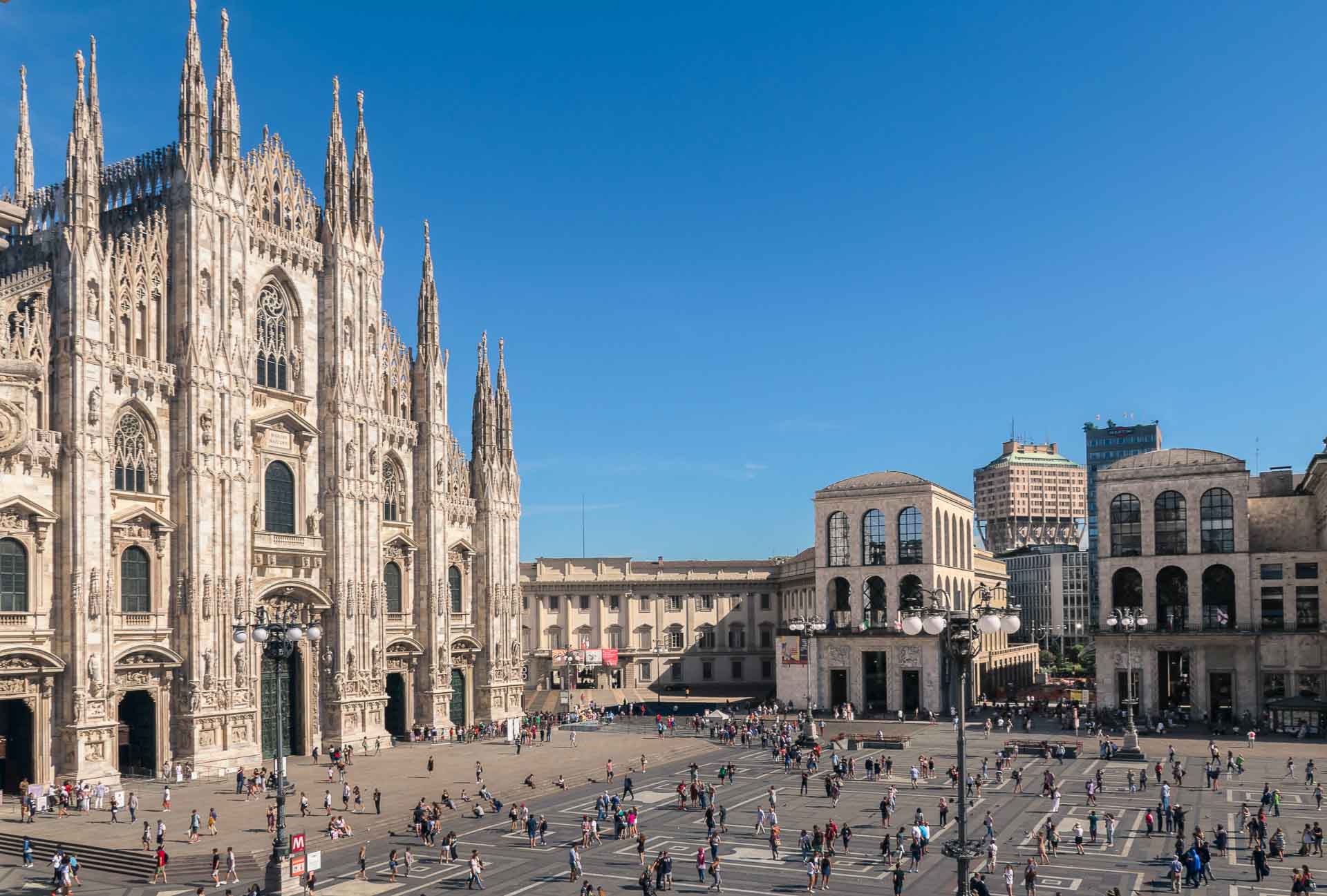 Here are some good websites to look for jobs in Italy – and other things too.
Infojobs: one of the largest job seeking websites in Italy
Linkedin: LinkedIn is a great opportunity to connect with other workers and companies from all over the world, as well as staying tuned with the latest vacancies in many different areas. We find LinkedIn the most effective way of finding a job in Italy for expats. It gives you the opportunity to look for English speaking vacancies, for instance.
Bakeca: to offer/look for work, house, car, services and products.
Kigigi: the website is part of Ebay and has many job offers, products, services, courses and many more.
Jobbydoo.it, Lavoroteca and OptionCarriere: on all these three sites you can search and offer of jobs in Italy.
Italian cities with more job vacancies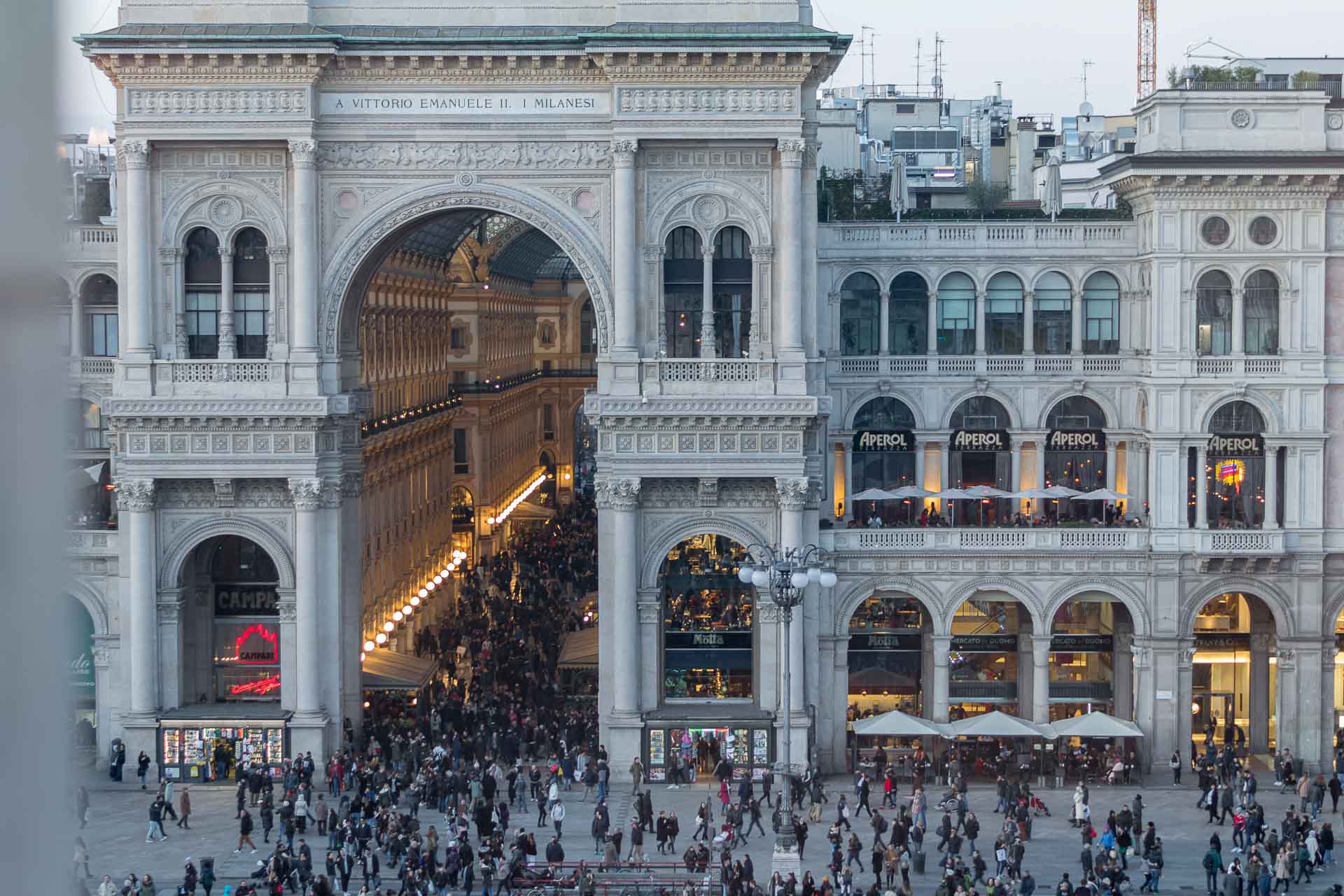 In any part of the world, the larger the city, the higher the chance of getting hired, isn't it? But also, they are normally more expensive too. Therefore, you might put on a balance expenses x earnings and see for yourself if it is worth going there.
Some cities in Italy that have better infrastructure and job opportunities are: Rome, Milan, Bologna, Firenze, Bergamo, Turin and Naples. The web site Job Your Life.com also mentions a research from 2015 where they classify the cities of Treviso, Vicenza, Cuneo, Macerata, Modena and Varese as good for job offers.
Do you need to speak Italian to work in Italy?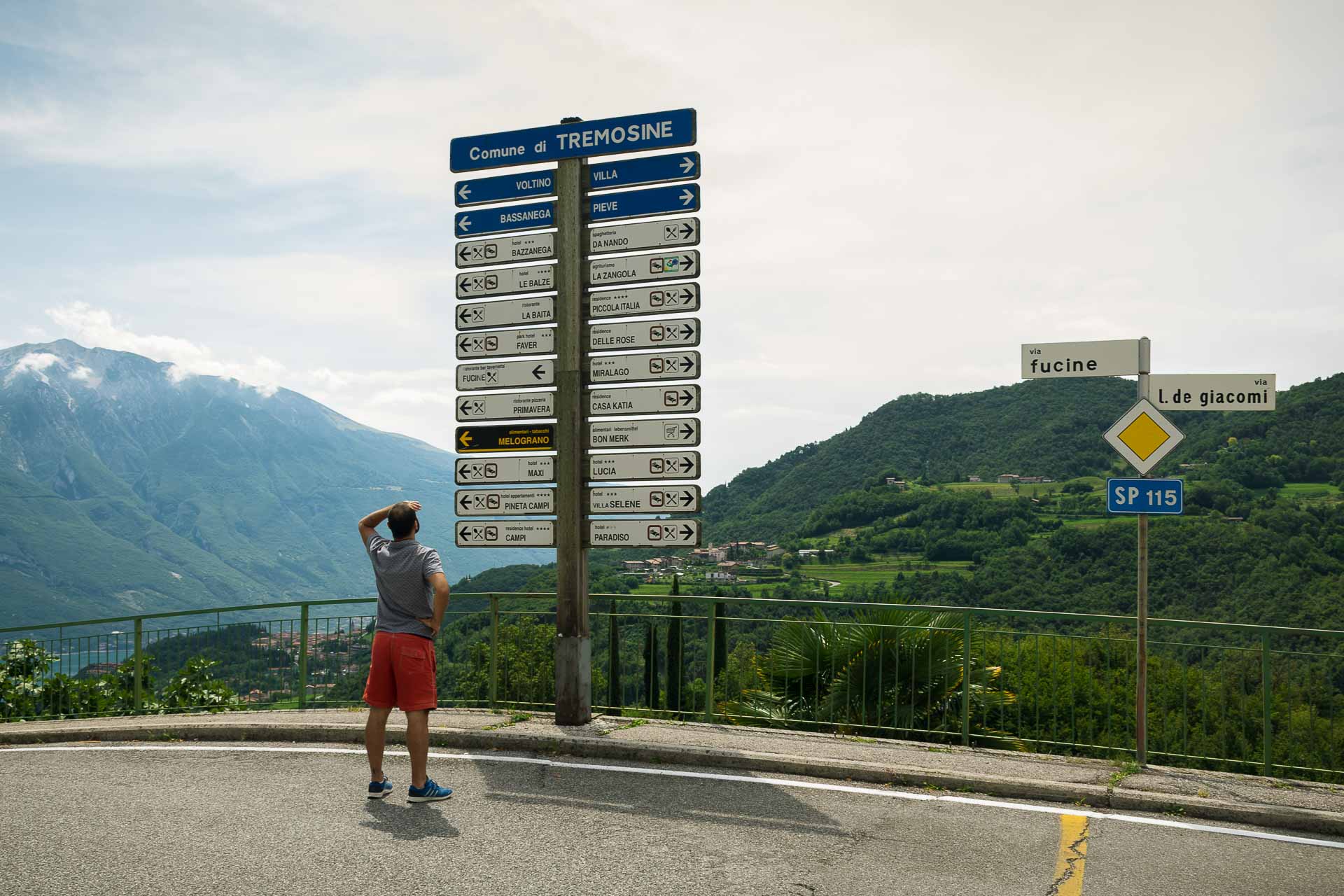 That's a yes. It's not impossible to find a job in Italy without speaking Italian. But, in a country which the current situation is not the best, you will be at great disadvantage not speaking the local language.
If you are a native English speaker, or is fluent in English, a good way around is to search for work in multinational companies or startups, where the spoken language is actually English. For this, we definitely recommend LinkedIn, as we said before.
On our post about the cost of living in Italy we have already mentioned it, but never too much to repeat it: The Italian broadcasting company Rai makes available Italian courses for free. Furthermore, in most cities, it is possible to find classes of Italian for free too, organised by independent associations or by the government.
*Also, read Do you need to speak English to travel?
Can you find a job in Italy without a work permit?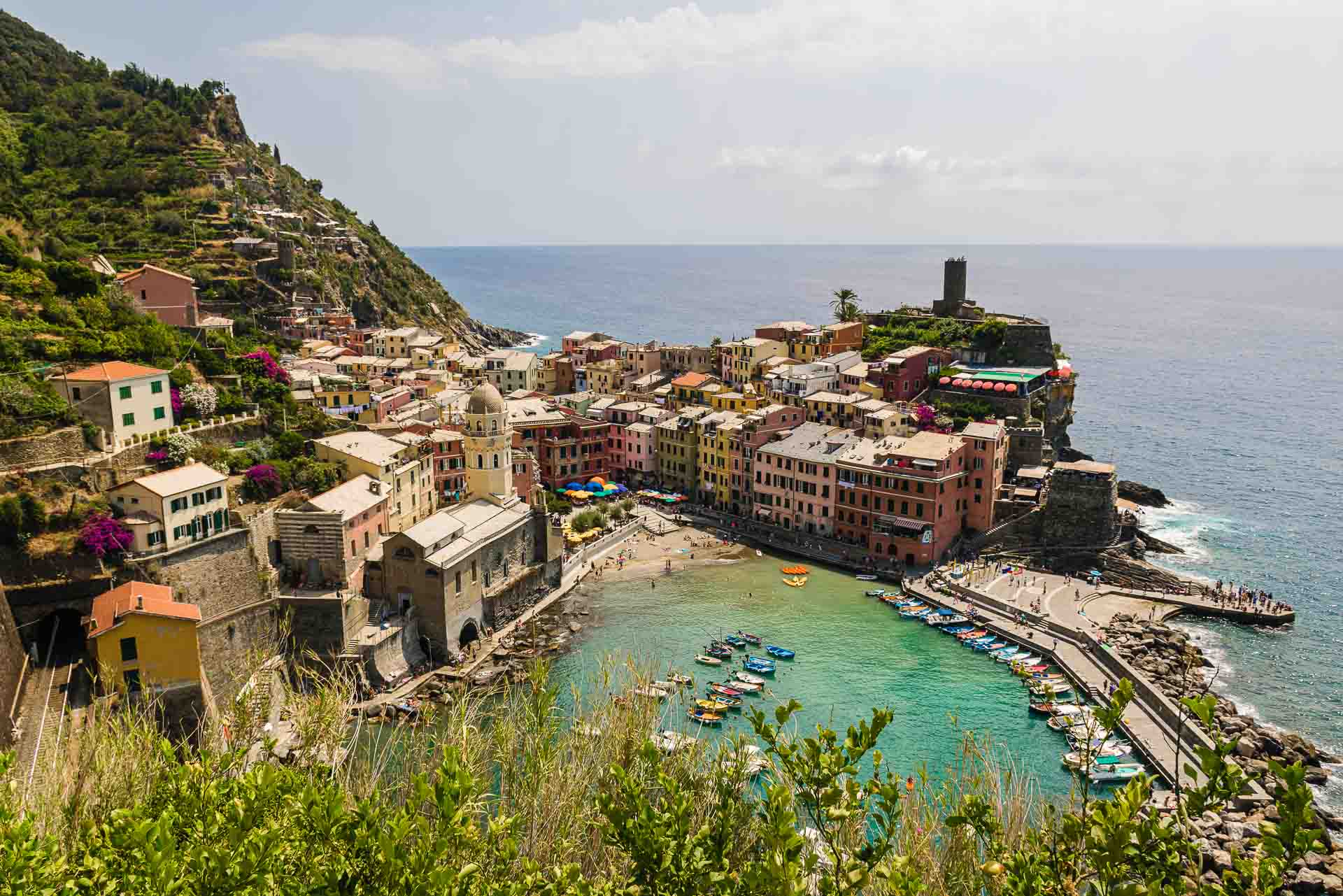 People asks us if you can find a job in Italy without a work permit all the time. This is a complicated question. First of all, we say don't come to Italy illegally. The most you will get as an illegal citizen is cash-in-hand contract. With that, you have the risk of not get paid be the employer as well as work in the worst conditions, let alone the risk of being caught. In short, it is your life, but living in Italy without regular papers must not be easy.
---
* This post about Italy job market was originally written on January 2018, and updated on January 2020.