This post is also available in:

Português
WHAT TO FIND IN THIS TRAVELLING TO ITALY PAGE
Snapshot | When to travel to Italy | Cost of travel to Italy | Films to watch | Blog Posts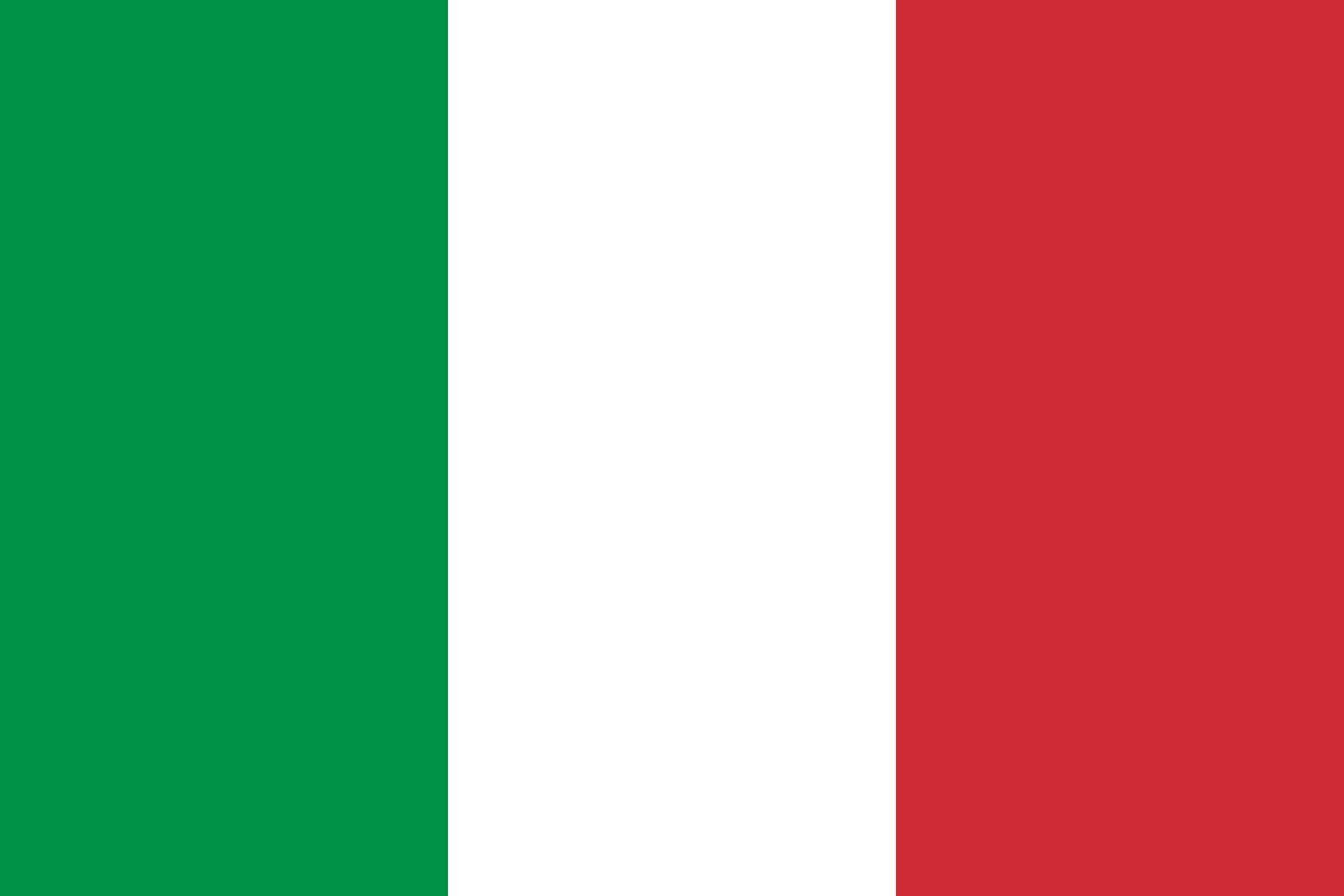 Located in south-central Europe, the Republic of Italy is a peninsula (stripe of land projected into the water) in a shape of a boot. It is surrounded by the Mediterranean Sea on its right, the Adriatic Sea on its left and France, Switzerland, Austria and Slovenia on the north. Italy overflows art, culture and history. We lived in Italy for over one year and have been travelling to Italy constantly. We love the fact that it is impossible to define Italy in a simple way. The country is so diverse that, just around the corner, you see a different town, with different habits, accent and even a signature dish. Italy is just the perfect country to enjoy throughout the year.