This post is also available in:

Português
Naples is a beautiful city located in the South of Italy on the Bay of Naples. It is a city that often gets ignored or overlooked by travellers, however, Naples is well worth a visit. There is quite a bit that you can accomplish in Naples in two days! This is the perfect amount of time to get a taste of the city and discover the best it has to offer.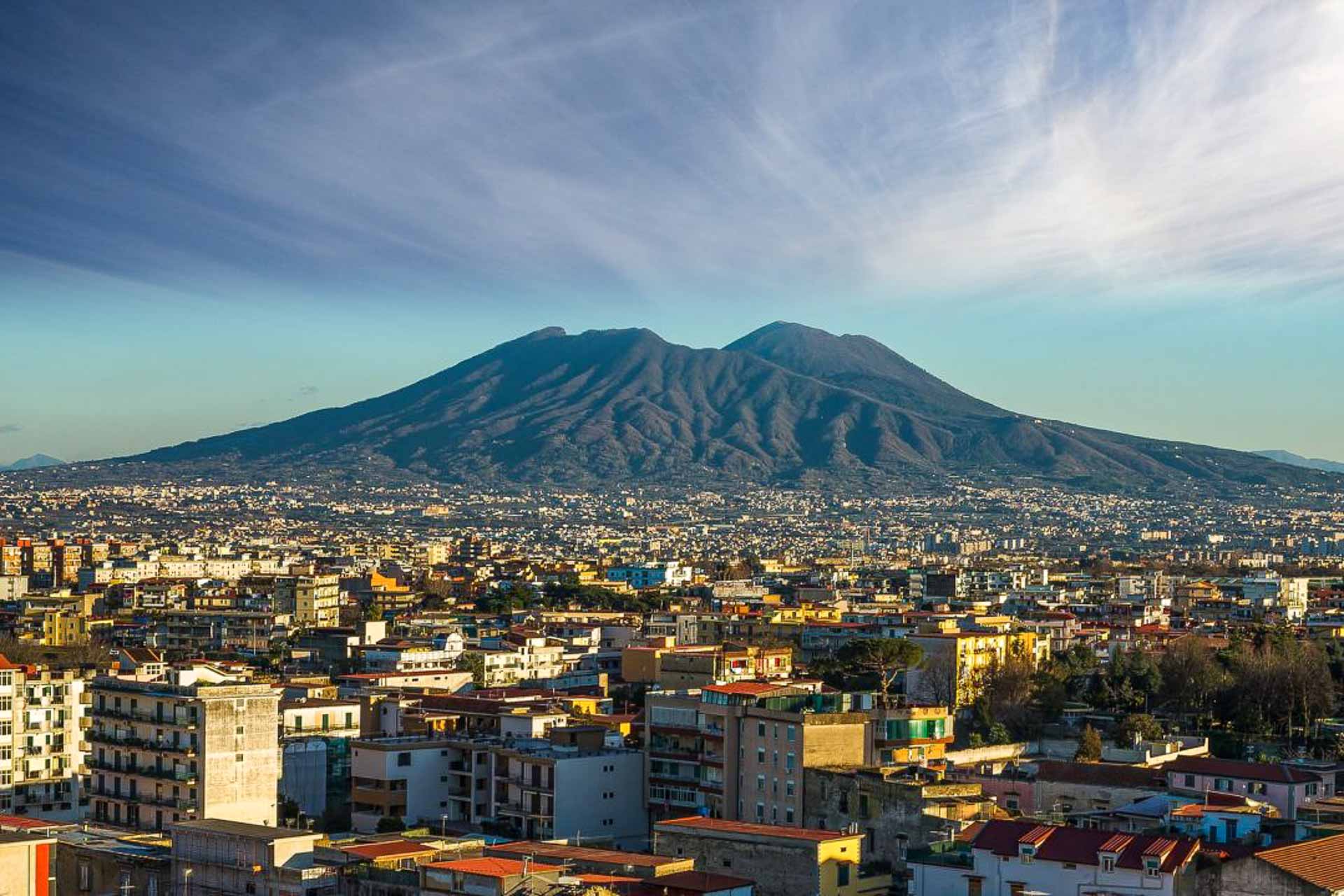 The city of Naples dates back to Roman times and is known for being the birthplace of pizza, being full of stunning colourful architecture, and home to many religious sites. Both Naples and the nearby villages are worth a visit while you are in the area.
With just two days in Naples, you will have enough time to see all the main sights of the city, taste the legendary pizza, and embark on a day trip (or two) to a town on the Amalfi Coast.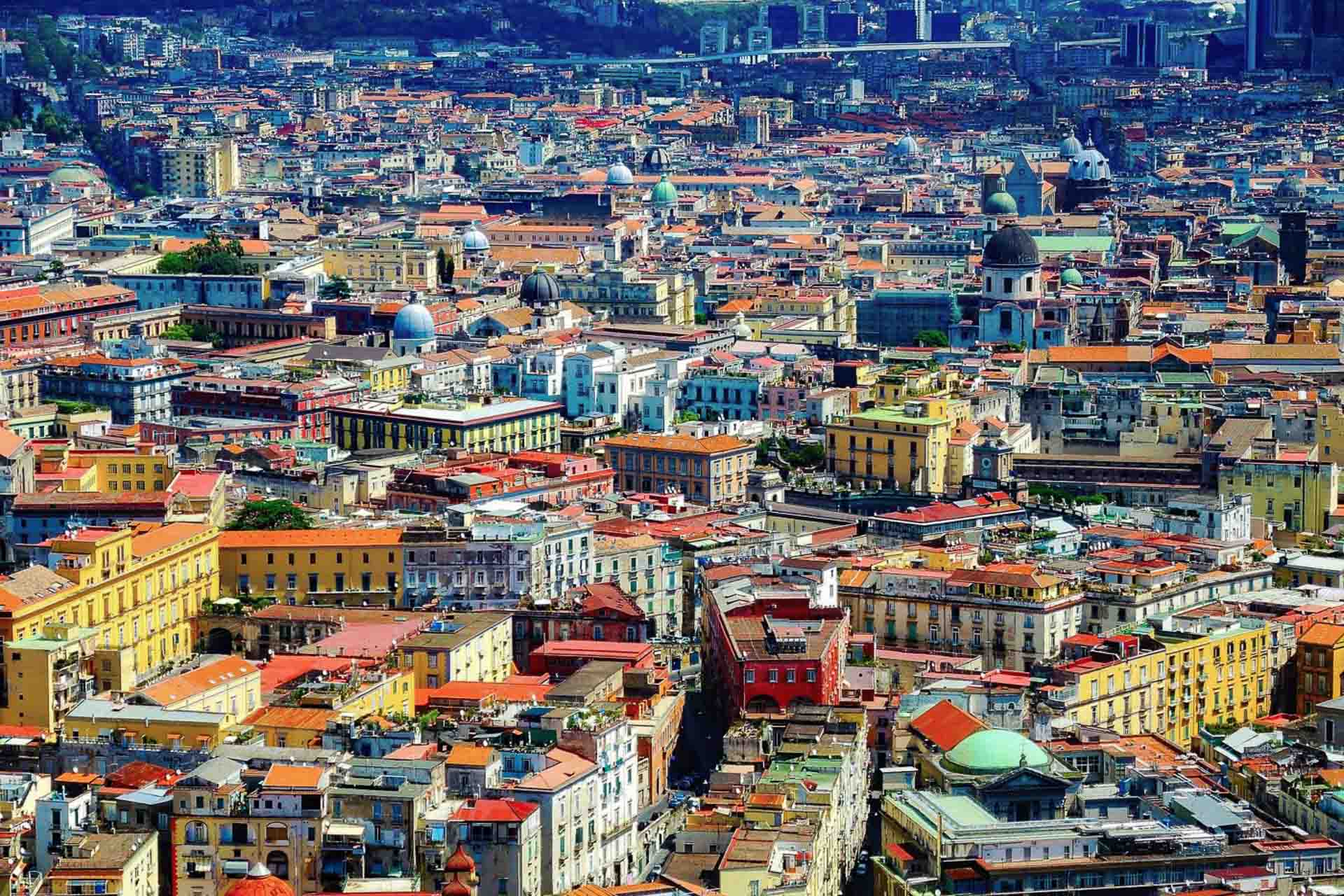 Day 1: Discover Naples
The first day of your two days in Naples is for explore the city and all the main attractions. Be prepared to walk a lot and take a lot of photos.
Explore Spaccanapoli Road
Spaccanapoli Road is located in the historic core of Naples and is the main street of the city. This road is very narrow and actually cuts the city into two parts. The whole street is lined with historical buildings, shops, restaurants, churches and more. Spaccanapoli road is the perfect place to walk around to get an authentic Naples experience by walking and interacting with locals.
Tip: be careful on this street. It is highly frequented with pick pocketers, so avoid wearing fancy jewellery and make sure your phone and wallet are someplace safe.
Piazza del Gesu Nuovo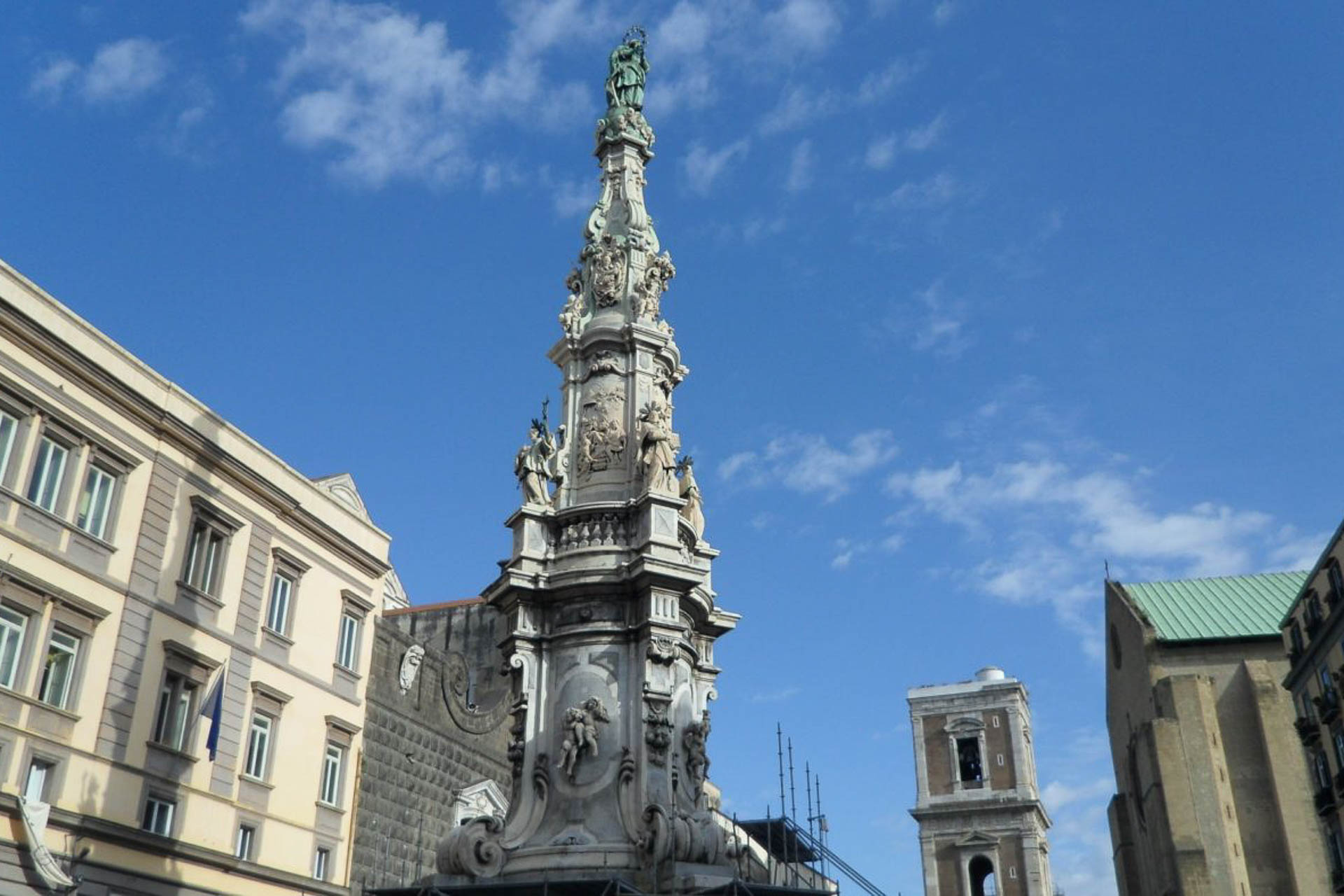 Along Spaccanapoli Road you will find the famous Piazza del Gesu Nuovo. This is a historic piazza in Naples that is home to various important buildings and monuments. Some of which are the Church of Gesu Nuovo, the gothic church of Santa Chiara, and the Immaculate Virgin spire.
View the Art in the Metro Stations
If you are a fan of art you should check out the various art installations within the Naples metro lines 1 and 6. These underground exhibits are open to anyone taking the metro and cover the walls and ceilings of select stops. There are over 180 different paintings and exhibits in the stations now and more on the way.
You may also like to read:
Admire Piazza del Plebiscito
Piazza del Plebiscito is a stunning square that is home to the Royal Palace of Naples, Palazzo Salerno, the Church of San Francisco di Paola, and the Prefecture Palace. Moreover, it also has various status that's are crafted from stone.
Hike to the top of Castel Sant'Elmo
If you are a fan of seeing a city from a bird's eye view this hike is for you. It takes quite some time to make it to the top, but the views are amazing and 100% worth it. The panoramic views of the colourful houses from above cannot be beaten.
Eat Pizza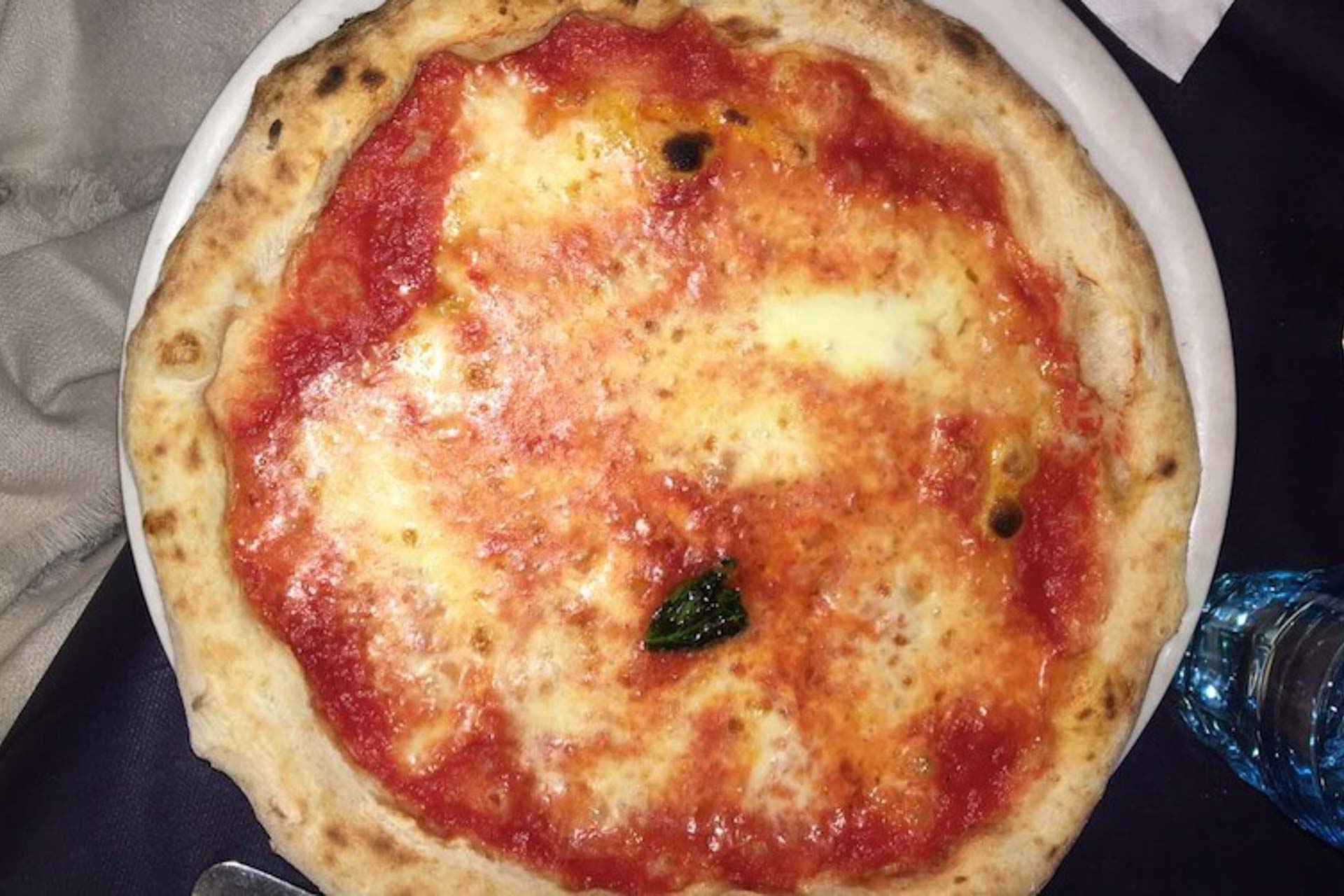 As mentioned, pizza was invented in Naples, therefore, they are the masters of the pizza craft. Whether you are a pizza fan or not, you must have at least one fresh, authentic pizza during your time in Naples.
There are many other nice activities to do in Naples as well, such as underground tour or the Catacombs of San Genaro!
Day 2: Day trips from Naples
Due to Naples location along the Amalfi Coast there are plenty of day trips you can go on! Therefore, today you will explore some cities outside Naples.
Day trip to Sorrento
Sorrento is a stunning city located 35 minutes by ferry from Naples. In addition to its beauty, there are a plethora of things to do in Sorrento that will make this day trip very worth it.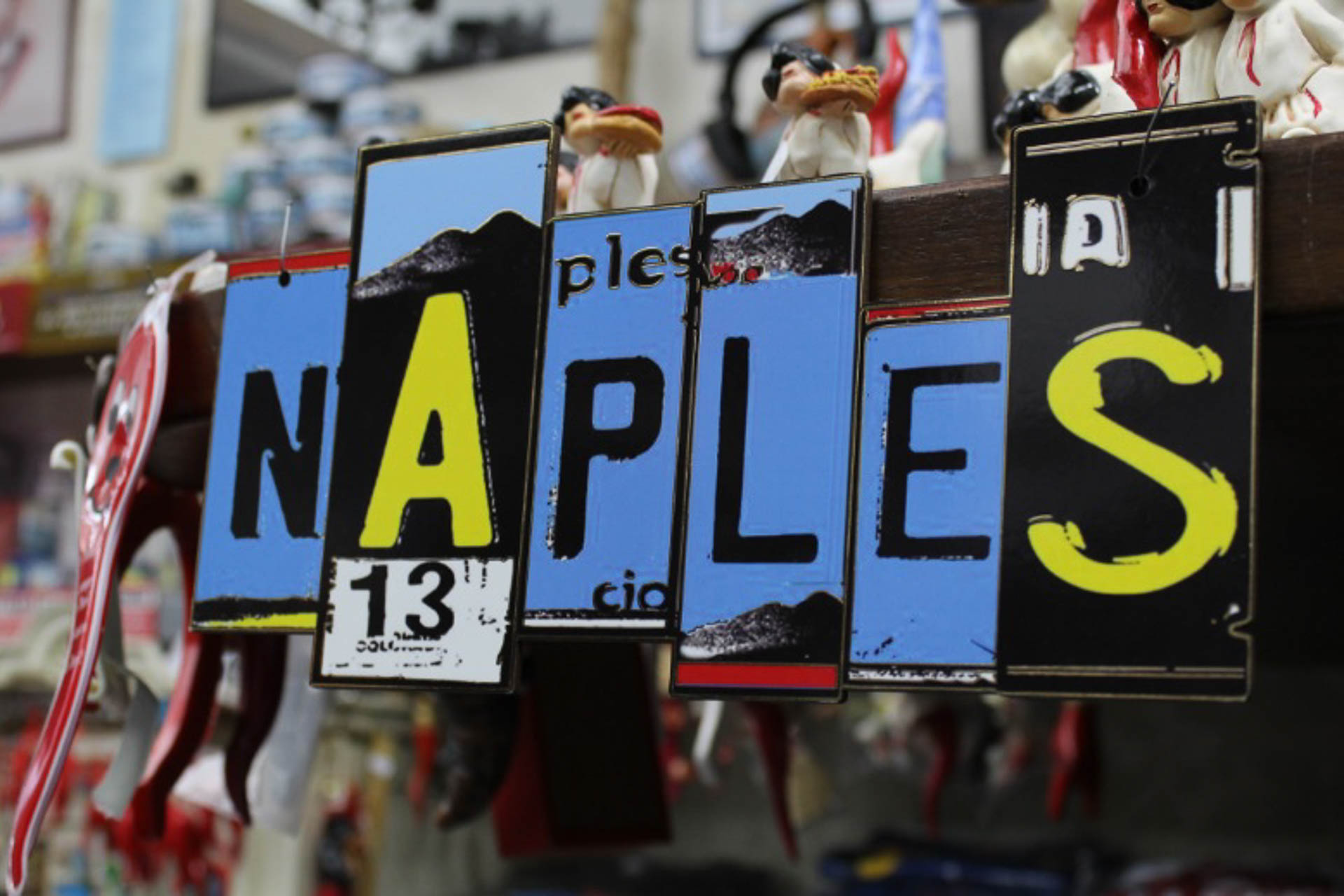 Day trip to Positano
Positano is a magical Italian city. The picturesque houses, blue waters and cute streets are enough to sway anyone to visit. A day trip here is something you will not soon forget.
Day trip to Capri
Capri is an island that has natural beauty beyond compare. This village is only accessible by boat. Therefore, if you want to go on a short afternoon trip to have more time to spend in Naples, this isn't the best option for you.
*If you are heading even further south on your Italian trip, don't miss this things to do in Palermo, Sicily guide.
Day trip to Pompeii
Pompeii is an ancient city that is full of city and excitement. If you love history and Roman times you will love this day trip. Also, it is quite close to Naples, therefore, if you want to go for a two hour adventure and return to Naples for further explorations this is a great option. Check out how to go to Pompeii here.
Explore the waterfront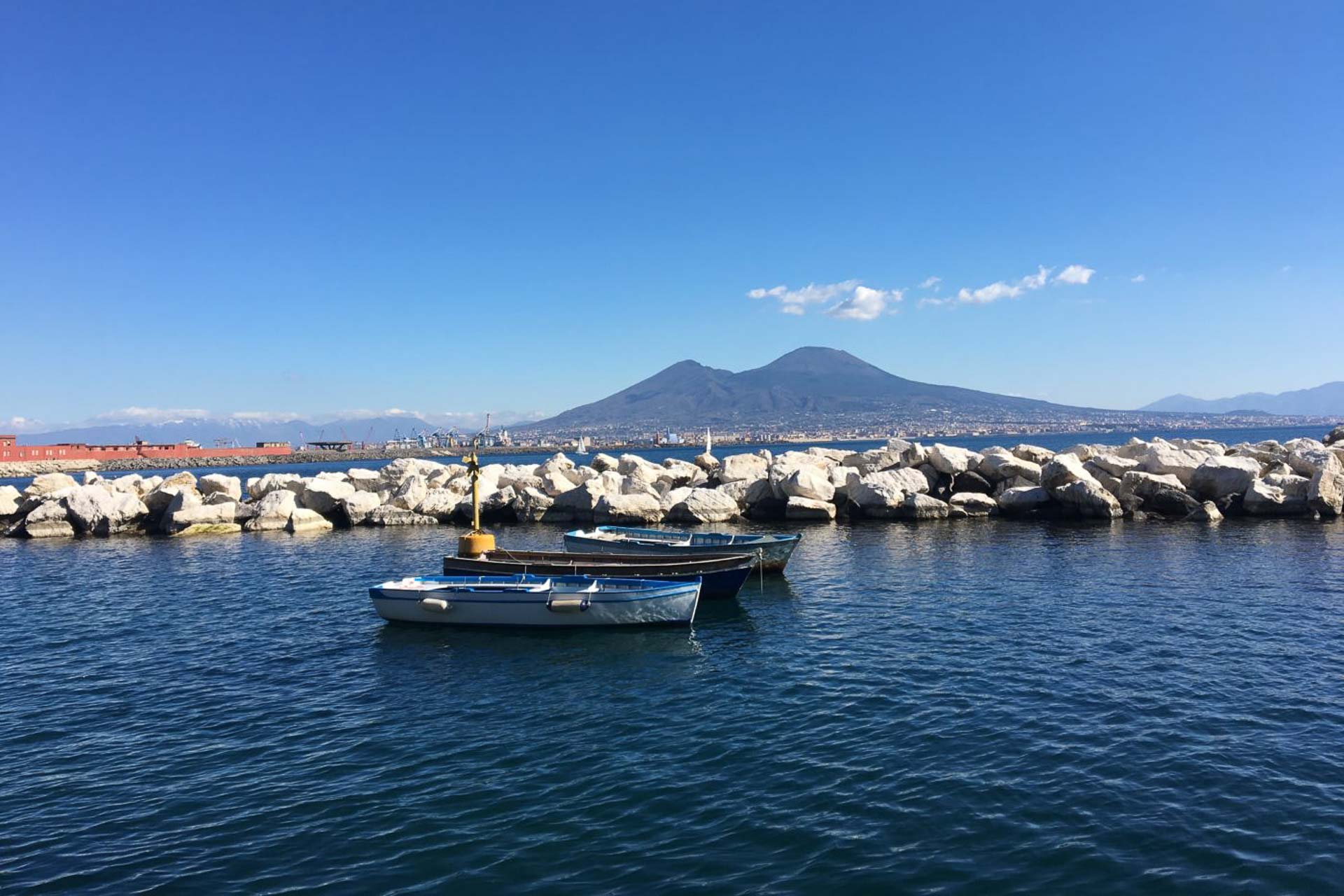 Naples has a beautiful waterfront not-so-long-ago refurbished to have a lovely walkway. Spending some time walking along here after your adventures to other cites is the perfect way to end your time in Naples. You can sit on the rocks and look out at the water, or you can find a restaurant nearby to wine and dine at.
Where to stay in Naples (Monday Feelings top picks!)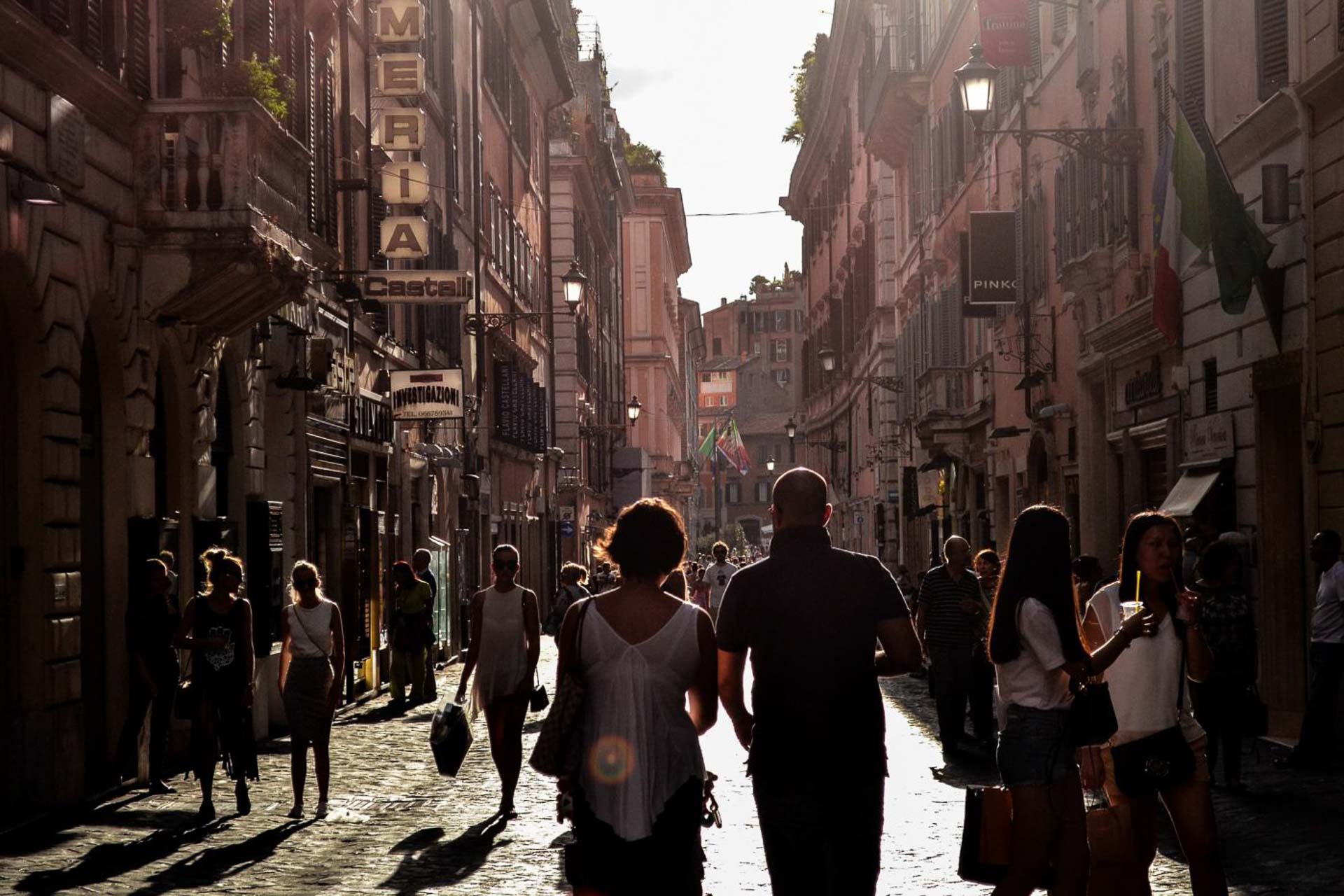 There are plenty of accommodation in Naples, for every taste and pocket.
If you want to be near the liveliness of the Centro Storico (historical centre), we recommend you to stay at the Just Sleep Hotel or at the B&B Napoli Ruck&Maul (we love Italian B&Bs and if you haven't stayed in one yet, you should definitely try!).
Both places are charming and offer great cost-benefit. They serve daily breakfast and are located just a few metres away from Naples' top tourist attractions. They also offer free wifi, but you should always be wary of connecting to a shared connection while abroad – check out this guide on how to use a VPN to use public wifi safely.
For those wanting a more relaxing option, the Chiaia neighbourhood is perfect. Chiaia is Naples's trendiest area and there are great bars and restaurants in the surrounding. The most affordable accommodation in Chiaia are usually apartments. You can check prices and availability for your trip in here.
For more places to stay in Naples, check this link!
---
*This Naples in 2 days itinerary was originally writen in August 2019 and updated in July 2022*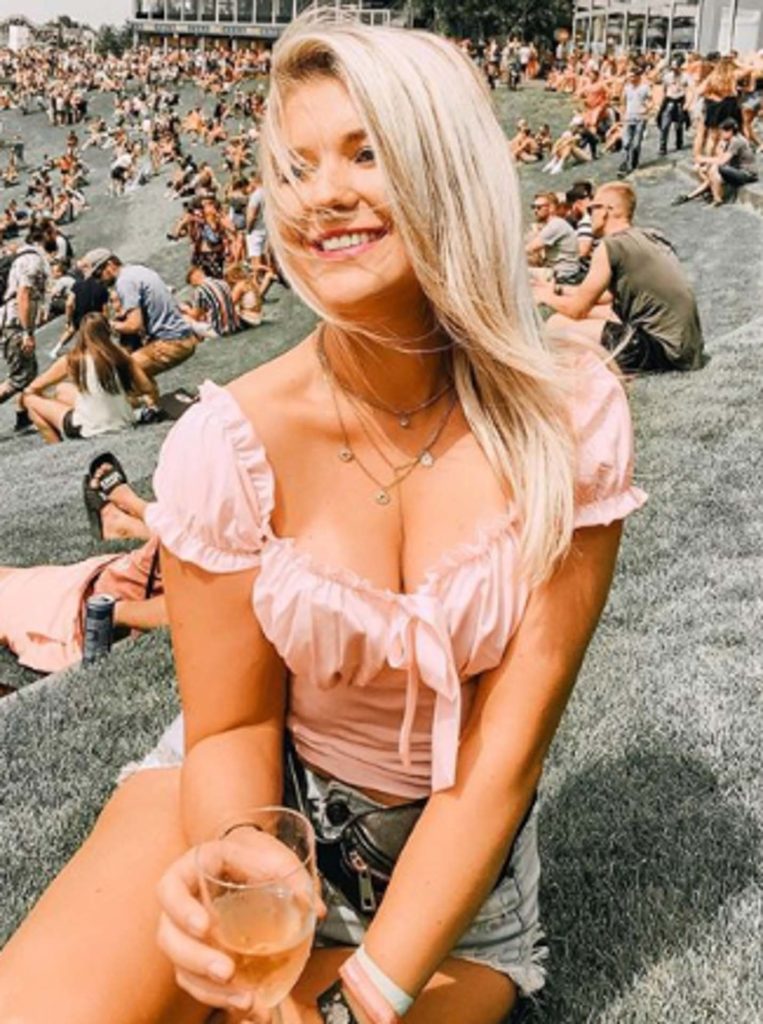 ---
Do you also have a travel story? Is it funny, interesting or just feel like sharing it? Do not hesitate to send it to us! You can either email it on getintouch@mondayfeelings.com or send us a message here!