This post is also available in:

Português
Free museums in Italy are a reality on the first Sunday of every month, did you know that? We are talking about not paying a single penny to visit the Colosseum, the Roman Forum and many, many other incredible Italian museums.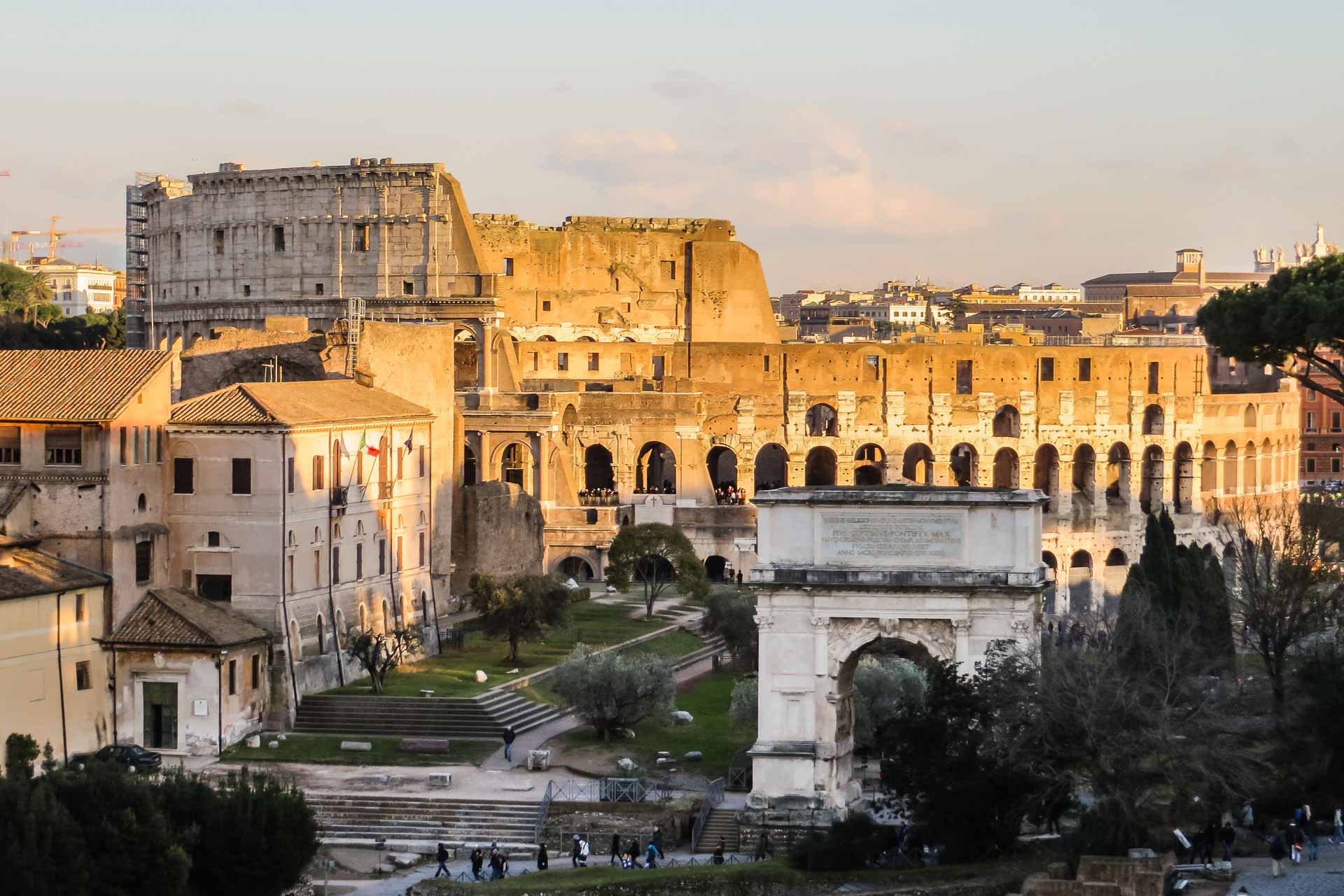 The initiative "Domenica al Museu" (Sunday at the museum, in English) was launched in 2014 by the Italian minister of culture in order to encourage people to consume more art and culture.
On the first Sunday of every month, there are hundreds of free museums, palaces, gardens and state owned attractions all over Italy and you can simply turn up and get your ticket at the ticket office. You will probably face a large queue as, let's us all agree that, Italy is one of the most tourist destinations in the world!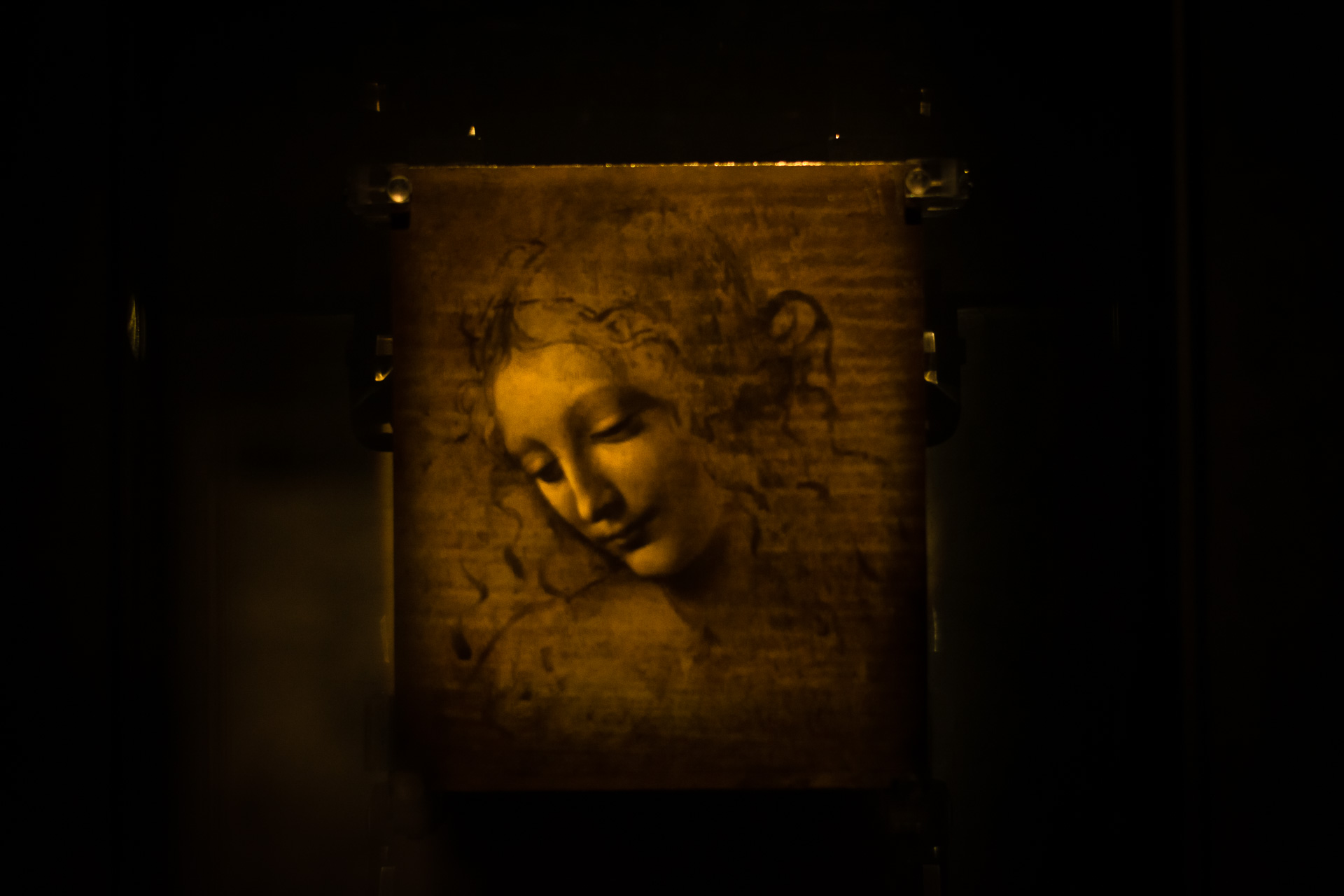 Some of the most famous Italian museums included in the "Domenica al Museu" scheme are:
The Colosseum, in Rome;
The Galleria dell'a Accademia, in Venice;
The Uffizi, in Florence; and many more unmissable attractions.
You can see the full of the free museums in Italy on the government website (unfortunately all in Italian though. Give us a shout if you need some help).
Are you looking for other activities to do Italy? Check these ones here.
Visiting free museums in Italy on the first Sunday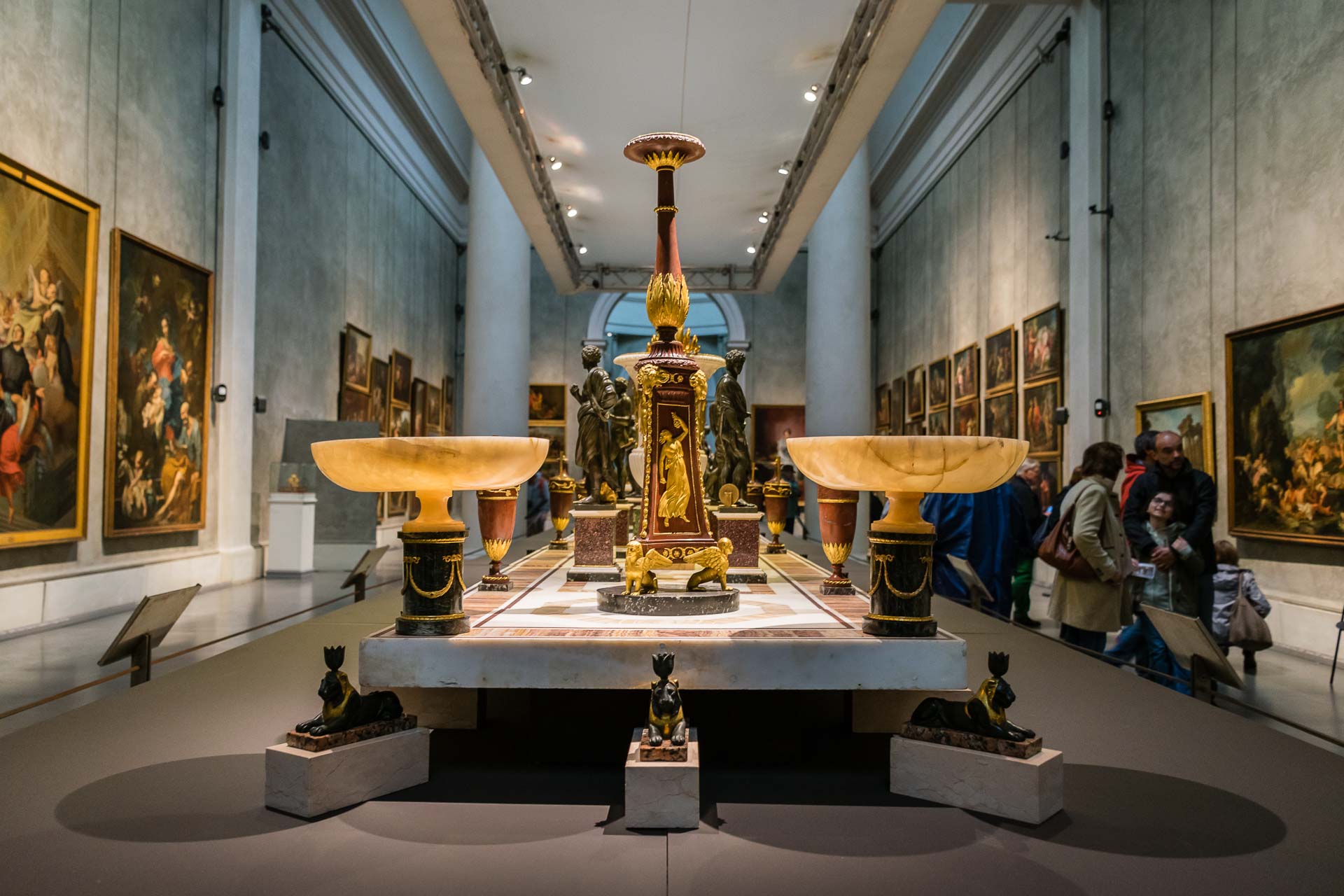 This past Sunday, May 07th, was our first Sunday of the month in Italian soil and we head straight to the museums to check if there were no catches. To the great happiness of our economies, we spent the whole afternoon exploring the Pilotta Palace in Parma, without paying anything for it.
The place is beautiful and the tour includes the National Gallery of Parma. There are arts from Leonardo Da Vinci and Giovanni Battista Pittoni. Also, see the Archaeological Museum and the astonishing Farnese Theatre, built on the XV century.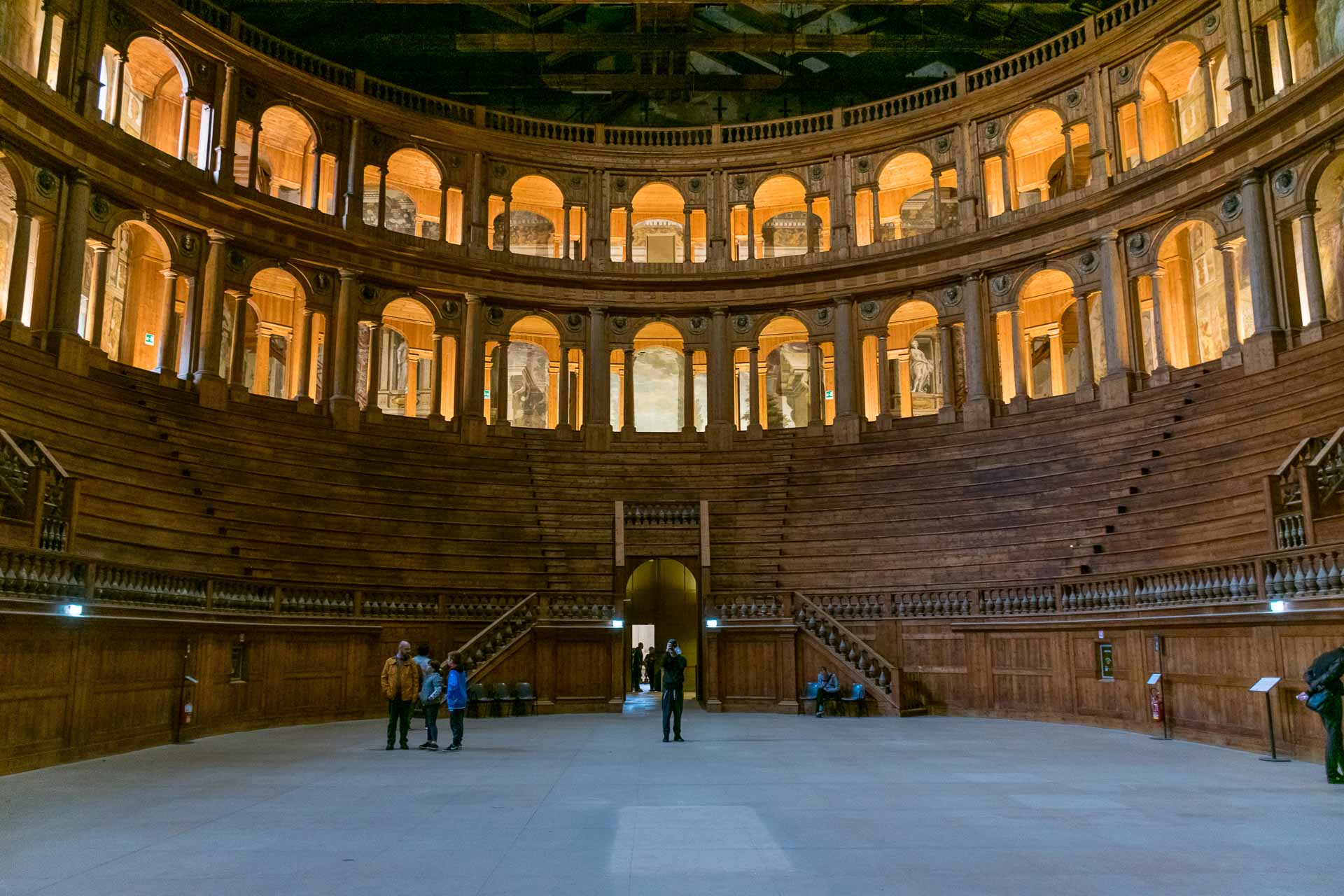 It was a great day! We are already planning the next first Sunday of the month to visit a nearby city and take advantage of the programme.
* Also read about other free museums around Europe.
Other Italian government cultural schemes