This post is also available in:

Português
We have spent many Christmases away from home, family and friends. This is not a math of which we are proud of. Yet, since there is always a silver lining for everything, the nomadic life has allowed us to know and experience quite different Christmas traditions from around the world.
See our trip checklist for your next trip here!
This is just another proof that our existence is nothing but a tangle of perspectives and cultures so different from one another. But, in the end, we are all looking for the same thing: having a good time, family, friends and love.
So, check it out some of the craziest Christmas traditions in the world!
Christmas Tradition in Ireland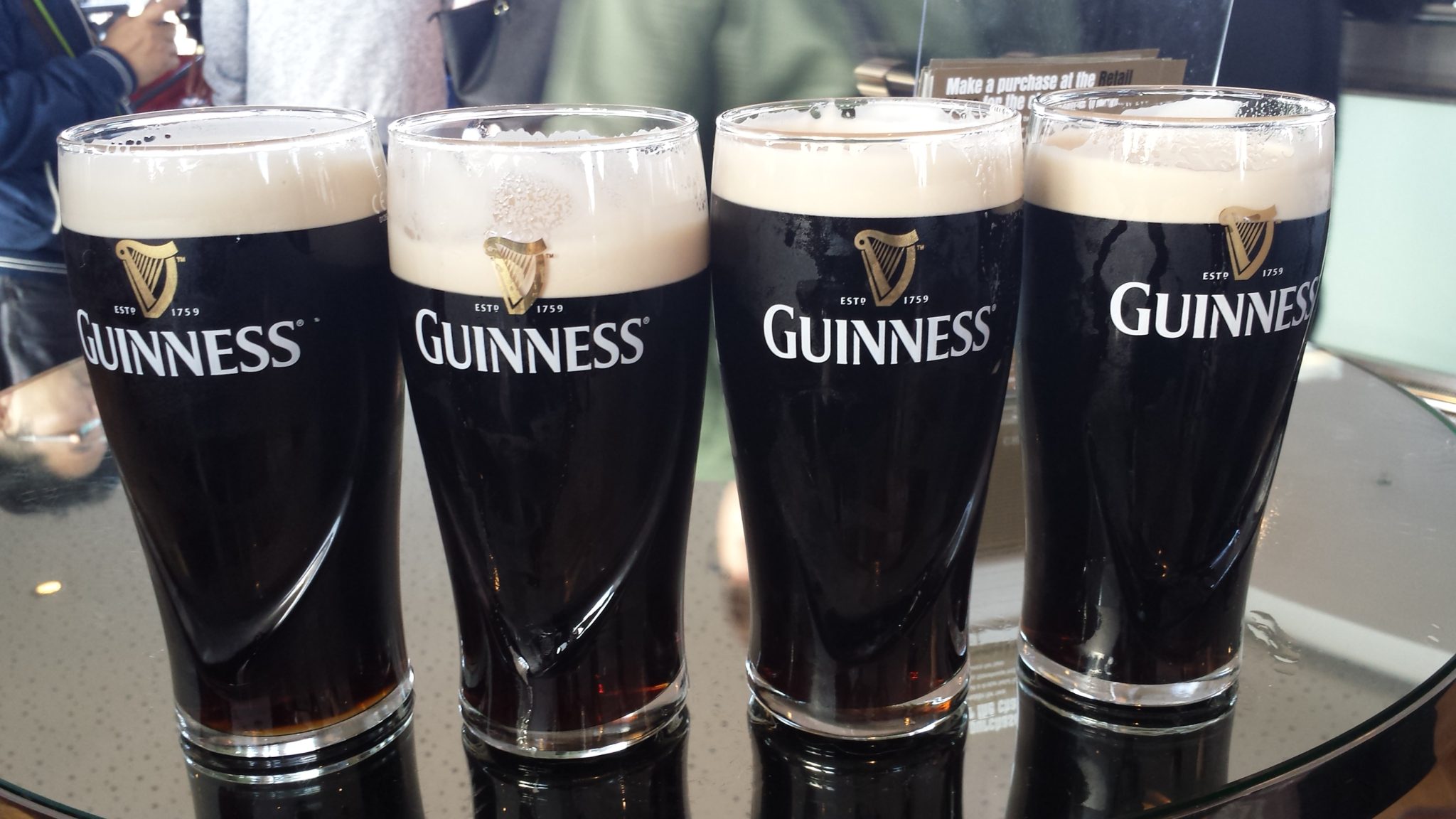 Instead of a glass of milk and cookies, the Irish leave for Santa a pint of Guinness! Why not?
No judgments, but after a tiring day running around the world and handing out presents, he will enjoy more a pint of a beer than cookies and milk.
A new Christmas traditions that has also become quite trendy in Ireland is the "12 pubs of Christmas". It is basically a pub crawl amongst friends for Christmas week. The members must dress in their best Christmas clothes and establish rules for each pub. For instance, in the first one, no one can say swear words. In the second, it is only allowed to drink with his left hand, and so forth.
We definitely already know where to go next Christmas!
Christmas Traditions in Russia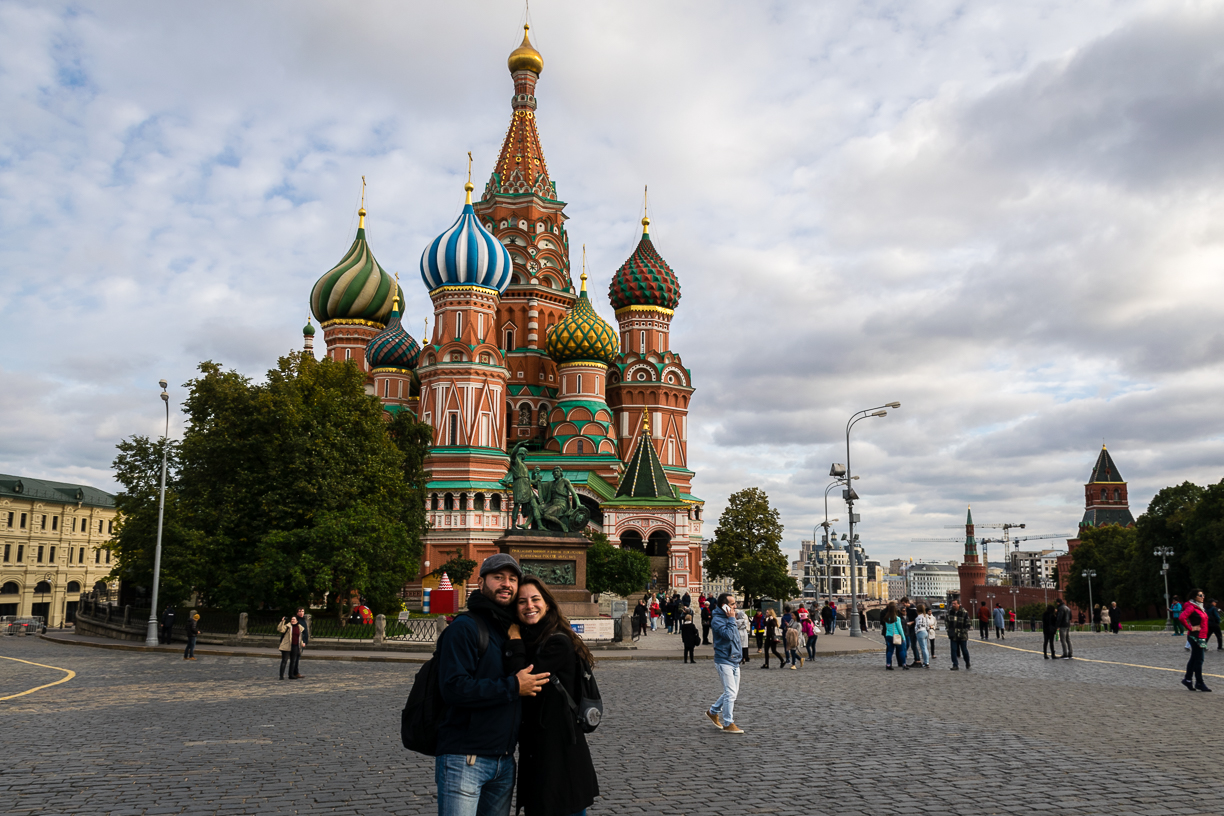 The Soviet regime banned Christmas celebrations in Russia back then. That is why the Russians do not have a Christmas tree, but rather a … humm … New Year tree!
Christmas is now back on again. However, according to the Julian calendar (in force in Russia instead of the Gregorian), it is celebrated on January 7th.
We found out about it in the hard way. We planned our travel to Moscow on Christmas 2013 and expected to be welcomed by some family or Christmas party. Needless to say, we spent Christmas alone in a Japanese restaurant. December 25th does not mean anything in Russia.
Christmas Tradition in Ukraine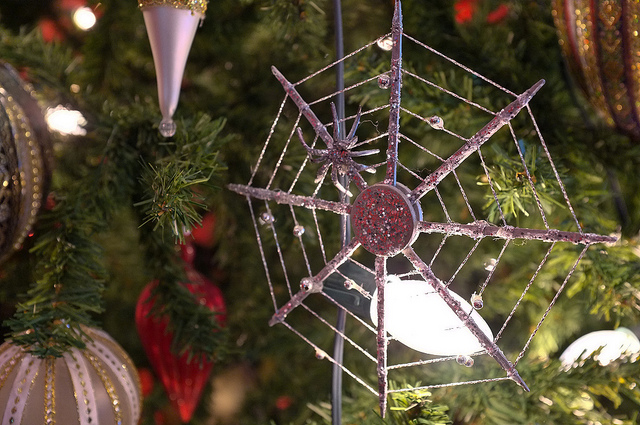 Ukrainians decorate their Christmas trees with cobwebs (hopefully plastic!).
This Christmas tradition is from a tale of a family who did not have the money to decorate their Christmas tree. When they woke up on December 25th, they saw the tree full of cobwebs. After opening the window of the house, the rays of the sun beat on the webs turning them into gold threads.
Christmas Traditions in The Netherlands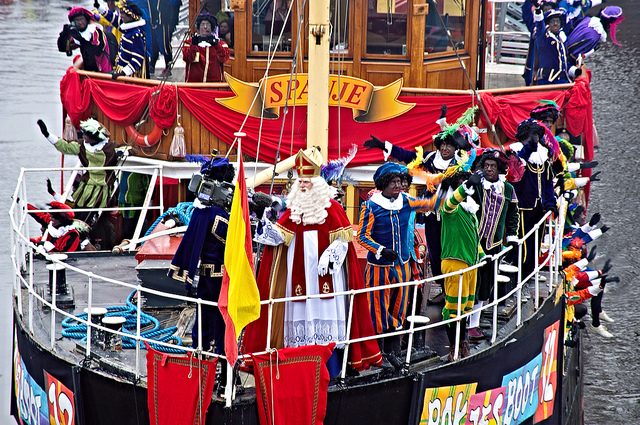 Santa Claus (Santaklaas) in Holland arrives a little earlier, more precisely on the second Saturday of November. And he comes by boat … from Spain.
Each year, Santa chooses a different port in the country to anchor his boat, thus giving all children the opportunity to meet him. He is also accompanied by helpers who have a black face (a reference to the Roman traditions, but which today, they tell the children that are dusted from the chimneys).
The exchange of gifts in the Netherlands also escapes the usual, since it happens on December 6th, a day before what is considered Santa Claus's Day.
Christmas Tradition in Japan
In Japan, where less than 1% of the population is Christian, Christmas is celebrated in a rather unusual way. They all go with friends and family for a meal out … at KFC.
Christmas traditions is so important that, just for you to have an idea, to get a table on Christmas day at some KFC in the country, you'll have to book almost a month in advance.
All this is because of a 1974 marketing campaign launched by the fast food chain that said "Kurisumasu ni wa kentakkii!" (Kentuky for Christmas!). Well, that is how to set a new trend.
Christmas Traditions in Spain
The main Christmas celebration for the Spaniards happen on Christmas Evening rather than on Christmas Day. However, the exchange of gifts happens only on January 6th, on the long-awaited Day of the Magi.
Christmas Tradition in Catalonia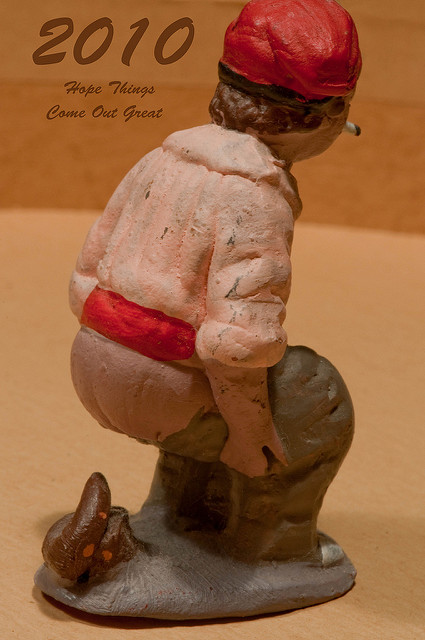 One of the important figures of Christmas in Catalonia is "El Caganer" (literally "The Shitter"), which is nothing more than any figure with its trousers down and pooping.
El Caganer is present in cribs and in the streets of Catalonia. It is believed to be fertilizing the land, a sign of thrive and prosperity.
Christmas Traditions in Germany, Austria and Switzerland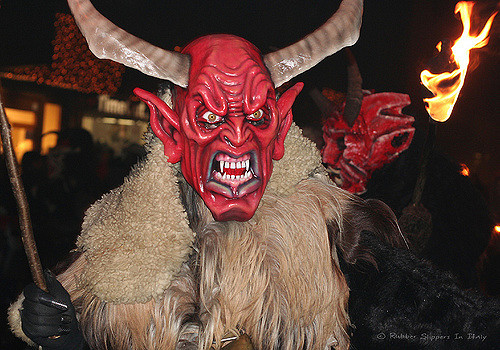 In these countries, Santa has a bad version, the Krampus. It comes out on December 5th terrorizing children who did not behave well during the year.
Well, we call all assume that's why these countries are so efficient. Children learn from an early age to do everything right.
Christmas Tradition in Finland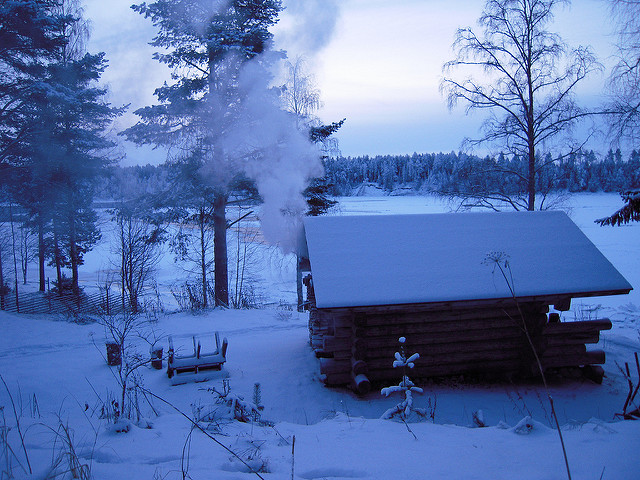 In the Santa Claus's land, the tradition is to go with family and friends to the sauna to relax a little after the Christmas dinner. As they normally do in many other occasions.
Christmas Tradition in Poland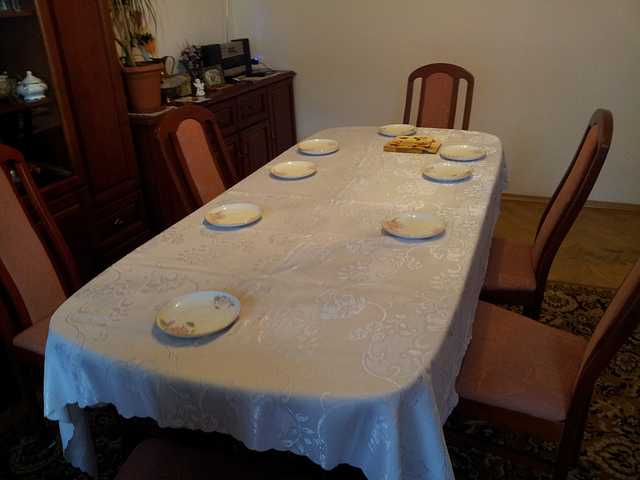 Christmas celebration, over there, is also more important on Christmas Evening rather than on Christmas Day. But, it is customary to start supper when the first star appears in the sky.
Nevertheless, the nicest bit about Polish Christmas is that families set up the supper table with one more place, in case an unexpected visitor arrives. That's because the Poles believe that no one should spend Christmas Eve alone.
Thoughtful, aren't they?
---
* Article written on December 6th, 2017 and updated on December 20th, 2022 *