This post is also available in:

Português
The Kruger Safari in South Africa is one of the most famous in the African continent and if you are visiting the country, you cannot miss this experience.
The Kruger National Park has a huge diversity of mammals, insects, birds, let alone the fact of having one of the largest population of lions and rhinos.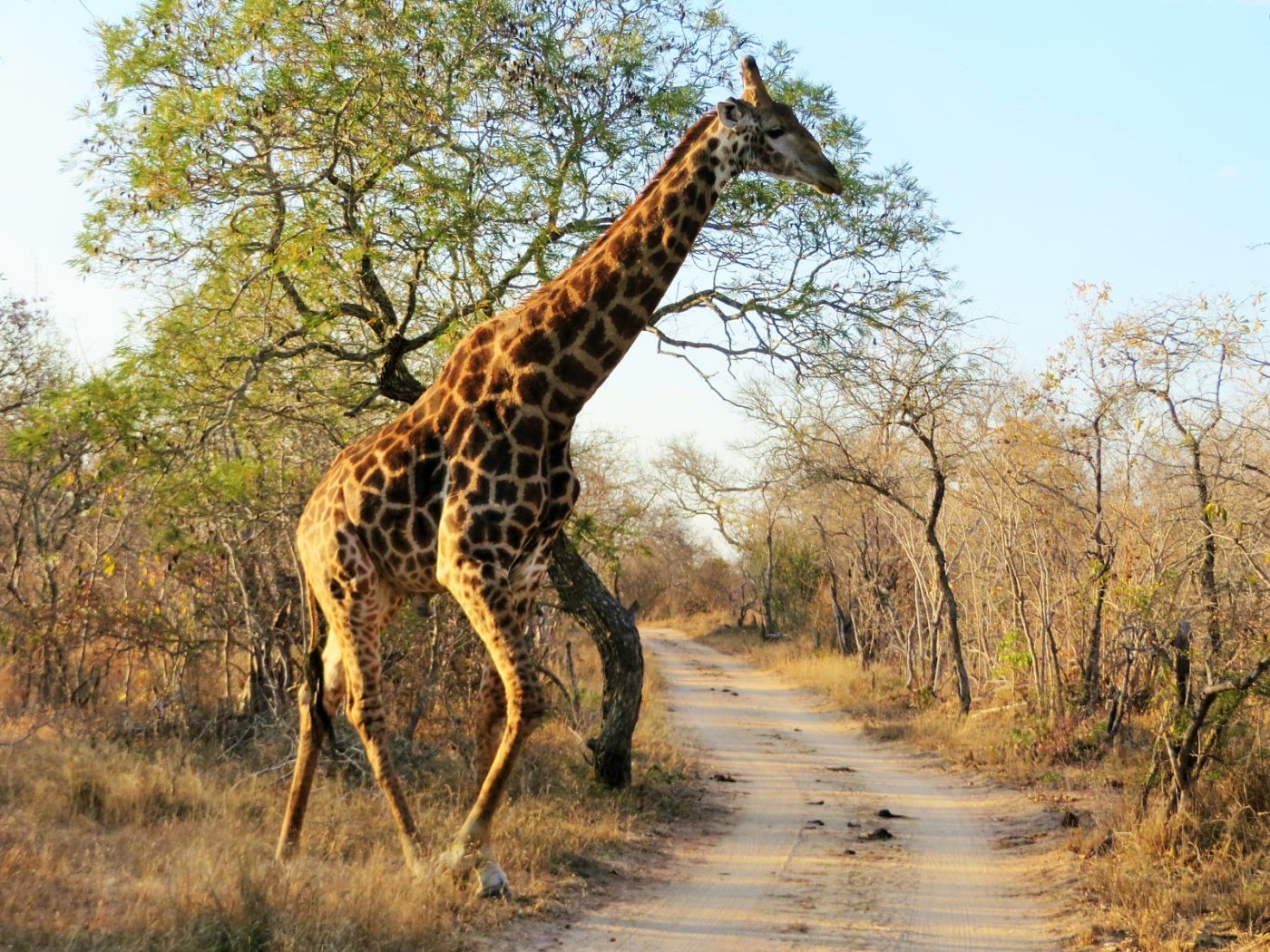 To go on a Kruger safari is almost guarantee of seeing all of the Big Five (lion, elephant, buffalo, rhino and leopard) and many other rare animals really close.
However, the vegetation is denser than in other African parks, such as the Serengeti in Tanzania or the Maasai Mara in Kenya, which does not help with visibility. Also, the park's dimension – which is the size of Belgium (!) – makes the animals spread around much more, thus making the search for them a bit trickier.
Do you want to know how is the Kruger Safari in South Africa? We filmed a whole day at the safari on time-lapse. It is less than five minutes of video. Click on play and enjoy as if you were there!
How long should you spend at the Kruger Safari in South Africa?
The majority of people do the 2 nights and 3 days tour (like we did). This is usually enough to see many animals and have a good taste of the Kruger safari experience. However, if you love wildlife and have some spare time, it's definitely worth to stay there a little longer and get really close to the animals and to comprehend better the interaction amongst them.
Each day at the safari is different and each visit promotes a unique experience. If we could, we would surely spend a week in there, visiting the park on a daily basis, day and night, as the Kruger also offers night safari.
Are you planning a trip to South Africa? Check it out these then: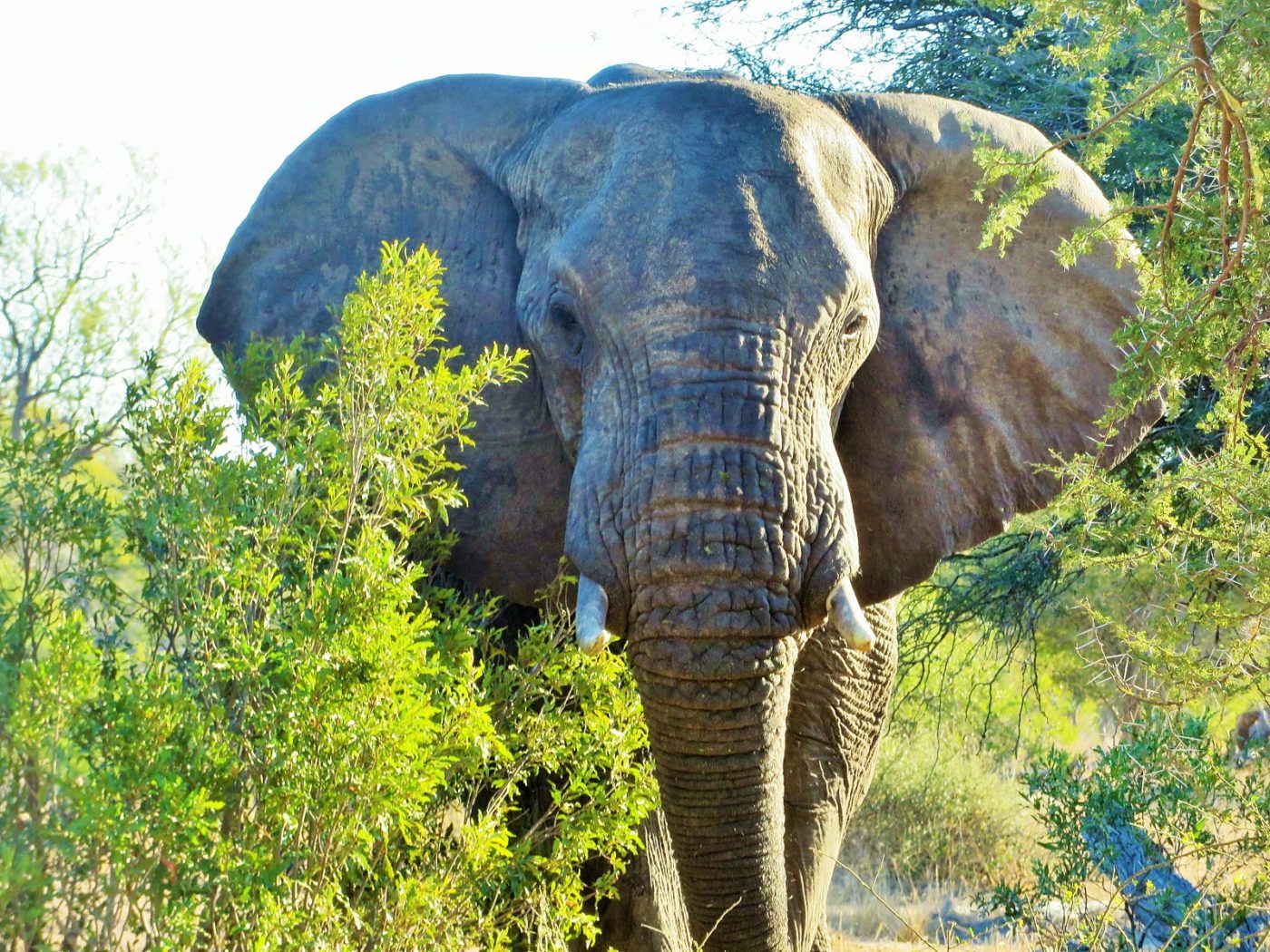 The Kruger National Park vs. other African safaris
One of the biggest differential of Kruger in relation to other parks in Africa is the infrastructure. While other safaris are located beside little communities with no tourism support, the South African one has developed cities around Kruger, with shopping centres, hospitals, tourist information and so on.
Our guide told us that this is a consequence of the apartheid government, which evicted the natives from their lands and repopulated the area with the white South Africans, which then developed these "modern" cities. Nowadays however, there is a government scheme to ensure the former owners of these territories receive a percentage of the profit from tourism in the area.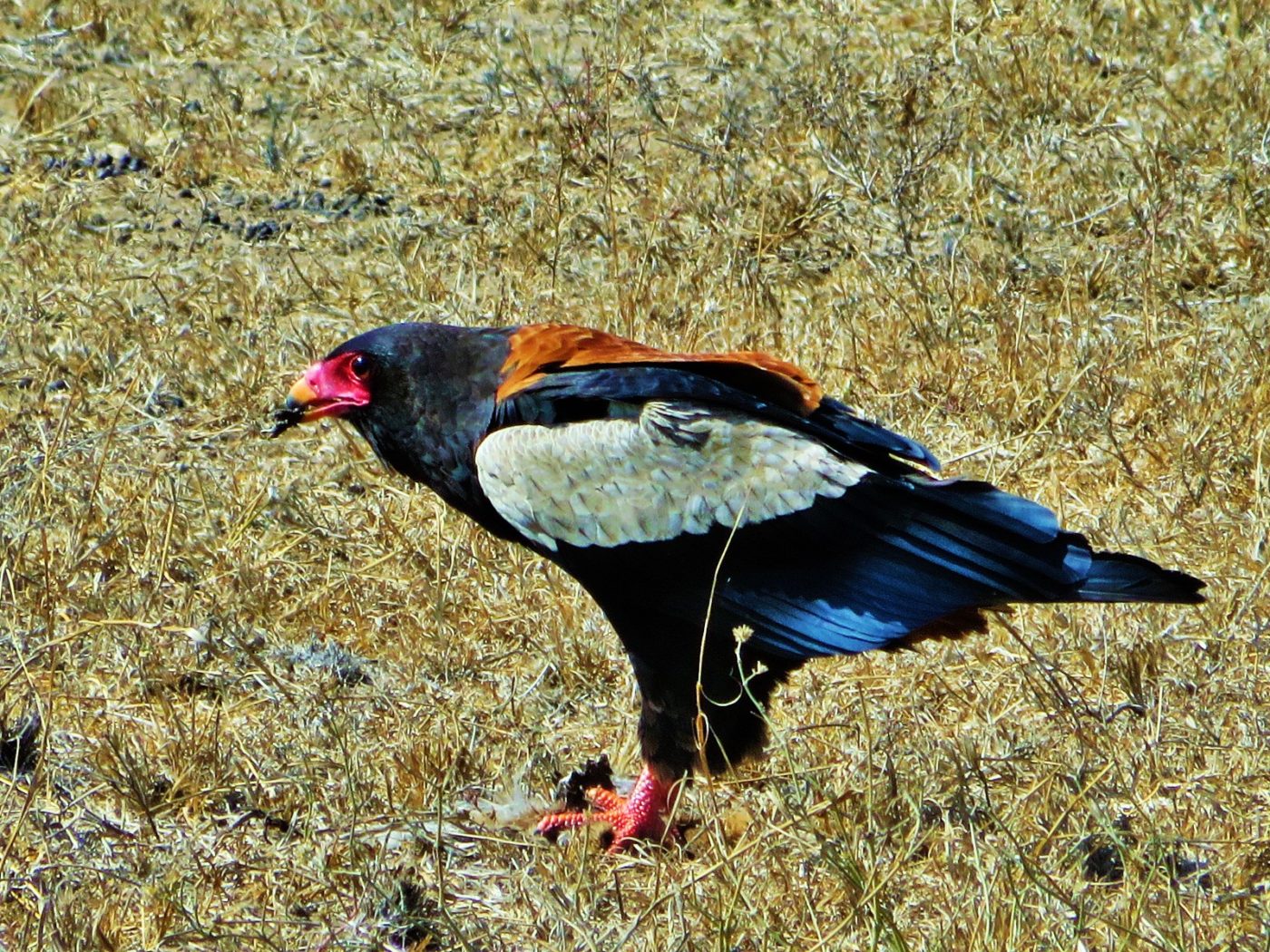 Doing the Kruger safari on your own
Many people do not know, but it is possible to make a safari at Kruger on your own, which besides fun, it goes a lot cheaper. It is true that, by opting for a guide you will have the comfort of being accompanied by a trained person who will tell you details about the wildlife as well as take you direct into where the animals hide – at least some of them. Although, for those who cannot afford more than US$ 400 for a three days package at Kruger safari, doing the game drive alone is definitely an option.
And don't worries about getting lost as the park is well signalised and has relatively good roads. It is also possible to get maps and download apps of the Kruger on your phone which allows instant communication with others to get tips of where to see a specific animal. It's pretty cool.
Wondering what to pack for a safari? Check this post here.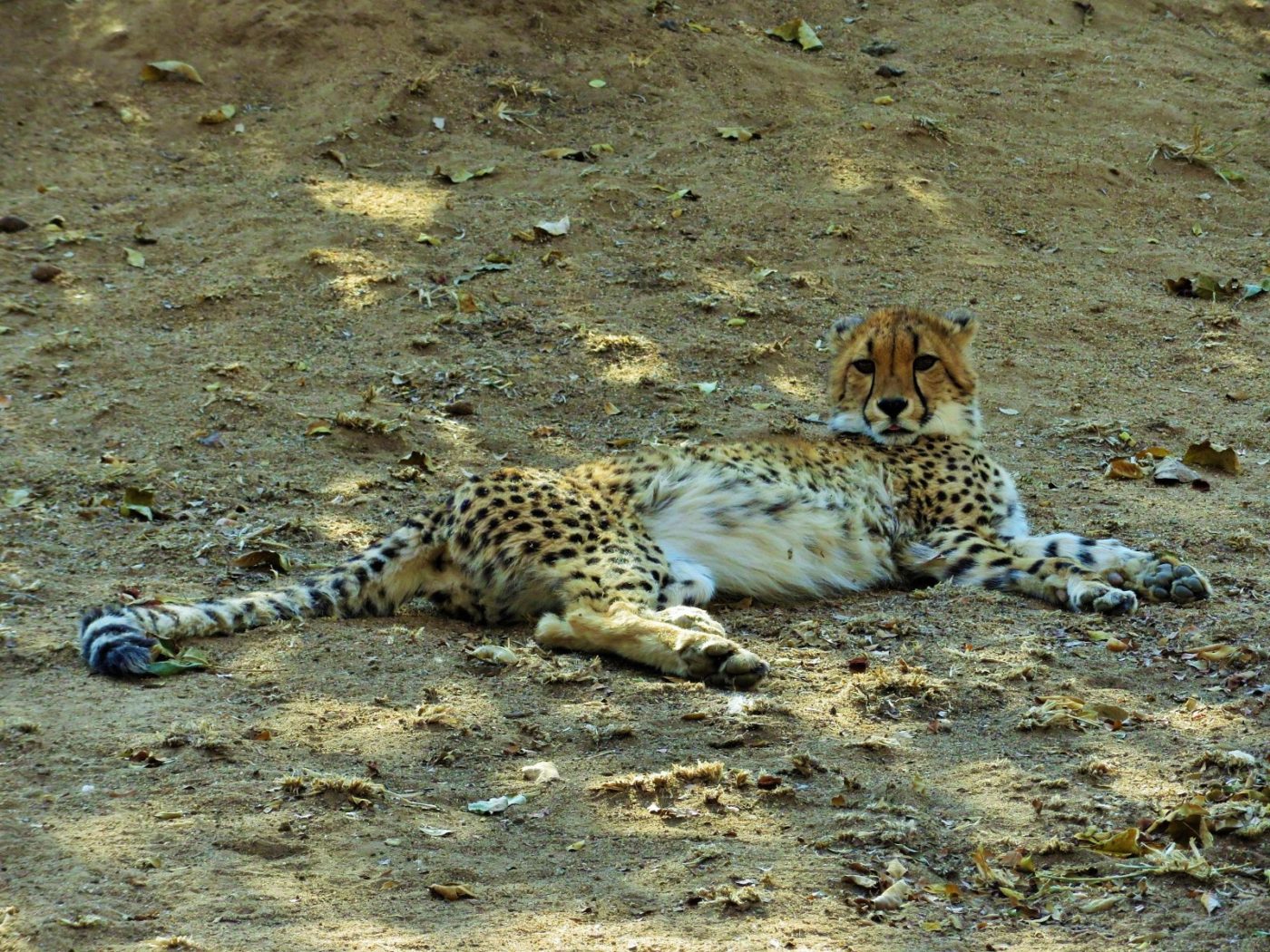 There are some facilities spread around the park too, such as toilets, restaurants and souvenir shops. In those places, you find massive maps of the park and people mark where they have spotted the most searched animals.
A curiosity though, is that it is forbidden to mark where rhinos were spotted due to poaching. There is unfortunately a big market in South Africa where hunters kill them only to sell their horn in the black market. Even with all the restrictions and prohibitions, rhinos are still critically endangered..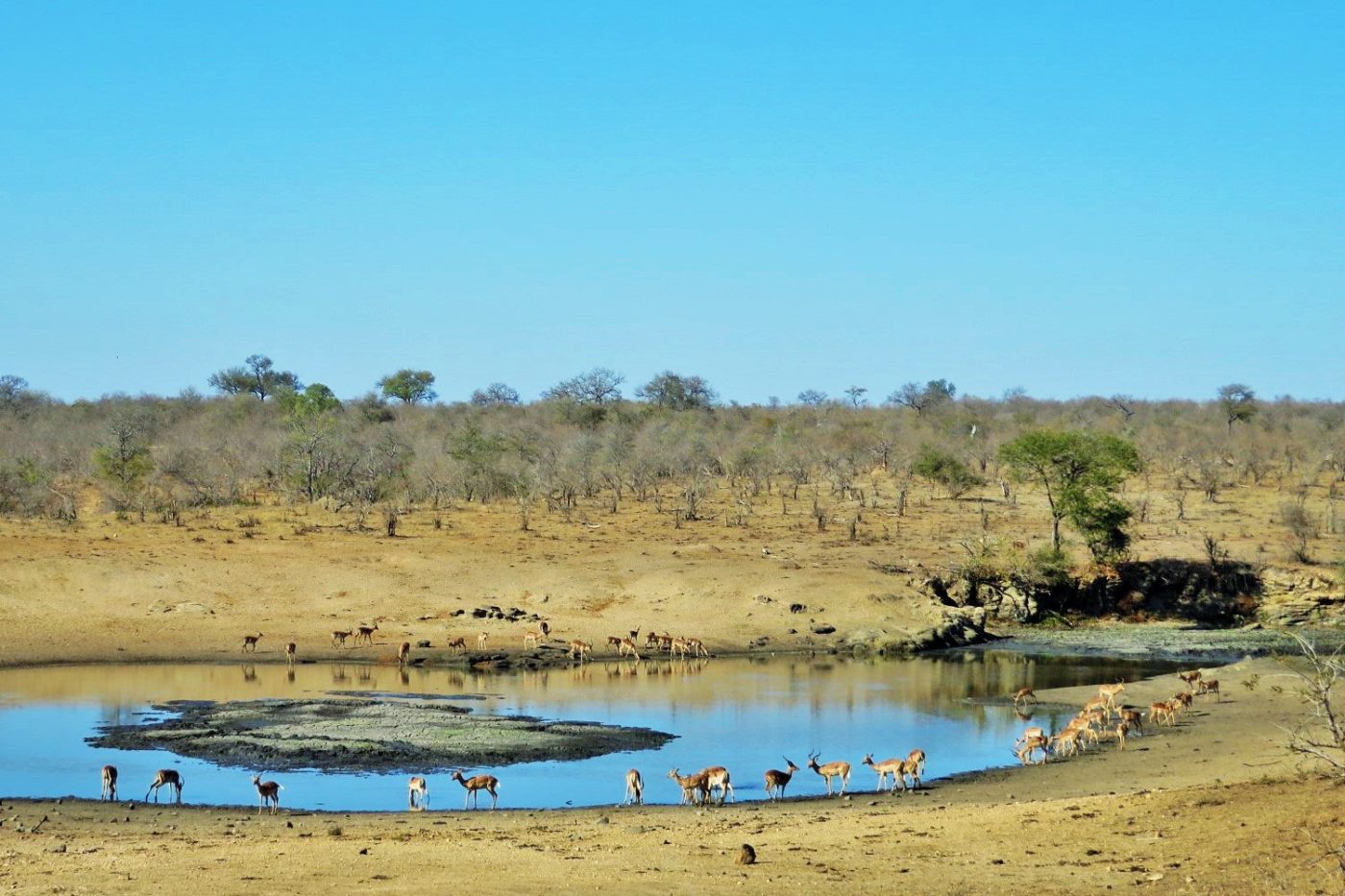 Kruger National Park Prices
The entrance for Kruger goes for ZAR 60 (around GBP 6) for local people and ZAR 268 (around GBP 14) for other nationalities.
A package for three days, including accommodation, guide and food goes for a minimum of US$ 350 (GBP 226), according to websites. The option for accommodation is massive, from five-star hotels which have their own natural reserves with animals around the place, to not so luxurious ones that also offer comfort.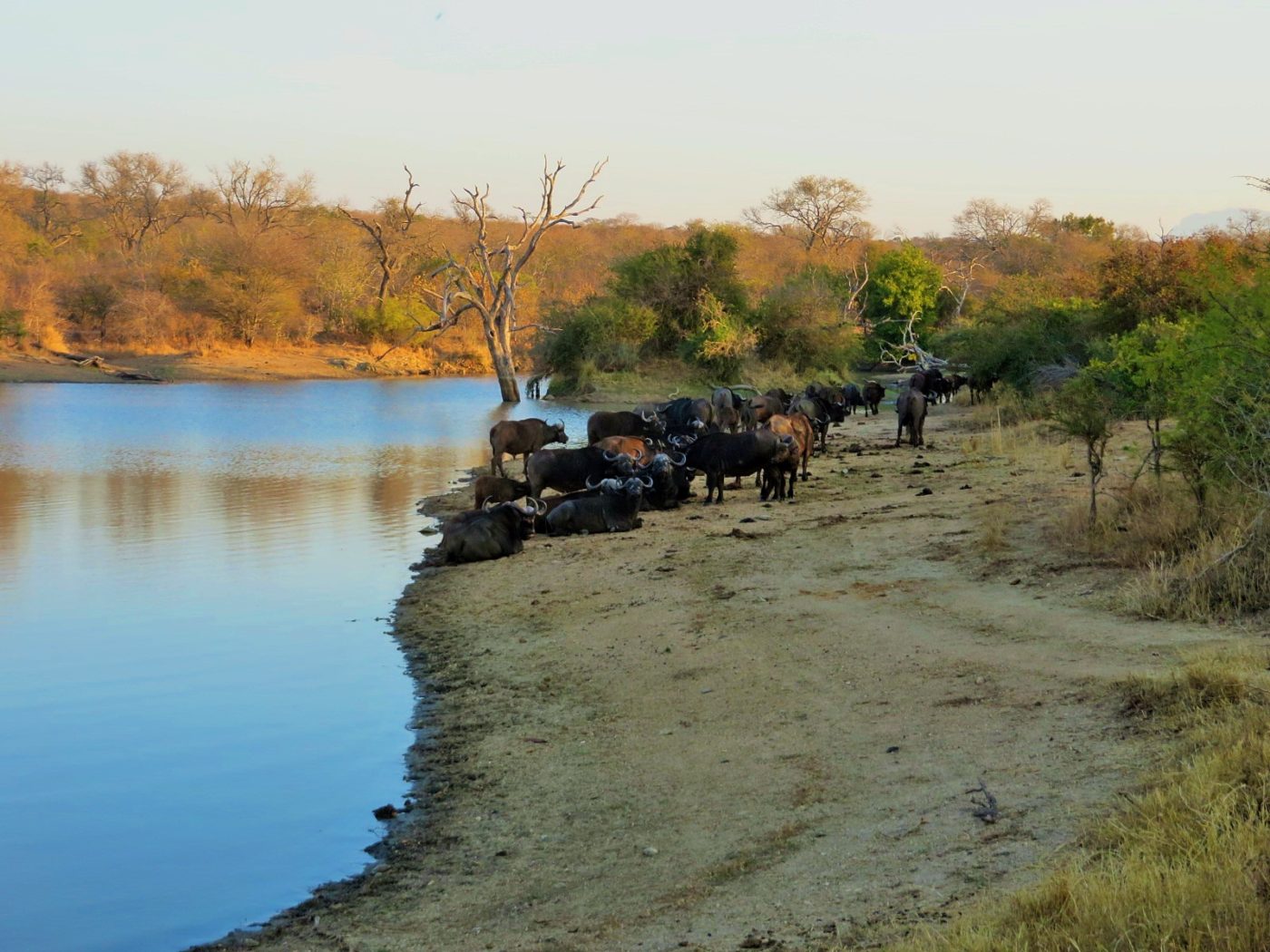 Where to stay at the Kruger Safari in South Africa
Our recommendation of one of the best accommodations in Kruger!
We visited the Kruger National Park in a family trip and in this occasion, we opted for a more luxurious accommodation than we normally do.
We stayed at the excellent Phelwana Game Lodge and we couldn't recommend it any better. They have their own natural reserve inside their plot and spread their houses around it, offering full privacy.
Besides super luxurious, you also have the opportunity to bump into a giraffe eating in your garden or a hippo relaxing close to the swimming pool (as it happened to us). There is a car with a driver which takes you from the reception and restaurant to your accommodation and back. The food and the service are also spot on.