This post is also available in:

Português
Have you ever dreamed about a wine fountain in Italy gushing the liquid 24 hours of everyday? And even better, completely free? Well, an Italian winery realised this 10 out of 10 people's dream and launched the "Fontana del Vino" in Caldary di Ortona city, in the Abruzzo region.
The fountain is on the pilgrimage route Cammino di San Tommaso (The road to San Thomas), which connects the cities of Rome and Ortona. The travellers go through churches and historical sights during the 113km trekking. The end is at the Basilica di San Tommaso Apostolo, where there are the remains of the apostle of Jesus. But, it's just a bit before the end of the route, at the Caldari di Ortona town, where the pilgrims find the extra motivation they needed to carry on the walk.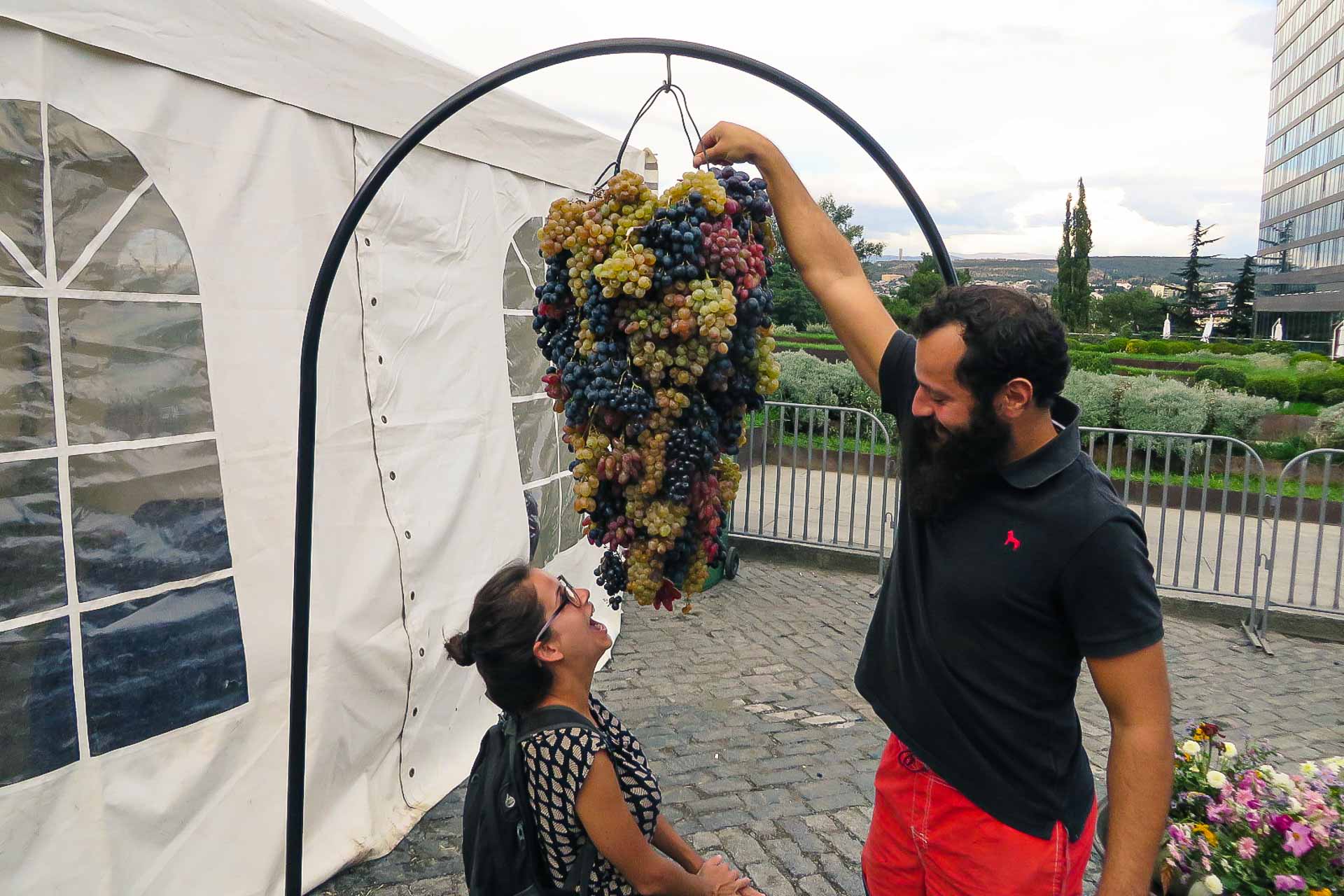 The Fontana del Vino was launched in 2016 by the winery Dora Sarchse and, according to their Facebook Page note, the wine is a way of welcoming the travellers and should be drunk responsibly.
Are you going to Italy? Then you might also like to read:
Wine Fountain in Spain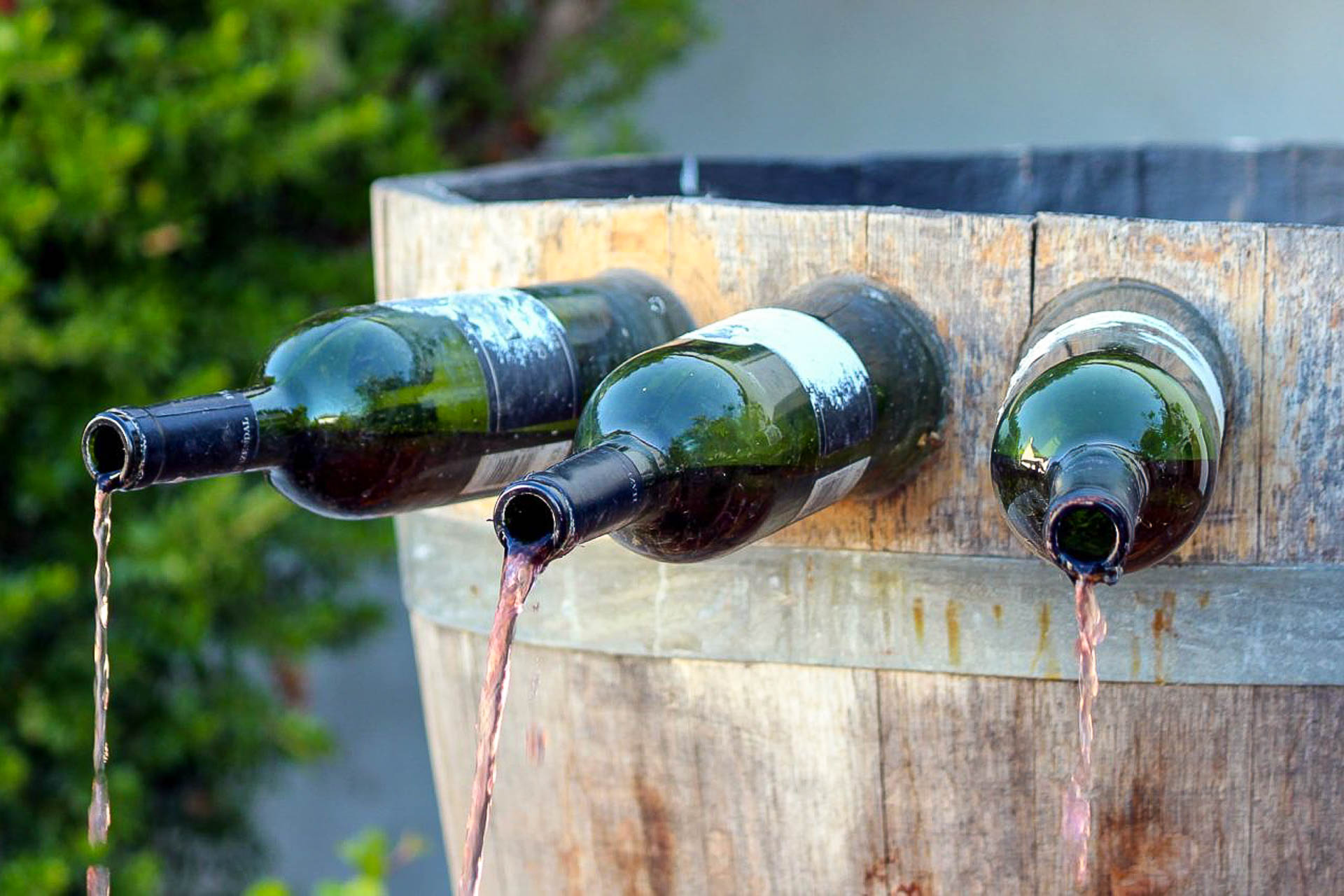 The famous Road to Santiago de Compostela in Spain has also a free wine fountain. Albeit, it works only from 8am to 8pm though. Launched by the winery Bodegas Irache, the place has a CCTV camera sending the footage to the company's website, showing the pilgrims refreshing themselves.
Old Europe and other wine fountains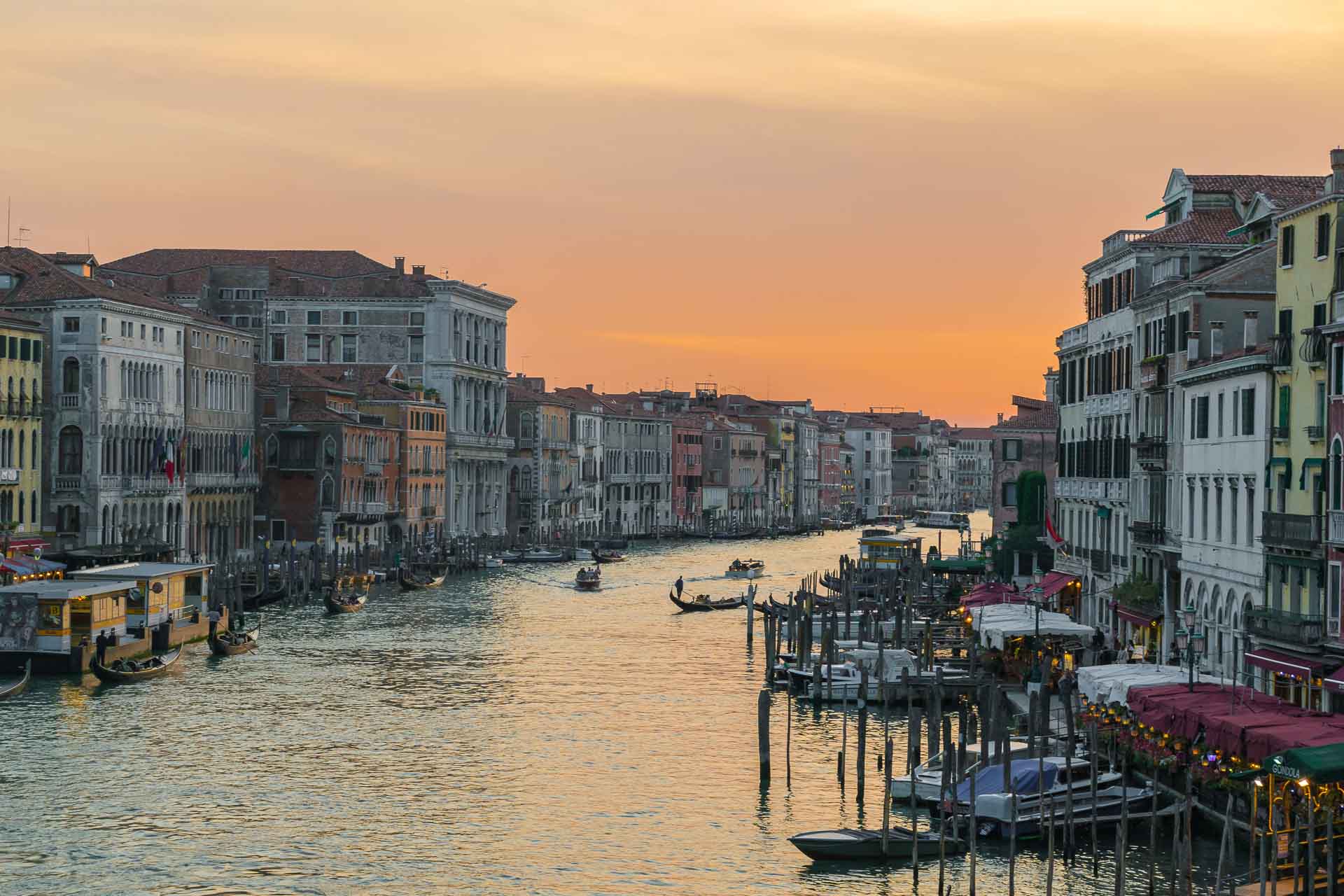 The European tradition of wine fountains is not recent. There are stories of one built at the port of Venice, in 1630. It was suppose to welcome the sailors from their trip. Also, there are also signs that the British Court had had a wine fountain too, around the year 1500.
And you, have you ever seen a wine fountain?