This post is also available in:

Português
WHAT TO FIND IN THIS TRAVELLING TO BRAZIL PAGE
Snapshot | When to travel to Brazil| Cost of travelling to Brazil | Films to watch | Blog Posts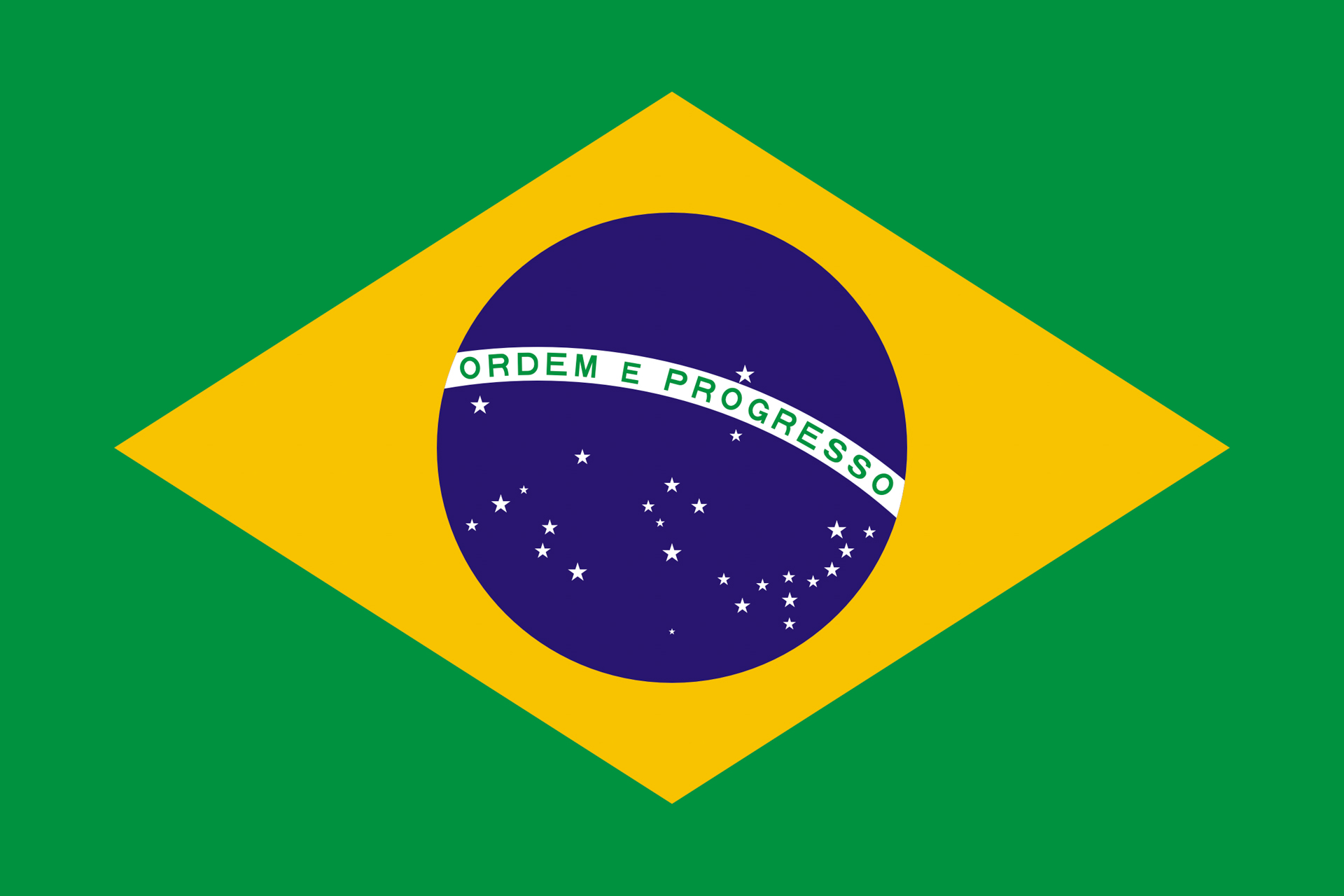 Brazil is the largest country in terms of territory and population in South America – almost 50% of the continent and the fifth largest of the world. Much of the Amazon is located here. It's also home to Carnival and the country of football. A trip to Brazil is truly unforgettable. Brazil is so big and diverse, that this travelling to Brazil page will certainly be useful even for many Brazilians. Despite the stereotype sold around the world about football, naked women dancing and lots of partying, Brazil is not just that. It is a very diverse country, influenced by different cultures, which mixed together, created its own culture, from above the equator to below the Tropic of Capricorn.