Dubai is a compact city with massive offerings and you already know how many days in Dubai you will stay. So, if you are planning to spend 4 days in Dubai, it is vital to have a fail-safe travel program. And what we have for you is a proposed Dubai 4 day itinerary, laying out a day to day in Dubai that is ideal for first-timers and veteran Dubai visitors alike. Yes, it not only allows you to take in Dubai's perennial attractions and old world appeal, but also introduces you to the region's newest attractions and experiences. Let's dive in the best things to do in Dubai in 4 days!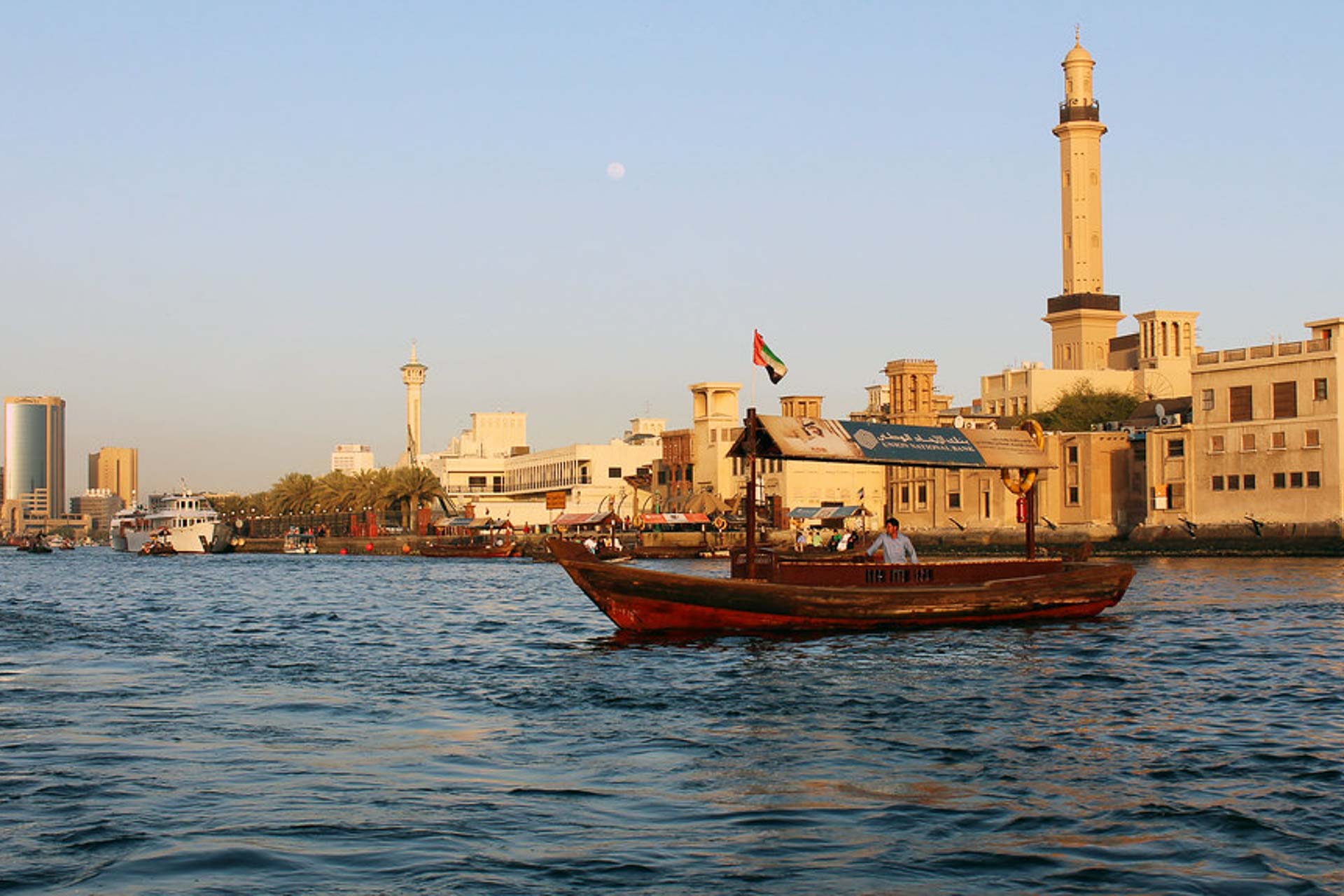 First Day of your Dubai 4 day itinerary: Check Off Dubai's Must-Experiences
First things first! Today, after breakfast, you will embark on a sightseeing tour. It is up to you whether you choose to do it on your own or opt for a fully guided city tour. As Dubai is a big city, a guided tour will save you time. We short listed a half-day bus tour, including Burj Khalifa and a 3h guided tour for you to choose from. But you can find more activities below. Whichever you choose, make sure that it covers all of these things to do in Dubai below, such as:
Al Bastakiya Quarter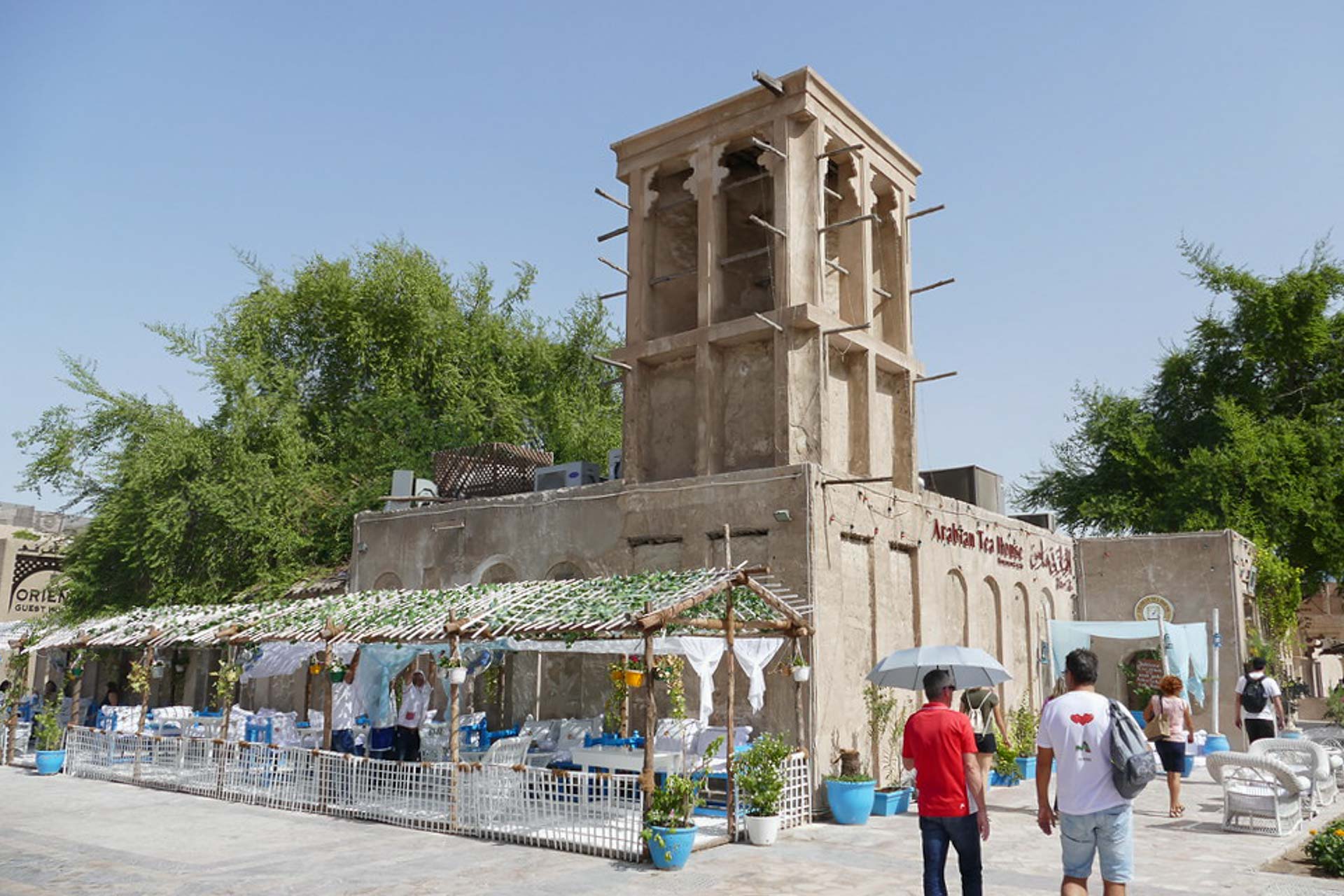 Start off your 4-day Dubai itinerary by going back in time! Also known as Al Fahidi Historical Neighborhood, this ethnic quarter in Dubai is one of the most significant parts of Old Dubai. Dating back to the 18th century, the place is still preserved to its original state, thus giving you a glimpse of how life used to be for early Emiratis. Majority of the age-old structures with traditional wood towers now act as art galleries or museums. For an authentic look at the Emirati culture, traditions and religion, one of the major highlights here is Sheikh Mohammed Centre for Cultural Understanding.
Abra Ride at Dubai Creek
This is one of the definite experiences when you are in Old Dubai. Dubai Creek and its water have had a significant role in boosting the region's economy. Appreciate the bustling yet antiquated charm that surround the Creek in the most authentic way on an abra (traditional wooden vessel) cruise, which interestingly won't cost you more than AED 1.
Traditional Souks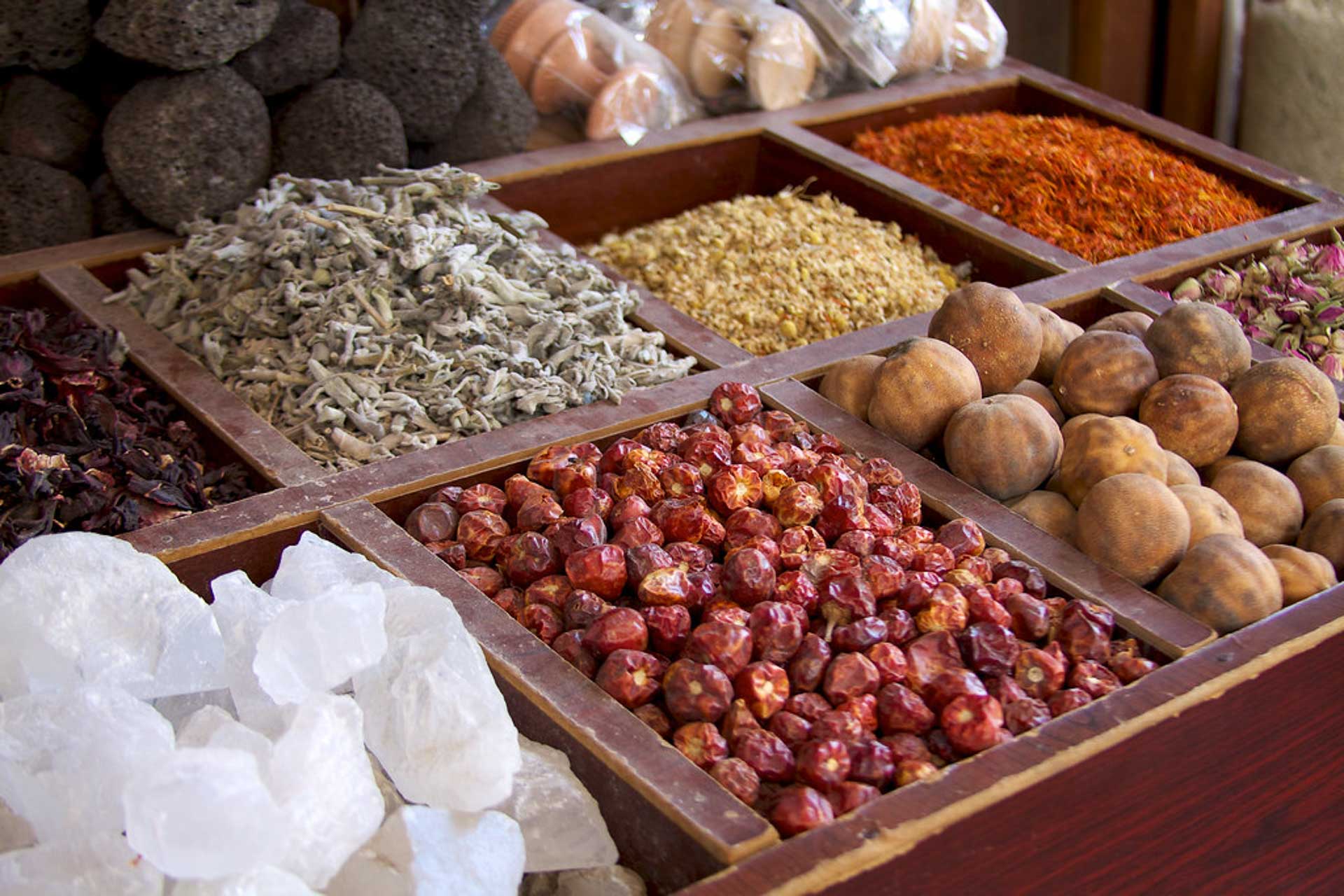 As the abra cruise mostly begins from the creek's Bur Dubai region, it will head you to the Deira area where you can wander around its packed, exceptionally vibrant souks or traditional Arabian bazaars. There is Spice Souk, Perfume Souk, and mostly, the striking Gold Souk where you can buy some unique and traditional merchandise at bargain rates. Back in Bur Dubai, you can check out the colourful Textile Souk.
Burj Khalifa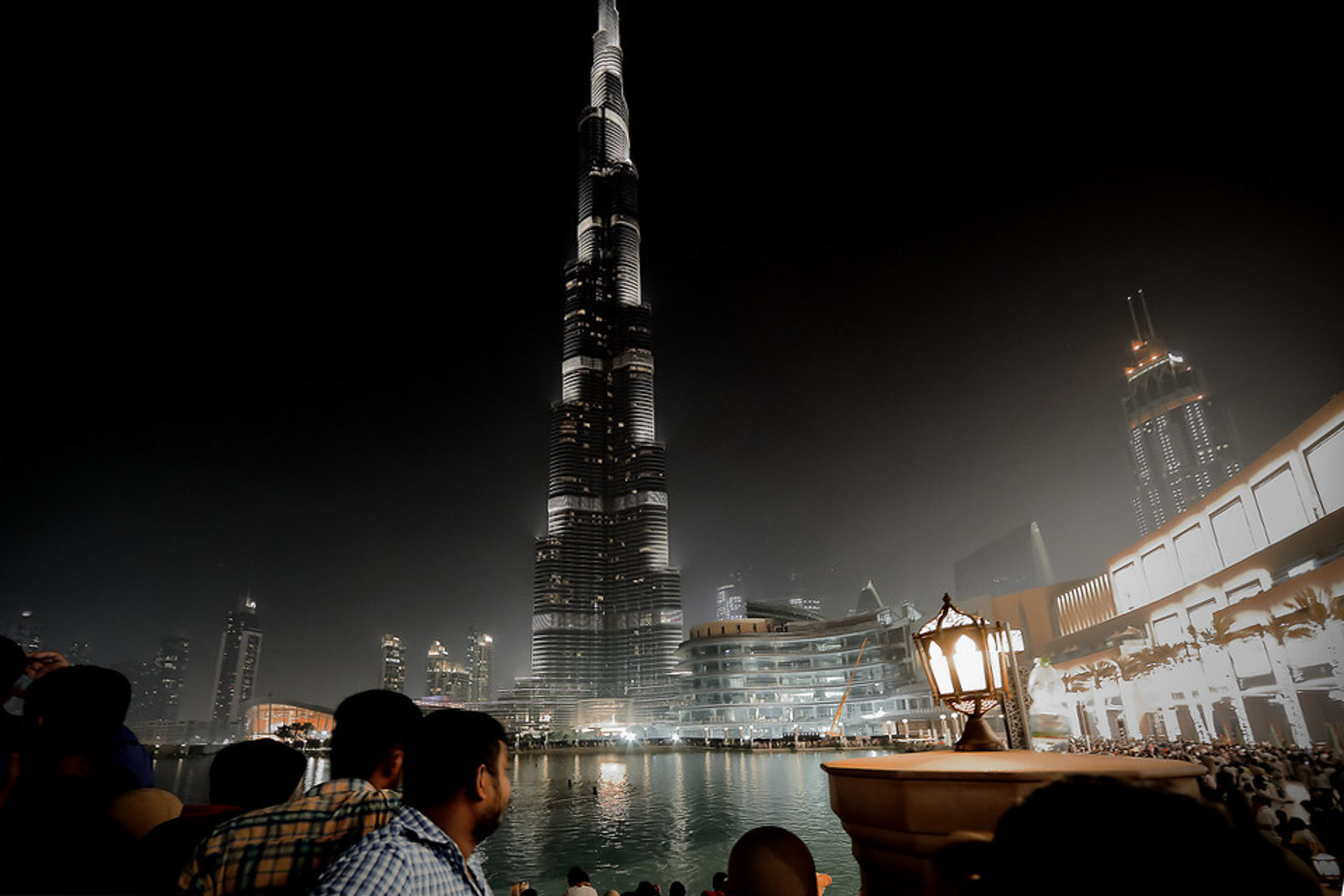 Dubai is a city of contrasts and you will experience it soon when you leave the old world allure of Dubai Creek behind and make your way to the uber stylish Downtown Dubai area. It serves as the abode to some of Dubai's most prestigious and record-breaking sights, mainly Burj Khalifa, one of the most famous things to do in Dubai. It is the world's tallest building, soaring to a height of over 828 meters. If it is your debut visit, be sure to hit the observatory decks on its 124th and 148th levels with a super swift elevator ride. They are the ultimate vantage points to absorb the striking Dubai views and beyond – pre-book your Burj Khalifa ticket here.
The Dubai Mall
Located adjacent or literally attached to Burj Khalifa is the Dubai Mall. Its mix of over 1200 outlets plus some 200 dining choices and cool amusement / adventure choices makes it the ultimate haven for shopaholics, leisure seekers and connoisseurs of tastes alike. That's not all; it's a favorite of both grown-ups and kids, with attractions such as KidZania Dubai, VR (Virtual Reality) Park, Ekart Zabeel and the latest Infinity Des Lumières to name a few.
Dubai Fountain Show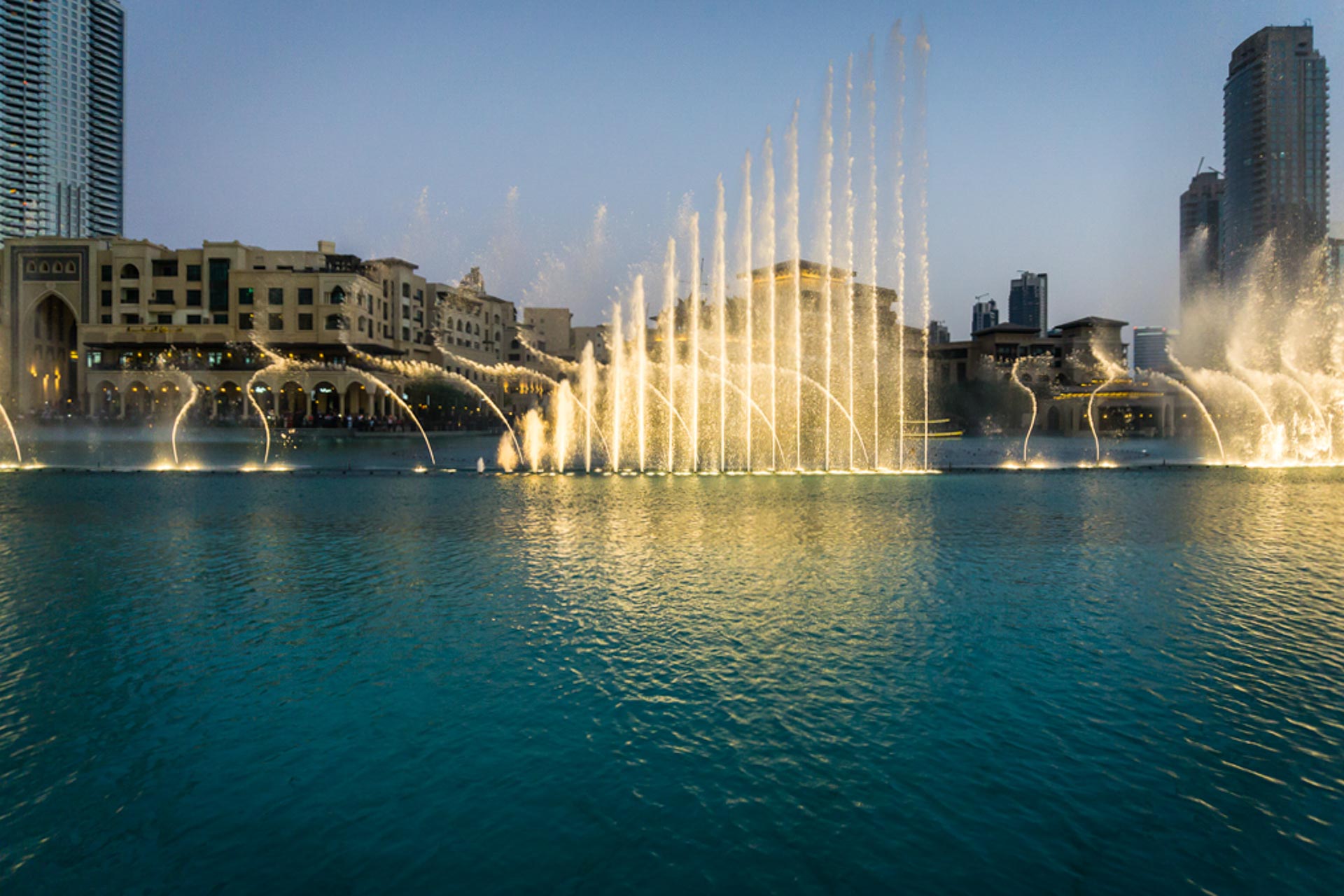 Prior to you call it quits for the day, make sure that you catch with this astonishing Dubai Fountain Show which you will find it on Burj Lake, outside of the Dubai Mall. The choreographed water show in awe-inspiring sync to music is definite to be a feast for your eyes. This is a free attraction, but you can upgrade your viewing experience by signing up for an exclusive abra ride or via simply choosing to dine in a café or restaurant that sits directly facing the fountain,
Second Day of your Dubai 4 day itinerary: See Burj Al Arab; Discover The Wonders Of Palm Jumeirah & Dhow Cruise
Your second Dubai day to day plan is dedicated to exploring some of Dubai's most stupendous and stylish attractions.
Inside Burj Al Arab Tour
Dubai is the city of most majestic five-star accommodations. But, this sail-shaped, all-suite hotel has a special place in both Dubaiites and visitors heart and for all right reasons. Built more than two decades ago, this hotel still continues to be one of the most luxurious hotels with its ultra-luxe interiors and super pricey amenities. A stay here may not be thinkable for all, but you can still have a look at it with the exclusive Inside Burj Al Arab tour. So don't miss it; it allows you to admire the jaw-dropping beauty of this hotel without breaking the bank.
Palm Jumeirah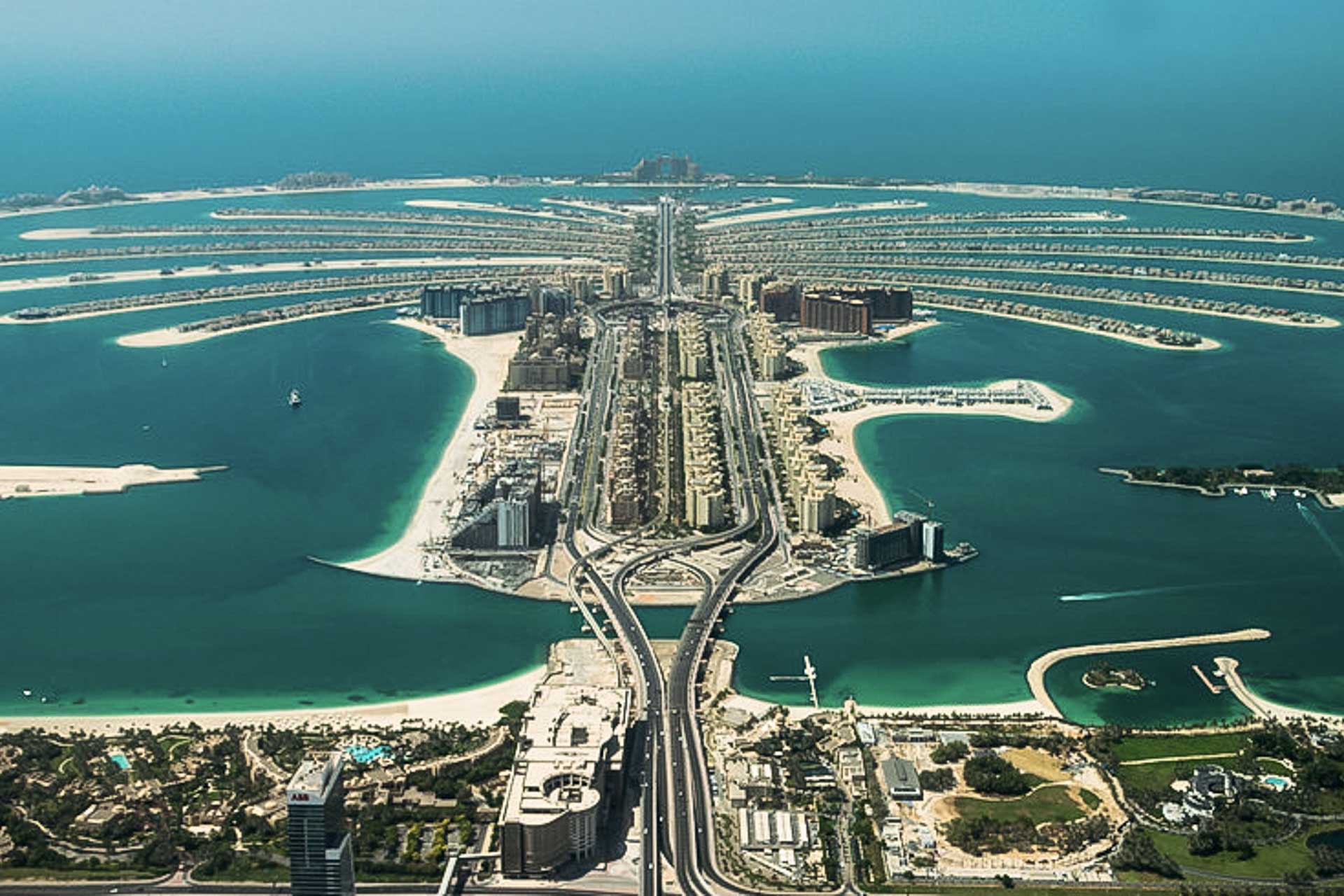 Most people are aware of the epic man-made islands of Dubai that are simply unmatched. And the most significant among them is the palm-tree-like Palm Jumeirah. For the full view of the island, you can take a helicopter ride or find your way to the View at the Palm (observation deck on Palm Tower's 52nd floor) which is the easier, risk-free and of course the most affordable way to catch this breathtaking view.
More attractions and experiences on the island
Visit Atlantis; The Palm resort; spend some splashtastic moment at its Aquaventure Water Park; check out the Lost Chamber Aquarium; and enjoy a monorail ride that covers almost the entirety of the island. Before you leave the place, you must see Palm Fountain show at the Pointe, which is the world's largest fountain and also the region's only coloured choreographed water performance.
Dhow Cruise at Dubai Marina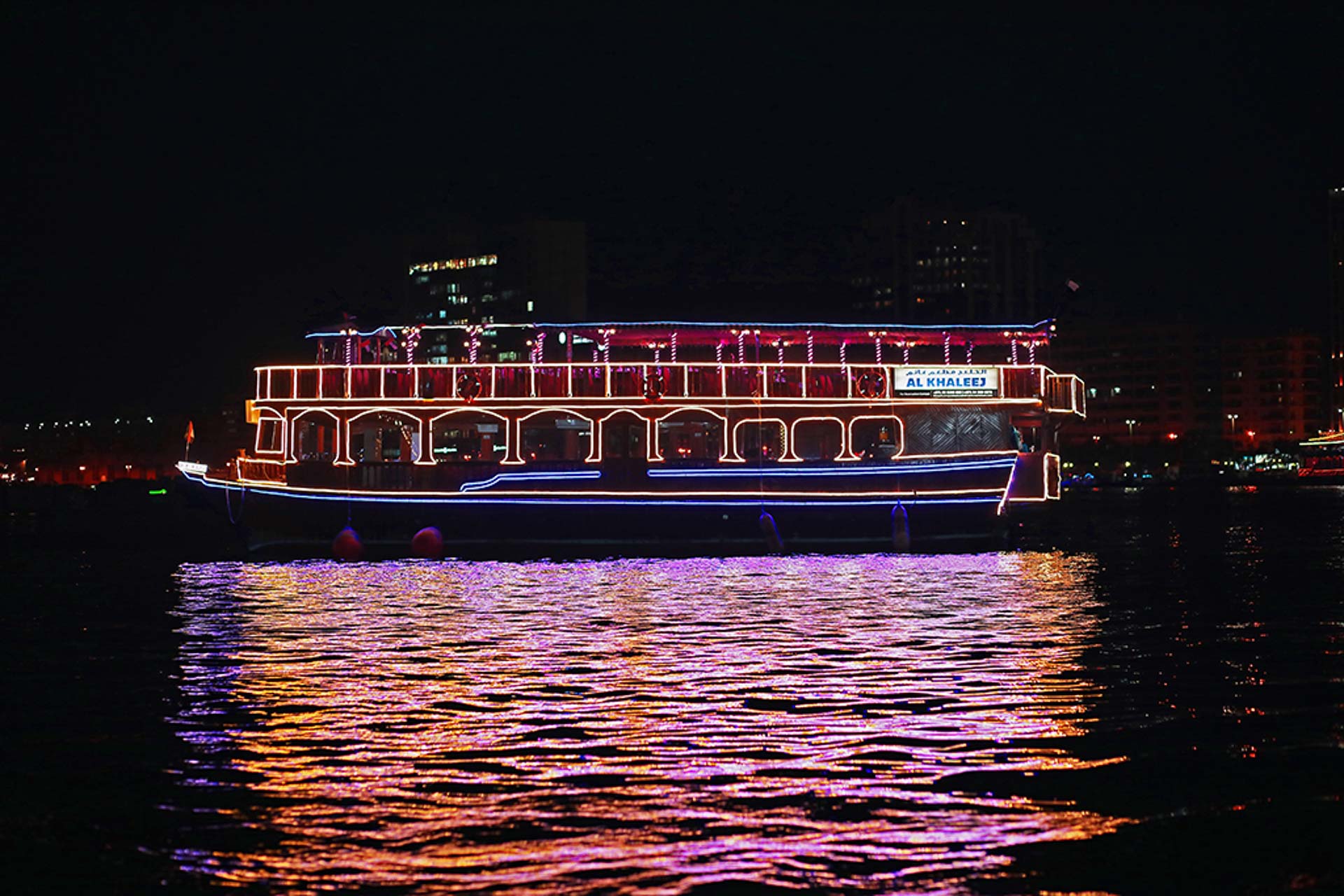 Give a relaxed end to your busy day in Dubai! Dubai Marina is one of the city's glamorous parts, but a cruise along its water lets you experience its pulsating vibe from a refreshing perspective aboard a traditional dhow. Buffet, music and live show such as Tanura are included in most dhow cruises.
Third Day of your Dubai 4 day itinerary: Day Trip To Abu Dhabi from Dubai
The UAE's other emirates are easily accessible on a day trip in Dubai. So why not dedicate your third day in Dubai to discover the attractions of its nearby emirate, Abu Dhabi. For those unversed, Abu Dhabi is both the country's largest and capital city. Some tours includes pick-up and drop-off from Dubai, or picking up in Abu-Dhabi with more activities covered. Whether you take a guided tour or embark on your own to explore the city, the following staple sights must be in your Abu Dhabi day trip from Dubai program.
Sheikh Zayed Grand Mosque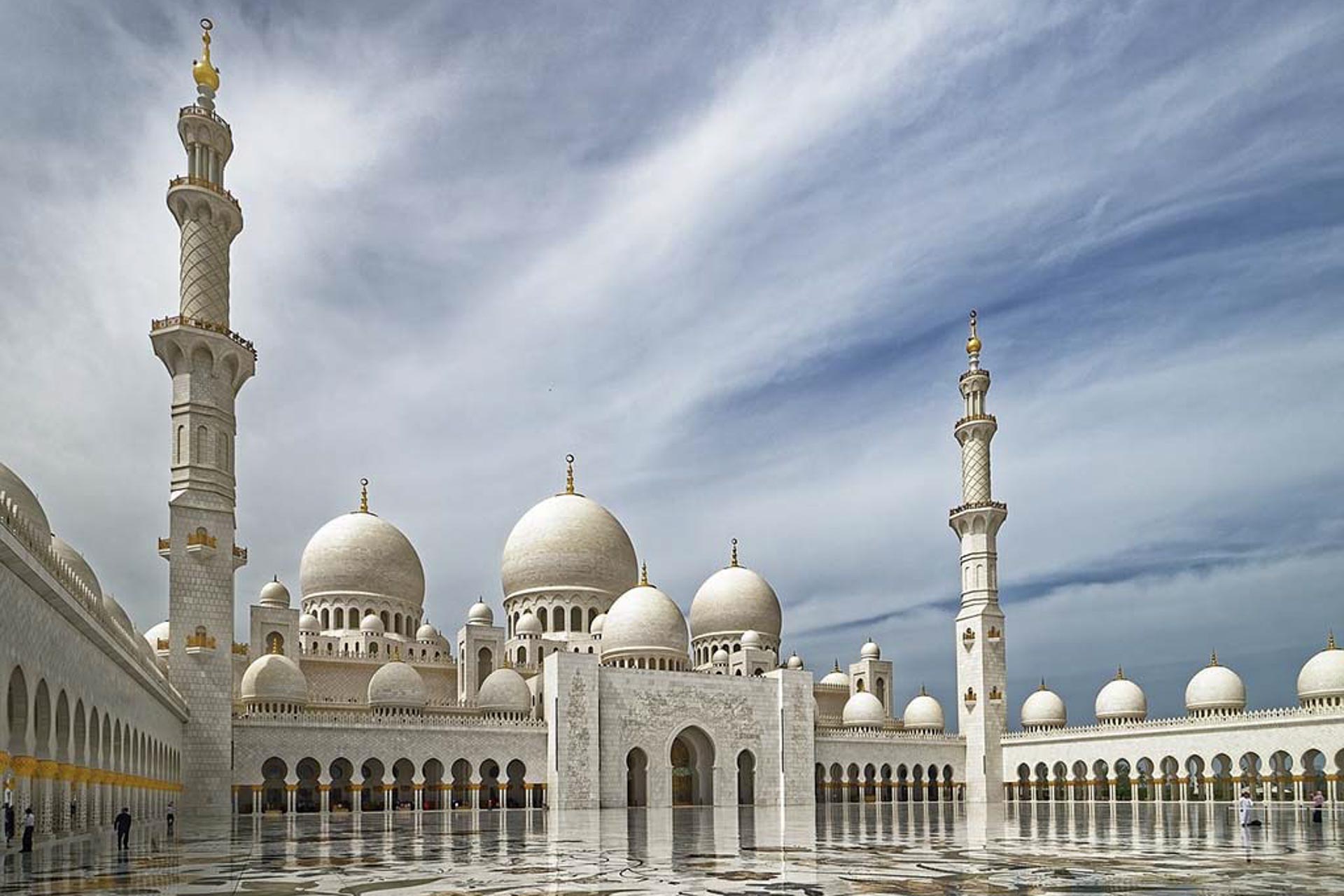 This is one of the largest as well as the most stunning mosques in the world. Named to honour the late president of the UAE, the sprawling white structure, along with its architecture style and other elements, is so gorgeous and attention to detail that it will blow you away. It is a free attraction and is open for both Muslim and non-Muslims.
Observation Deck at 300
Indicative of its name, it is an observation deck that is located at a height of 300 meters on Conrad Abu Dhabi Etihad Tower's 74th level, within the second tower Etihad Towers. Not to mention, it treats you with the most compelling views over the whole of the capital city.
Qasr Al Hosn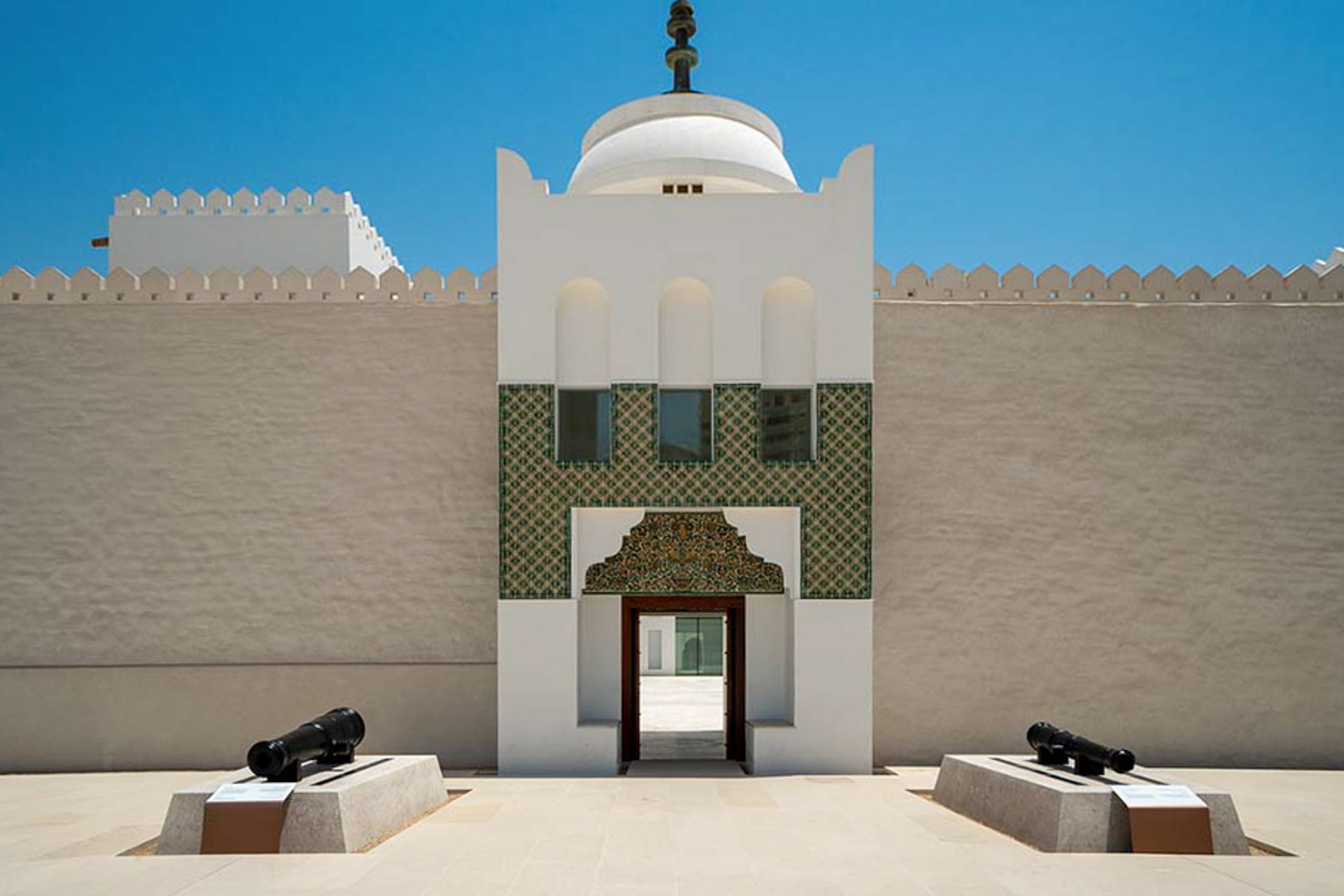 It is the city's oldest heritage site which now functions as a museum and a window into the intriguing Emirati past. Besides a vast array of exhibits dating back to 6000 BC, you also get to be part of several immersive traditional experiences, thanks to its sections like House of Artisans and Bait Al Gahwa, where you get to know the secrets of bonafide Arabic coffee preparation.
Louvre Abu Dhabi Museum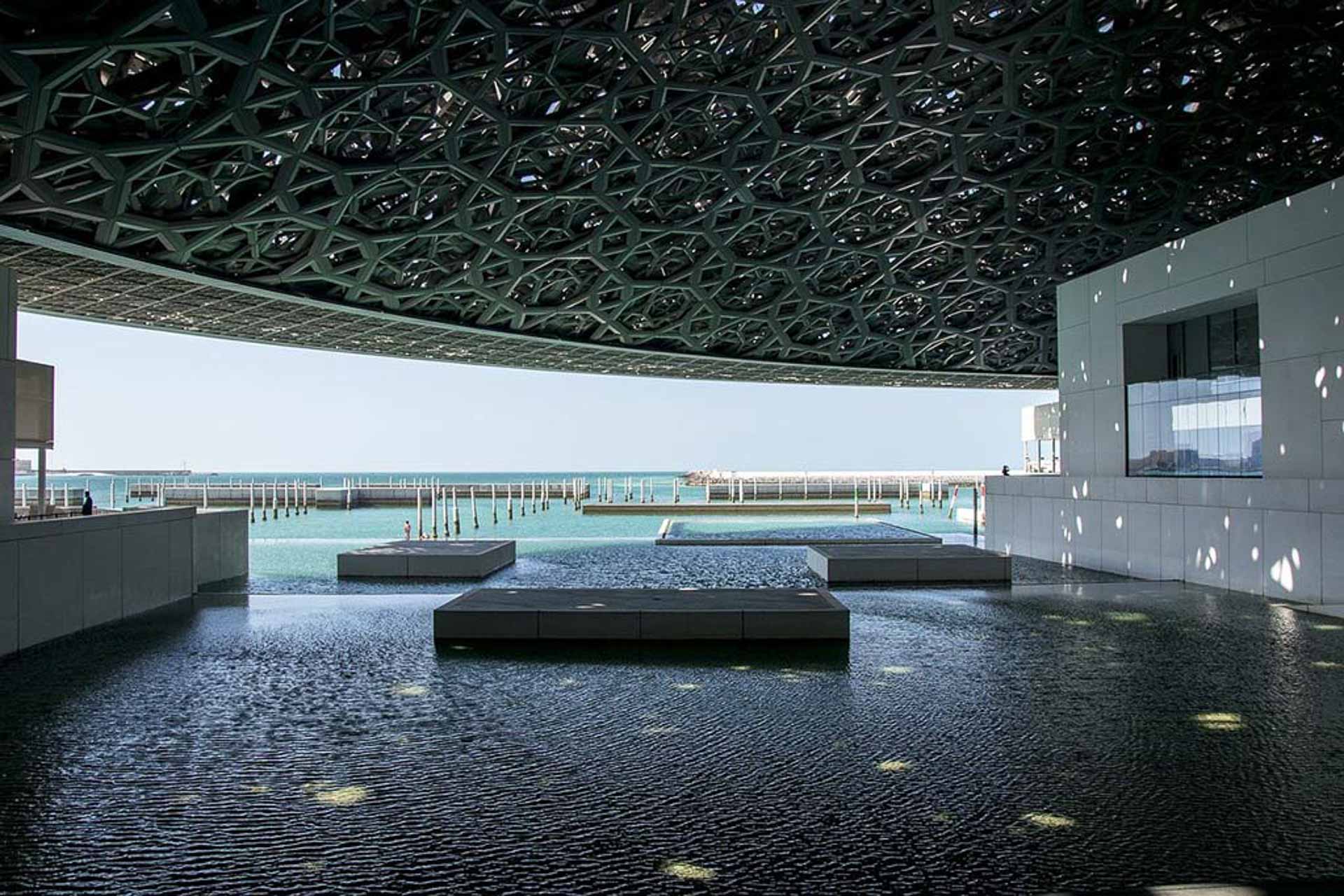 Whether you are an art buff or not, make it a point to visit this museum at Abu Dhabi's Saadiyat Cultural District. It is the Arabian world's first universal museums with some celebrated masterpieces by the all-time favorite artists. More than that, the structure itself is a true work of art, featuring a colossal dome with perforations that causes the astonishing rain of light effect.
Dubai Heritage Village
This is one of the essential stops in Abu Dhabi for culture enthusiasts. It replicates a traditional Arabian oasis settlement and is complete with activities and experiences that give you a slice of traditional Emirati lifestyle.
Abu Dhabi Corniche
After all sightseeing, cool off at Abu Dhabi Corniche. Whether you want to get active or just want to have some pleasant, laid-back moments, this waterfront is attraction is spotless and immaculately maintained with endless things to do and experience.
Fourth Day of your Dubai 4 day itinerary: Visit Museum Of The Future, Enjoy A Spin On Ain Dubai & Go On A Desert Safari
The last day of your Dubai 4 day itinerary. Make your last day in Dubai memorable with a blend of old and brand-new experiences.
Museum of the Future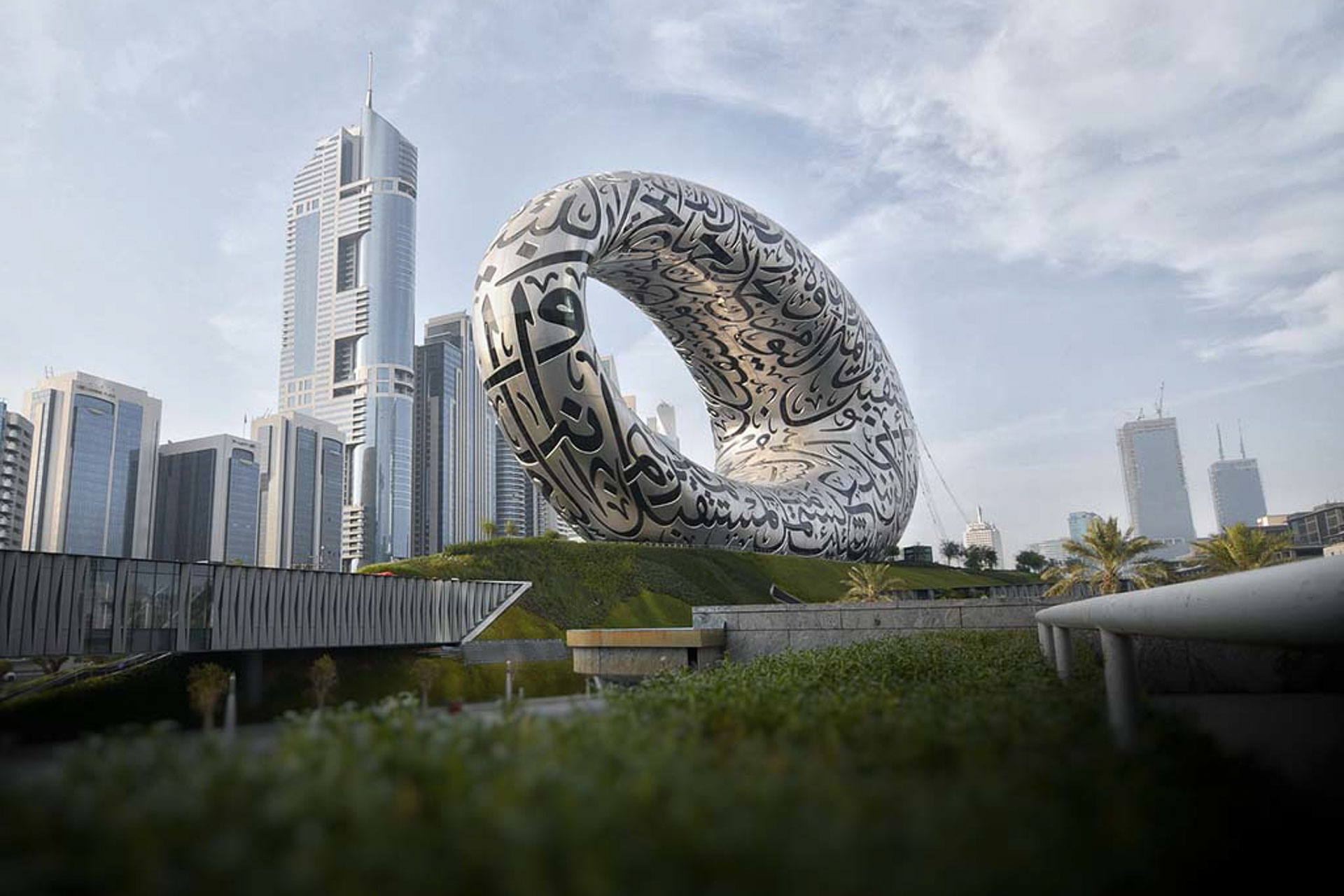 Most museums take you back in time, but this newest museum in Dubai is an exception. It transports you to the future and that too 50 years forward. Yes, everything from its cutting-edge concept and high-tech exhibits to the architecture that resembles a giant sparkling silver ring is simply futuristic and out of the world. Be sure to see it for yourself to believe it.
Ain Dubai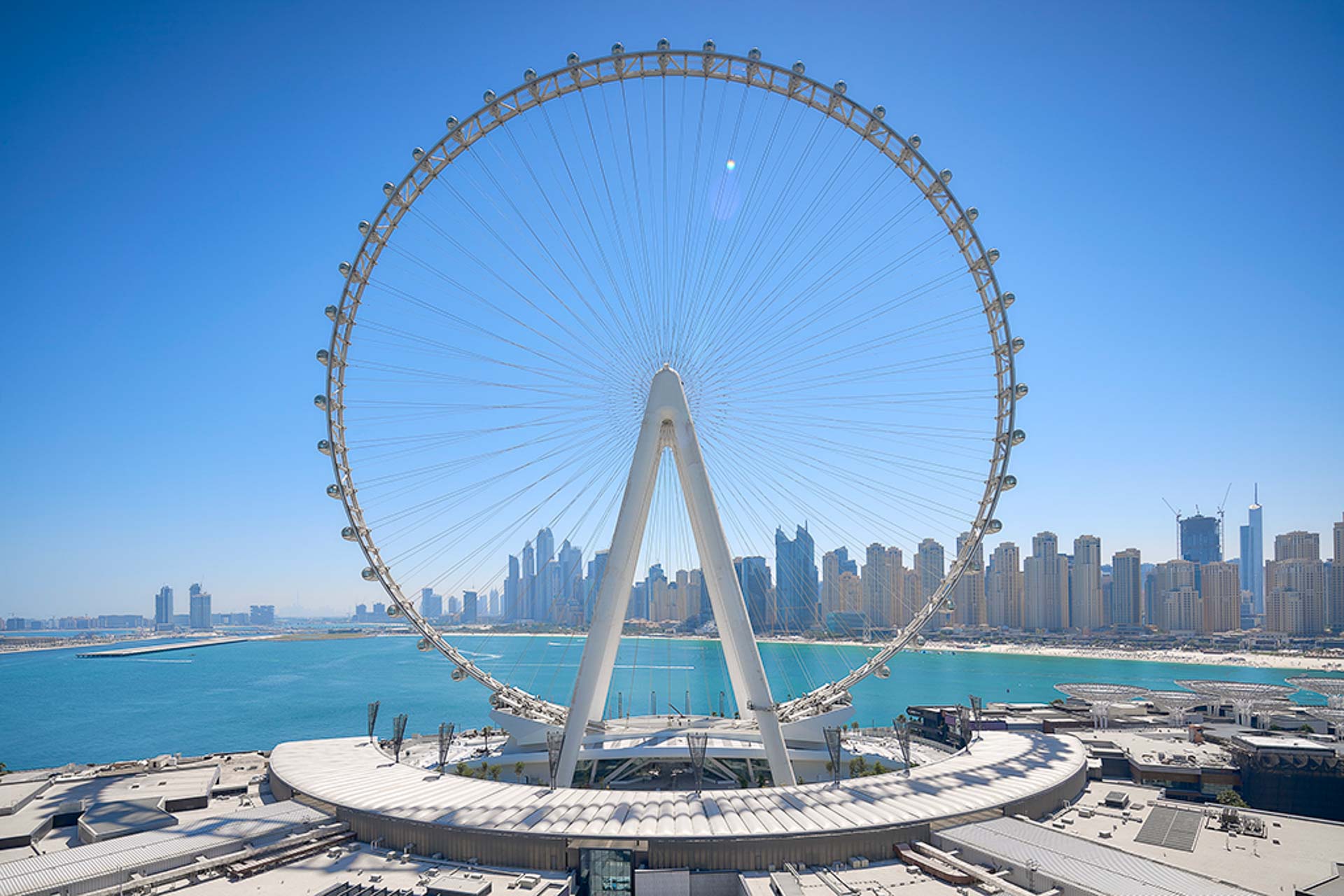 This is another new attraction that you should not miss out on your upcoming Dubai visit. Located on the waterfront neighbourhood of Bluewaters Island, it is the world's largest and highest observation wheel that stands at a height of over 250 meters. Now if you think it is just for adventurists and thrill seekers only, the reality is that it's for all age groups and abilities, being its every capsule completely enclosed and fully air-conditioned.
Desert Safari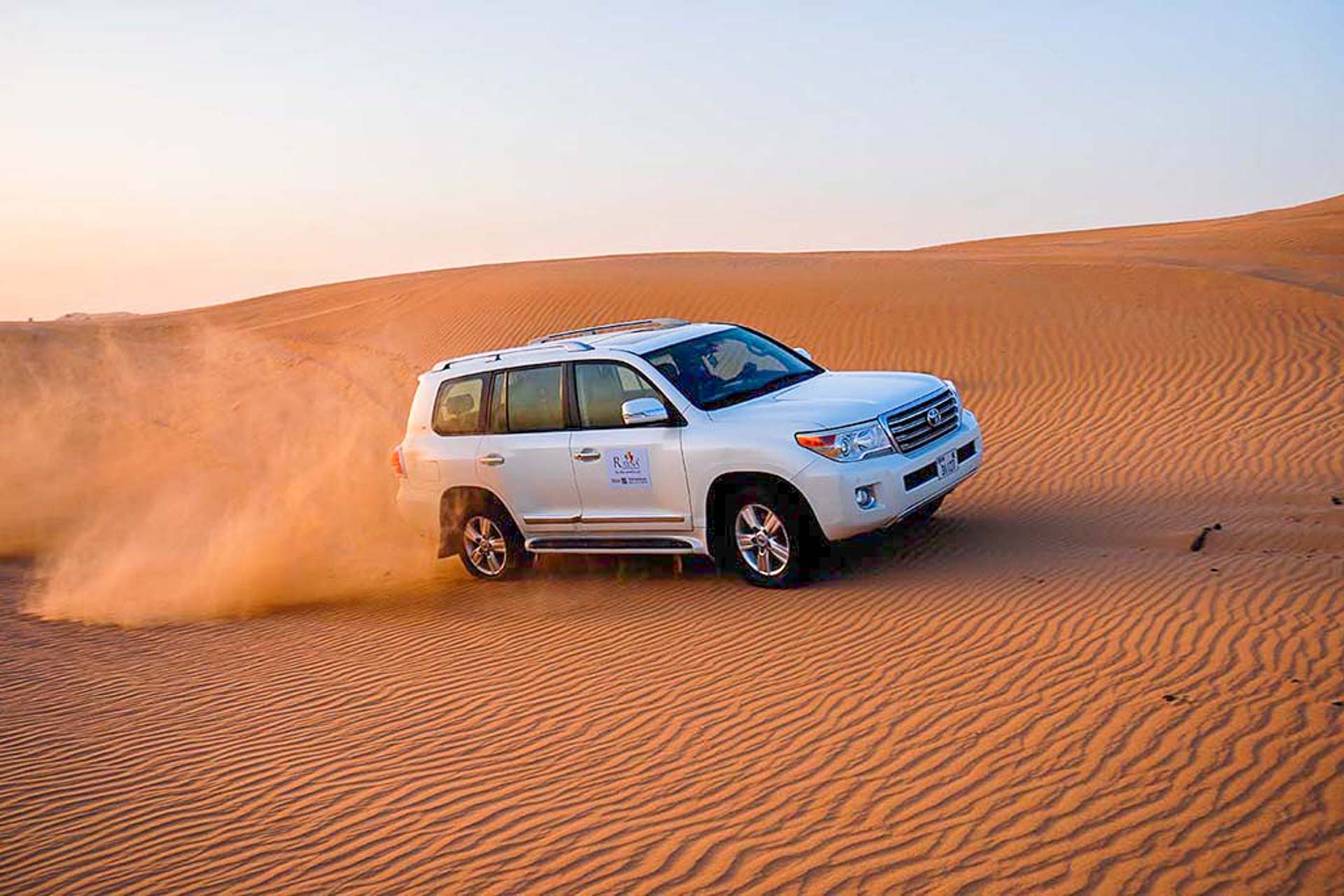 Let your final evening in Dubai be a sum up of pulse-racing action, cultural activities, lavish dining and traditional entertainment! Simply take a desert safari tour to make it a reality. The main highlight is 4X4 dune bash, followed by camel ride, henna tattooing, Shisha smoking, and falconry, among others. Enjoy BBQ dining and watch live Tanura show and belly dance before you end your safari.
In fact, we have a full article dedicated for this activity. Make sure to read before going our complete Dubai desert safari review here.
Where To Stay In Dubai
With hundreds of hotels across the city, you will find plenty of accommodation options for your 4 days in Dubai. But, the real task is to zero in on a hotel that suits your preferences.
For the most luxurious amenities and facilities, there are high-end options such as Burj Al Arab, Waldorf Astoria Dubai Palm Jumeirah and Palazzo Versace Dubai to name a few.
Looking for a mid-range or cheap stay in Dubai, you can stay in one of these hotels like Rove Downtown Dubai, JA Jebel Ali, or Canopy by Hilton Dubai Al Seef.
Regardless of your choice, make sure that your chosen accommodation provides easy access to attractions and activities in your travel program. Similarly, if you are planning to rely on public transport extensively, make sure that your accommodation is close to a metro station or a bus station.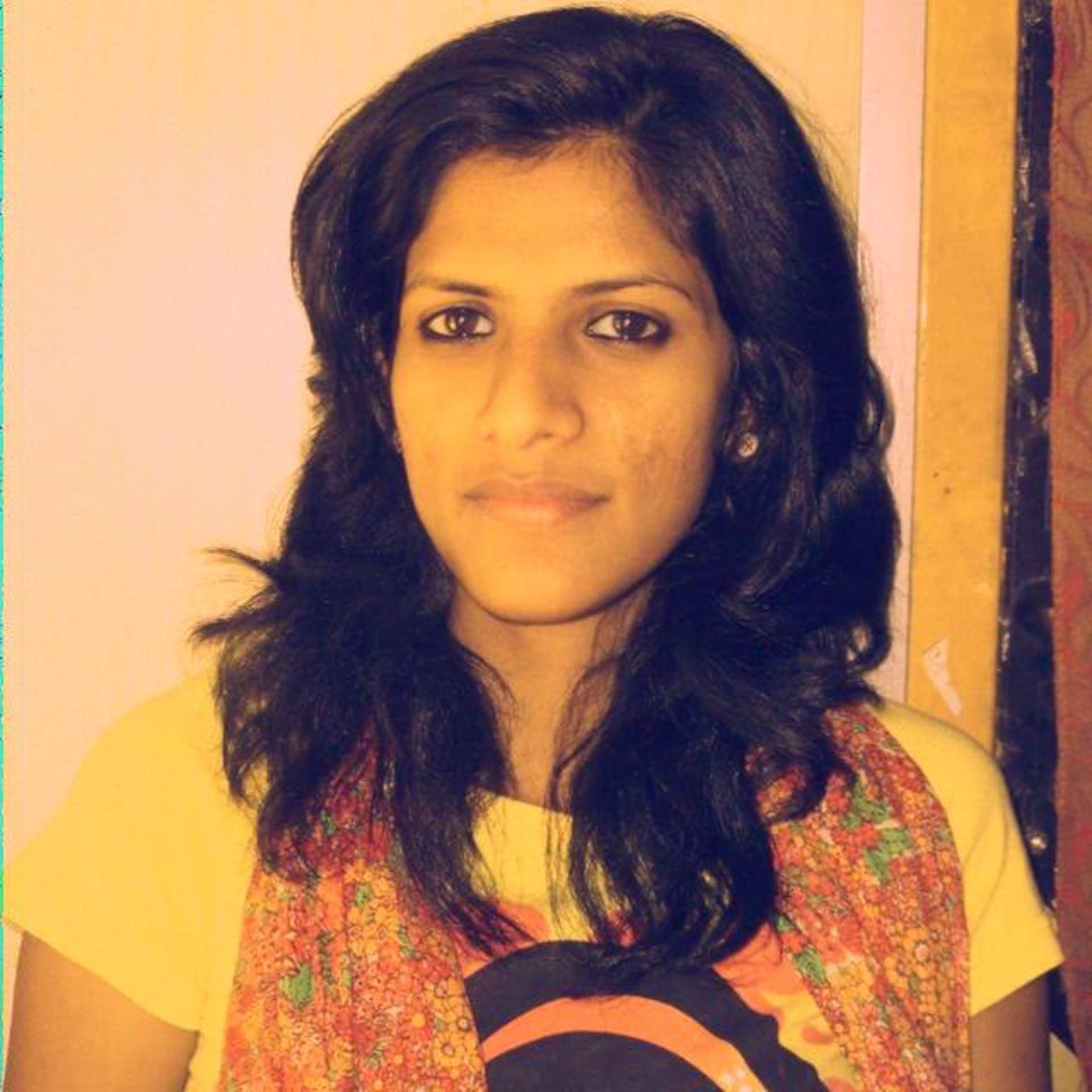 Do you also have a travel story? Is it funny, interesting or just feel like sharing it? Do not hesitate to send it to us! You can either email it on getintouch@mondayfeelings.com or send us a message here!