This post is also available in:

Português
Have you ever wonder how to travel the world for free? Well, know you that it is a real possibility! Whenever we plan a trip, we normally tend to go either by earth (car, bus or hitchhike) or by air (airplane). However, a much less pursuit option and the one which can save you more – and be more exciting! – amongst all, it is by water, which means, by boat!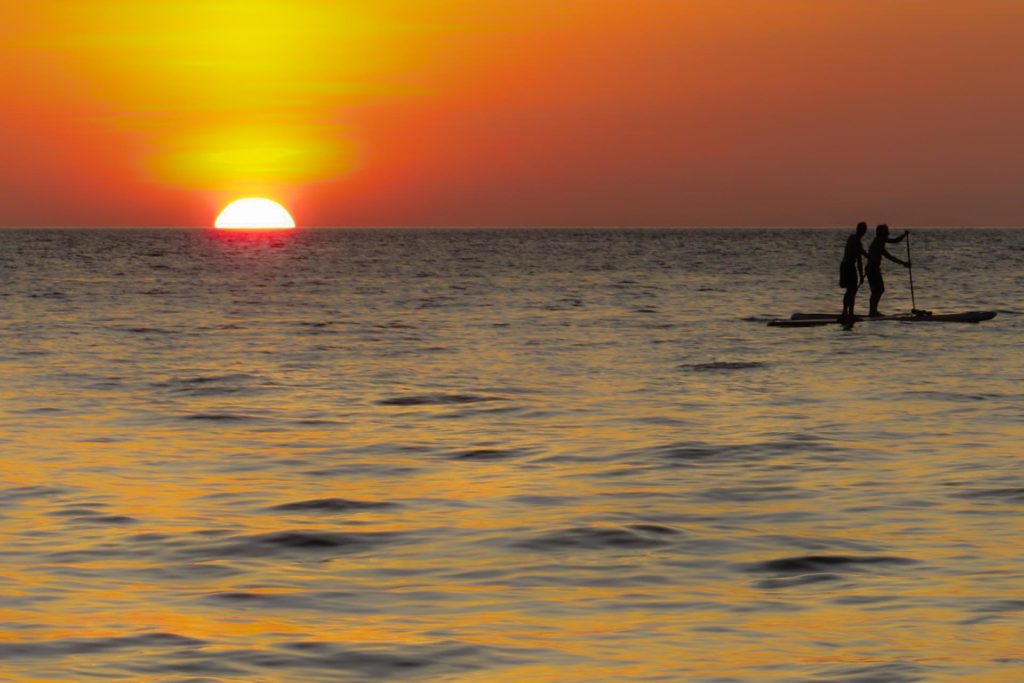 How to travel the world for free
We found out not long ago, when we were in Thailand, that there are websites which connect boat owners to travellers, with or without experience on sea, who exchange their workforce for a free ride until the captain's final destiny!
But how is that? Is it a boat ride completely free? Yes!
Check it out our Facebook, Instagram and YouTube for more travel tips and stories!
And what do I need to do? It varies… It can be cleaning the boat, cooking, operating the boat, or whatever the owner needs. Sometimes, only the company is enough.
This sort of opportunity has nothing to do with those temporary jobs in tourist ships as they are private boats. Imagine that: a guy has its boat, he wants to travel for a long period but has no company. After all, who agrees easily to such adventure? So, what does he do? He posts in one of these websites in order to find a company for his trip and helping him out on that too. The captain might be looking for a crew, a couple or even a single traveller with or without experience in boats (it depends which help is necessary).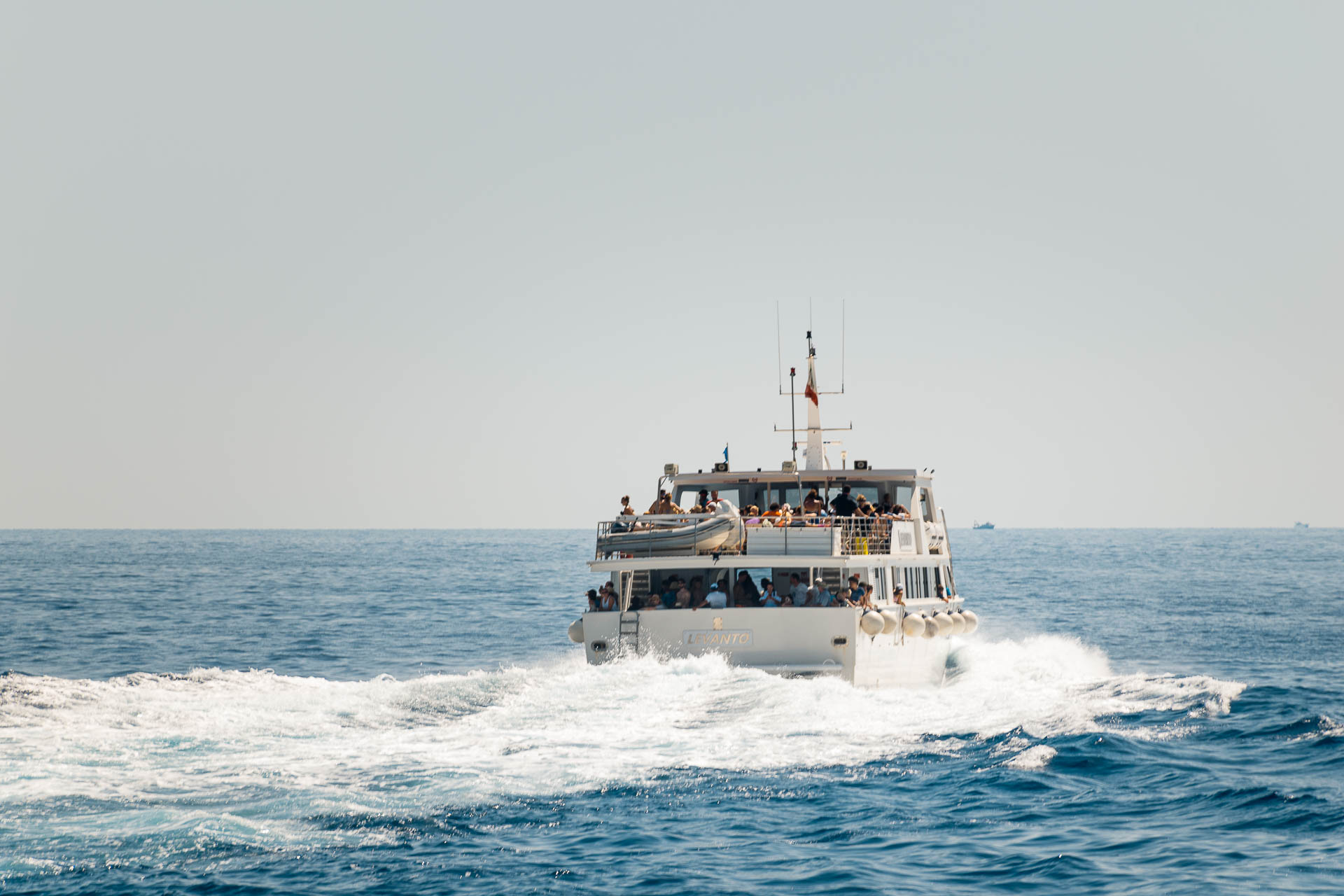 Who gave us this information was a Swedish captain we met in Thailand and who was travelling the world with friends for 5 years. We had just bought our return ticket to Brazil and were really pissed off because after looking up the website, we found a captain looking for a couple with no experience on board to spend 2 months on deep water. The route was: Australia, Darwin Island, Seychelles, Madagascar, Cape Town, and finally, Rio de Janeiro!
Can you believe it? Being able to do all of this itinerary, going this places which aren't so easy to go, free and gaining deep water experience on top of it all?! That's right, we are already looking up these websites and planning when will be our starring hitchhiking in deep water.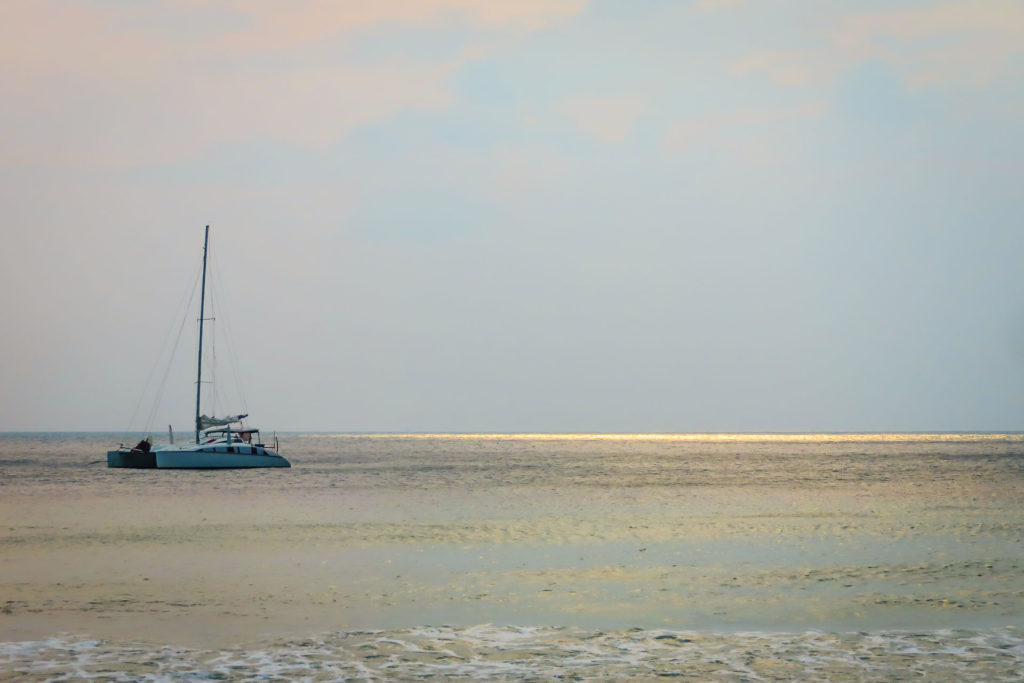 For the time being, we leave here the tip for whoever wishes to try it out!
Websites to help you travel the world for free
– CREWBAY (www.crewbay.com) . This is the Swedish captain's recommendation and it is free to sign up.
We run through the web and talked with other travellers who also gave us these different websites:
– CREWSEEKERS INTERNATIONAL (www.crewseekers.net). You can search for travelling opportunities completely free. Though. there is a fee to contact the captain of £70 valid for 6 months.
– FIND A CREW (www.findacrew.net) it is also free for searching but is necessary to sign up in order to exchange information with the boat owners. It costs £45 for one month.
*If you have already done something similar to that or know a similar website which can help, get in touch with us. We would love to know about your experience.