This post is also available in:

Português
If you are planning your trip to this spectacular country, you have probably come across the following question: "how to book a hotel in Iran?".
Due to international sanctions, credit and debit cards from visa, mastercard or American Express, which are North American brands, cannot be used in Iran. This implies some difficulties for the tourist. In addition to not being able to shop online, you will have to carry cash for your entire trip. But let's focus on booking accommodation in Iran here – you can read more about Iran in this page.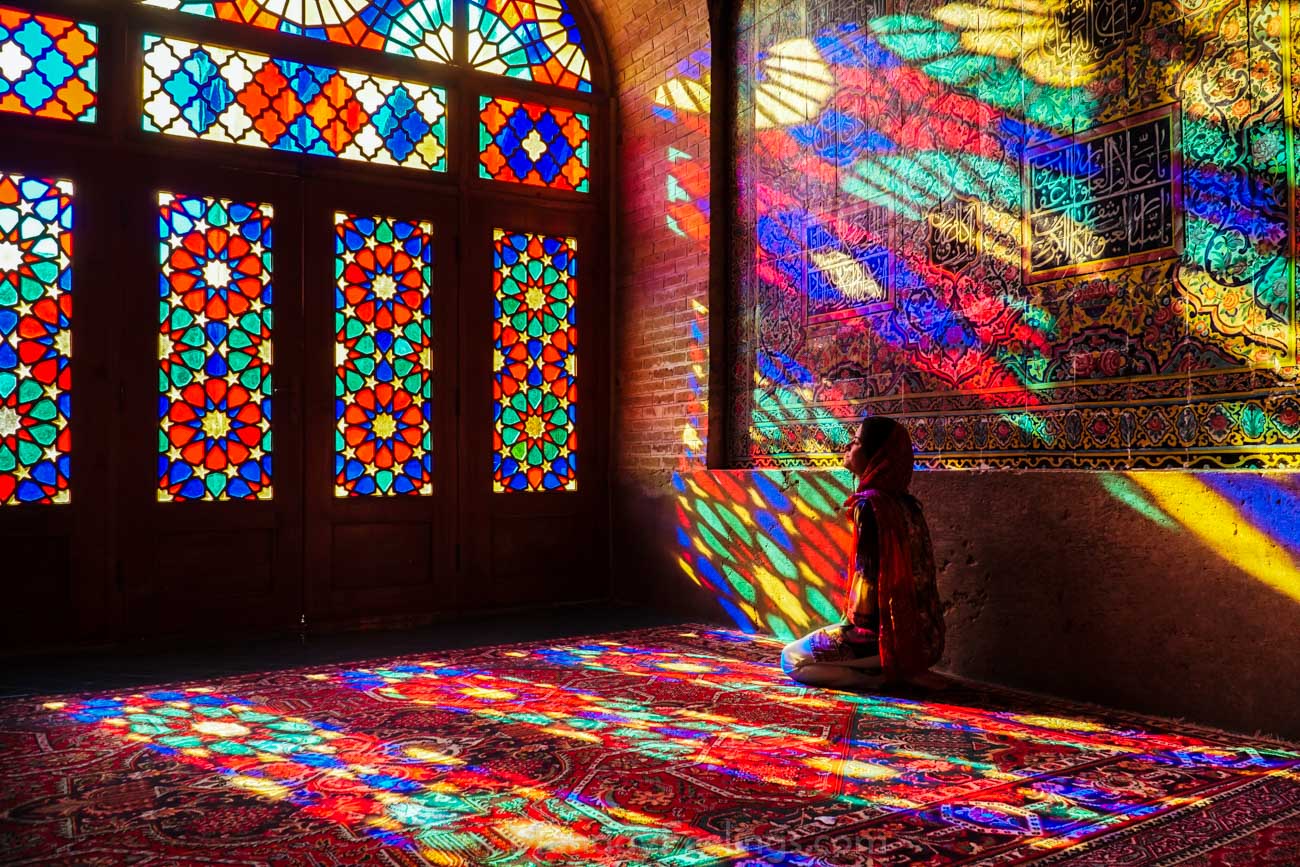 1 – Booking your hotel in Iran through a travel agency
This is old school. With the increasing number of tourists interested in visiting Iran, the number of travel agencies specializing in these destinations has also grown. You can contact one that is based in Brazil, Portugal, in other countries or directly one from Iran. The problem with this option is that you are at the mercy of the agency, having to choose hotels that they show you and so on.
We believe that the perfect match when travelling to a new country is mixing what the country has to offer to you and what you have to offer to this country. When we all stay in the same places and do the same things, something unique will be missing.
2 – Book a hotel in Iran directly with the property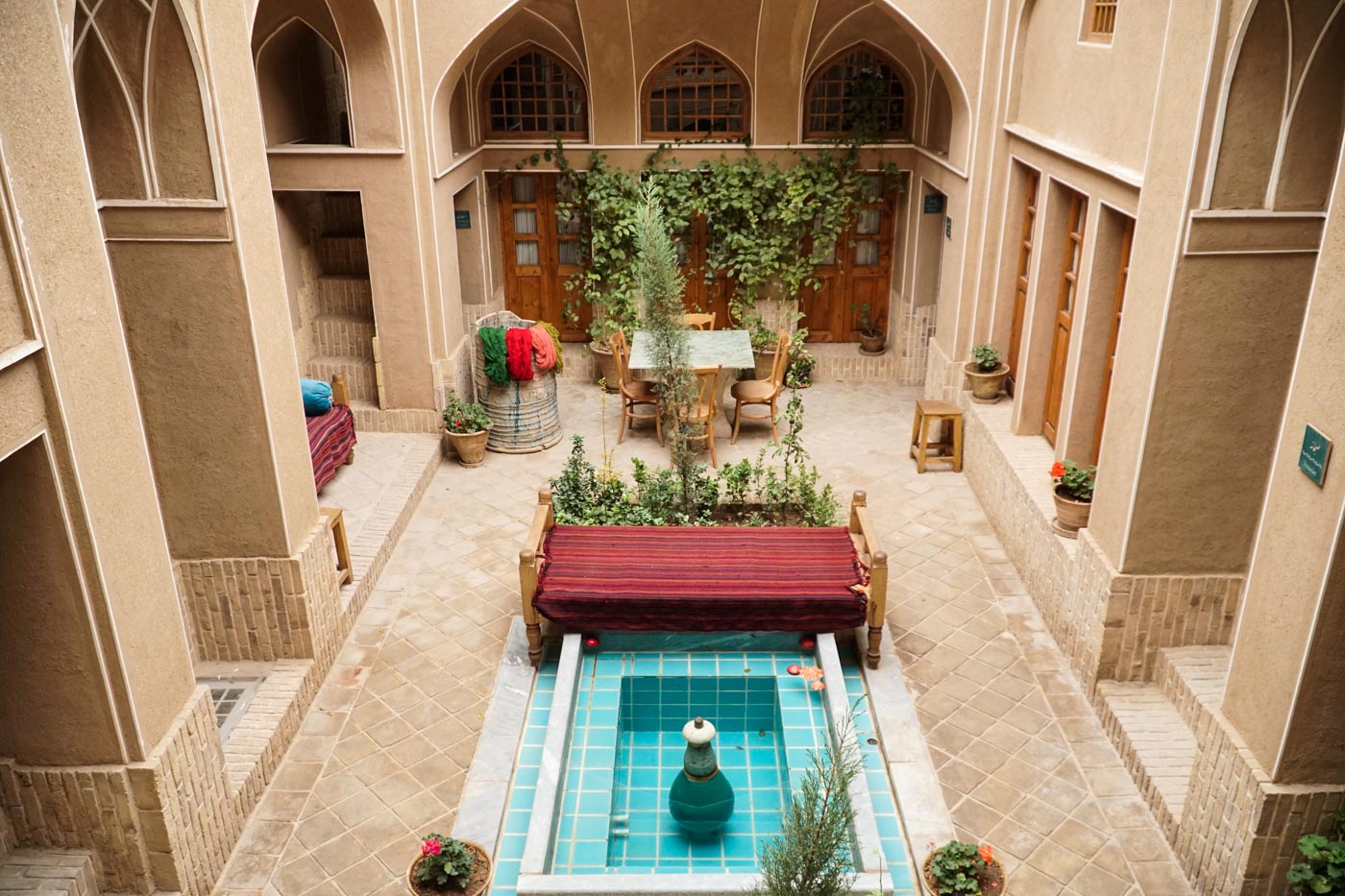 You can book your hotel in Iran by contacting the establishment directly by email or whatsapp. In this case, the hotel will either guarantee your reservation and ask you to pay at check-in, or send an online payment form that they will apply through an international partner.
It is worth mentioning that some Iranian properties, mainly in Tehran, already accept online payment. They can make the purchase through an international partner, which may be located in Dubai or other locations where the embargo does not exist.
3 – Book hotels in Iran through an online agency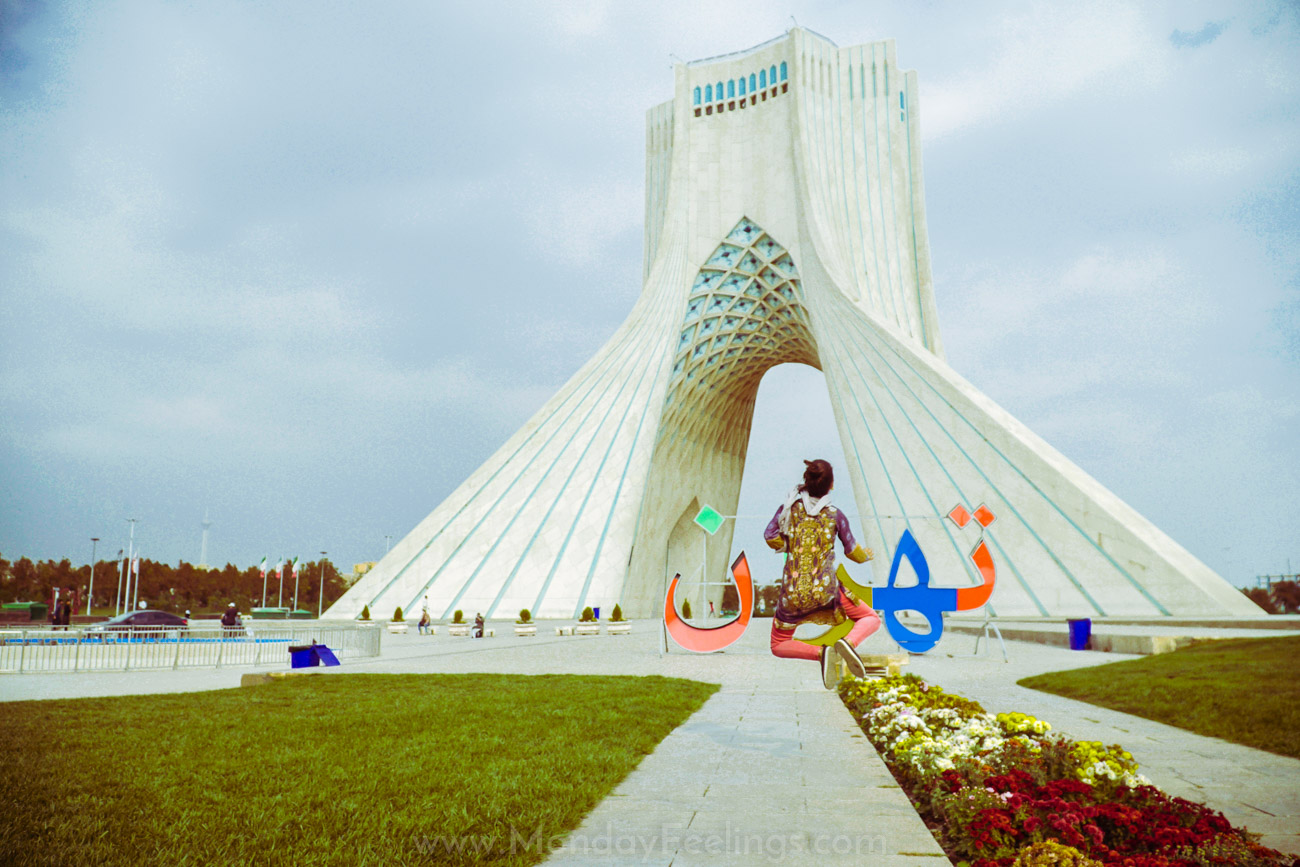 The offer of this type of service has grown enough in Iran to supply the growing number of international tourists. Through these agencies, you can not only book your hotel, but also your domestic flights, bus tickets, tours and other services and products.
On our last visit to Iran, we went to meet one of these companies to better understand how they work and to know if they are reliable. We spent two hours at 1stQuest's office in Tehran talking to the company's directors and we were convinced of the quality and seriousness of the company. See all of their services in this page.
4 – Book your hotel in Iran in person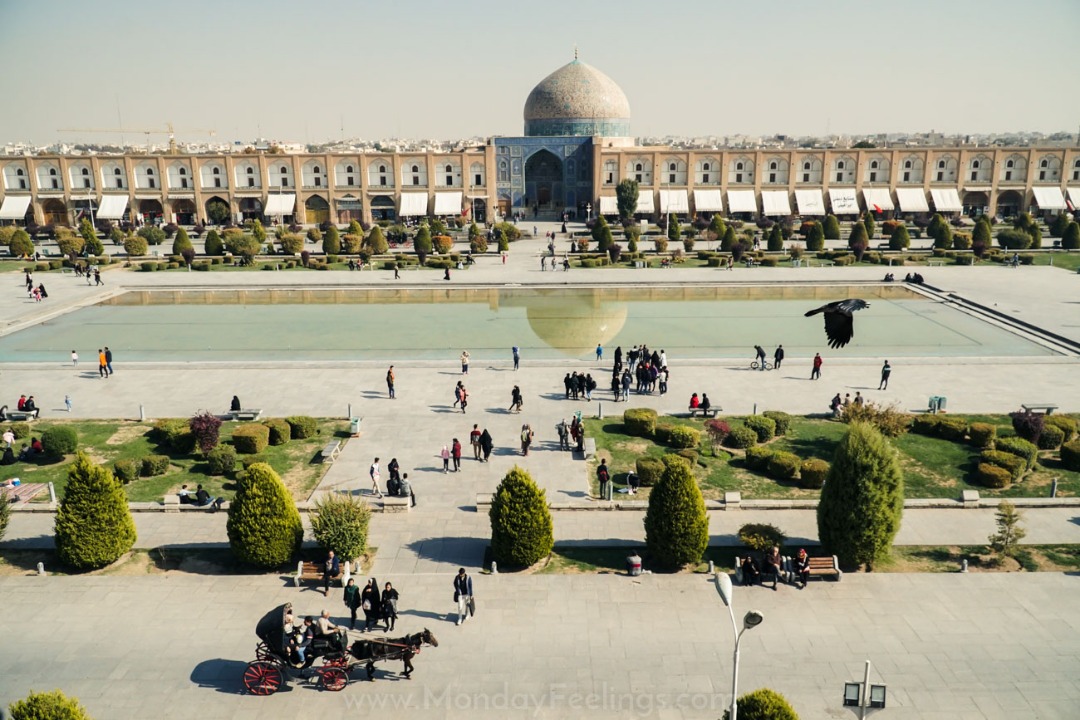 This is the way we normally do it. LOL. As our travel itinerary changes a lot during the trip, we usually leave things to book for the day. As we usually have a lot of time in destinations, this doesn't bother us. But for those with a limited day, it can be more challenging, as you waste a lot of time going from hotel to hotel and negotiating price.
If you, like us, have plenty of time and like this type of approach, no problem, as the main cities in Iran have a lot of hotels and hostels on offer. Just don't forget that if you're going to take the visa on arrival (we'll explain about it in this post), you'll need confirmation of a hotel reservation for the first days of your travel. See the update on Visa on Iran here.
5 – We make your travel to Iran happen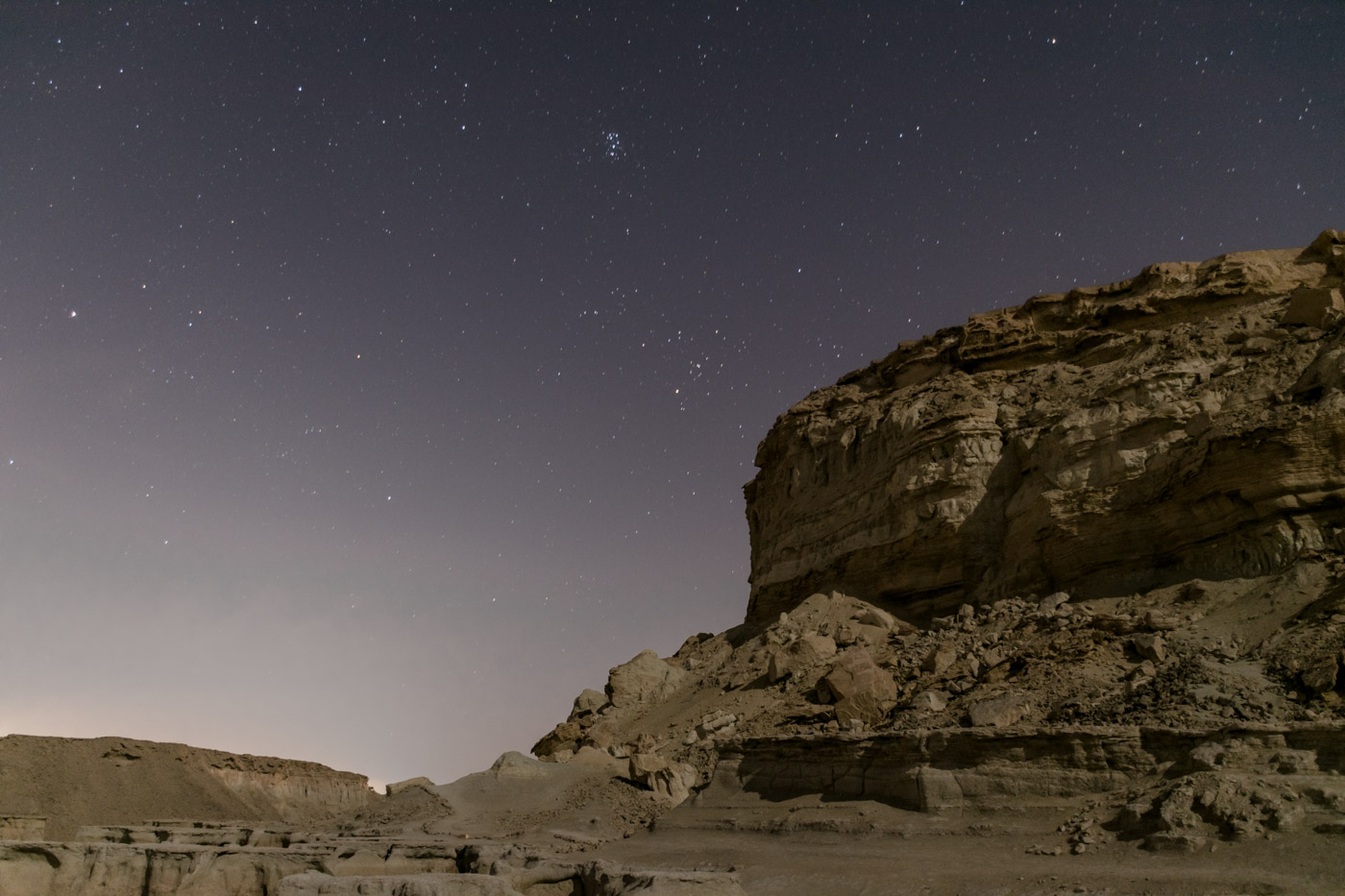 We offer two services for Iran. We can develop a whole bespoke itinerary for you. In this case, we would arrange a video call to better understand your interests and preferences, and then create an itinerary based on these. The itinerary includes suggestion of hotel in Iran (with two options and links for booking) and recommended activities (with links where possible), plus basic info of each place and curiosities.
Otherwise, you can get our travel consultancy service. Here, we provide a WhatsApp contact point for organisation and support for before and during your trip. This service includes assistance with purchasing flights, booking hotels and tours, as well as a personalised itinerary.
Download our brochure to understand better these services, see what exactly we offer as well as the prices.
If want to arrange a call to discuss which of these services is good to you, send us a message on getintouch@mondayfeelings.com.
Well, I hope this guide about how to book a hotel in Iran has been helpful to you. We have already been to the country twice, totalling almost three months of traveling through Iran. This is definitely one of the place we like the most on earth.