This post is also available in:

Português
The idea of a Free Walking Tour is not recent. It has been here with us for a while now. Even though it is still going on in most of the major cities, it is still something we don't normally hear from people talking about or even making use of this great opportunity. We wonder why, as this is an awesome way of getting to know a city.
We first heard of it in London. At that time, we haven't even thought of throwing ourselves around the world. As we lived for many years in the Queen's Land capital city, we quite often had visitors. So, you can imagine how bored were we of seeing Piccadilly Circus, London Eye, Big Ben, etc… over and over again. But, one day, a friend of Tiago went to the Free Walking Tour and so did him. Tiago loved the experience and the way they show the city to tourists. He also learned awesome curiosities about London that day. After, he was actually looking forward to host his next guest 😉
What is a Free Walking Tour?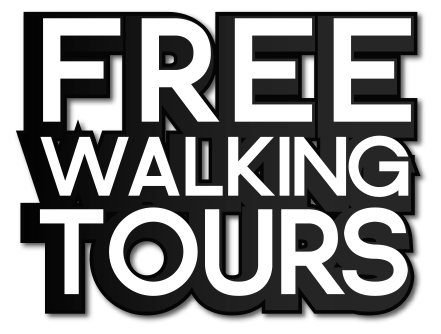 Free walking tours… welll, the name is basically self-explanatory. It is a walking tour. So, you walk around the town, going through the most important, historical or relevant sights over there, particularly because, most of the times, these sights are all concentrated in the city-centre or just clustered at some point in town. For this reason, it's common sense to not wear high heels (or heels at all). In fact, wear comfort shoes as you will be walking for about 2 hours minimum. Also, check the weather forecast as you might want to bring an umbrella along. Ah, don't forget your bottle of water 😉
Why you should do the Free Walking Tour?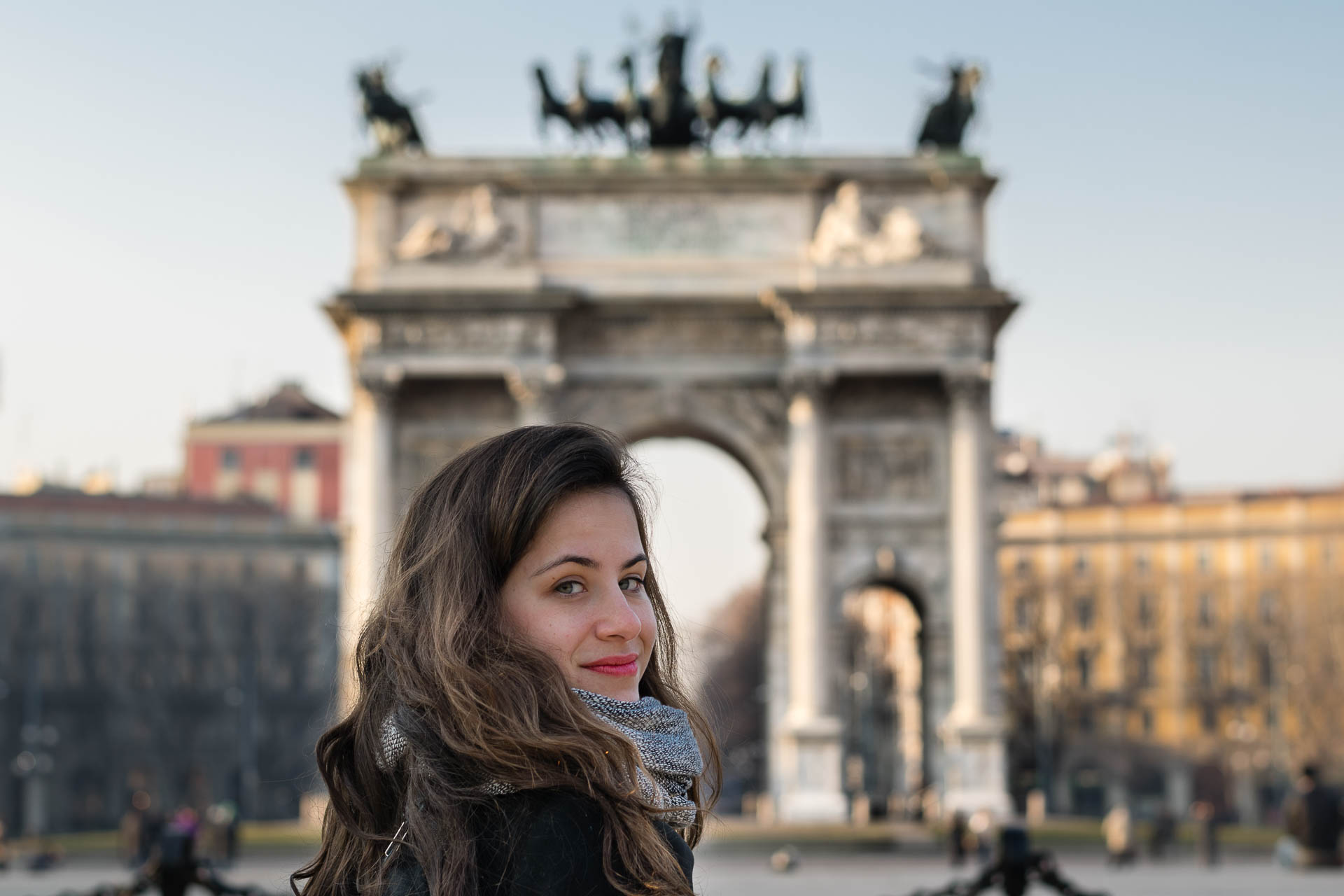 Well, basically, the people who are taking you around are not "employees". The advantage of that is they are not doing it – only – for the money. They do it because they love history, tourism, their town, or all of it together. Therefore, combining "passion" with "knowledge", there is no way anything can go wrong. In addition, currently, you can easily find out by yourself the history of most monuments on Google, Wikipedia or Trip Advisor. However, when a local tells you about something, it will always comes accompanied by a hidden tip or a simply funny occasion that happened there.
Awesome! But is the Free Walking Tour really free?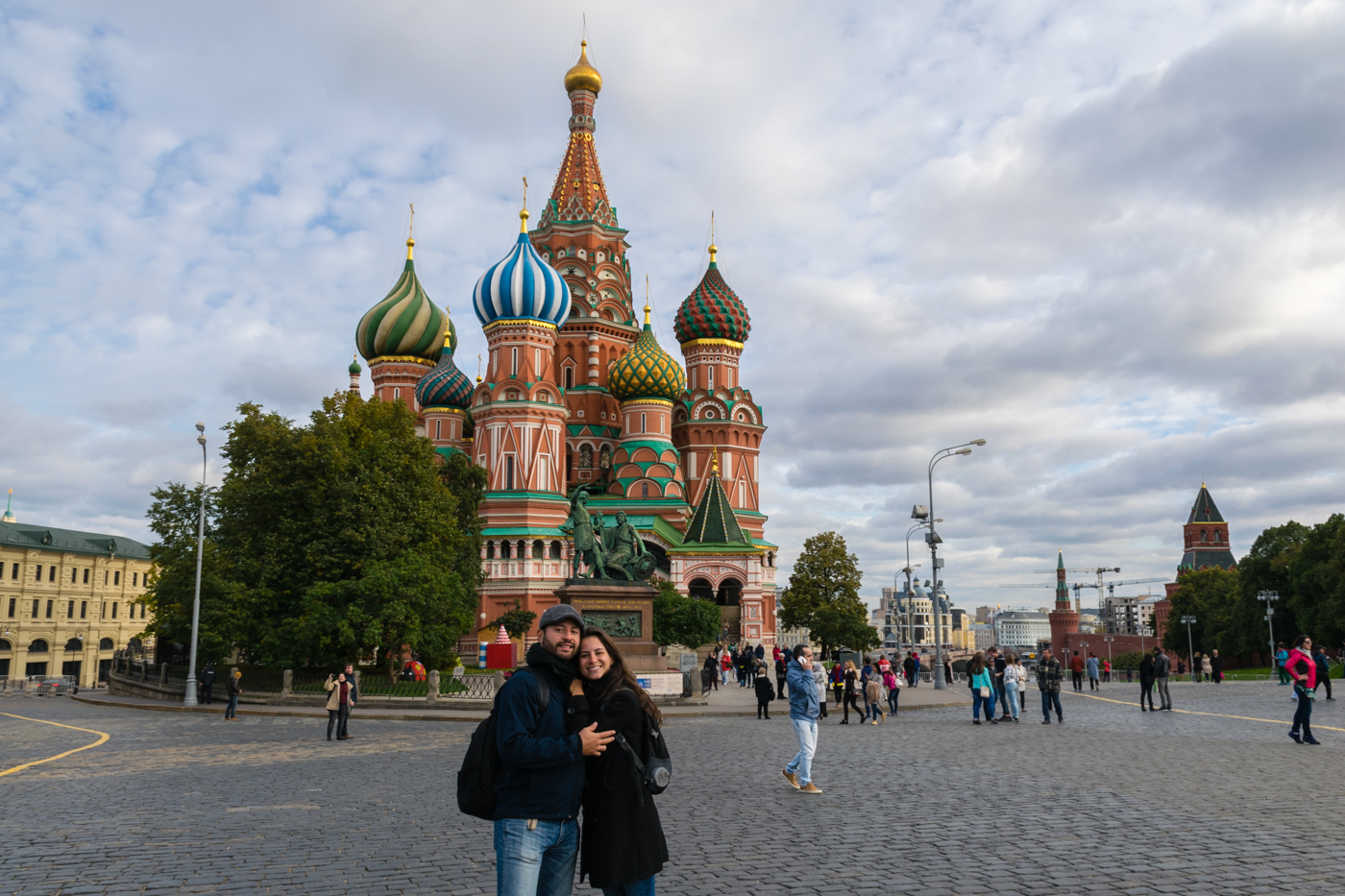 That's is kind of tricky, actually. The name is a little bit misleading. The tour is not really free, but is on a tip basis. It averages about 5 Euros per person, but the idea is to give what you think they deserve, or what you can. Bear in mind that, they do have costs to organise these tours. It is a cooperative way of providing a great tourism experience, and 5 euros on a Free Walking Tour is definitely better spent than buying a selfie-stick or a couple of pints in a pub (not that I don't enjoy a selfie or a few pints too 😉 ).
So, I could do the walk myself instead?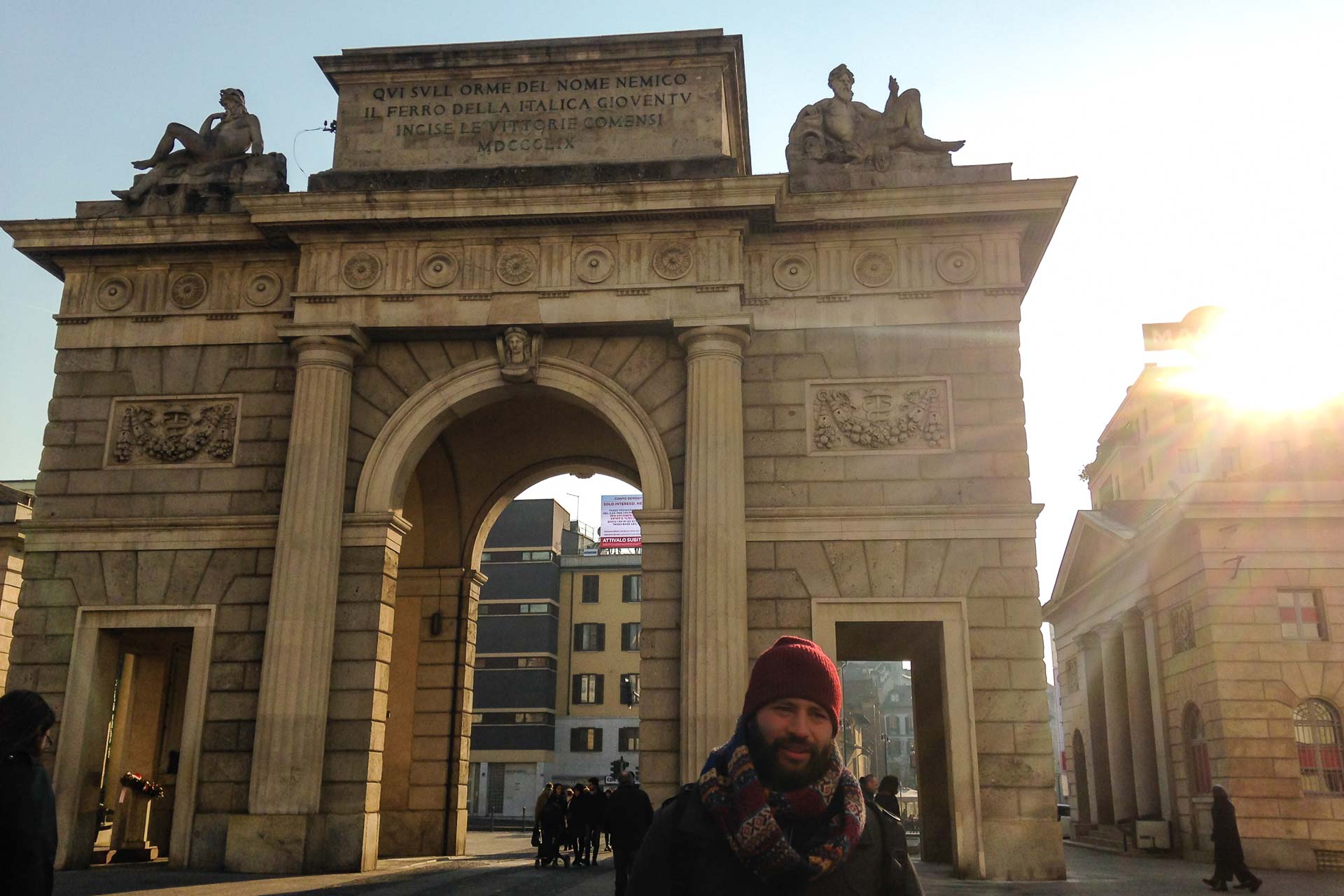 Basically, yes. But that would be like looking at photos in a book and not knowing the history of them or the author; or watching a football match without knowing their position on the table or their historical significance. You could easily do the walk yourself, but surely it won't be as interesting as the Free Walking tour. And again, they will always point out some interesting fact or curiosity you would certainly miss if you do it yourself.
Our last experience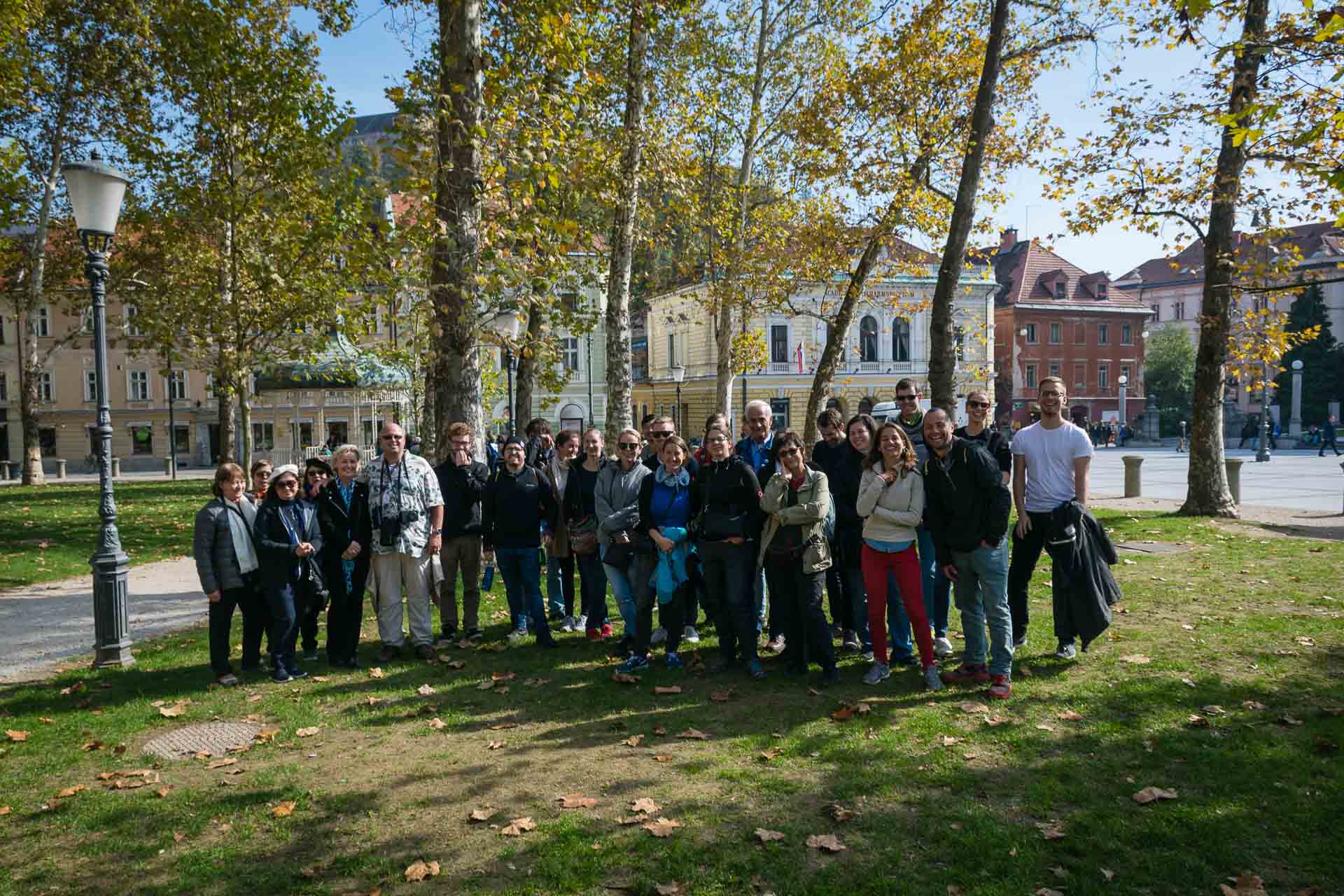 The last time we did a Free Walking Tour was in Ljubljana, Slovenia. We absolutely loved, for many reasons. One, it is not a major tourist destination, so not much information out there. Two, we only had two days in the city. As the tour lasts for about three hours in the morning, we had a whole day and a half to explore further what we liked most about it. Three, we were really happy with the information gave to us – and in fact used most of it in our post about Ljubljana! We had done our research well, but a native will always know more than the internet.
How can I find out about them?
That is easy! Most hostels (and some hotels too) will have their information, such as dates and times and meeting points. Also, just Google "Free Walking Tour in XXX" and you will get what you want. We can guarantee you will have an awesome experience! Just don't forget to come by to let us know how it went 😉