Fiji is a dream vacation destination, and those who have never been to the island might think that it's an expensive place. And while it has some of the most luxurious accommodations, you can still head to Fiji on a budget and experience exciting and relaxing island life, even for just a few days. The following are ways to score affordable holiday resorts in Fiji that will have you packing in no time!
1- See What Tours Are Included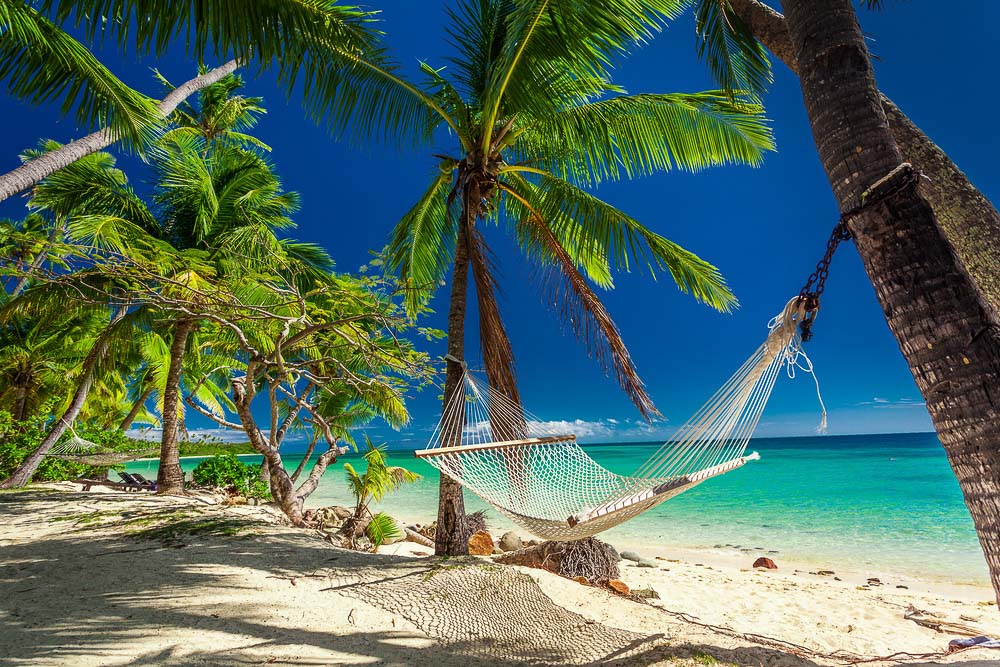 So, it's your first time booking a vacation to Fiji, and you're currently looking into which hotel accommodations to book. Amid that, you begin to wonder what there is to do in Fiji aside from the apparent seaside or pool activities.
The great thing about holiday resorts in Fiji is that they also come with free in-house tours. If you want an authentic Fiji experience, choose resorts that are less known or isolated. They will offer unique tours to safe places known only to the locals. There are several islands in Fiji where you can find independent tour operators. If you can spare a portion of your budget, you can also partake in their itinerary.
Complimentary tours will often include a cultural experience such as kava ceremonies and a view of the local crafting and weaving products. A trip to the tropical gardens will likely be included to showcase the local flora that grows only in the tropics. And what is an island tour without a dance show performed by the locals?
If you're booking online or by phone, you can email or directly ask what kind of in-house tours they have for vacationers like yourself. Inquire if they have Fiji Holiday Packages with unique inclusions upon your arrival.
2 -Book Your Accommodation In Advance
If you're busy and thinking of booking later, it will serve you better if you book as early as possible to get the best deal on the accommodation you prefer. It's especially true when you plan to head over to Fiji at the height of the vacation season. So, before starting a trip checklist, why not sort out your booking today?
From June to September, Fiji sees the most tourists as it is the dry season. You can look into the rates 56 days before your departure, as they will likely be lower than during the vacation season.
You'll want to book your flights and hotel accommodation six months in advance if you're from overseas. Prices tend to fluctuate, but if you book during the off-season, you'll see lower prices when you shop around. For flights, check the pricing of routes at least ten months in advance. The rising or falling prices will give you an insight into when to best buy a ticket.
3- Haggle For Your DIY Trip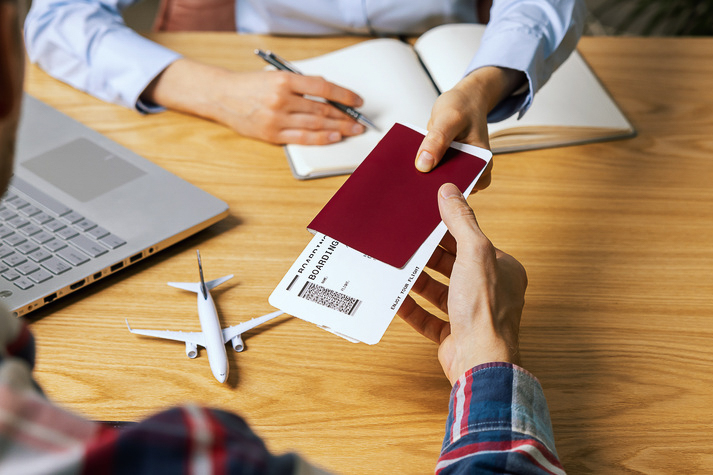 Working with a travel agent would be a sensible way to plan your trip to Fiji. They will know the best deals that will help you save money. Travel agents know about a particular destination and will let you in on the best experiences you can partake in upon arrival. But sometimes, the prices they offer can still be better. In some cases, you can get a better discount that can amount to up to a third of the initial price.
Let's say you don't have a specific date of vacation you want and are still looking for accommodation. In this case, booking a package holiday is the best way. Your travel agent will assist you by working out a compromise in your favor to get the best possible lowest prices. Ideally, the spring and fall seasons present a good opportunity for vacationers since there won't be a bustling crowd during these times.
4- Use Loyalty Program Points
Your credit card is not only used for purchases. Credit card companies have loyalty programs wherein you can gather enough points for your next flight. If you have been using your credit card and piling up points while waiting for travel restrictions to end, now's a good time to use it on your next holiday destination.
When you're taking advantage of loyalty programs, it's worth diving deeper to know where you can use them. Log into your account and see which holiday resorts in Fiji already exist. You can use those points for specific rewards. You can even take advantage of the cashback points and get more money for travel when redeemed through your bank.
Conclusion to find Holiday Resorts In Fiji
There are several ways to get the best deals for your trip to Fiji. Even as a first-time traveller, I realize that what seems to be a dream vacation doesn't have to break the bank. These ways are as simple as calling your travel agent to inquire and exploring package deals that can get you to your destination for a few days of vacation. A guilt-free trip doesn't have to be daunting when you do your research.