Dubai has developed over the years into one of the most eminent and admired tourist destinations on the globe, luring people from every nook and cranny to its shores to take advantage of the attractions this must-visit location has to offer. Dubai is a good option if you are seeking a piece of nirvana only for aesthetic reasons. Many tourists rank the ethereal beauty of this city among the best. Dubai never ceases to amaze tourists of every age with its endless things to see and do. In short, Dubai extends a more than warm welcome to you.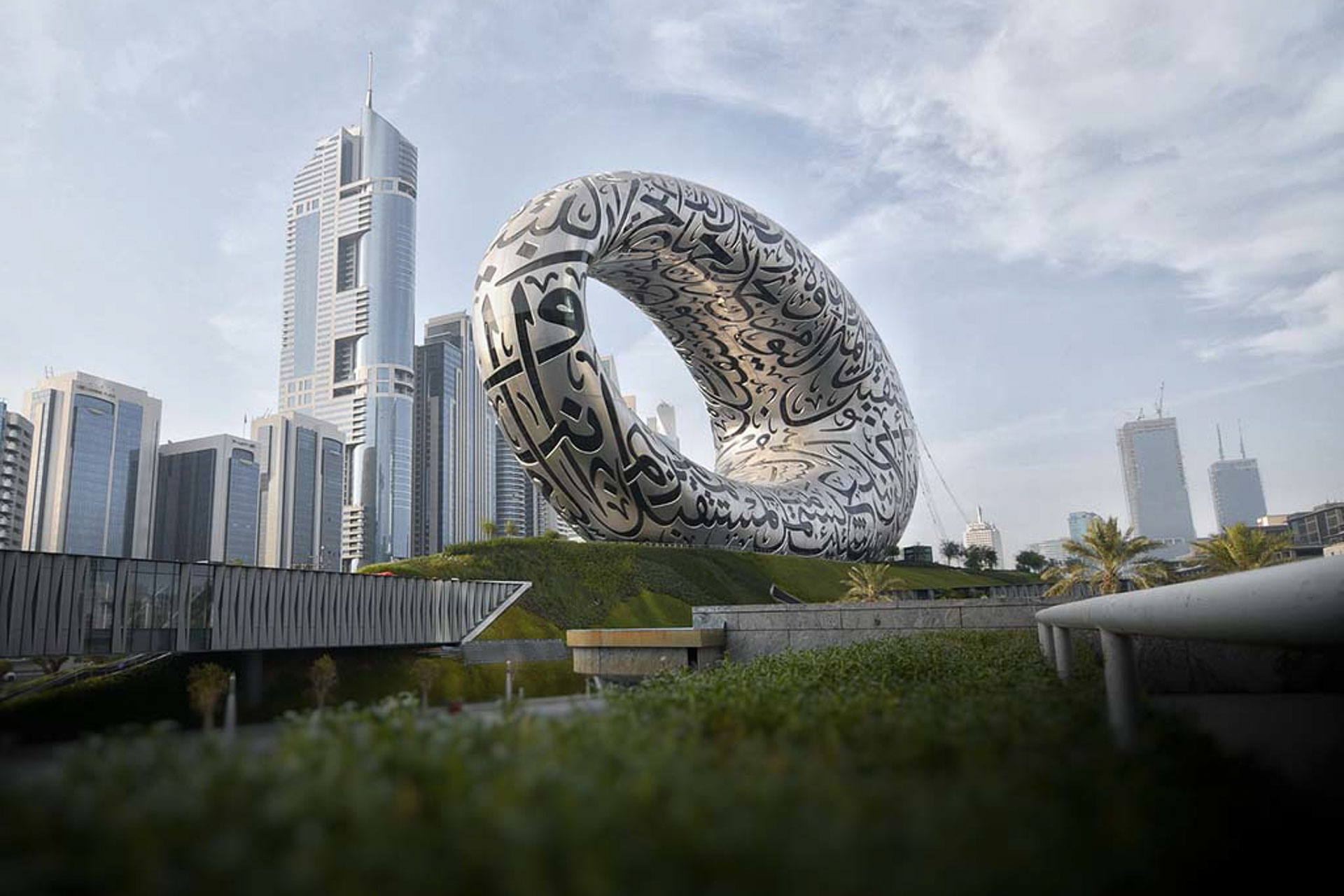 Things to Explore in Dubai – Take a close look at a handful of the best things to do in Dubai
Dubai Global Village
With so many family-friendly activities available, Dubai is a great place for a family vacation. When discussing this, be sure to include Dubai Global Village, which is a comprehensive bundle of entertainment. This location entertains tourists of all types with rides, carnivals, shops, restaurants, and live shows. Bring your family and children, stay all day, and go with a ton of priceless memories.
Burj Khalifa
We always jump at the chance to travel somewhere high, and for the best city views, you cannot skip climbing the world's highest structure. All Dubai attractions are ranked by The Burj Khalifa at an apex. It boasts stunning views and is situated in the center of the city. Views of Dubai that will astound you may be had by taking the speedy elevator up to the 124th or 148th floor with the world's highest observation deck. One of Dubai's most popular attractions, the Burj Khalifa, frequently has long queues. You may save around an hour by purchasing your Burj Khalifa tickets online.
Dubai Marina
Dubai Marina's artificial canal city is on a two-mile length of beach facing the Arabian Gulf. Tourists may view the high-rise luxury homes and holiday homes nearby. Ride a speedboat, yacht, or traditional Arabian dhow excursion to see the region. By digging the desert and enabling the Gulf waters to flow into the location, the waterfront district as a whole is man-made. Reap the perks of this waterfront position by swimming and tanning at Jumeirah Beach. The seven-kilometer-long Dubai Marina Walk is, in fact, a beautiful waterfront path surrounded by palm trees and beautifully maintained flora.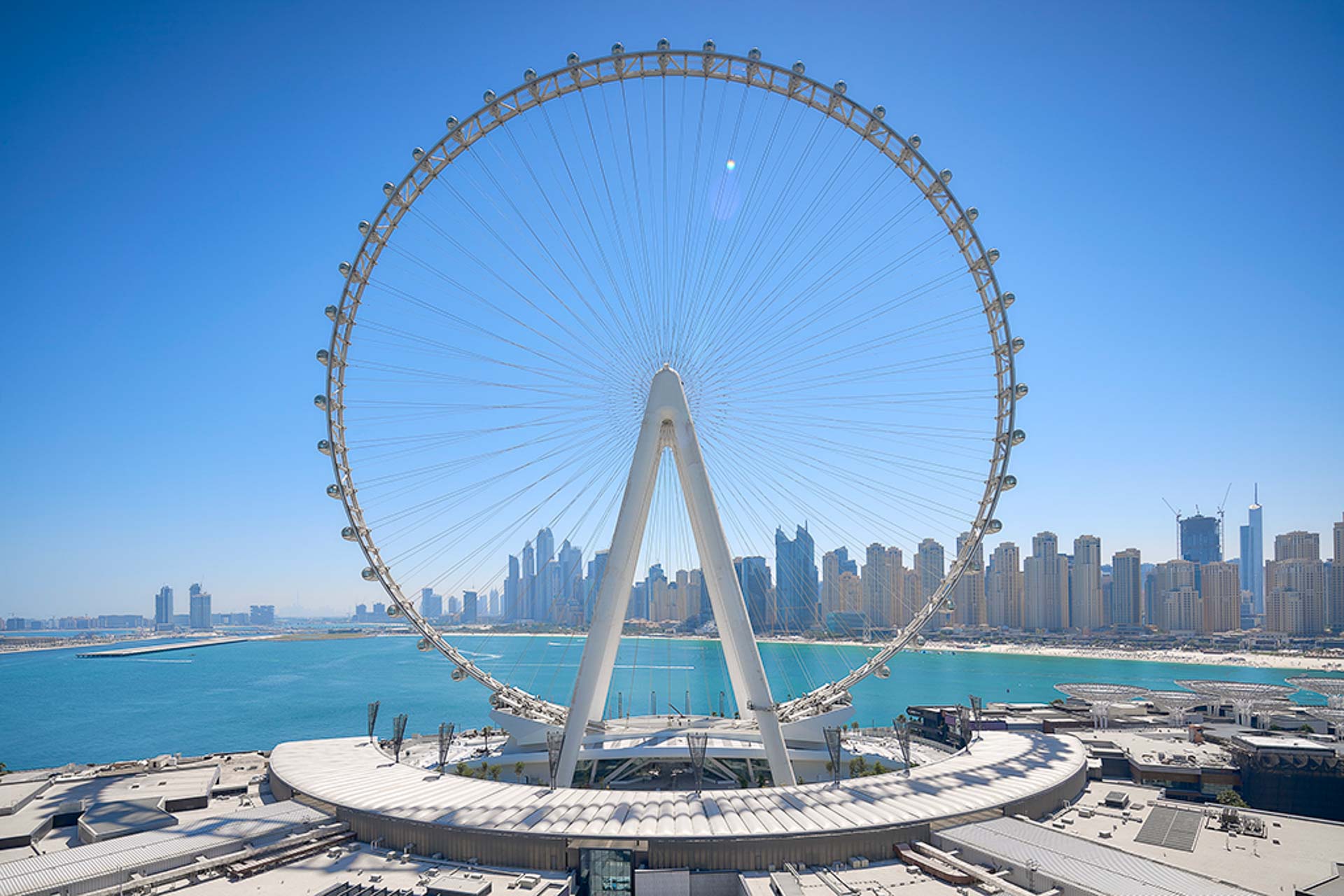 Dubai Mall Fountain
This is one of the most fascinating places in Dubai and one of the first and largest synchronized fountain shows in the world. Every day, thousands of people come to see the fountains as they dance to both traditional and modern music. The fountains may be seen from the outside bridge at Dubai Mall or any restaurant with a fountain view at Dubai Mall and Souk Al Bahar. They begin to run every 30 minutes at 6 p.m. It is advisable to arrive at least 20 minutes prior to the commencement of the show in order to get a seat with the best view because the area can become crowded.
The Dubai Mall
A full day is insufficient to explore everything at the Dubai Mall, with over 1,200 stores and 150 eateries. It is next to the tallest skyscraper in the world and extends over one million square meters. There are enough spaces here for 200 football fields. A gigantic waterfall, an ice rink, an indoor theme park, a cinema, and a variety of other entertainment venues may all be found here. This mall is undoubtedly a shopper's and leisure seekers' paradise.
Bur Dubai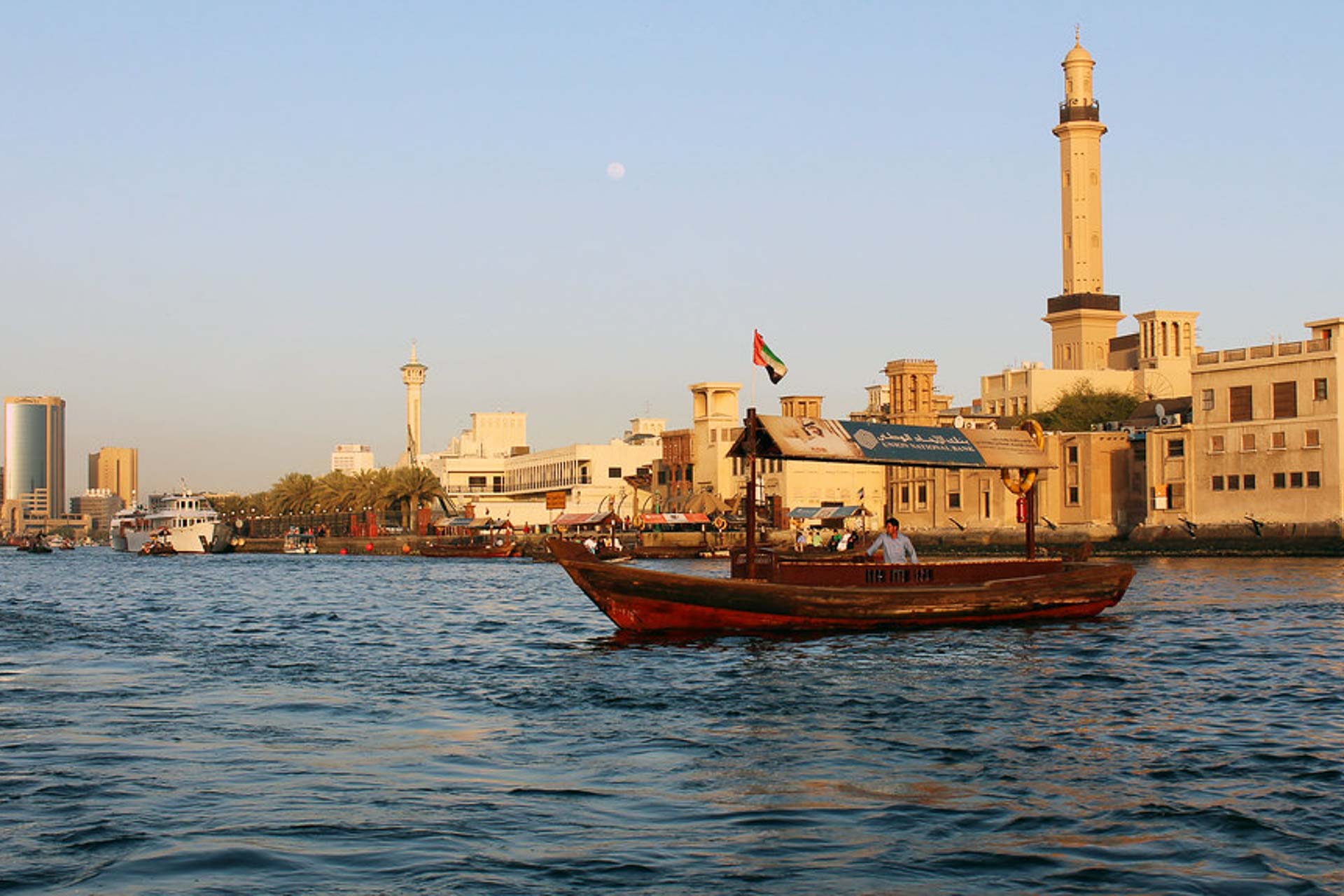 Visit Bur Dubai to have a look at the city's past. Get lost within the maze of little streets, home to a variety of galleries, cafés, and museums. Bur Dubai, or the Heritage Village, is a center for commercial and residential activity as well as a foodie's paradise. Be sure to visit the spice and gold souks, where your negotiating abilities will be put to the test. You can also take an abra (the traditional wooden boat) along the legendary Dubai Creek. One of the finest sites to find handcrafted gifts for loved ones is also here.
Dubai Desert
There is only one place to go when city life becomes a little too much: the desert. The towers vanish into the distance about an hour's drive south of the city. Sand dunes and the sky are all that are left. The Empty Quarter, the biggest continuous sand desert in the world, is bordered by the Dubai Desert. It is the ideal location for sand-skiing, quad-biking, and dunes-touring. You will travel through Dubai or Abu Dhabi's most breathtaking desert landscapes on a desert adventure excursion. These journeys are completely customizable.
Dubai Coffee Museum
The Dubai Coffee Museum is a fascinating location to learn about everything related to coffee, including its history, various foreign methods and flavors, books and videos, and centuries-old coffee pots and other coffee-making equipment. Besides, here the baristas are knowledgeable regarding the brews; hence, go ahead and ask them any queries you may have concerning beans or even brewing, should you be interested. In fact, they will be really content to share their proficiency with you.
Dubai Miracle Garden
This 72,000-square-meter oasis is one of the most attractive and sweet-smelling Dubai attractions, with over 150 million beautiful flowers in complete bloom. The largest natural flower garden in the world, Dubai Miracle Garden, offers a wide range of fun activities for the whole family. You may take in the Disney flower show, examine the fascinating flower Clock, snap photographs in the charming Heart Tunnel, enjoy strolling through the enchanted floral garden, and marvel at the world's biggest floral Emirates A380 Airbus.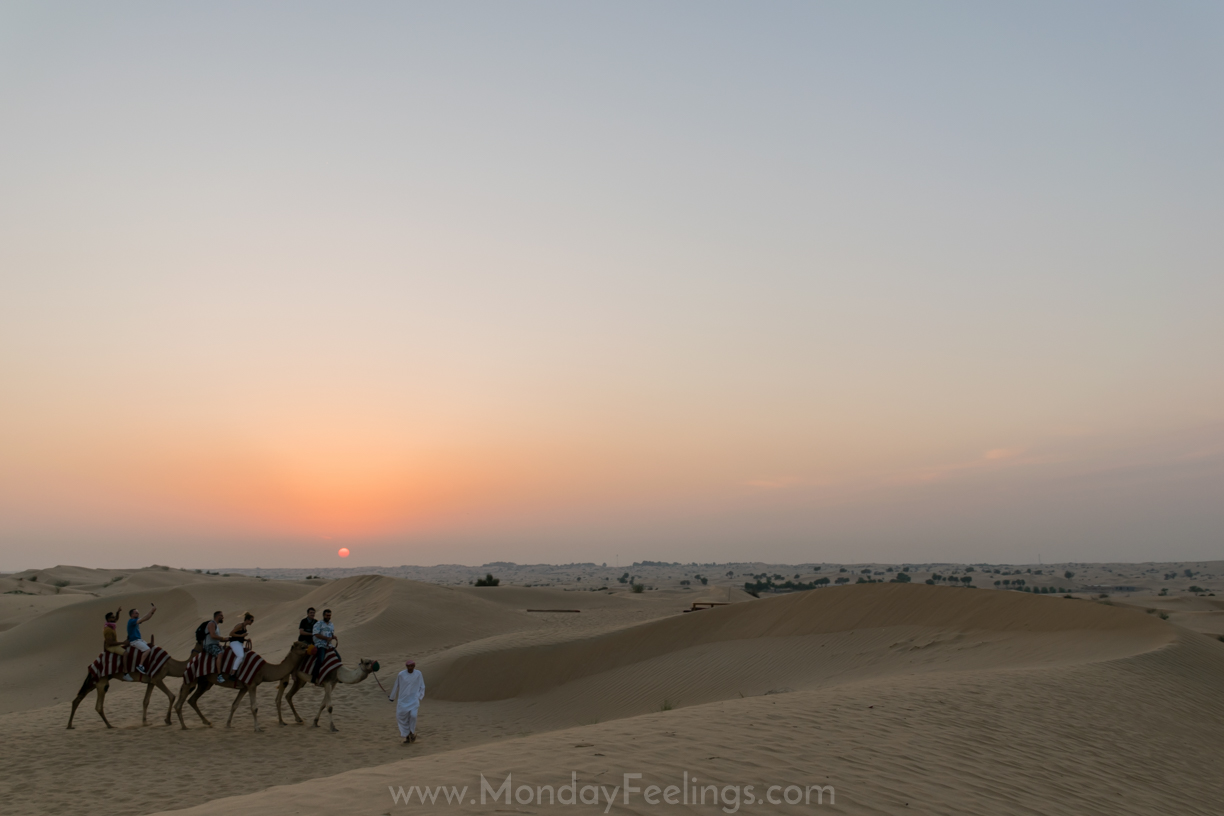 Apart from these, the list of things to do in Dubai also includes AI Fahidi, Dubai Traditional Souks, the Dubai Museum, Jumeirah Beach, and much more. Are you ready to explore your dream destination, Dubai?