Going on a holiday somewhere completely foreign has always been a thrilling endeavour. Just thinking about taking in the new sights and smells never fails to get the heart pounding. However, before diving into a new adventure, you can't get started without knowing how to get there. See here 5 tips for travelling by coach in the UK to have a stress-free trip.
Many daydreaming travellers have the United Kingdom on their bucket list because of its rich, picturesque sceneries, not to mention the hearts of music found in Manchester and Liverpool. But before you can get anywhere else, it's best to visit the United Kingdom's biggest cities first by taking a coach travel from London to Birmingham. As coach travels are exclusive in the United Kingdom, you need an idea what it is.
If you don't know yet, public transport is the most recommended mode of transportation in the United Kingdom. Considering how long and confusing the routes are in the UK, first-time drivers might get frustrated over how frequently they get lost navigating the place rather than enjoying their trip. With designated routes already set for public transit, you're less likely to get lost now.
However, compared with private vehicles, public transportation travels slower, especially coaches. Therefore, considering how long the trip might take, you need to be prepared for anything coming your way while traveling.
Nonetheless, here are five tips if for travelling by coach in The UK.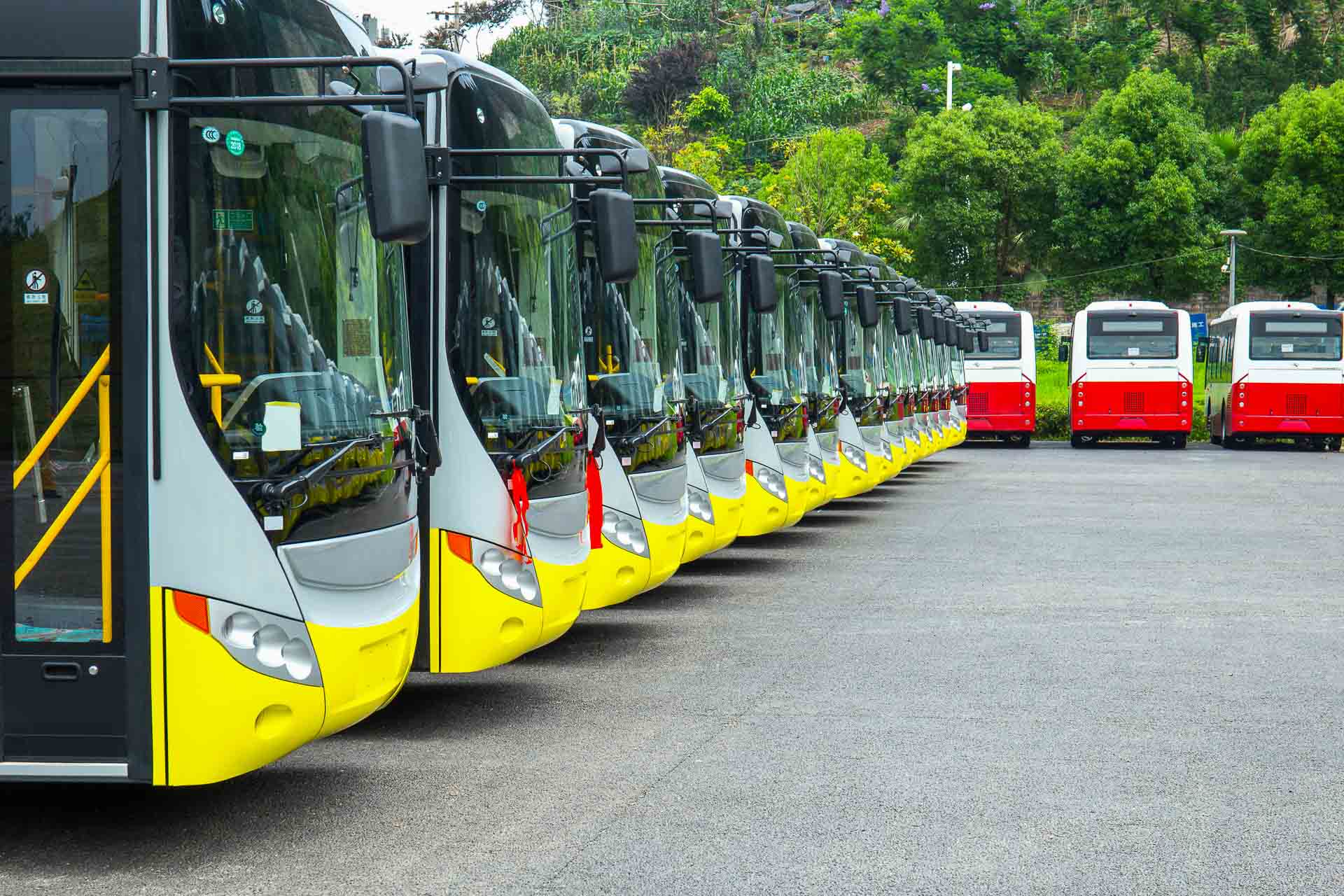 1. Book In Advance
The phrase 'the early bird catches the worm' has never been more applicable when traveling by coach. Because you're riding public transportation, you can expect days when there are just too many passengers as you'd like. So, if you made it a habit to book anything when the day of your trip is only one day away, you need to drop that quickly.
Responsible travellers always stay one step ahead of any external factors that might compromise their trip. After all, the goal here is to make every second count. Pushing back the day of your booking until your trip is right around the corner would be counterproductive. Instead, check if the bus company offers any discounts for early booking. Otherwise, they might demand a higher payment when you book late alongside other passengers who might pay willingly regardless of the price.
2. Compare Bus Companies
Once you've seen the bus company's offer, consider checking out its competitors. As they all fall under the same circle, they're bound to find a way to vie for the traveller's attention. Because of this, they'll try to add something else even though they offer their services for nearly the same price. These perks could come as a discount or more accommodation. So, it's best to compare different tickets to know which offers services that suit your traveling needs.
3. Keep A Close Eye On The Weather
Weather in the United Kingdom has always been unreliable, especially if your trip is anywhere between April and May or the middle of September to October. If the weather's bad, your coach is bound to make pit stops which delay your schedule every single time. However, if the weather gets so bad that a warning's been sent out, taking a different route will be your coach's next move. Therefore, you need to pay attention to the weather.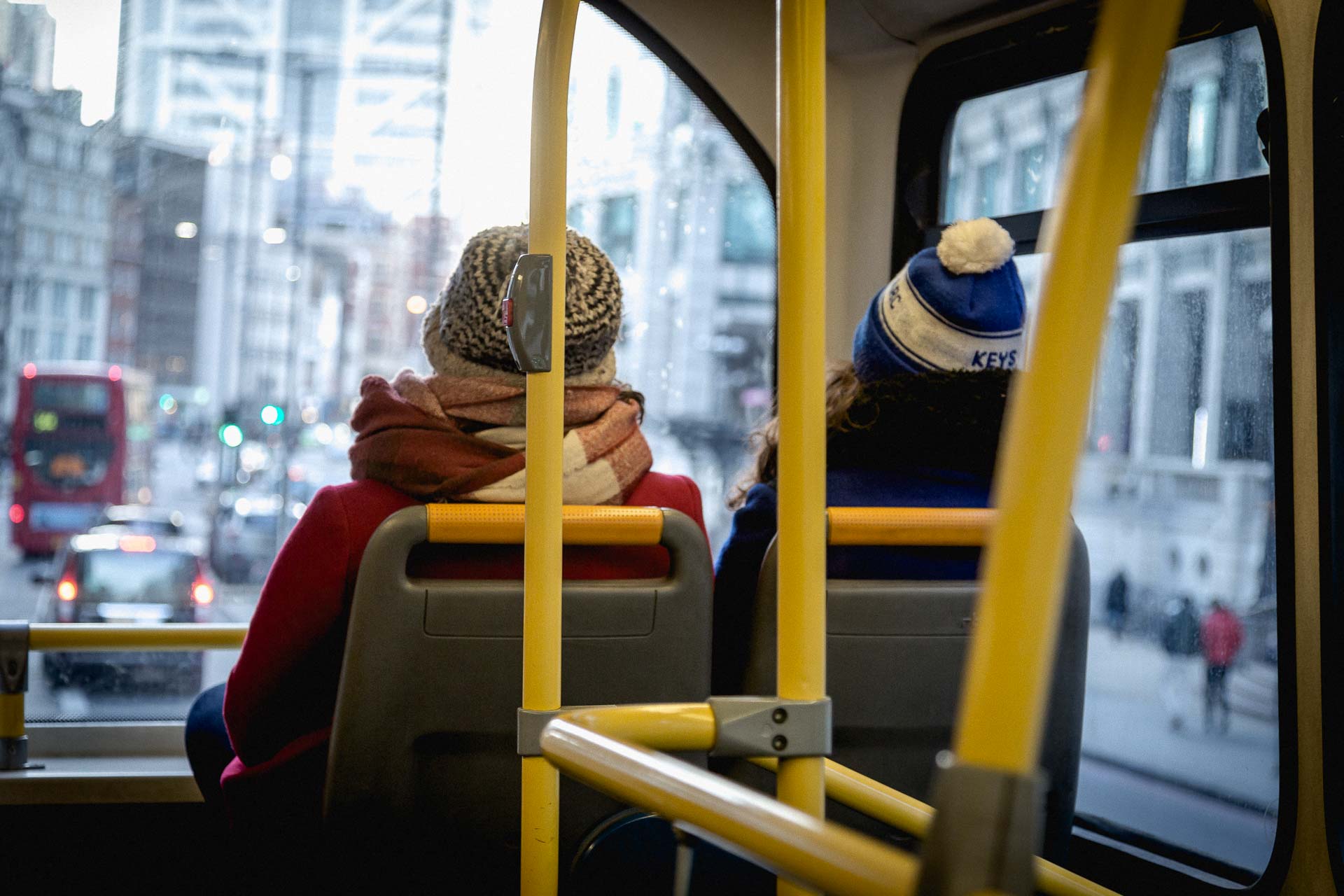 4. Ask The Driver
It's a common belief that people from the UK are some of the most well-mannered people in the world. But in spite of this, you're discouraged from chatting with complete strangers as it's not a common practice in the UK. So, it's safe to say that your attempt at being friendly might only be ignored. Besides, talking to strangers is ill-advised, especially if you're alone.
If you want to ask someone for directions or where the coach is heading off to, ask the driver. Because other than the fact that they're the one driving the vehicle to its destination, it's also part of their job to provide this information to their passengers. Therefore, whatever they say is guaranteed to be reliable.
5. Pack The Essentials
As you're far from home, you're tempted to go overboard when packing. Because what if your stomach started acting up, or you need five extra pairs of underwear? What if the coach trip takes too long, and you'll need an entire book set of a beloved series to tide you over? Although it never hurts to plan, just bring the essentials.
First and foremost, ensure your documents are in your bag, like your passport. Next, pack another set of clothes that are more comfortable and warmer. Wearing slippers for hours while sitting down sounds much more enticing than whatever stylish footwear you have on for the trip, so you could bring a pair. As you're aiming for pure comfort, bring a few sleep aids and your mode of entertainment to make the most of the travel time.
Takeaway tip for Travelling by coach in The UK
Before hopping on, ensure you're prepared for coach travel. Book in advance, know the prices and offerings, stay informed on the weather, pack the essentials and keep to yourself mostly. After all, apart from getting to your destination, you also want a comfortable ride.