This post is also available in:

Português
WHAT TO FIND IN THIS VISIT QATAR PAGE
Snapshot | When to visit Qatar | Cost to visit Qatar | Films to watch | Blog Posts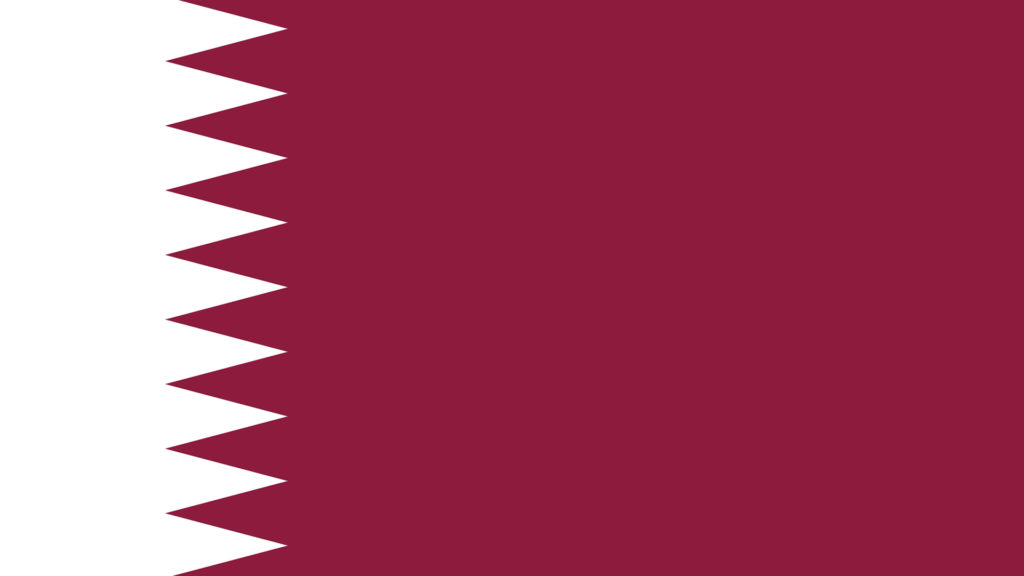 Qatar is a small country located in the Middle East, bordered by Saudi Arabia to the south and the Persian Gulf to the north, east, and west. It is known modern architecture, including the iconic skyscrapers of Doha and vibrant souqs. Despite its small size, Qatar is one of the richest countries in the world, with its economy based on oil and natural gas exports. Only about 11% of the country is a Qatari citizen. The rest of the population is made of more than 50% labouring skilled asians and about 30% skilled foreigners, mostly from UK and US.