This post is also available in:

Português
In this space, you will find some social projects around the world that inspiring people we have either had the opportunity to meet and/or participate in any way during our travels created.
If you also would like to leave a positive impact wherever you go and are looking for further information about these projects, do get in touch with them directly by clicking on the links, or write us a message.
We will love to share a bit more of these experiences we had with you.
Kubuka (former Mas Por Ellos)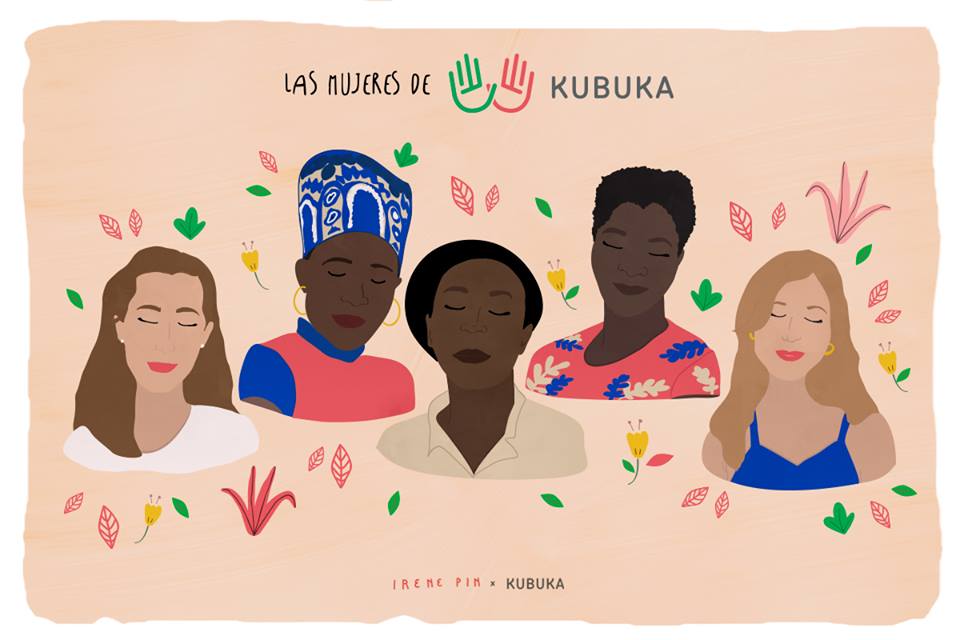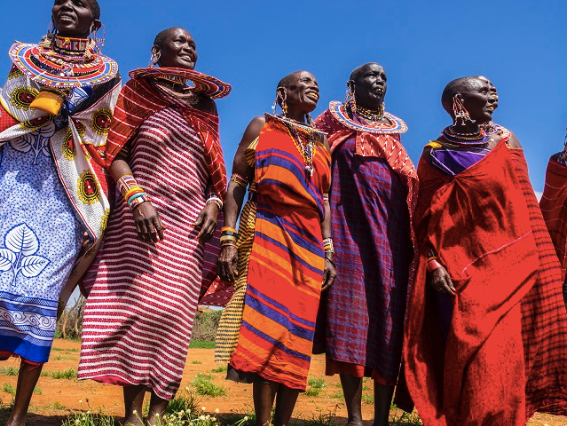 Kubuka is a Kenyan and Zambian based NGO created by a group of Spanish friends. We know them well and couldn't recommend them enough, as we volunteered in Kenya with them for five months. They are doing a wonderful work, empowering and assisting children and adults in underdeveloped areas. Some of their activities include funding of children to attend school, an orphanage and different project in Kibera, Africa's second largest slum.
I am immigrant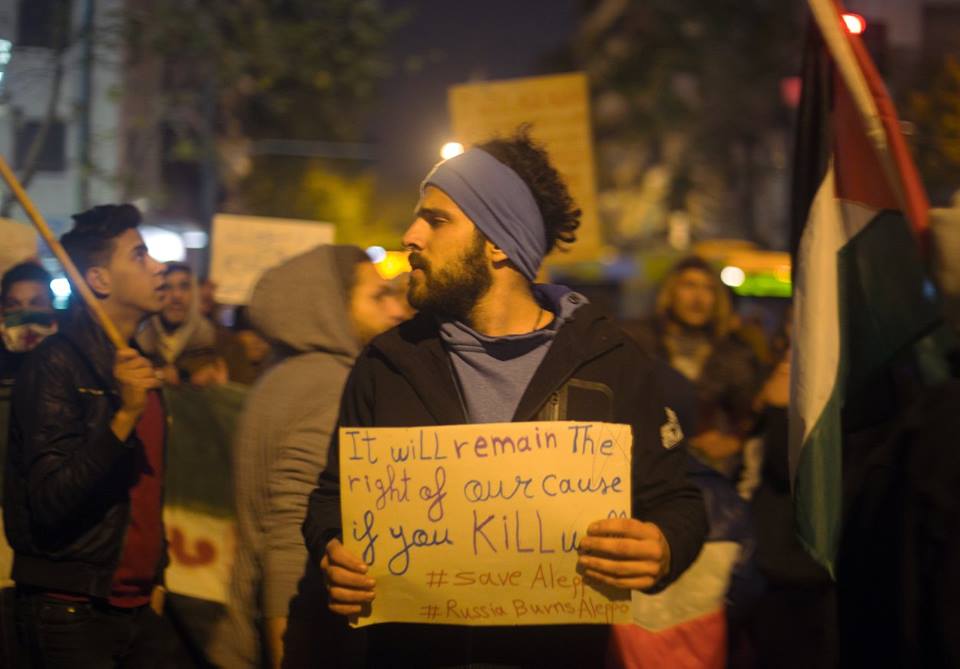 The I am Immigrant is a project created by our dear friend and journalist André Naddeo. It provides assistance and gives visibility to refugees from war-torn countries living in Europe. Currently, André has expanded his work and is also independently volunteering with immigrants coming from Sub-Saharan Africa in southern Italy as well as with Venezuelans living in Brazil.
Drawfugees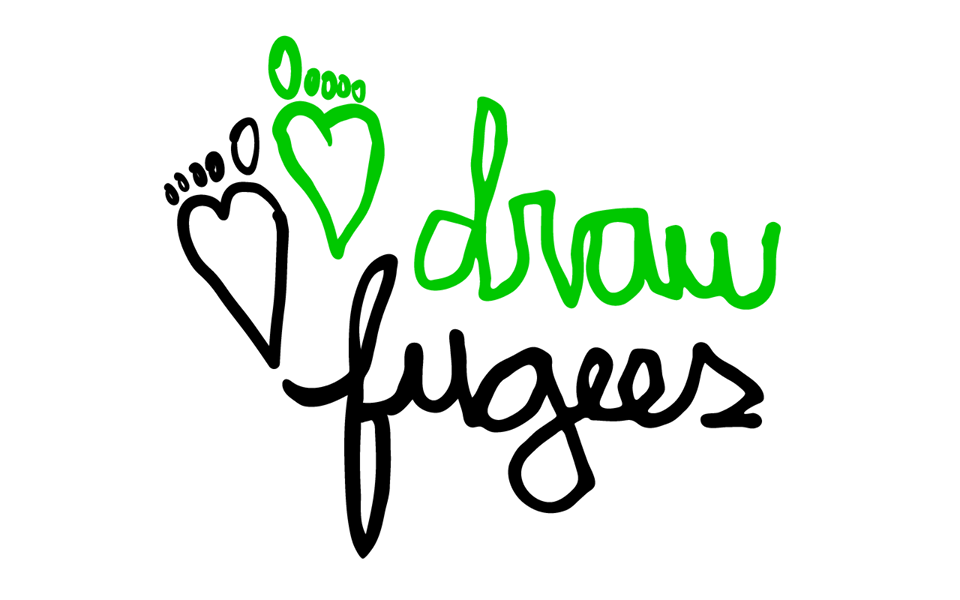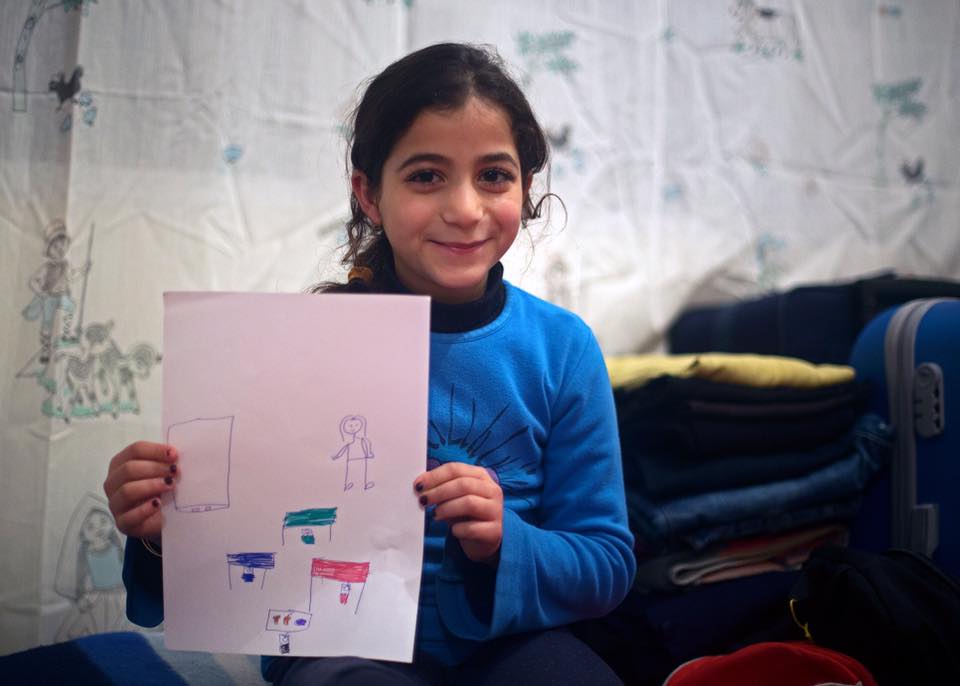 Also create by Andre Naddeo, the Drawfugees encourages refugee children to express themselves through their drawings.
Art Lab Occupato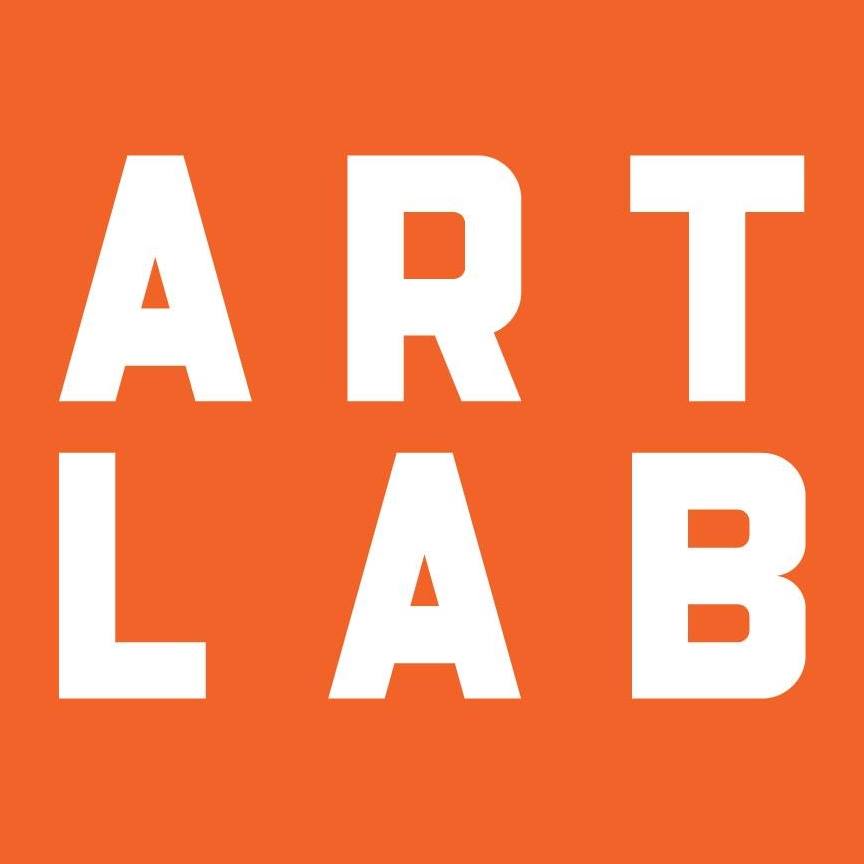 The Art Lab is a Self-Managed Social Center in Parma, Italy. Its headquarters is an occupied building during the global economic crisis of 2008. Managed by a group of former university students, they run several projects over there, ranging from the anti-fascist struggle to the assistance of immigrants, female empowerment and the incentive of sustainable food consumption through the relationship with small producer and more.
Think twice Brazil

The Think Twice Brazil is a movement of engagement, social awareness and reassessment of the common sense, created by the couple Fe and Gabi, who we had the pleasure of meeting briefly in São Paulo once. The couple travelled around the world in 2014, searching for experiences of empathy, getting to know social projects worldwide and getting connected with people from different cultures and realities. We haven't had the chance to work with the Think Twice Brazil – yet! But we follow their work with great enthusiasm and encourage everyone to get to know them better!