This post is also available in:

Português
WHAT TO FIND IN THIS TRAVELLING TO IRAN PAGE
Snapshot | When to travel | Cost of a Trip to Iran | Films to watch | Blog Posts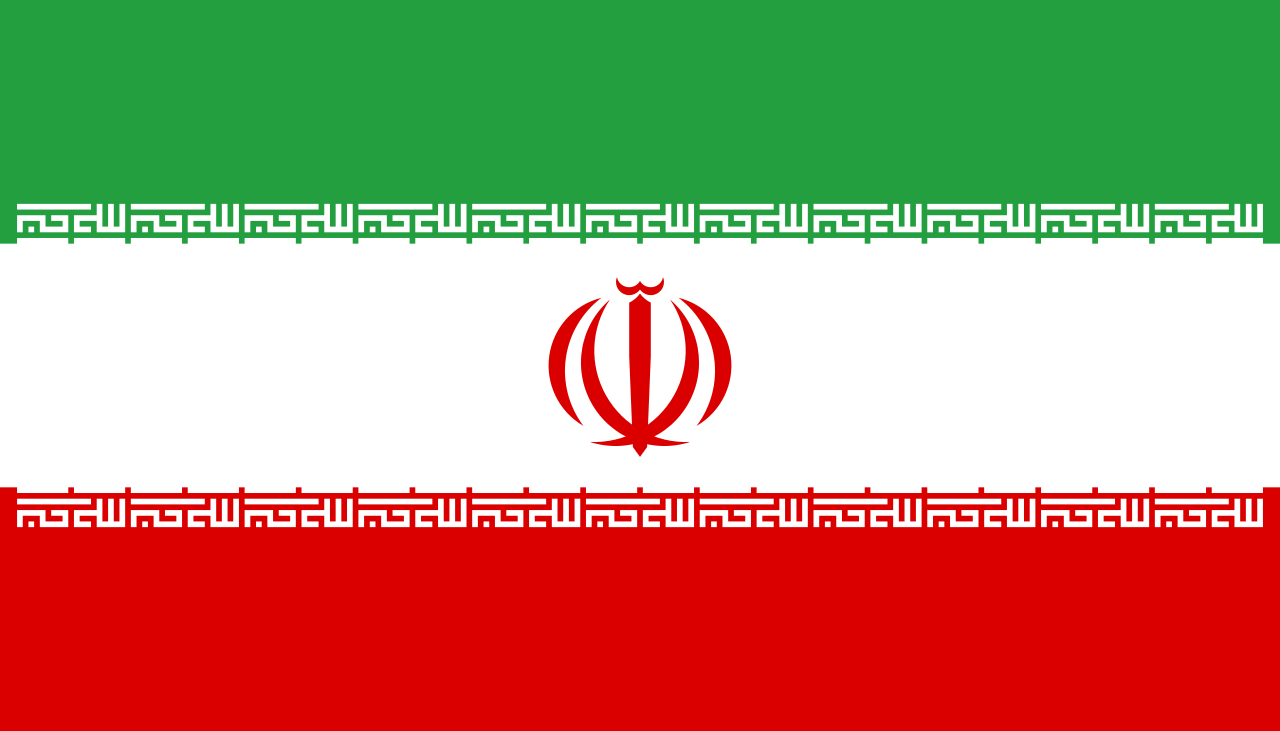 The Islamic Republic of Iran, also known as Persia, borders Armenia, Turkey, Azerbaijan, Afghanistan, Pakistan and Iraq, plus the Caspian Sea, The Persian Gulf and the Gulf of Oman. Home of the former Persian Empire, travelling to Iran provides you with a great insight into history, culture and an incredible gastronomy. We have been to Iran twice, totalling almost three months and are absolutely fascinated by the country. Iran is such a diverse country that it pleases all sorts of travellers and adventurers.