This post is also available in:

Português
I bet this is the question you have always wanted to make us but never did! Worry you not, you are not alone. Every time we meet someone and say we are travelling the world for more than three years, they ask the same thing: but, after all, where does the money to travel the world come from?
It's natural. Even us, when we meet other travellers who are going around for a long time, are equally curious about their financial situation. "But, how do they keep going? Where does the money to travel around the world come from? Are they rich? Does their family send them money? Do they work? Is there a secret formula?".
So, we decided to lay down our cards and come clean with all of you, so no more questions unanswered as well as giving a hand to the ones who still just dreaming of hitting the road.
First of all, we want to make clear that we are aware of how privileged we are. We are not here to fool anybody: To give it all up in order to travel around the world is not an easy thing to do and, unfortunately, is not on the reach of all of us.
We know we are privileged for a thousand of reasons: we had a good education which allowed us to have a decent payroll job; to be in a middle-class family in such an unequal country as Brazil; for having a supporting family (not financially, but morally); and to have lived abroad (also in Ti's case to have an European passport); also to speak other languages… In short, the privileges are many and we are conscious about it and sad that not everyone is like that.
Don't miss out our updates from around the world following our pages on Facebook, Instagram and YouTube Channel   🙂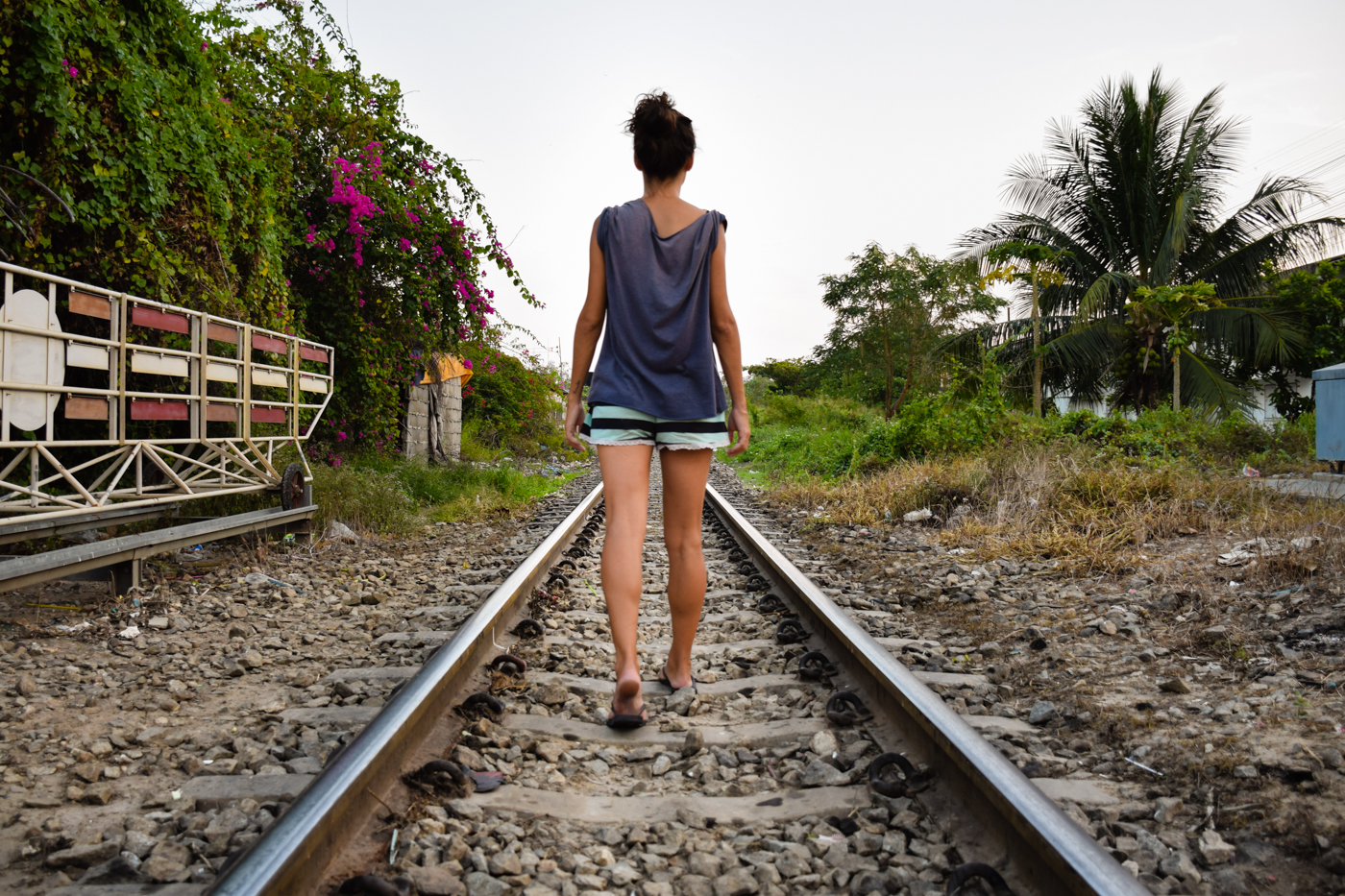 But let's carry on, back to the subject: Where does our money to travel the world come from?
We worked. A lot.
As many of you probably know by now, we used to live in London. We met there, got married in there and started our life together in there. Ti graduated in London and started working as a salesman in a multinational company in the marine sector. Fe is a journalist and worked with PR in Sao Paulo, Brazil. When she moved to London, she was recommended by one of the clients (a very special one) to work in one of the best Food PR agencies in the UK.
We had a good paycheck. It wasn't something like "woooooow, dear Lord, what a fat salary!" but it gave us a chance for a comfortable life in London and still travelling for holidays. The wages in England are way better than in Brazil, no doubt about it, and the Sterling is one of the strongest currencies in the world (again, privilege).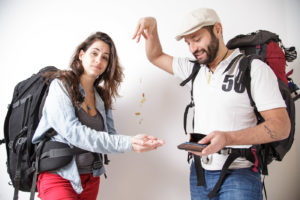 We were already in our second married year and hadn't still thought about travelling the world. For this reason, we were penniless. We got to say, we were never much of a saver. Up to then, we lived with what we had and it was all good. Why changing, right?
But the thought had arrived and what was meant to be a dream took shape and we decided that, in order to travel around the world for 2 years, we need money.
Saving money to travel the world
We started saving from January 2014. At that moment, we already knew we wanted to take off on December of the same year. In other words, there were 12 months left to save 24 thousand pounds (that's how we calculated. If we saved 2 thousand per month, we would be able to travel for 2 years at a thousand pounds per month, for both of us).
 * Also, you might want to check 12 ways to save money!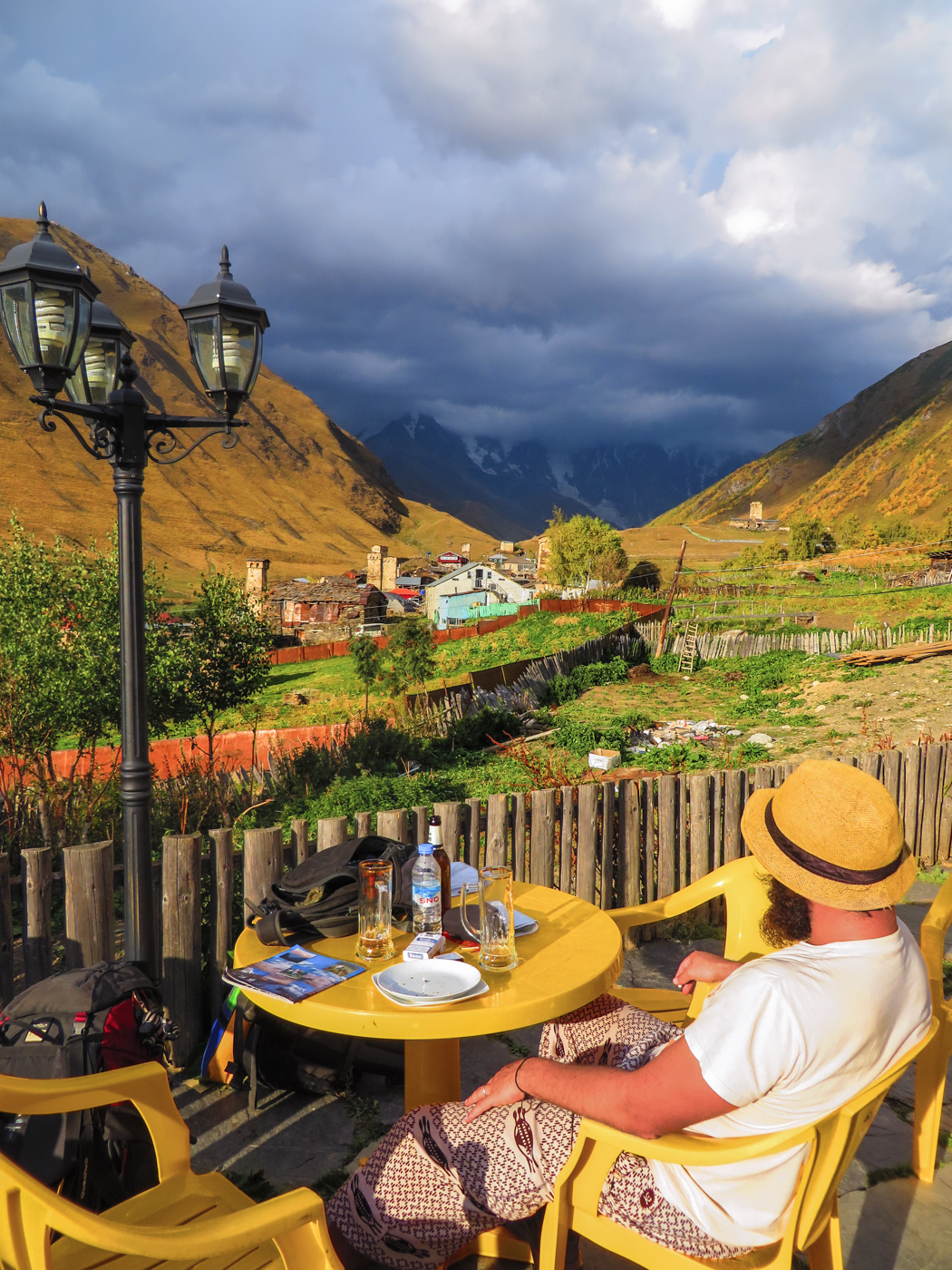 And that is what we did. First step was to move out of our house to a shared one, though paying less rent. We cut off everything we judged trivial:
Instead of public transport, we cycled everywhere. Work, friend's home, club, bar, everywhere we went, we had our bikes with us.
No more shopping, gadgets or needless consumption. We were never much of a consumer anyway, so that wasn't too hard for us. Though, the truth is, not being able to buy anything, not even a shirt for a whole year, was slightly tense.
We stopped buying expensive products at the supermarket and prioritised the deals and basic stuff.
Cut out of our list eating out at restaurants, something we have always loved to do.
Also, we didn't go travelling anywhere, apart from a few escapes to the countryside.
The hardest thing to cut off the list, (actually, we couldn't) was the pub at the weekends. Fair enough, right? It makes no sense to stop living for a year in order to live the next two.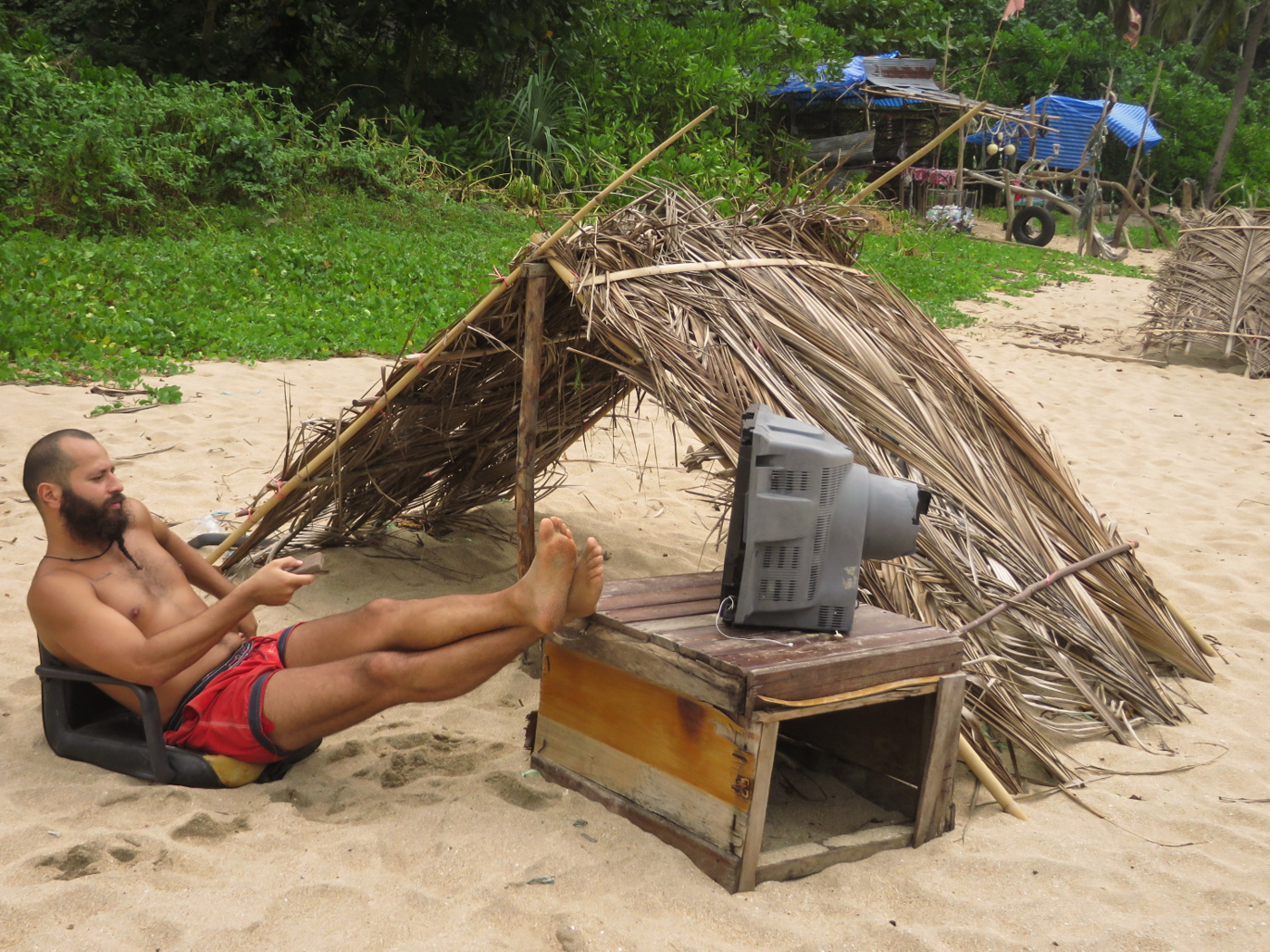 All we spend was toward the travel: Insurance, backpack, camera and so on.
Besides our normal jobs, we did some freelancing too. Fe, as a journalist, wrote for a Brazilian magazine and Ti, did some Portuguese-English translations.
It was indeed hard day's nights, though we could see some results and our savings were up to the expectations. It was awesome, besides the effort, of course. If you have never been able to save money, you know what we mean, when suddenly, we realised we could actually save money!
During our travel around the world
As we have said in other posts, we chose to go to cheaper destinations, so we could travel longer.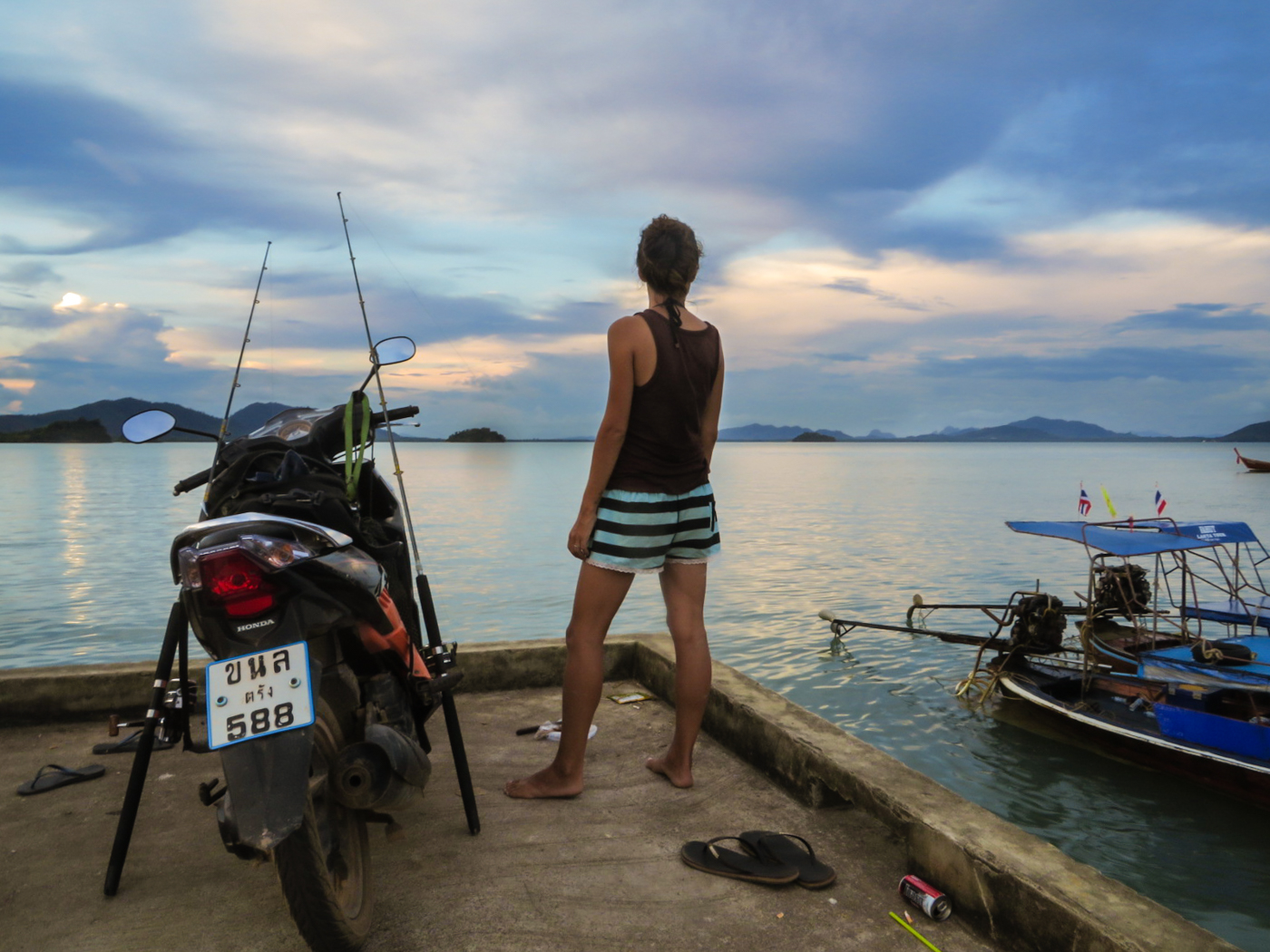 Some of you probably know we also did a volunteering work for 7 months in Kenya and in Greece, which is a great alternative to save your money. Well, let's agree that volunteering is a great alternative, full stop. Besides, we were lucky to have crossed the paths of wonderful people along the way, which have given us a lot of hitchhikes and offered their houses for us to sleep.
That was all small savings we did which really helped us to be where we are right now.
Working at the Rio Summer Olympics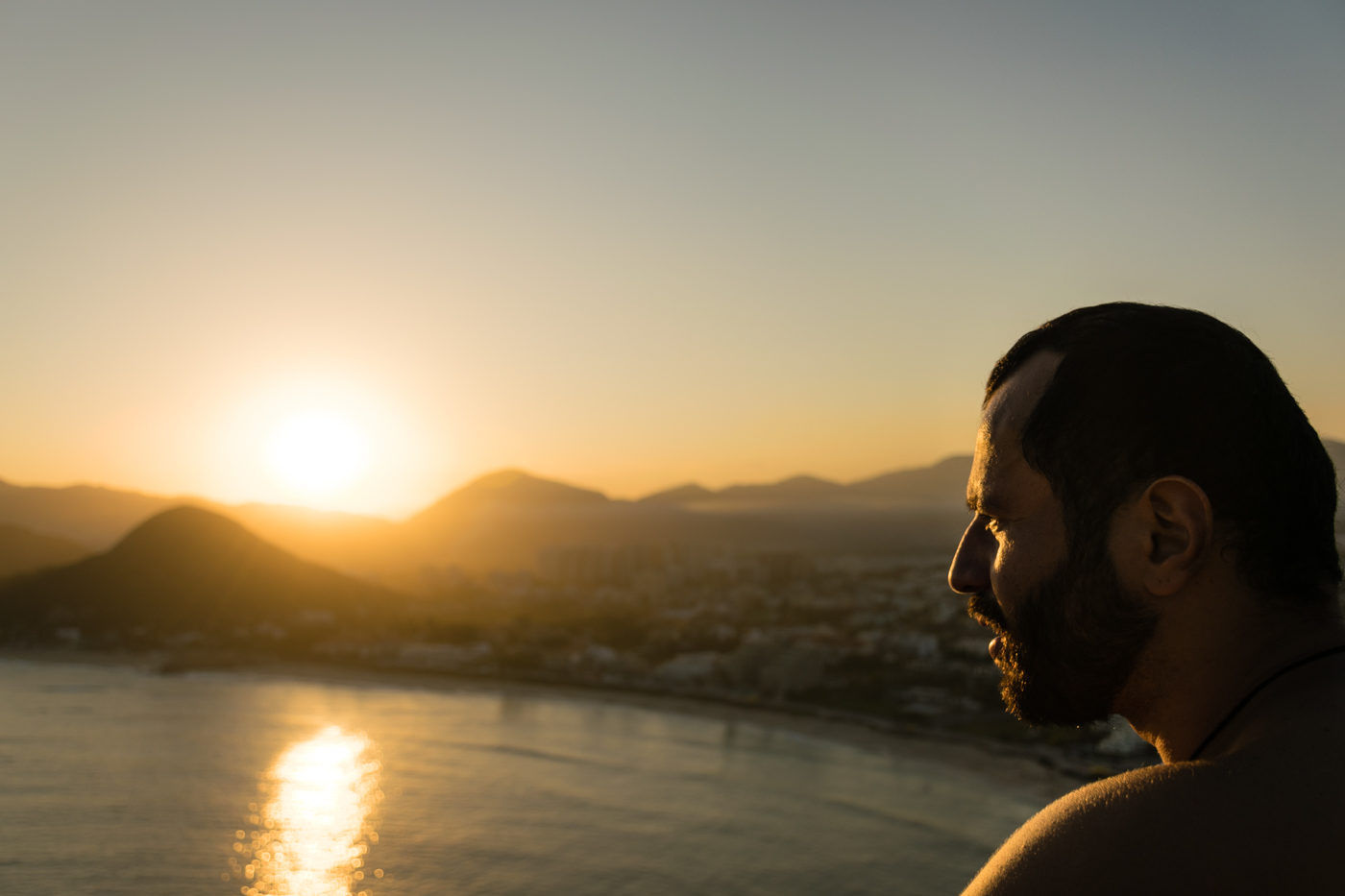 On July 2016, we decided to go back to Brazil to work on the Olympic Games for a company Tiago had already worked before, at the London 2012 Olympic Games. It was a really hard-working month, but really rewarding too. We were able to watch practically every sport and got a good wage too, let alone living in our best friend's house in Rio during that time (and didn't pay rent – what friends are for if not for that!).
The money from the games allowed us to move to Italy in May 2017 and start a complete new chapter in our lives.
Currently
We are now in a very different moment from the one we were when we started our travel around the world. It is an interesting transition, from travellers to digital nomads.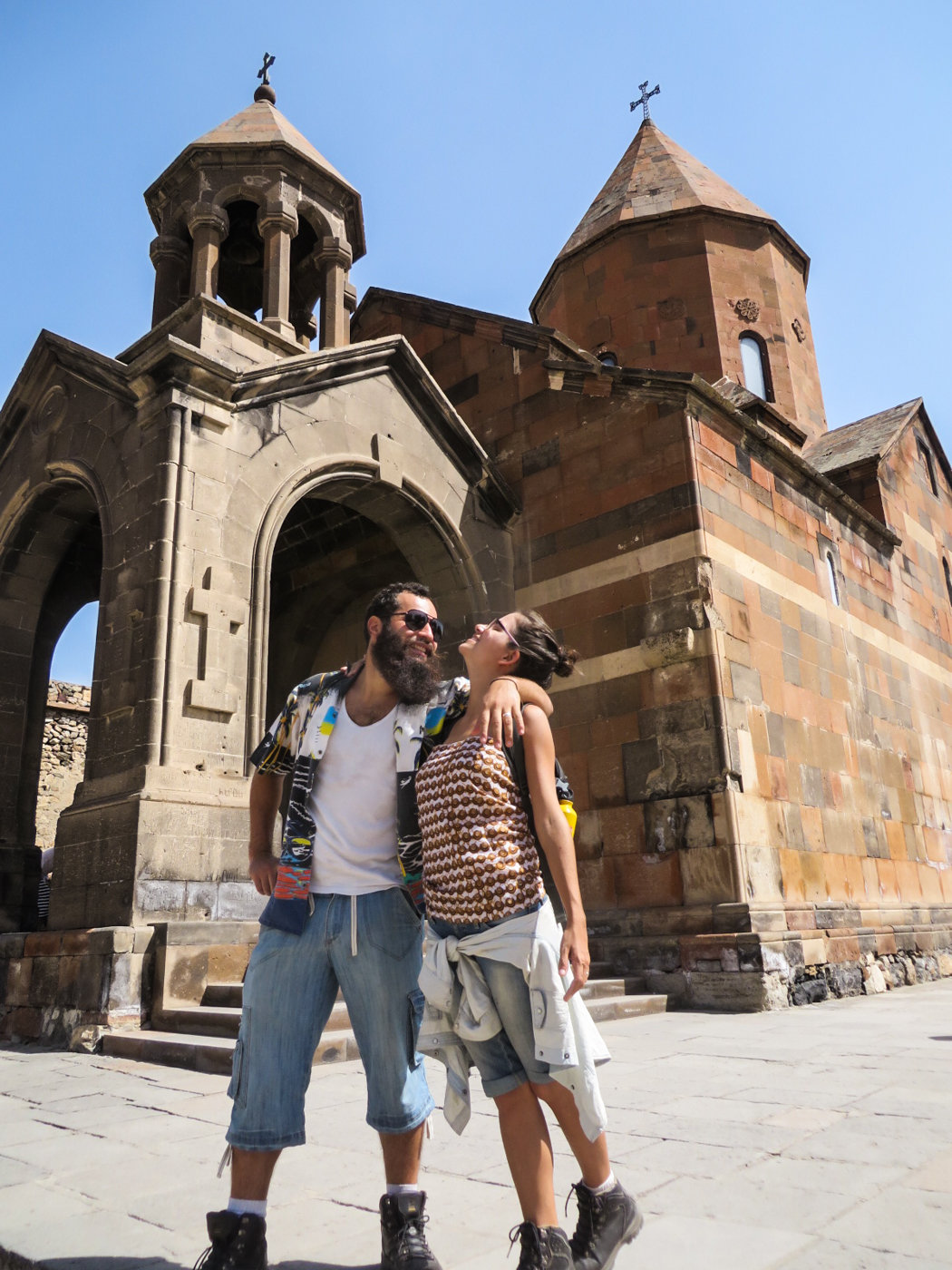 We found out that the life on the road is what we really want and for that to happen, we had to develop some projects.
At the moment we work with Monday Feelings and we also launched our own Audiovisual Content Production Company. On top of that we have many other projects and ideas just waiting for the right moment to be put on practice. And you know that with a lot of hard work and persistence, we are slowly starting to feel confident to call ourselves digital nomads 🙂
As said, it is a different moment. Now, we spend more time working than travelling, but we can't complain. We are doing what we love and have the opportunity to live in Italy now and see some of our projects taking shape.
The way is long, but we are very excited 😉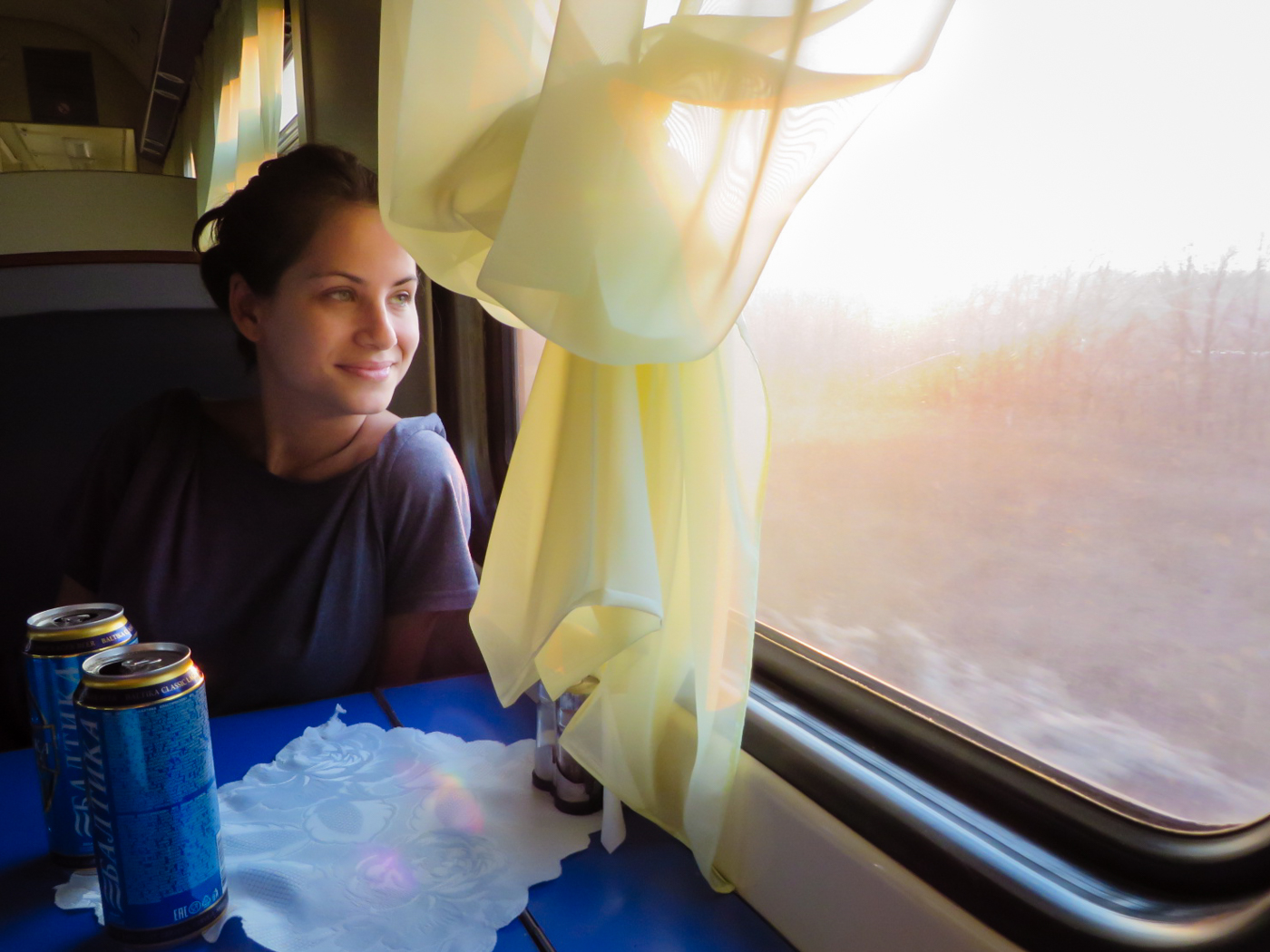 We hope this post helps to clarify some doubts, but if you still have more questions, do get in touch at getintouch@mondayfeelings.com.
But, the most important advice is, if you have a dream, do not ever give up. The efforts do eventually pay off. If you can't save money now, take it easy, things happen in the right moment. And don't bother saving too much anyway, if you can't (see how to travel the world for free!). We saw many people living and travelling around the world with a lot less than we had, and happy too.
*Article originally written on May 2017 and updated on July 2018.