Though predominantly known for its food culture, as you move from region to region on your travels, you'll find that it's more than just the local delicacies that change in Italy. This is a country with another 34 spoken languages, as well as dialects, alongside Italian. With your pick of beaches, UNESCO World Heritage protected mountain ranges, art museums, and archaeological sites, finding the best places to travel to will depend entirely on which version of the country you want to experience!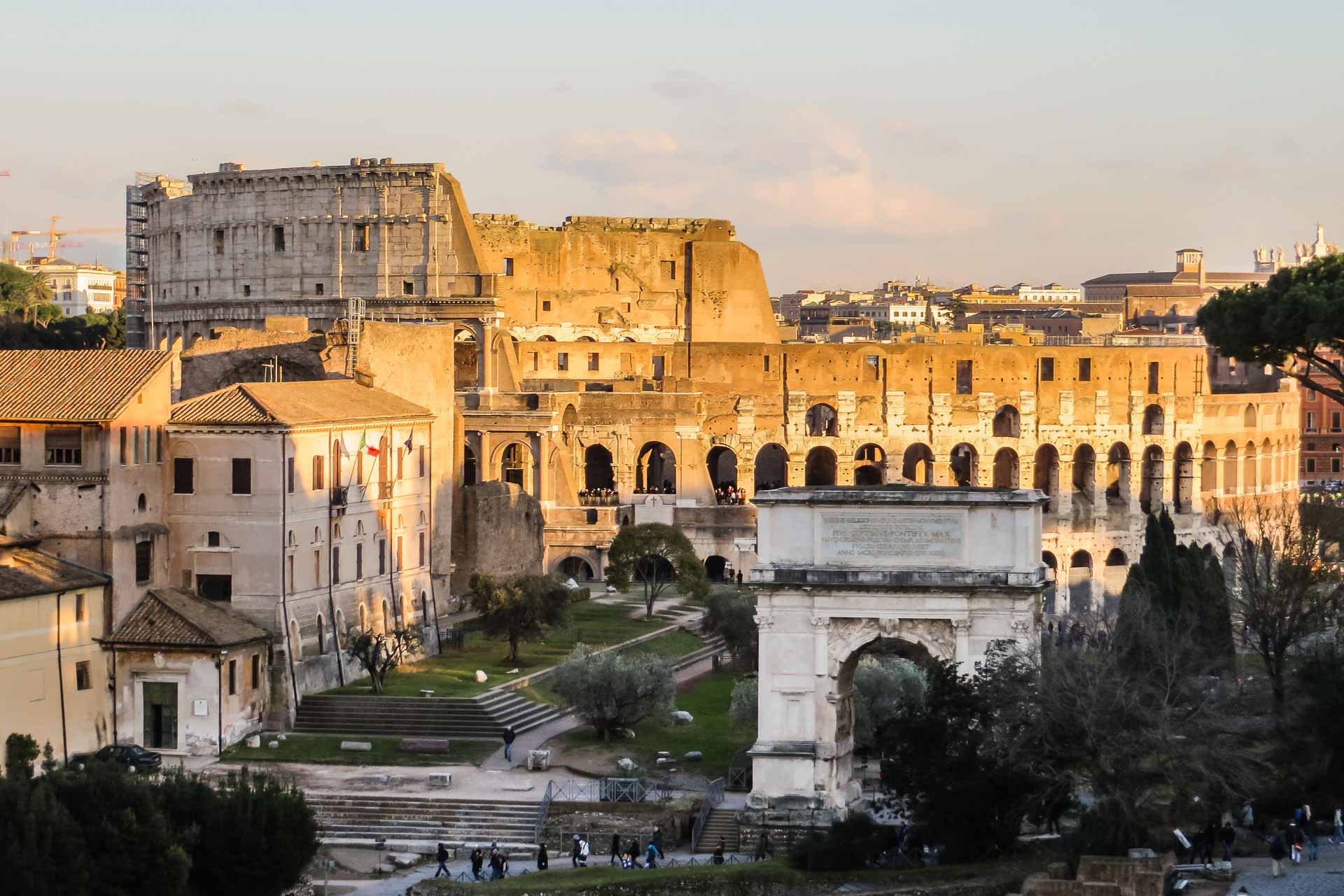 Take a food tour
Food is definitely one of the best places to travel in Italy. Affectionately nicknamed, "La Grassa" (the fat one), Emilia-Romagna's capital, Bologna, is a great first stop for foodies. In this ancient city, also home to the world's oldest university in continuous operation, don't miss out on the chance to fill up on tortellini, mortadella, lasagne, and tagliatelle al ragù.
Once your appetite has been sated, take a stroll under the historic porticoes, perfect for sweltering and rainy days alike. Alternatively, head to Piazza Maggiore to visit Bologna's first public fountain, the Fountain of Neptune, built between 1564 and 1566. Vegans should note that though not impossible, it is decidedly harder to eat out in this particular region of Italy.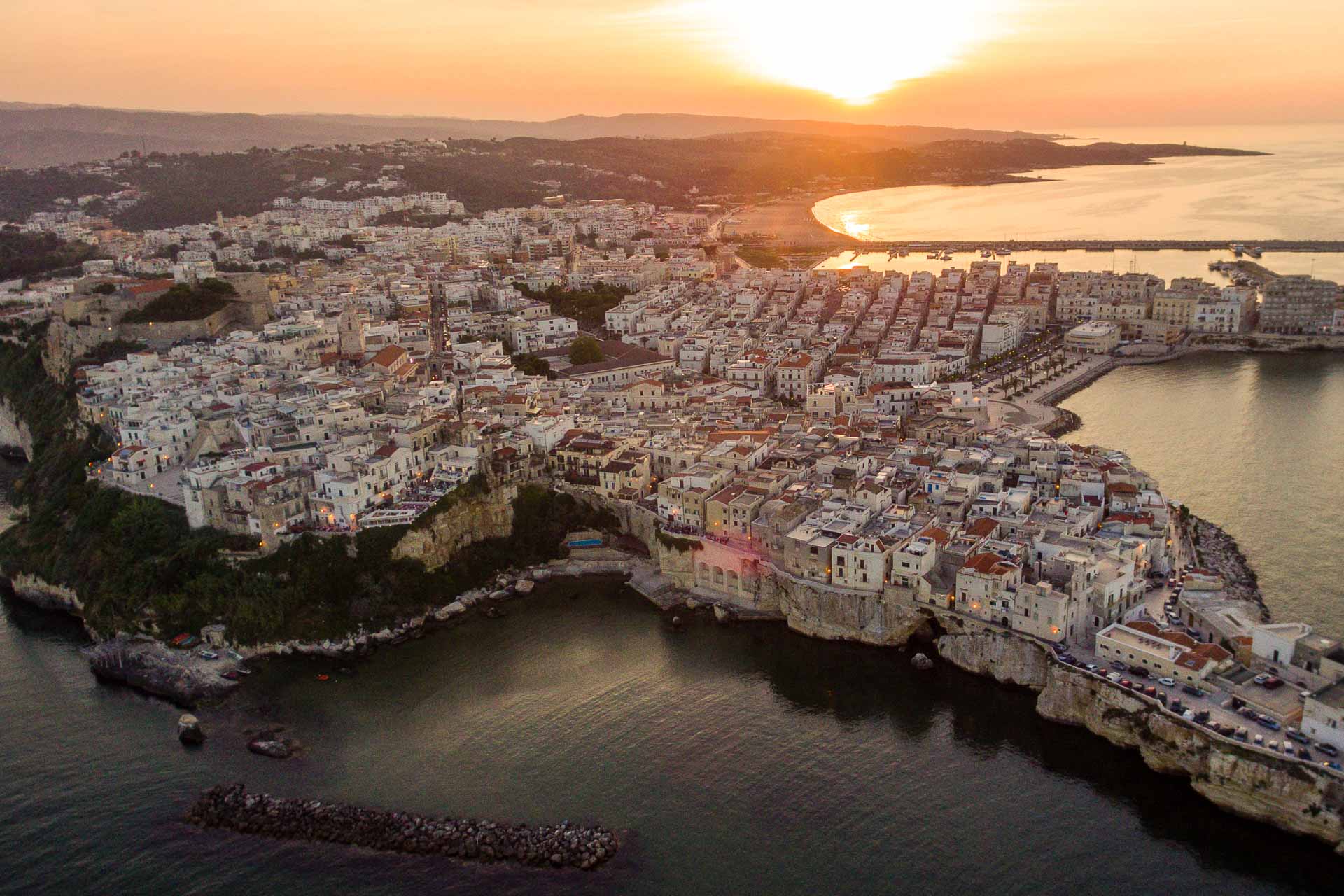 For a more classic Italian food experience, head further south to Naples to taste a true pizza Napoletana. What started as a cheap and nutritious meal for the poor, mostly sold in street stalls, evolved into the typical pizza Margherita and Marinara of today, made from simple, fresh ingredients grown locally, and served in pizzerias across the city. Some local favorites are Pizzeria Gino Sorbillo, where you'll no doubt be met with queues, and the Antica Pizzeria Port'Alba, which is said to be the city's first pizzeria. Wherever you choose to eat, remember to enjoy every bite. Pizza is not considered junk food in Italy; when made with the right ingredients, following the correct method, the pizza Napoletana is a treasured part of Italian culture.
Best places to travel in Italy like an Italian
Many Italians opt to escape humid inland cities during July and August in favor of the white sandy beaches dotted along Puglia's coastline, so if you're after a real Italian beach holiday, that is the place to be. Pescoluse, also known as the Maldives of Salento, and Baia dei Turchi in Otranto are both popular spots to swim or sunbathe.
Bear in mind these are very hot and busy months to visit Southern Italy, so if you want to escape the crowds and still enjoy the hot months, try to take your holidays in early or late summer (June or September). Check here for other great countries to visit in June!
On the other hand, if you're not a fan of the beach, autumn is generally considered the best time to explore central Puglia's hills and valleys, as temperatures are cooler. Famous for its Trulli, head to the UNESCO World Heritage town, Alberobello, to take a guided tour of the historic center without the chaos of summer crowds. For more ideas on where to explore in the heel of Italy's boot, check out our suggested itinerary.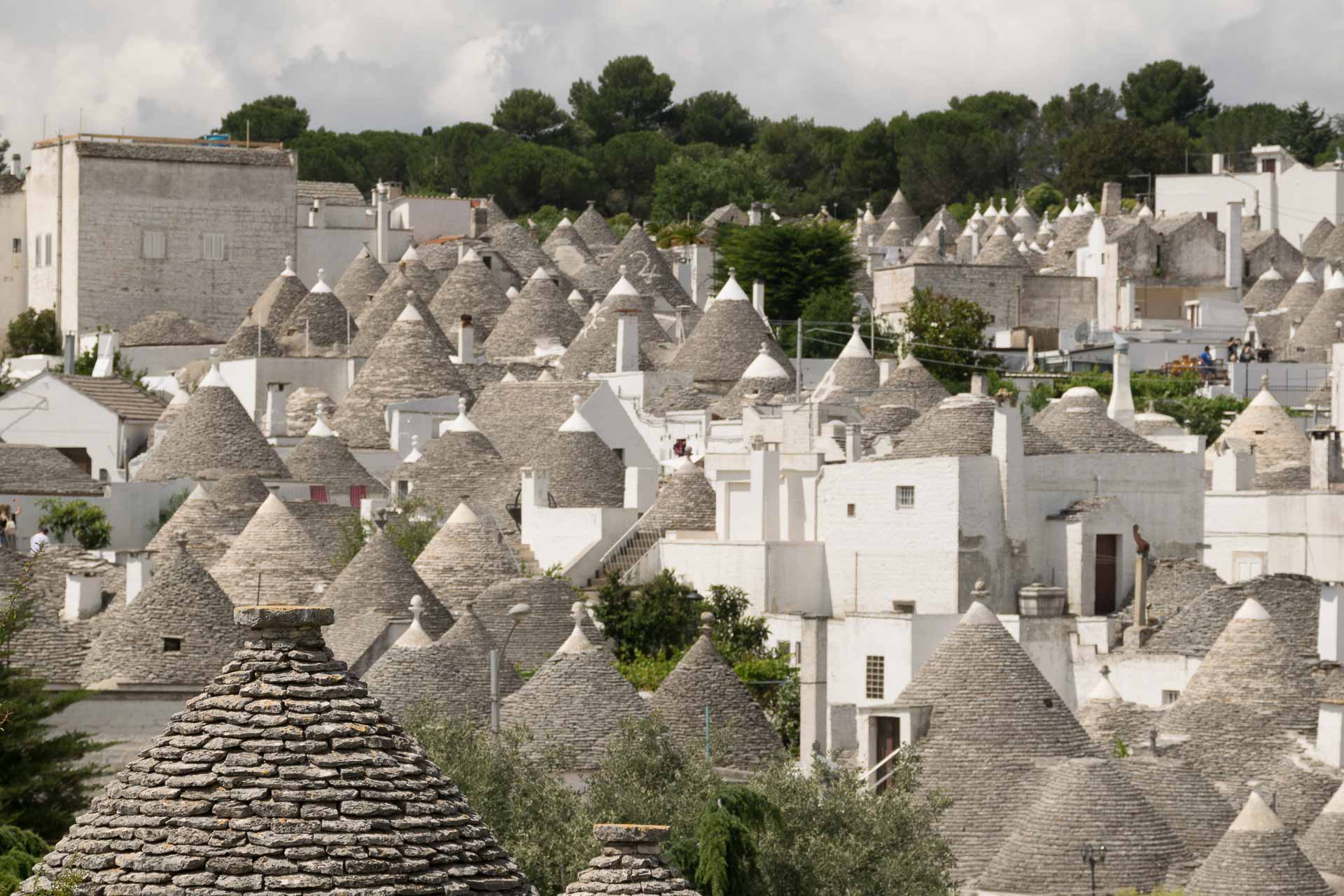 Sicily is another popular tourist destination thanks to Mount Etna, which can be hiked year-round, the Aeolian Islands, which boast volcanic black beaches and hot springs, and archaeological sites such as the Valle dei Templi in Agrigento.
Much like Puglia, temperatures are scorching in the summer, especially when it experiences the Sirocco wind, which blows in from the Sahara, so be sure to dress in breathable clothing and aim to explore in the morning, or late afternoon. Local specialties include cannoli, pasta alla Norma, and arancini, and unlike Emilia-Romagna, vegans and vegetarians will be pleased to know that meat isn't a huge part of the cuisine in this region.
Don't be surprised at how little you'll pay to eat well. Sicily is generally a very affordable destination compared to more central or northern cities, like Rome or Venice, and it's also for that reason that you may encounter more than a few ex-pats here. If you find yourself unwilling to leave as your travels come to an end, why not take a look at the many online certification courses? Get TEFL Qualified in your own time and at your own place with their online course and discover the real Italy by living and teaching there for a while.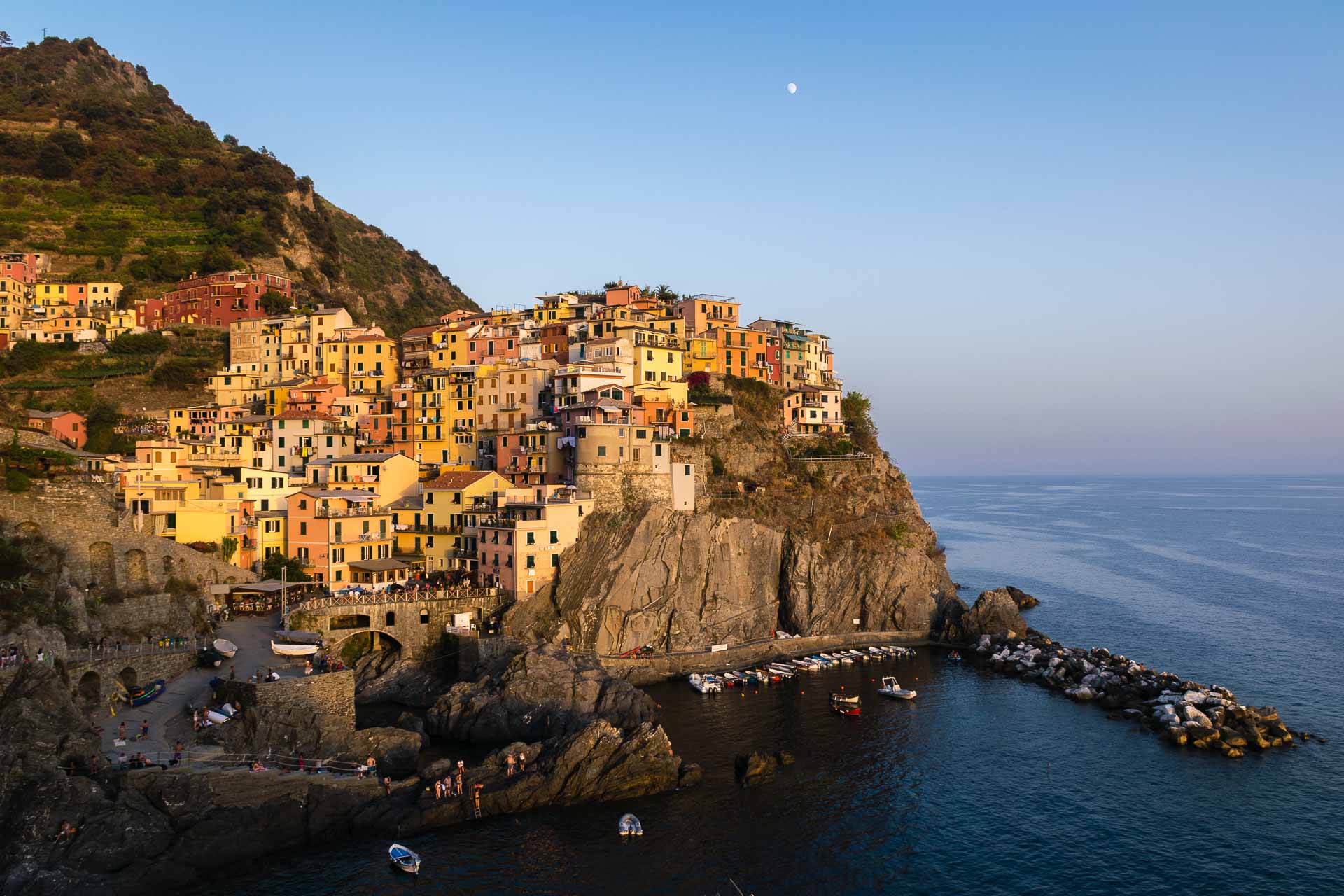 Follow the crowd
Although there are many small villages in Italy worth visiting, to find the best places to travel in Italy you might have to believe the hype. Visit one of the most unique cities in the entire world: the floating city of art, Venice, which receives around 15,132 visitors every day. To have the most authentic day out, embrace getting lost in its labyrinth of streets spread around Venice's many neighborhoods, such as Cannaregio. As a local would tell you, google maps does not work well here. That also means, unless you want to pay for a pricey Vaporetto ticket or water taxi, you should be prepared to walk a fair amount all day, so sensible shoes are a smart option when visiting.
Unfortunately, in Veneto's capital high prices are pretty standard across the board, so expect to spend a bit more in Venice than you would in other nearby cities such as Padova or Treviso. When looking for a place to eat, try to avoid tourist traps by heading off the beaten track, and packing snacks to nibble on throughout the day so that you don't give in out of sheer hunger. And remember: never order pizza in Venice. Wood-heated brick ovens are not allowed on the island as they are considered a fire hazard, so you won't be getting the real deal.
Best places to travel in Italy responsibly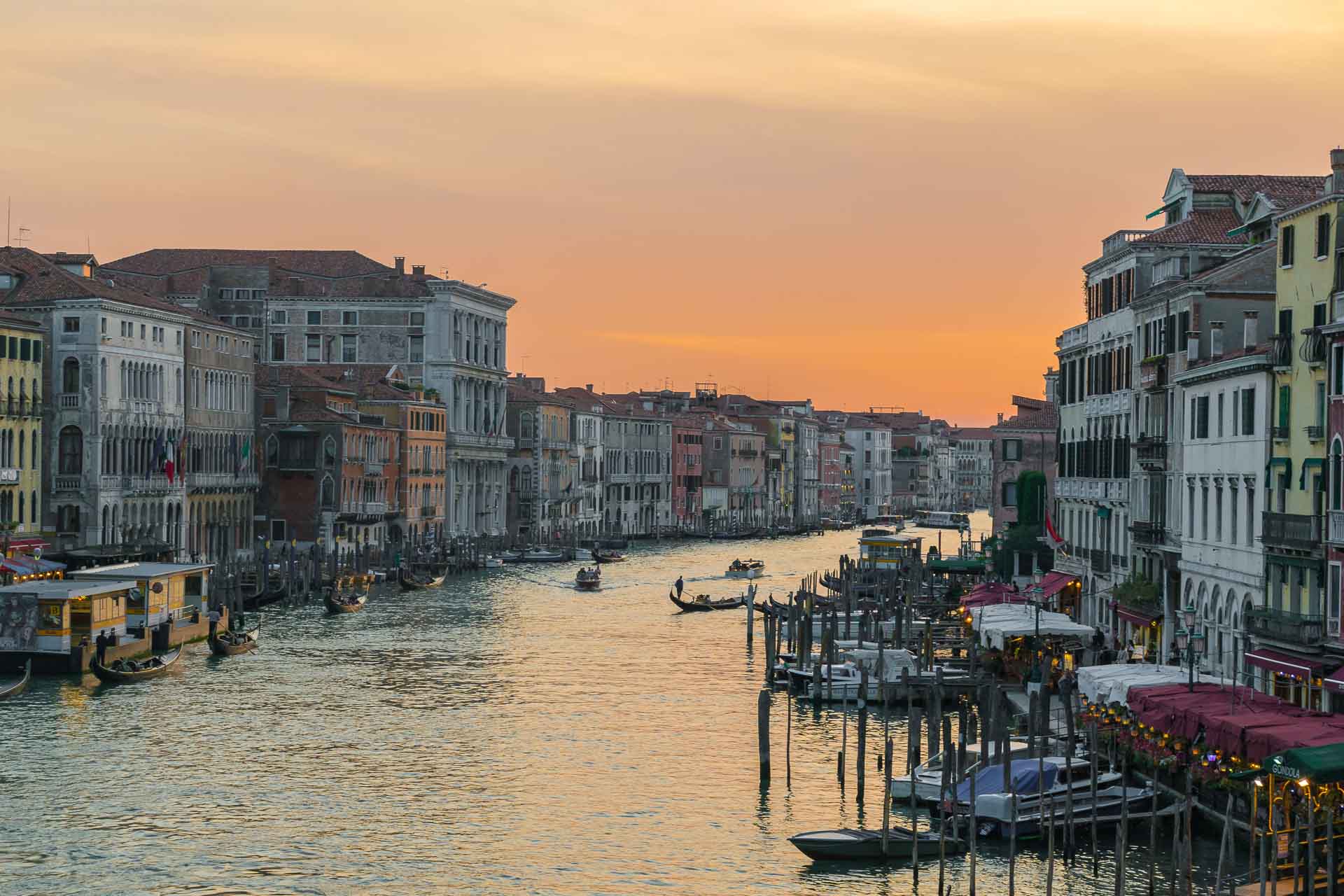 During your stay, bear in mind that Venice is both a city where people live and work, alongside being classified as a UNESCO World Heritage site, which needs protecting. Therefore, you should try to be respectful of both these things during your travels.
A good start in terms of being considerate of the residents is not to stop on bridges, blocking their way as they go about their daily lives. With regard to current regulations, no bikes, even when led by hand, are permitted in the city, nor is sitting on the ground to eat or drink. The same goes for standing around and eating in St Mark's square. It is also forbidden to walk around shirtless, or in a bikini, regardless of how hot it is. Avoid a hefty fine by reading up on all of the regulations before you arrive.
Ultimately, whether it's the southern cuisine that calls to you, the renaissance art in Florence or the streets saturated in history in Rome, finding the best places to travel to in Italy can only be done by following your interests. In such a beautifully diverse country, regardless of who you are, there will no doubt be a perfect little pocket of Italy, waiting for you to explore.