Something is satisfying about building your backpacking gear. Especially when on a summer trip, having the right items in your backpack bolsters your confidence and makes your trips more exciting.
You need to be sure to pack a sleeping bag, tent, trip footwear, kitchen utensils, clothing, and survival checklists among others. These items are also great gift ideas to be presented to outdoor lovers.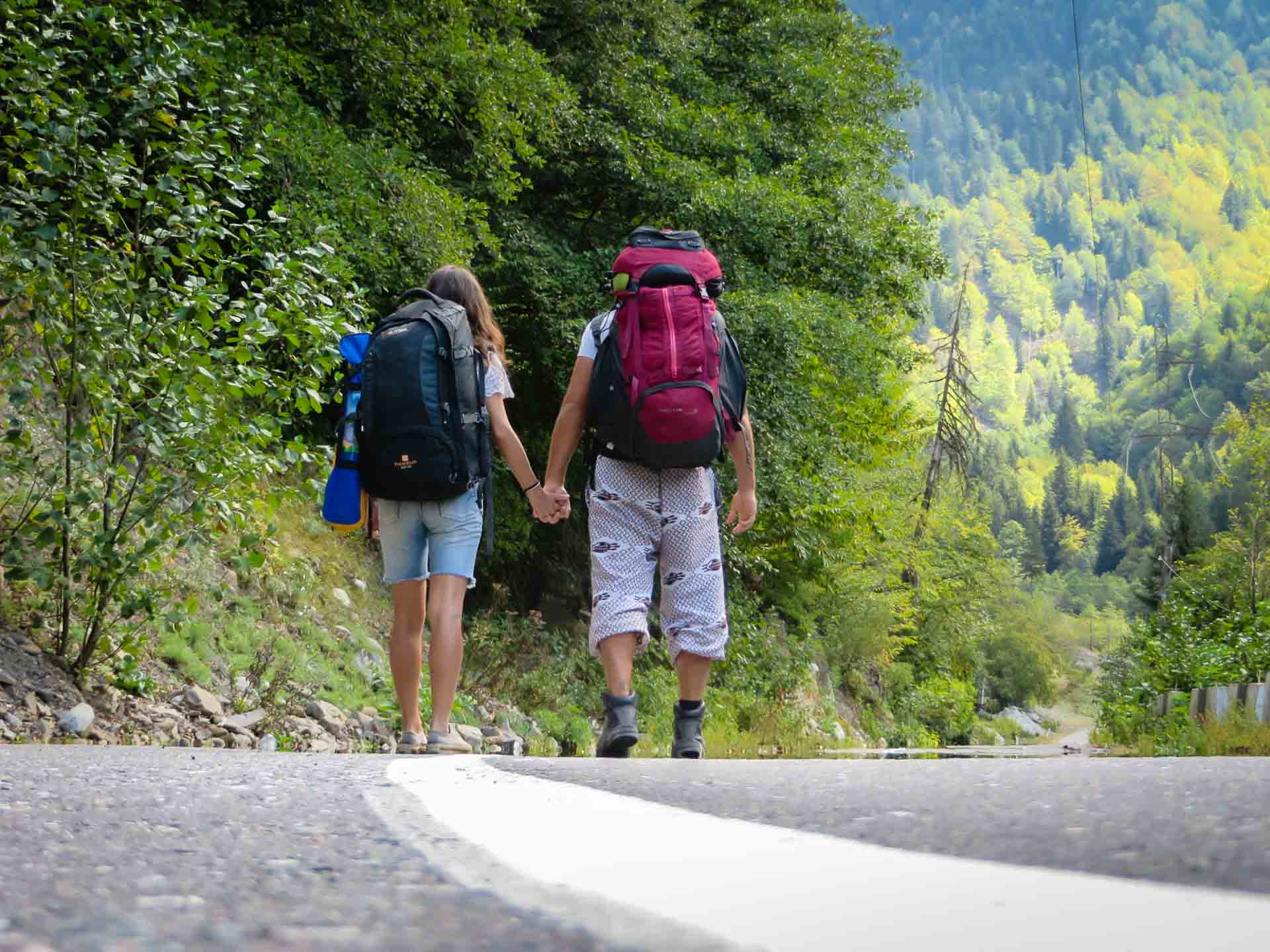 And while getting prepared for the summer and considering a memorable trip, there are essential summer backpacking gear choices to consider to make you fit for the journey.
When planning for the trip, it is crucial to know that different destinations have different requirements. However, this ultimate summer backpacking gear guide should be your reliable handy checklist no matter what trip you are taking — you'll find a broader list here.
Check it our our articles about planning a trip here! Now, let's dive in!
1. Tent
If you'll be spending the night on your planned journey, it is important to plan to have a roof over your head for increased comfort and the feeling of security.
Tents come in all shapes and sizes, with certain models that pop up with an easy flick! Some are better for harsh rain and weather, others are more lightweight for summer.
If you will be sharing with friends or family members then you prioritize the size of the tent to ensure you have room.
2. Backpacking gear Pack
A backpacking pack will help to carry your food items, sleeping gear, clothing, footwear, and every other item you'll be needing for the summer trip. Packs come in different versions for men and women. The one for women usually has more narrow shoulder straps and a shoulder torso with a padded hip belt to offer support to larger hip bones.
However, it is more important to consider the one that is most fitting for you. Also, check that your choice also has a reservoir for a water bladder.
3. Headlamp
When it gets dark, a headlamp will be needed to move around the camp. You may also want to pick a book to read or get up at dawn, and plan your movement for the following day on your route map.
The benefits of having a reliable headlamp, whether in or outside the camp, are countless.
4. Hiking Socks
There are several hiking sock options for hikers. You'll be needing long socks that reach the top of your boots to prevent rubbing. It can be easy to overlook getting good quality hiking socks, but when you get to the camp, you'll begin to realize how important they are in preventing sweaty and blistered feet.
5. Backpack gear – Sleeping Bag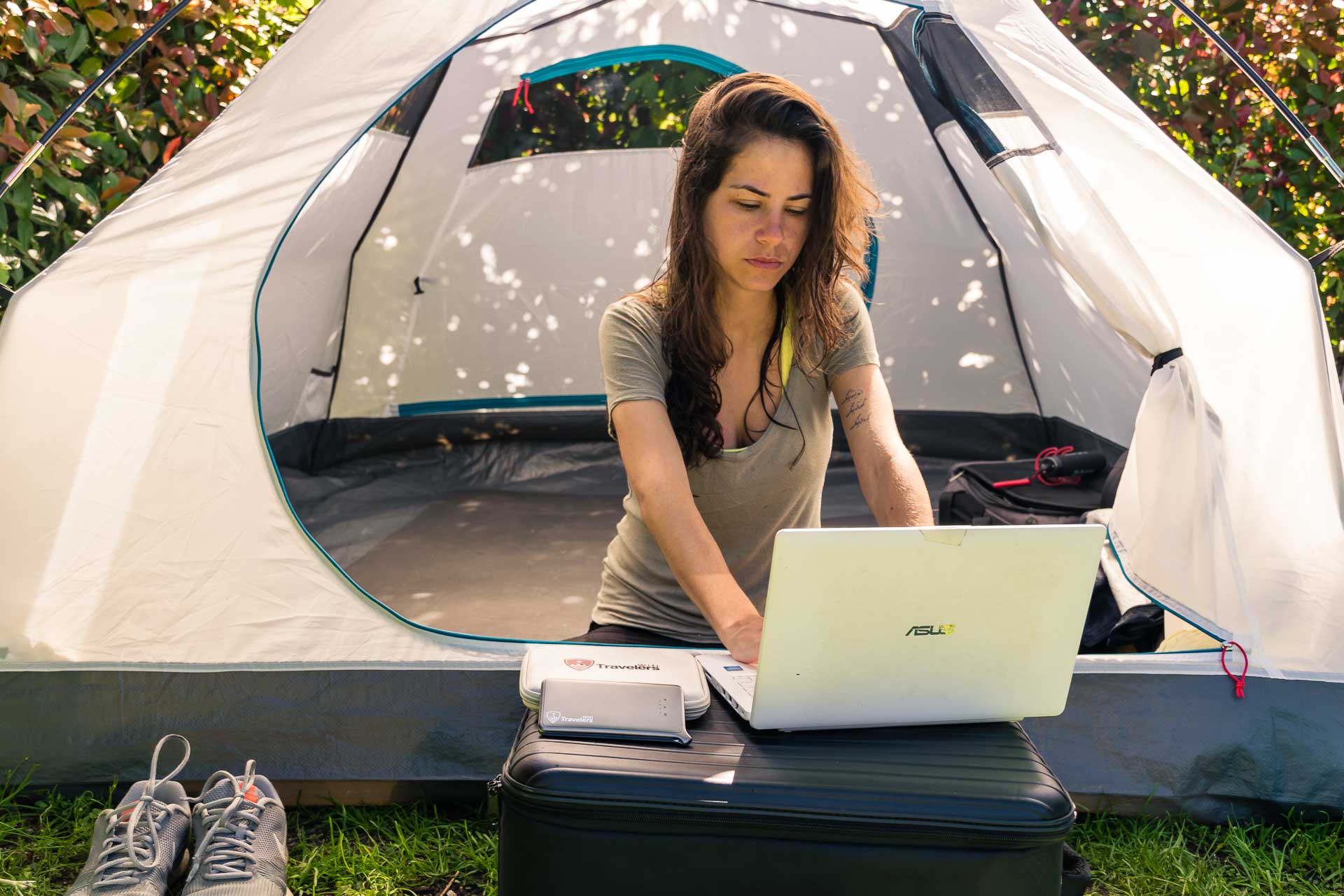 A sleeping bag can serve you for several years if they are carefully selected and properly maintained. Most sleeping bags are great for all seasons but you may want to buy the one that is specifically designed for warmer months, depending on the climate of your trip.
Weight and packability are factors to think of before getting one. Also consider temperature rating, length, shape, and durability.
6. Sleeping Pad
Going on an adventure doesn't mean that you should totally lose your comfort. You can still have all that beautiful home sleep experience if you have a good sleeping bag and pad. In fact, the quality of your sleep will determine a lot if you had a successful trip or not.
A promising sleeping pad will guarantee warmth and a more comfortable night's sleep. Most models are lightweight too, which makes them easy to pack and set up.
7. Backpacking gear Survival Kit
These essential survival kits are fairly adaptable based on factors such as duration, trip destination, and participants.
A pocket knife, compass, and first aid kit should be top of your list. And while your tool kit at a mountainous location will not be exactly the same as a beach site, ensure to include survival jackets, whistles, waterproof matches, duct tape, a hard copy map, and a lighter too.
8. Trip Footwear
You probably have a favourite trail shoe for your trip. While some would rather opt for durable boots for backpacking, others will prefer light footwear options.
If you anticipate multiple stream crossings, add waterproof footwear to your gear items. But that depends totally on your preferences. Consider hiking boots, hiking shoes, pairs of socks, lighter camp shoes, and a blister repair kit. Weigh your footwear properly and break them in thoroughly before stepping onto the trail.
9. Thermal Underwear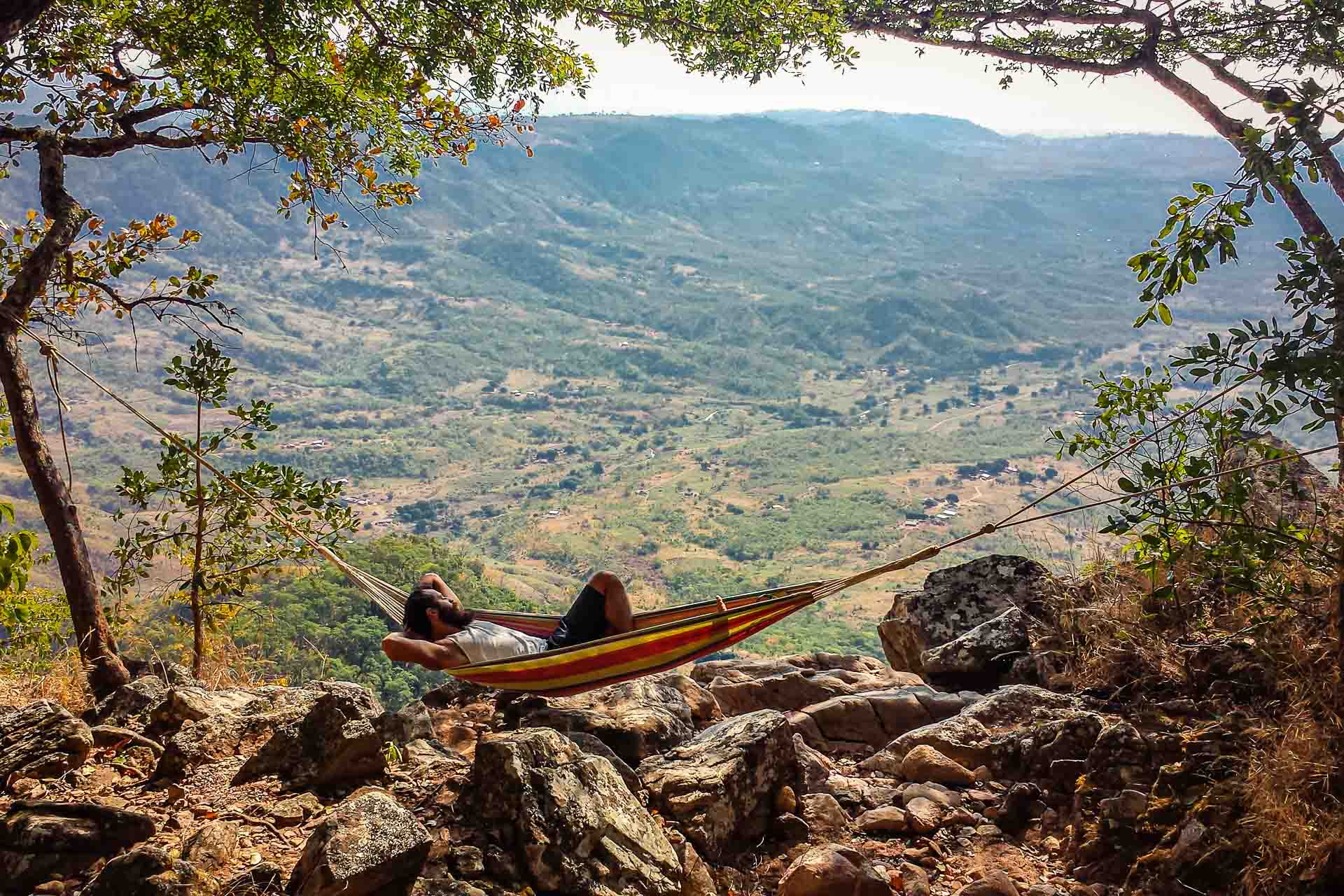 Thermal underwear is great for cold weather conditions. They wick sweat and moisture. The most popular materials included are Merino wool and polyester. Lightweight clothing under hiking pants provides additional comfort to a hiker. However, avoid silk underwear as they do not wick moisture and resist odour.
Backpacking Gear Guide In a Nutshell
Making your summer vacation a memorable one depends a lot on your decisions. The backpacking gear guide provided here may seem like a huge list to acquire at once, but you could easily make it up by incorporating different versions of those items that are already available at home.
Regular outdoor campers understand how valuable having these items are and will go all out to have them to make their next trip safer and more exciting.