The thrill of seeing new places is immeasurable, particularly for a travel lover. It is one of the greatest things to do for someone to take a trip somewhere. The only task left to do is packing after choosing your location, purchasing your pegasus flight tickets, reserving hotels, and finishing your shopping. However, it becomes less enjoyable when you are attempting to pack your bag with your prettiest clothing. Your anticipation for your trip may be somewhat dampened by the stress of deciding what to bring and trying to get it all to fit in your luggage. It could be tempting to wait until the last minute, but you should never do so since it might lead to unneeded tension. Here are 11 brilliant packing ideas to make you travel like a genius:
First, pack your clothes in a rolled-up fashion
The rolling approach is the most effective strategy to avoid wrinkles and maximise your area. After you've packed everything up, put your clothes in your luggage in the following order: trousers and shirts first then shoes and accessories and then other differently shaped objects like hair accessories.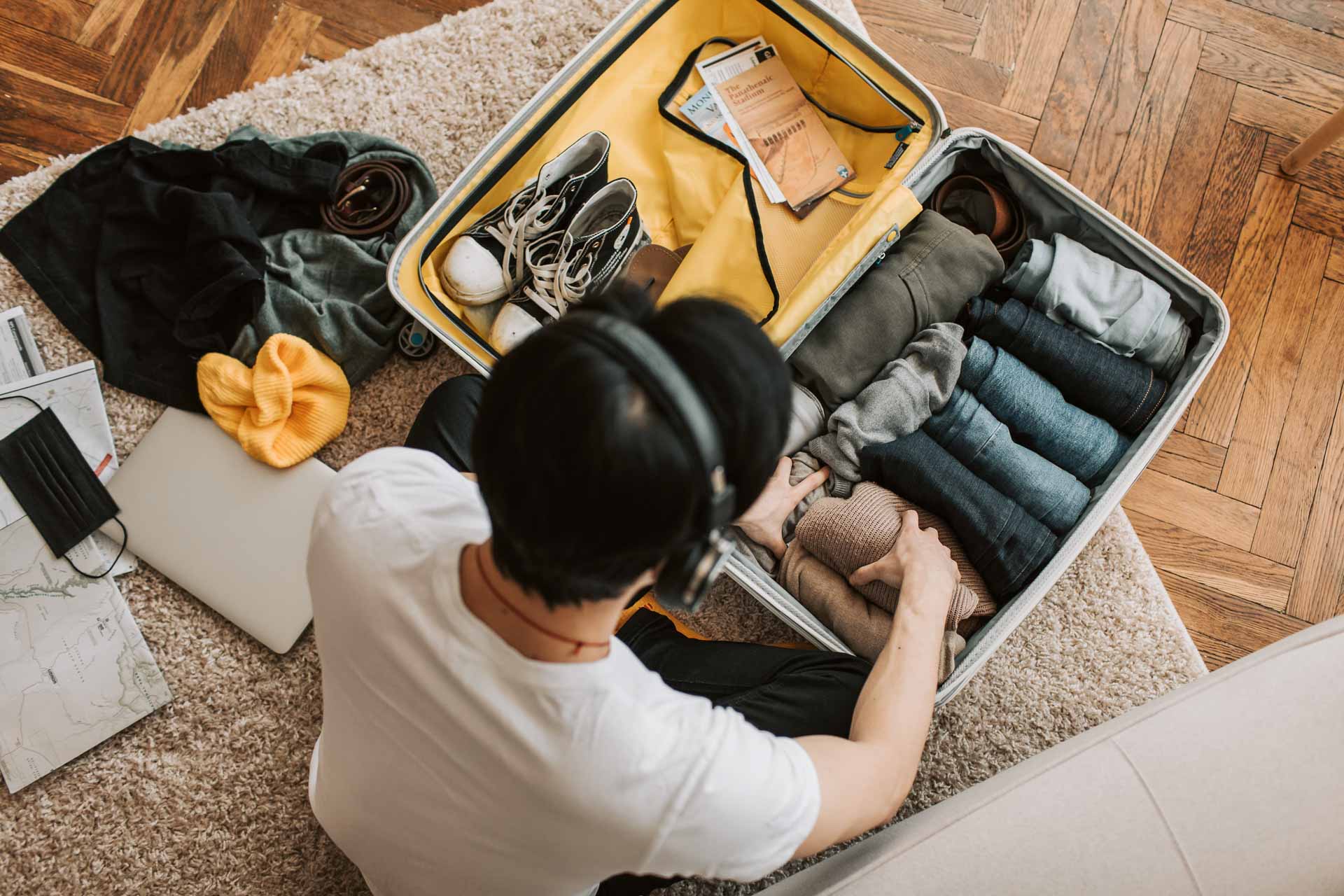 Select travel-friendly textiles
Choose knits and elastic materials instead, like spandex t-shirts, since they are always preferred. When you hang up these materials, even when they fold, the wrinkles will disappear. Cotton and linen are two woven materials that wrinkle more easily, so avoid them.
Pack the very first clothing you'll wear on top
If you know you'll be arriving at your destination via airline and heading straight to dining or a meeting, prepare your attire and pack it last. This will prevent it from wrinkling and save you from having to search through everything else when you get there. Don't wait until the very last minute to pack and decide what you'll wear in advance.
Put the heaviest objects near the bottom
Keep bulkier items, like shoes and books, at the end of your luggage that has wheels. By placing your luggage in this position, you can keep it upright and prevent other objects from becoming crushed.
Between garments, place plastic dry cleaning bags
Keep the plastic bags for the next time you collect up your clean clothes. By putting them between your garments, you can utilise them to shield fragile things from unintentional pressures. When your suitcase is bumped, they make it easier for your clothes to move and they also help prevent wrinkles.
Don't pack too much or too little
While you may be inclined to leave room for souvenirs, additional space increases the likelihood that objects will move, squish, or even shatter. Laundry bags can be placed in vacant places to be subsequently filled with souvenirs from your vacation. It's crucial to avoid overpacking as well, particularly if you're only taking one piece of baggage.
Carry a small iron
Even with the careful packaging, certain creases and wrinkles are unavoidable. Small steam irons for this purpose are useful. They are ideal for on-the-go fast touch-ups and take up very little room.
Keep a few liquid-storage bags on hand
You must be aware to put any liquid items you want to bring on board in a different, transparent bag so you can pass through customs. Some liquid items are multipurpose moisturising balms, cleaning wipes or hand
sanitisers.
Keep the necessary medications in your handbag
If your medications are in your handbag, you will have access to them even if there isn't enough room in the overhead bin and you have to check your luggage.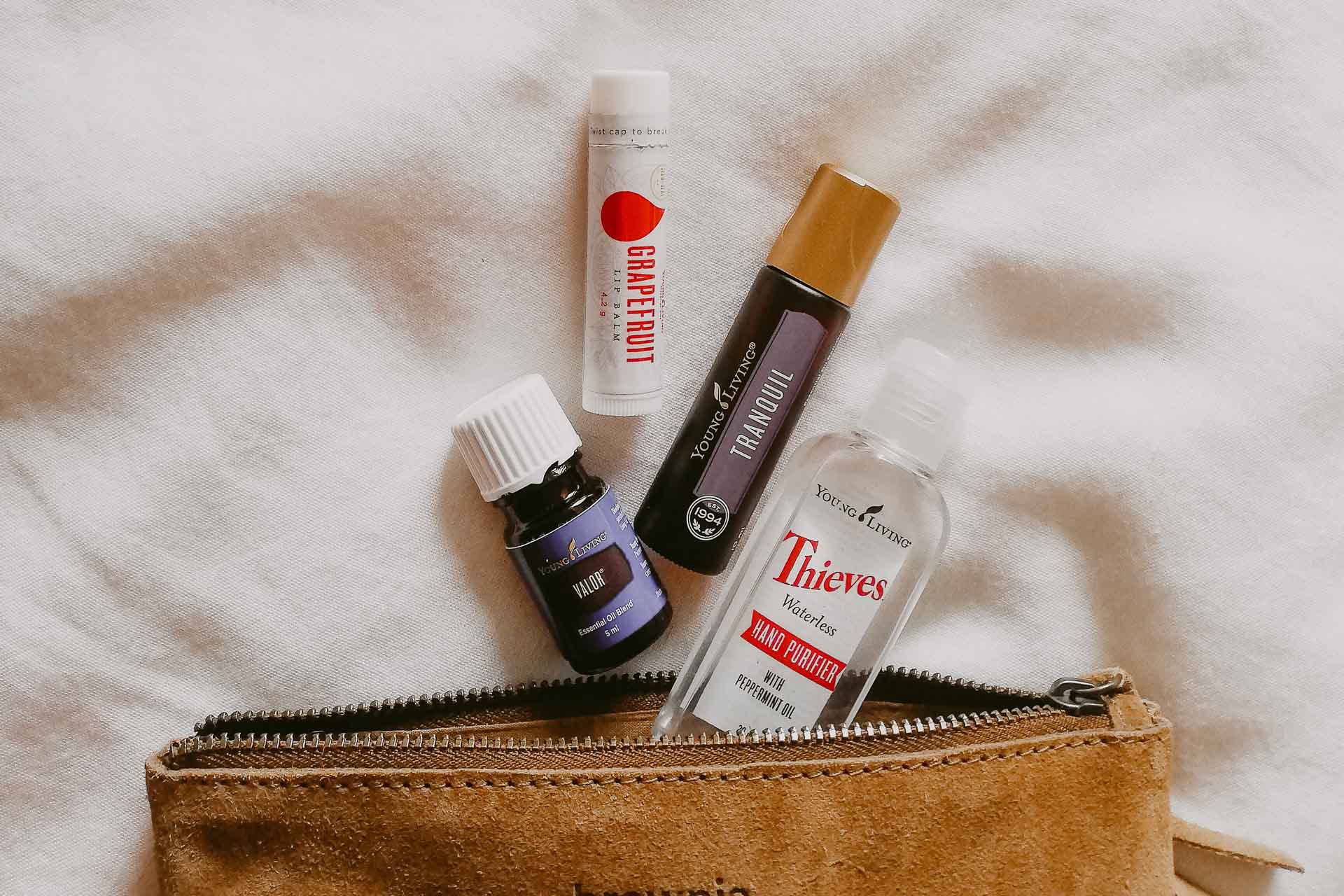 Pack a shawl in your carry-on for the flight
Aeroplanes are often extremely cold, no matter what time of year it is. Bring a lovely shawl that you can wrap around yourself if the weather isn't cosy. It can be folded and used as a backrest as well.
Bring a refillable water bottle with you
A water bottle may be brought through airport security as long as it is empty. Once inside the gate, fill it up. As opposed to purchasing disposable water bottles while sightseeing, you'll avoid dehydration and save the
environment.
Packing is undoubtedly difficult, but with the appropriate plan in place, you can make the process go more quickly. In order to guarantee pleasant and hassle-free travel, the ideas listed above can be followed.