If you're lucky enough to be taking an extended vacation overseas, there are a few things you'll need to do to make sure your life back home is taken care of while you're gone. From putting your mail on hold to updating your insurance policies, a little preparation goes a long way. Read on for our top 10 tips for configuring your life for an extended overseas vacation.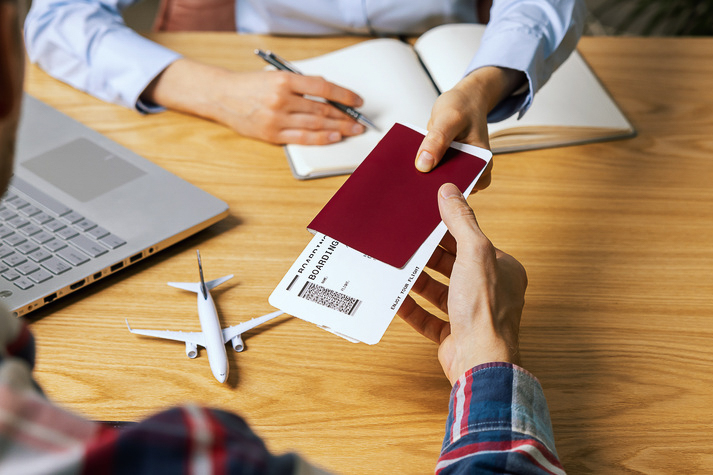 1. Put Your Mail on Hold
If you're planning a trip and don't want your mail pile up to tip off burglars that you're gone, you can put your mail delivery on hold. The U.S. Postal Service offers a hold mail service that will keep your mail at your local post office until you return. You can schedule the service online or visit your local post office.
There is no charge for the service, but you will need to provide the dates you'll be away and where you would like your mail forwarded to. If you're not sure when you'll be back, the Postal Service also offers a temporary change of address form that will forward your mail for up to one year.
2. Update Your Insurance Policies
When planning a trip, most people focus on the fun aspects, like choosing a destination and booking travel arrangements. But it's also essential to think about potential problems that could occur along the way. That's where travel insurance comes in. Travel insurance protects you in unforeseen circumstances, like lost luggage or canceled flights. It can also provide financial assistance if you must return home early due to illness or injury.
While travel insurance is typically very affordable, comparing policies and coverage levels is essential to ensure you're getting the best value for your needs. And be sure to read the fine print to know exactly what's covered.
3. Make Arrangements for Transporting Your Car
One of the most important decisions when planning a long-distance trip is how to transport your car. Driving yourself is often not an option, and flying can be expensive and stressful. That's where automotive transport comes in. Automotive transport companies specialize in shipping cars across the country, and they can door-to-door service to make the process as easy as possible.
When researching automotive transport companies, it's essential to read reviews and ask for referrals. AmeriFreight reviews are a great place to start, as they provide an overview of the company's services and give customers a chance to rate their experience.
In addition, speaking with friends and family who have used automotive transport companies can give you insight into the best options for your specific needs. With some research, you can easily find an automotive transport company that will safely get your car to your destination safely and sound.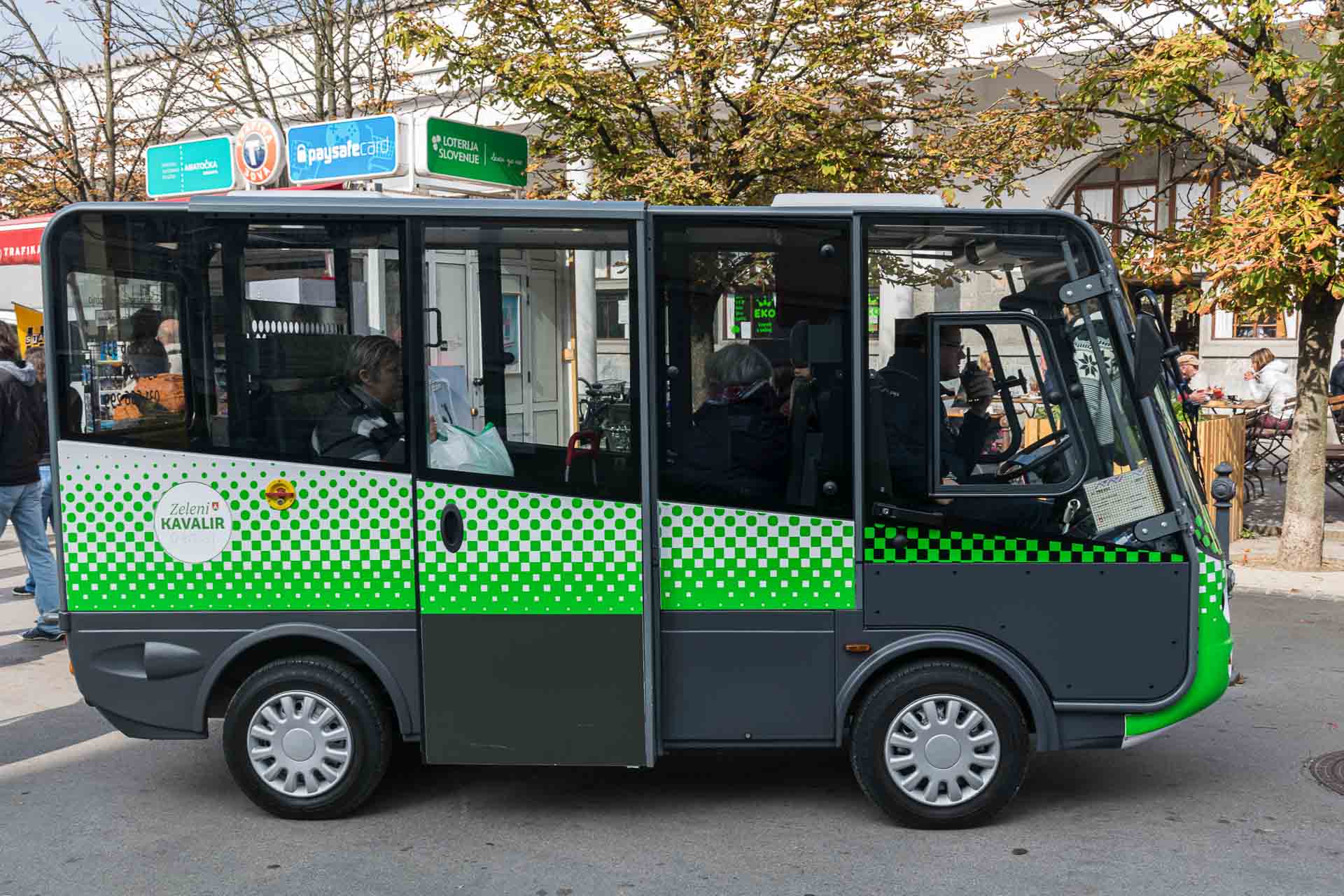 4. Stopping Newspapers and Other Subscriptions
One of the downsides of traveling is coming home to a pile of unread newspapers and magazines. If you're planning to be away for more than a week, it's worth suspending your subscriptions. That way, you won't have to worry about missing any critical issues and save yourself the trouble (and expense) of having unwanted papers pile up.
Most publications make it easy to put your subscription on hold; visit their website and follow the instructions. In most cases, you'll need to provide your account number and the dates you'll be away. Once your subscription is suspended, you can rest assured that you won't come home to a mountain of paper.
5. Set Up Automatic Bill Pay
Though it's often easy to forget about bills when you're on vacation, returning home to a pile of late fees can quickly ruin the post-trip buzz. To avoid this, set up automatic bill pay for your recurring expenses before you leave. That way, you can relax and enjoy your time away without having to worry about remembering to pay your bills. Most banks and financial institutions offer automatic bill pay, so you can typically set it up directly through your online banking portal.
You'll need to provide your account information and payment amount for each bill and select the frequency with which you'd like the payments to be made. Once everything is set up, you can rest assured that your bills will be paid on time while you're away, allowing you to focus on enjoying your vacation.
6. Unplug All Unnecessary Electronics
No one likes getting a power bill that's higher than expected. If you're going to be away from home for an extended period, it's a good idea to unplug any electronics you won't use. This includes items like coffee makers, blenders, and TVs. Not only will this save you money, but it'll also help reduce energy consumption. When you're ready to leave, unplug the devices and store them in a safe place. This way, you'll avoid coming home to a nasty surprise bill or an electronic fire.
7. Pack an Extra Set of House Keys
Anyone who has locked themselves out of their house or lost their keys knows how frustrating it can be. Having a spare set of keys can save you time and hassle. If you're traveling, leaving a spare set with a friend or neighbor is always a good idea. That way, if you lose your keys on the trip, someone will be able to let you in when you get back.
Similarly, if you're going to be away from home for an extended period, it's worth giving a spare set of keys to someone you trust. That way, they can check on your place while you're gone and ensure everything is okay. In conclusion, having a spare set of keys is always a good idea. It can save you time and trouble in the long run.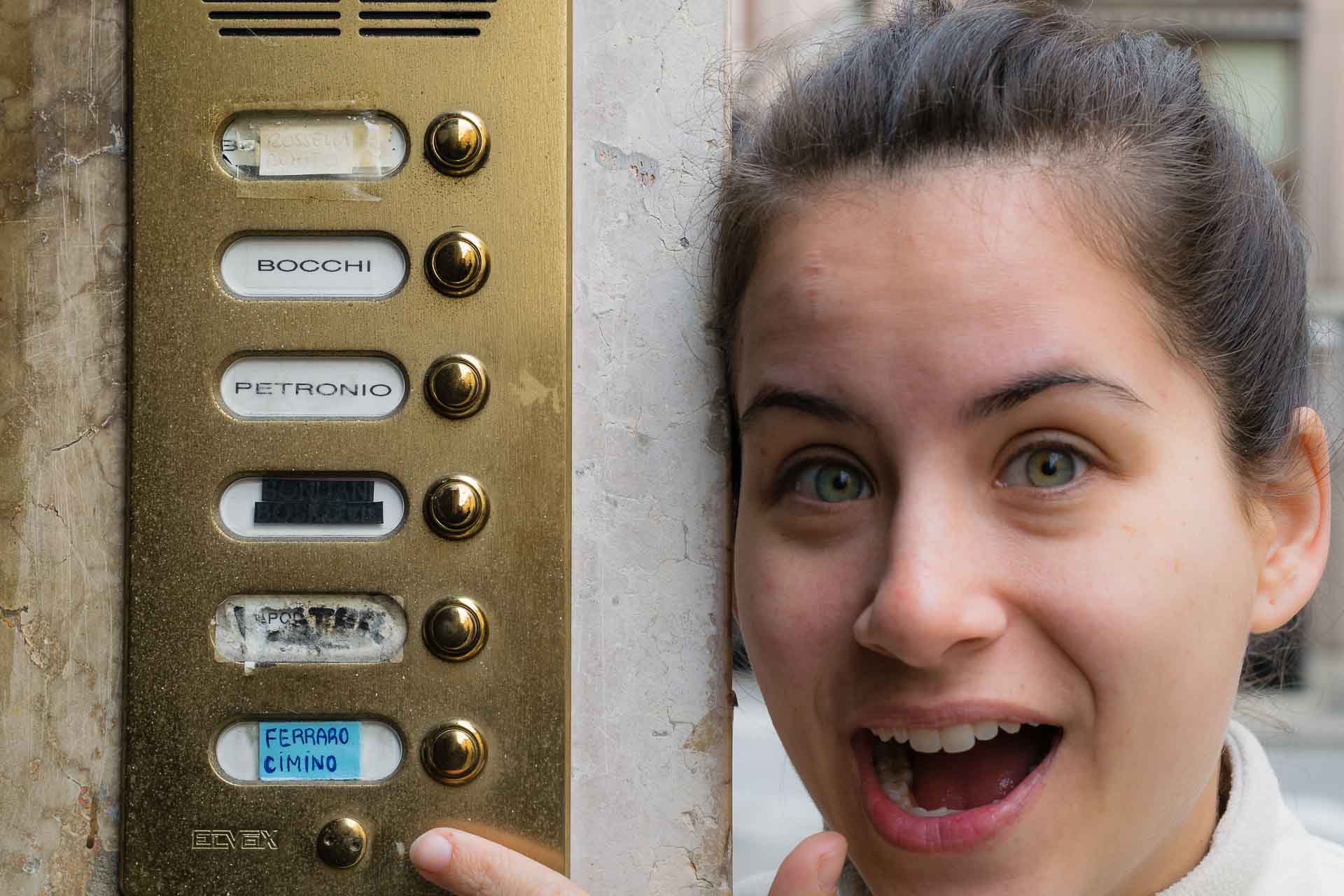 8. Cancel Any Upcoming Appointments.
When you're getting ready to go out of town, the last thing you want to come home is a scheduling nightmare. Before you leave, take care of canceling any upcoming appointments, like haircuts or dentist appointments. That way, you won't have to deal with rescheduling when you get back. Not only is it a hassle, but it can also be expensive if you have to pay cancellation fees. So save yourself the headache and take care of it before you go.
9. Put an Out-of-Office Message in Your Email
An automated out-of-office message is a quick and easy way to let people know you're unavailable. Whether you're taking a vacation, working from home, or simply unable to check your email, an out-of-office message ensures that your contacts know they won't receive a response immediately.
You can use an out-of-office message to provide details about your current situation and when you'll be back in the office. You can also include alternate contact information for urgent matters. Setting up an automated out-of-office message is a simple task that only takes a few minutes. However, it's an essential communication tool that can save you time and hassle in the long run.
10. Arrange for Plant Watering and Pet Care
If you're going to be away from home for an extended period, it's essential to make arrangements to care for your plants and pets. Many plants need to be watered regularly; if they're not, they can quickly become unhealthy. To avoid this, consider asking a friend or neighbor to water your plants while you're gone.
If you have pets, making arrangements for their care is essential. Pets need food, water, and exercise; if they don't get these things, they can become sick or restless. To avoid this, put out feelers long before your departure date to have someone take care of your pets while you're away. By making these arrangements in advance, you can rest assured that your plants and pets will be well-cared for in your absence.
Extended Travel is a Life Changer
An extended vacation is a beautiful opportunity to see the world and recharge your batteries. But before you jet off to far-flung destinations, there are a few things you'll need to do at home first to make sure everything runs smoothly in your absence. By following these simple tips, you can rest assured that everything will be taken care of while enjoying some much-needed R&R overseas. Safe travels!